You might have seen that viral video of a man dancing like crazy to the BBC News theme in Leicester Square.
And then Cuffy was invited to dance to the BBC News theme on the BBC News channel. It was very meta.
And then his backflip didn't work.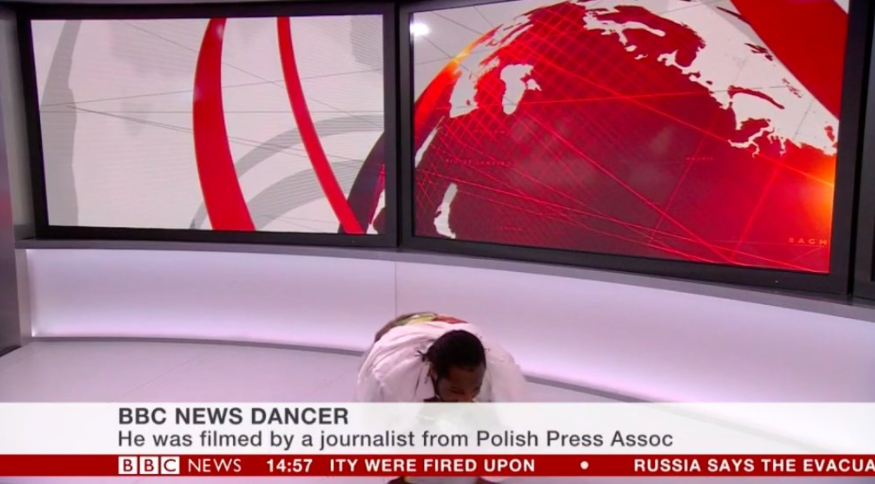 Just look at Simon's face.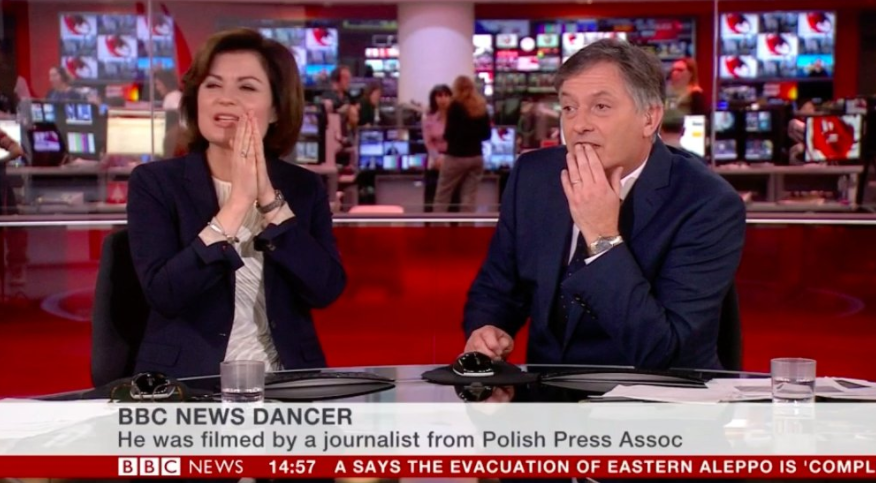 The fear.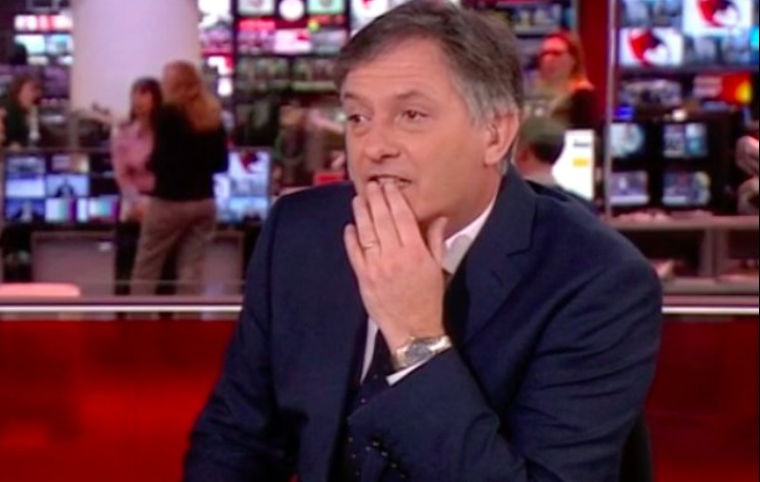 We now pass to our Senior Dog Correspondent...