Supermarkets Are Selling Christmas Stuff Already And It's Only September
You realise that there's still three and a half months to go, right?
Guess what? The Co-op is now selling mince pies.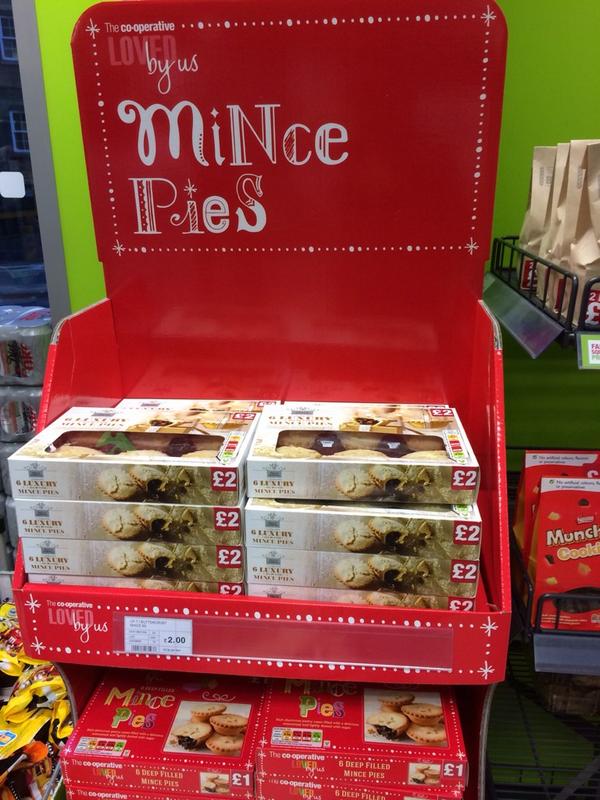 And Merry Christmas Toblerone.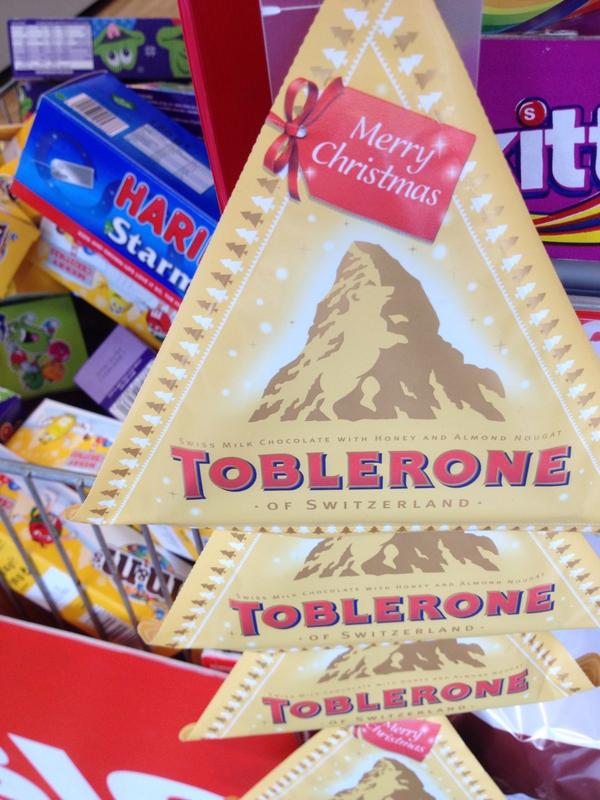 As well as all of this crap.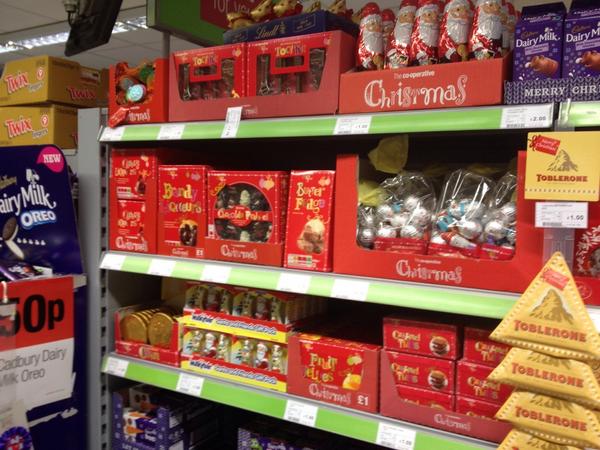 And this Jenga tower Quality Street nobody wants.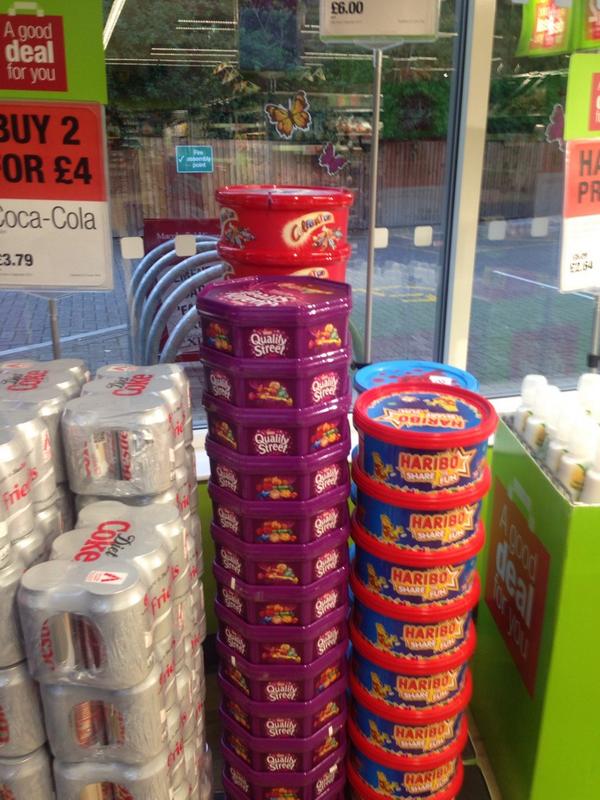 Some of which have a Best Before date of 27 October.
Remember: If you eat these mince pies at Christmas you will die.
Morrisons is also selling all these Christmas cards (so far untouched by absolutely everyone).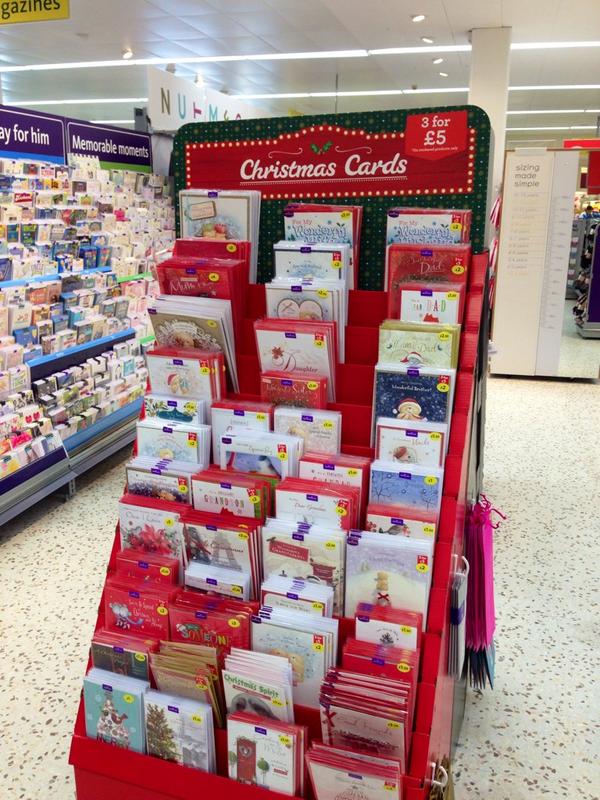 Meanwhile, in Tesco you can be an "early bird" by purchasing everything on this entire aisle.
On the upside, you can rearrange these shelves and do this incredibly childish thing.
At least all this Christmas stuff will last to December as none of it is as perishable as mince pies... Oh wait, nope.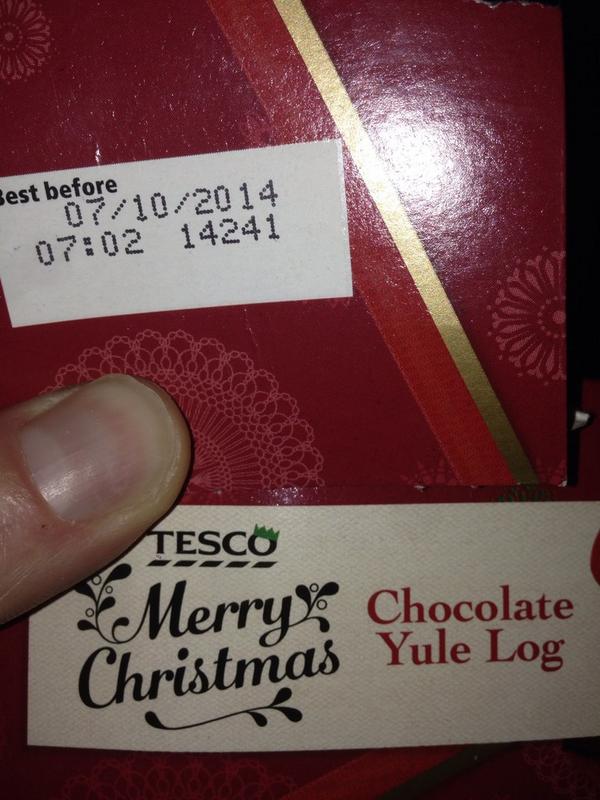 Et tu, Sainsbury's?
Don't worry shops, there's only...