So tonight we were introduced to the weirdness of Noel Fielding presenting Bake Off alongside Sandi Toksvig.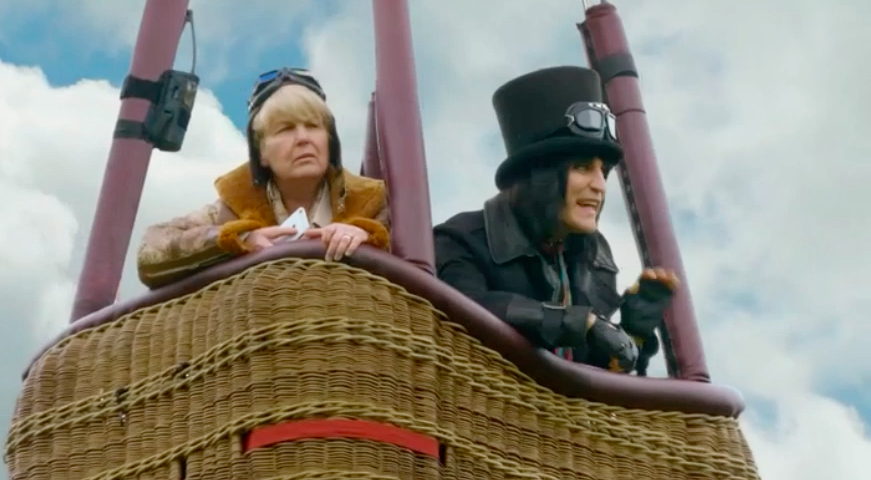 Seeing his prewritten skits between Noel and Sandi felt just a little bit unnatural and strange at first.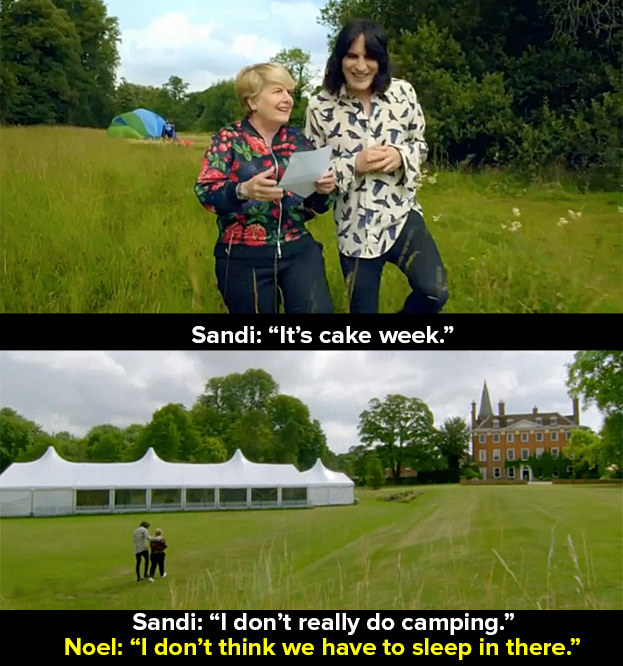 But then, whilst addressing the people in the tent, he lit up the screen with his warmth and quirkiness.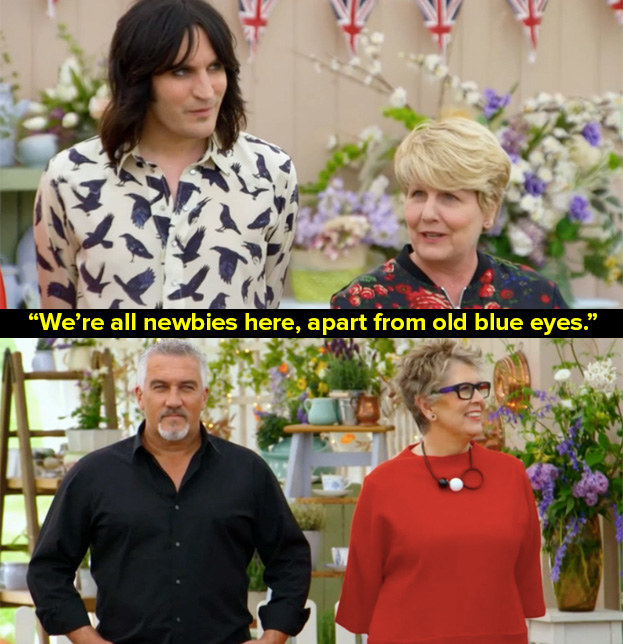 And he is such a natural with the bakers.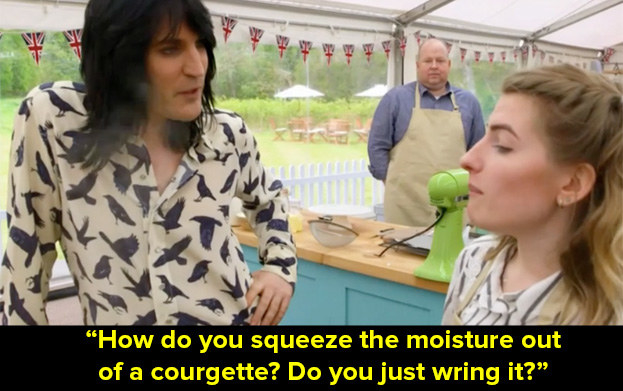 And he is always on the baker's side, like when Julia couldn't lie to Prue that she forgot to juice her courgettes.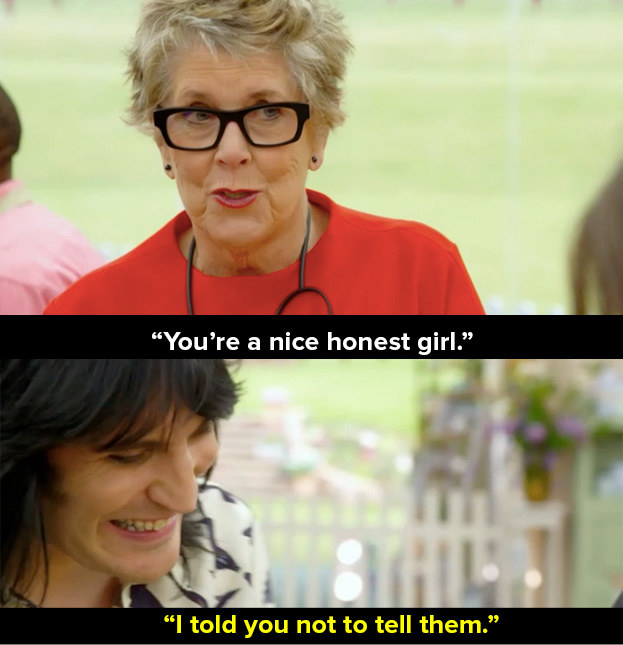 And he's especially on their side when they win.
And when they think they are losing.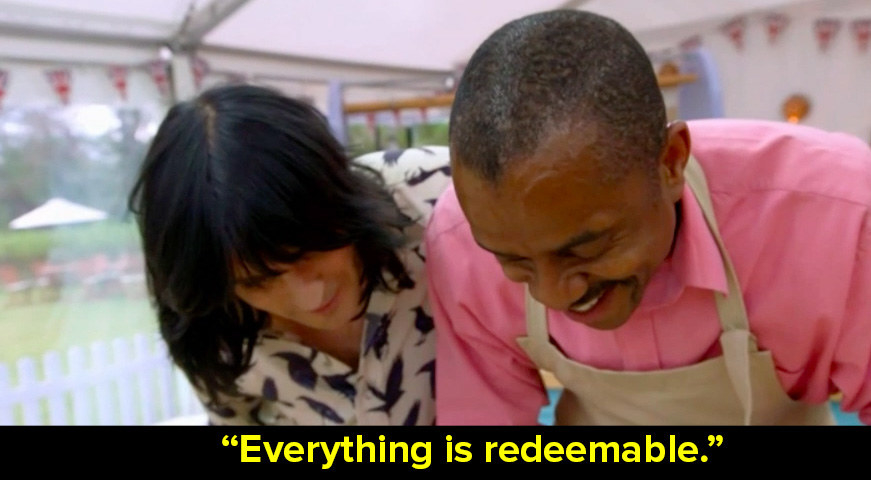 But he still managed to keep some of his trademark weirdness by eating Kate's flower after Prue said: "nobody is going to eat a marigold."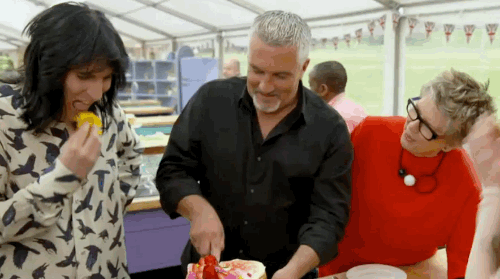 To which he gave this review.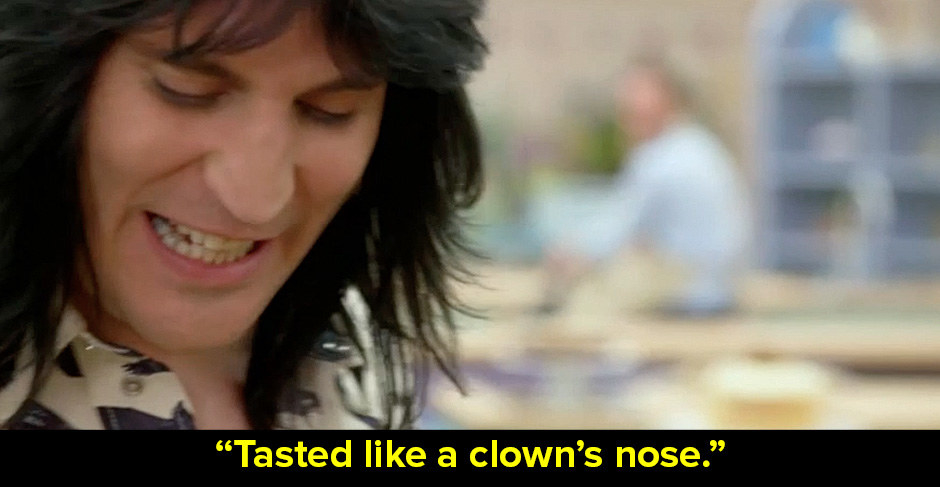 Only he can get away with saying things like this.
And then there was this moment.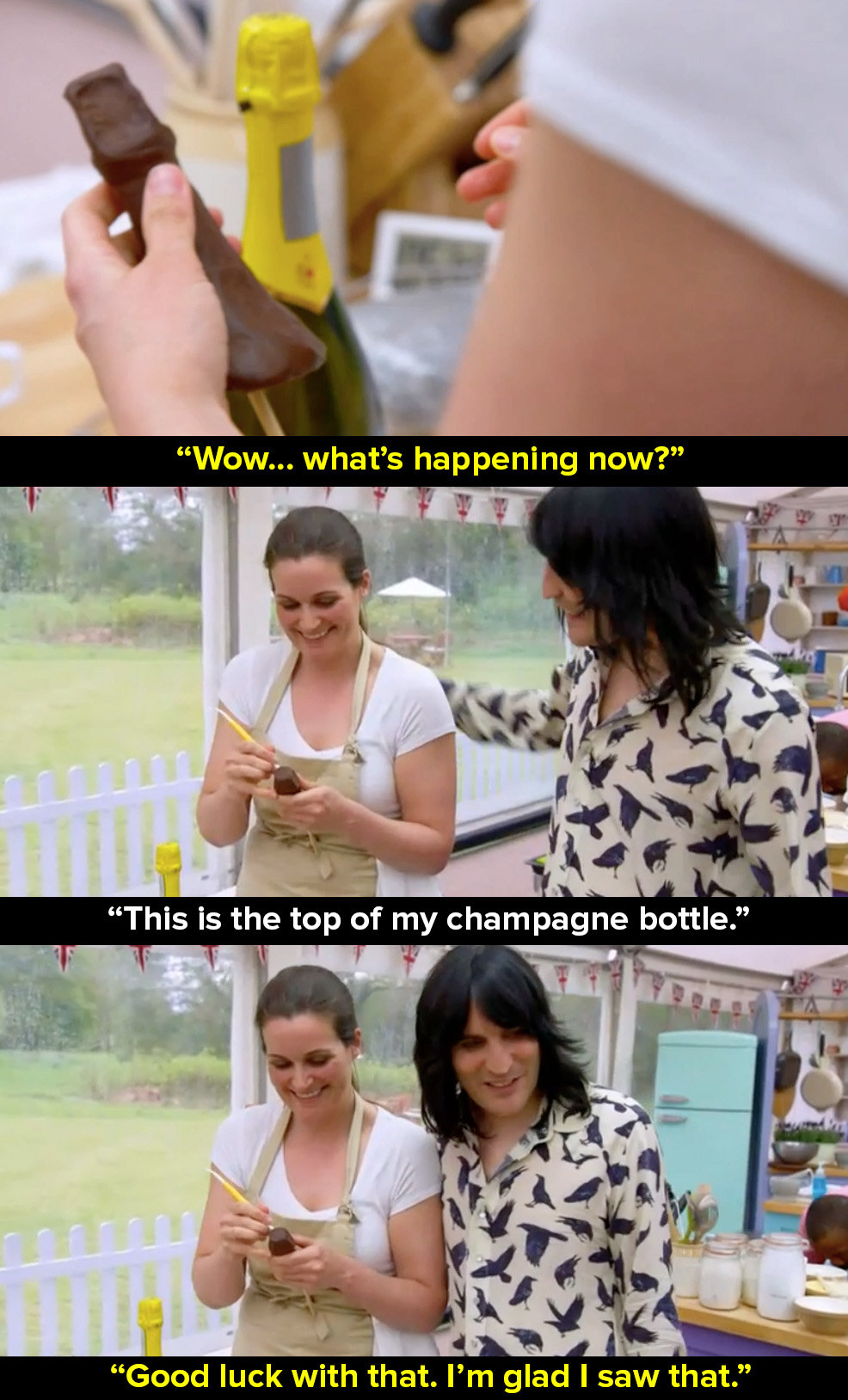 What a delight.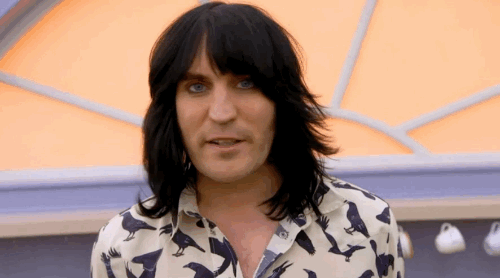 Fielding on Bake Off might not be that bad after all.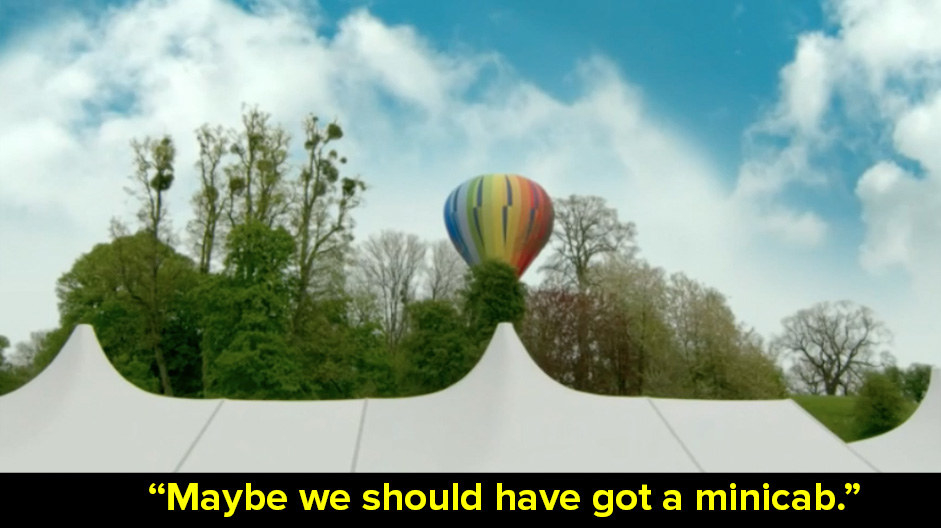 You can watch The Great British Bake Off on Channel 4 on Tuesdays at 8pm or catch up on All 4.
Looks like there are no comments yet.
Be the first to comment!