1.

Love Productions / BBC

"My last practice one I had… Oh it was straight. It was powerful."

"They feel quite different to how they felt at home."

"I'm pleased that I managed to put it up at the last minute."

"I'm not going to keep it up."

"If you can get a nice thick layer of cream, it will treble in size."

2.

Love Productions / BBC

BBC

BBC

BBC

BBC

BBC

BBC

BBC

BBC

BBC

BBC

BBC

BBC

3.

BBC / Love Productions

4.

What is your reaction to this contestant: Stu?

BBC / Love Productions

"WHY WOULD YOU PUT BEETROOT IN A CAKE?"

"Does he ever take his hat off? Why doesn't he take it off?"

"I want to be the string to his double bass guitar."

"Maybe follow the instructions next time, plonker."

"I am a bit gutted that he is gone actually."

"I do not know who he is as I missed last week's show."

5.

How did you react to this important moment?

BBC / Love Productions / Via bbc.co.uk

6.

Because Mary is wearing a jacket with the zip all the way up, when do you think this was filmed?

Bake Off / Love Productions

7.

Love Productions / BBC

BBC

BBC

BBC

BBC

BBC

BBC

BBC

BBC

BBC

BBC

BBC

BBC
Which "Bake Off" Contestant Should You Support This Year?
OMG you are the character who says the weirdest, most unpredictable stuff, but has a charm and wit that can't be beat! And your biscuit house showstopper was incredible this week.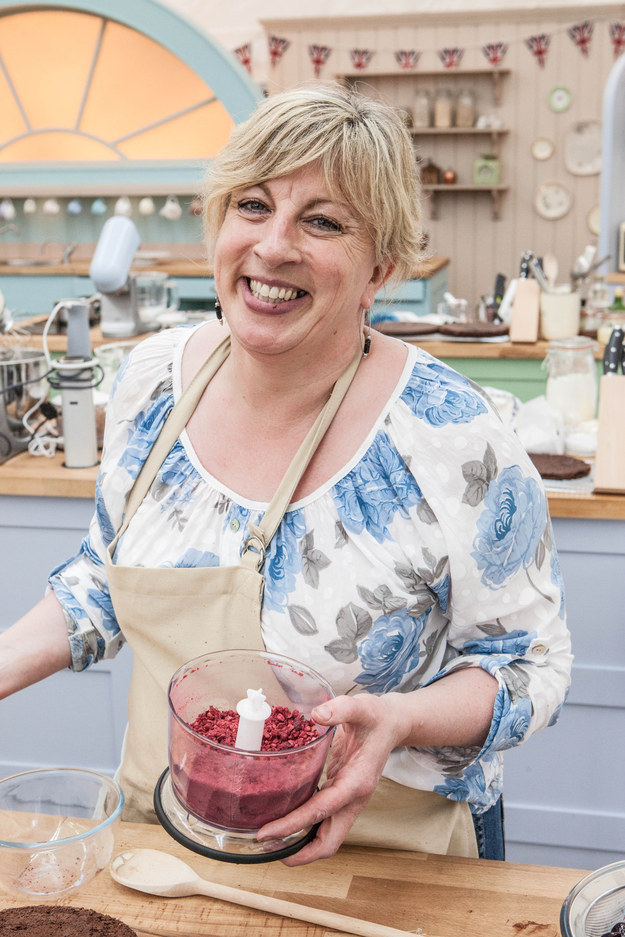 YOUR CAKE MIGHT HAVE MELTED BUT SO DID OUR HEARTS. Yes, it did go wrong with the first episode. But you can stay cool in a tricky circumstance and you can go all way if you B-E-L-I-E-V-E.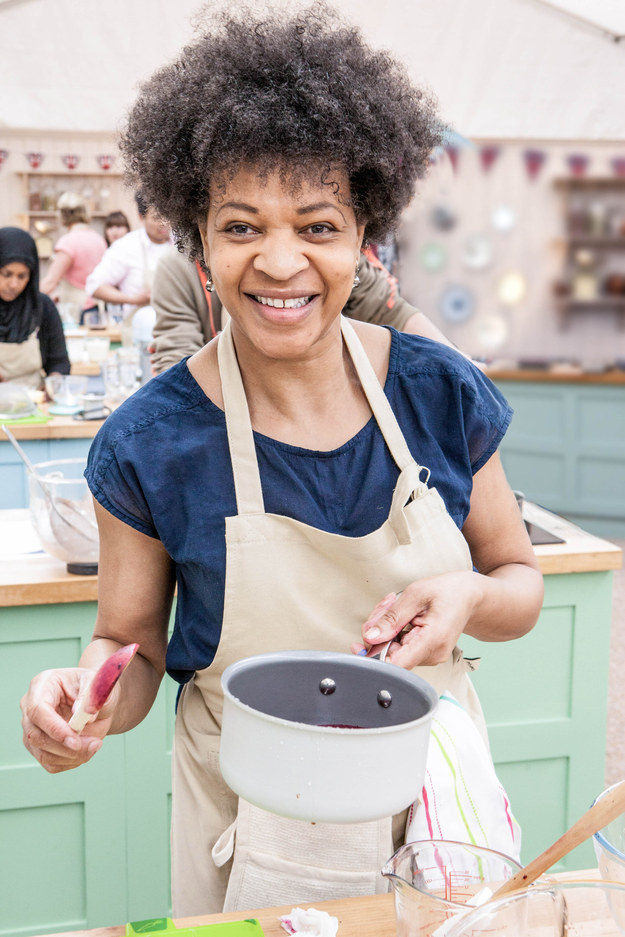 Is it just me or did it just go a BILLION DEGREES HOTTER in this tent right now? Tamal is here to make your cake melt. With his eyes. You're talented, inquisitive, and charming. And everyone wants your biscuits in their box.
Even though you always look terrified when either Paul or Mary eats whatever you have baked, you always manage to make it through to the next round. And you are the owner of the best middle-class dilemma soundbite on Bake Off ever: "I didn't know to turn the oven on at home because I have an Aga."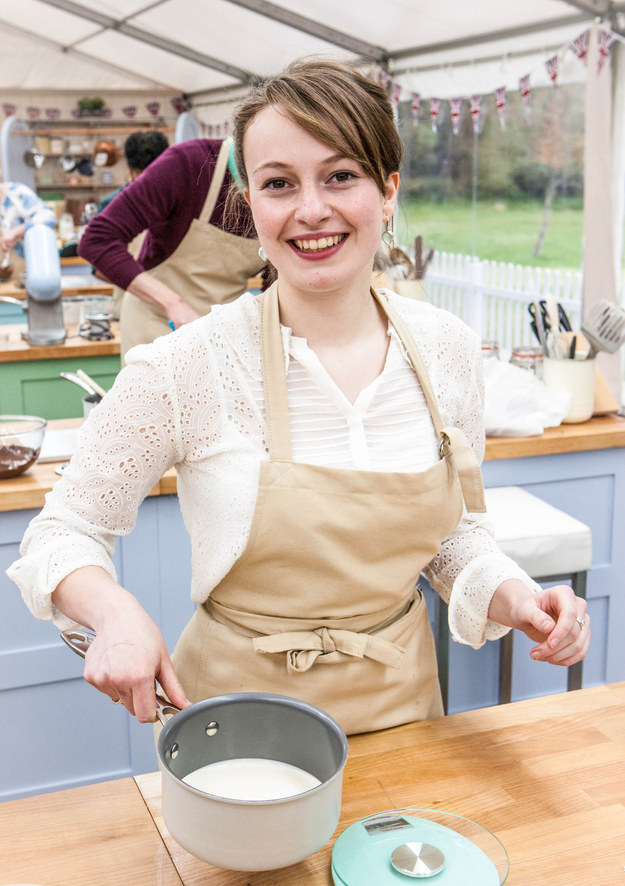 You are so titting talented you. Please don't cry because you didn't manage to build your biscuit horse in time. Everything that you manage to bake is fantastic.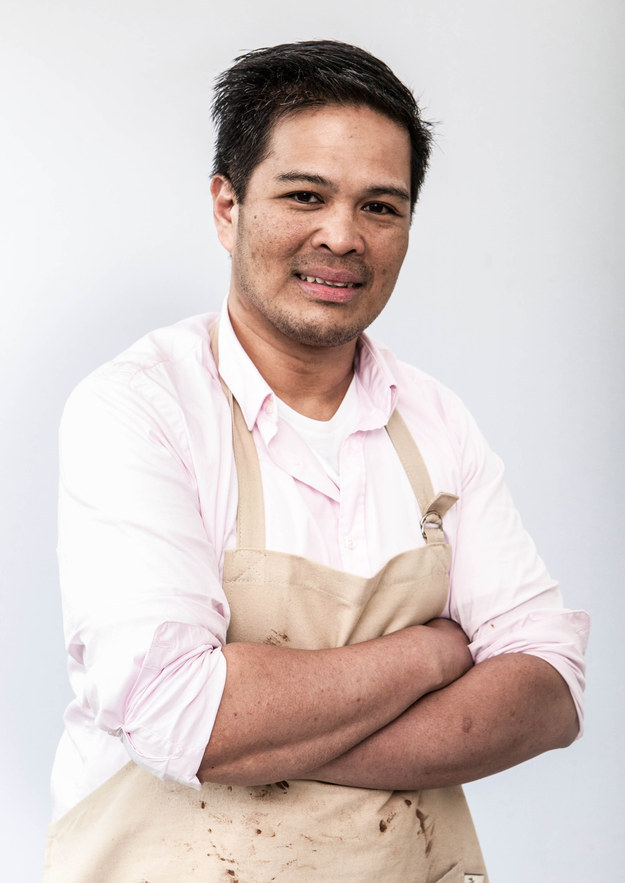 YOU HAVE WITHOUT A DOUBT THE BEST FACIAL EXPRESSIONS THIS SERIES!!!! Seriously. Look out for them. And your cakes have been stellar so far. I'm so jealous that you're her. This is not bloody fair at all.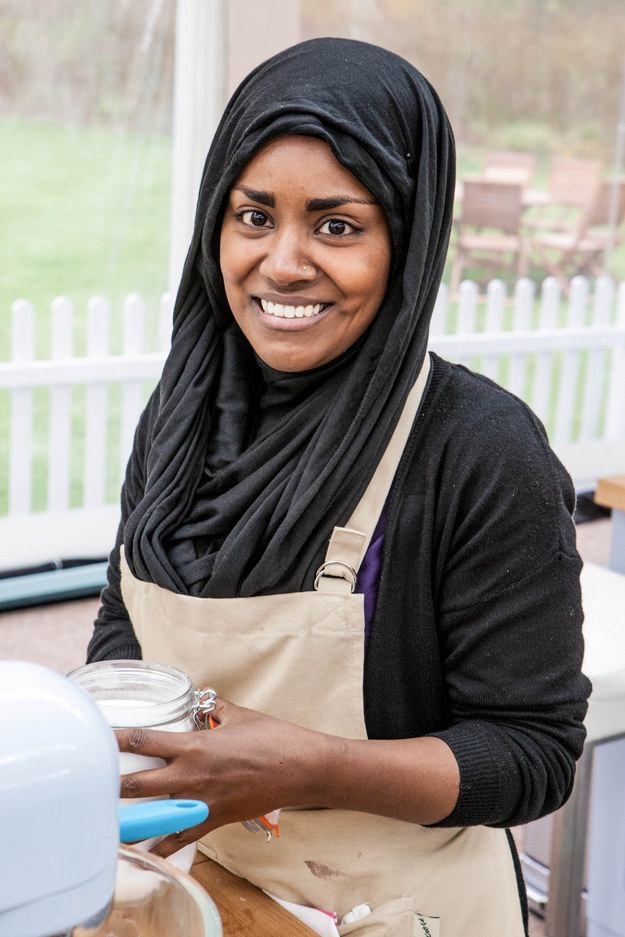 You're the sweet Scottish mother everyone else wants, but errrrrrrrrrrrrr you're no longer in the show. But remember the time when the wind blew in your face as you opened the oven? It was magical television. You will be missed.
"LOOKING FOR CRACK." Is there much more to say about you? You're fabulous, you manage to be keeping your cool, and you have proper potential.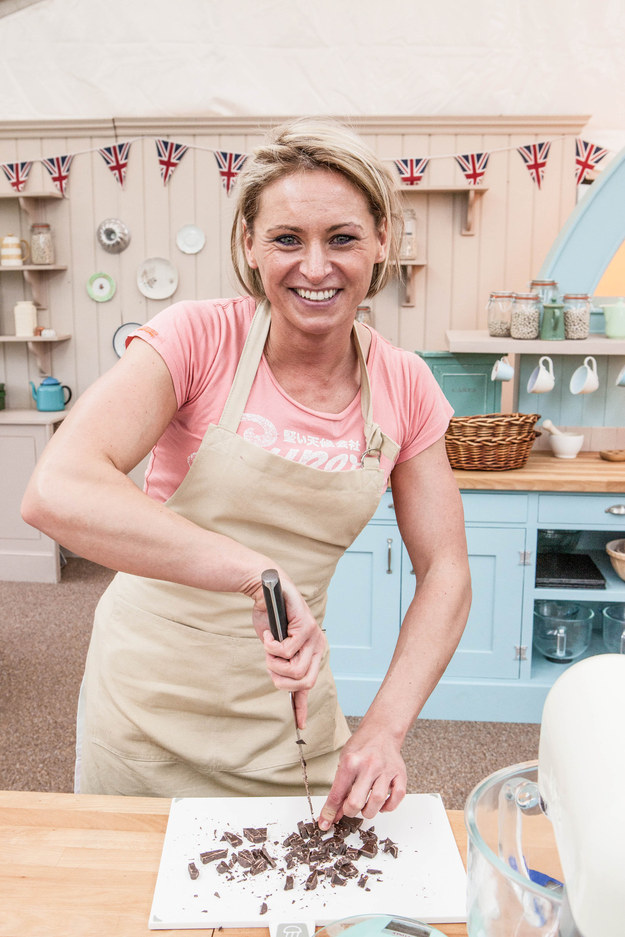 Oh. Umm... well this is awkward. You left in the first week of the competition. Sorry. You are no longer in this show. You had beetroot in your cake, remember? WTF. Byeeeeeeee.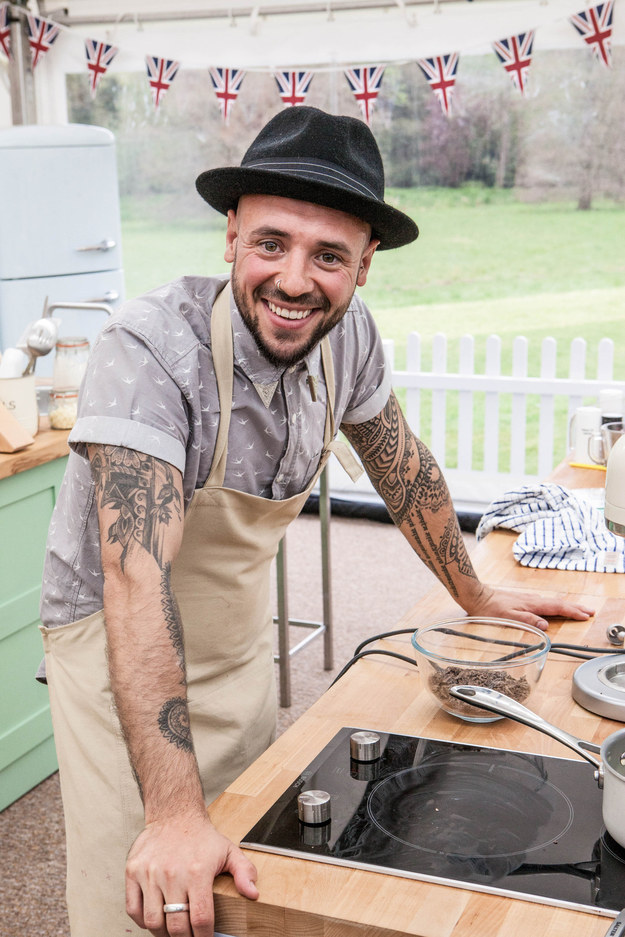 Ian, the dark horse, has real potential. Sure you might be paying more attention to Dorett's melted cake or Marie's facial expressions, but you really could nail this.
YOU DON'T LOOK LIKE PAUL HOLLYWOOD. Why do people keep saying this about you? You're actually a proper sweet little baker, who never talks about being in prison for some reason. Please do. I'm getting a little bit worried tbh. Should I call someone?
YOU SAVE LIVES AND YOU ARE A FIREFIGHTER AND YOU BAKE FOR THE FIREFIGHTERS. You're basically a national hero, and that's before we even get to the baking. You're strong. Keep being strong. So strong.