Many People On The Internet Think That "The Simpsons" Can't Continue Without Harry Shearer
Won't somebody please think of the children!
Harry Shearer, the voice of Flanders, Lovejoy, Burns and others, has tweeted that has left The Simpsons.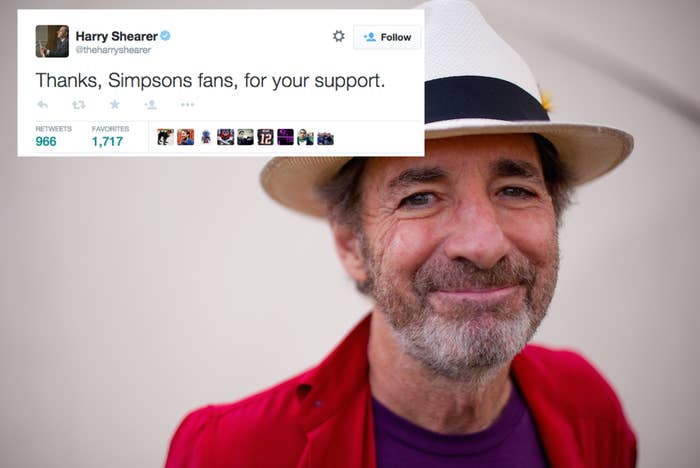 Many people just shared the moments from the characters that Harry Shearer has voiced over the years.
There were also a few suggestions about how all of these characters can be killed off if they can't find a replacement.
Then again, this might not even matter, since The Simpsons passed its peak popularity years ago.
This is a very sad day for everyone indeed.