*If you haven't seen "Hang the DJ" yet, then please be aware this post contains big titting spoilers*
When you watch "Hang the DJ", you may at first think that it is a straightforward episode about a technology that determines and then counts down the length of a relationship.
You will then get annoyed at that dating gadget, because it foolishly limits the relationship between Amy (Georgina Campbell) and Frank (Joe Cole) to just 12 hours.
Especially when they seem to have a spark...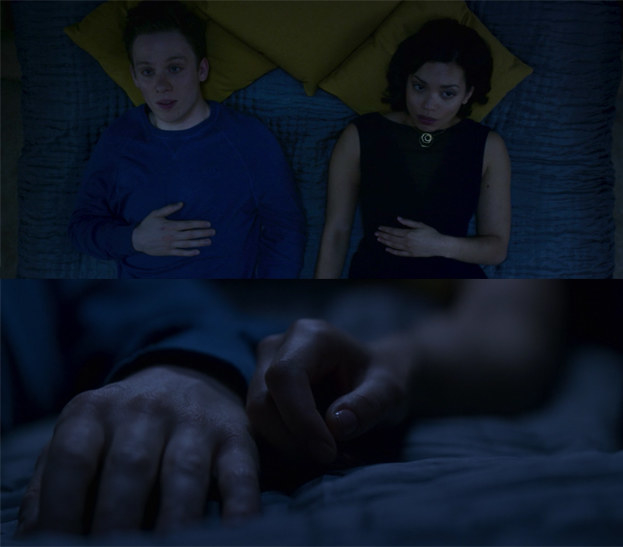 ...and then Frank ends up with the worst person ever.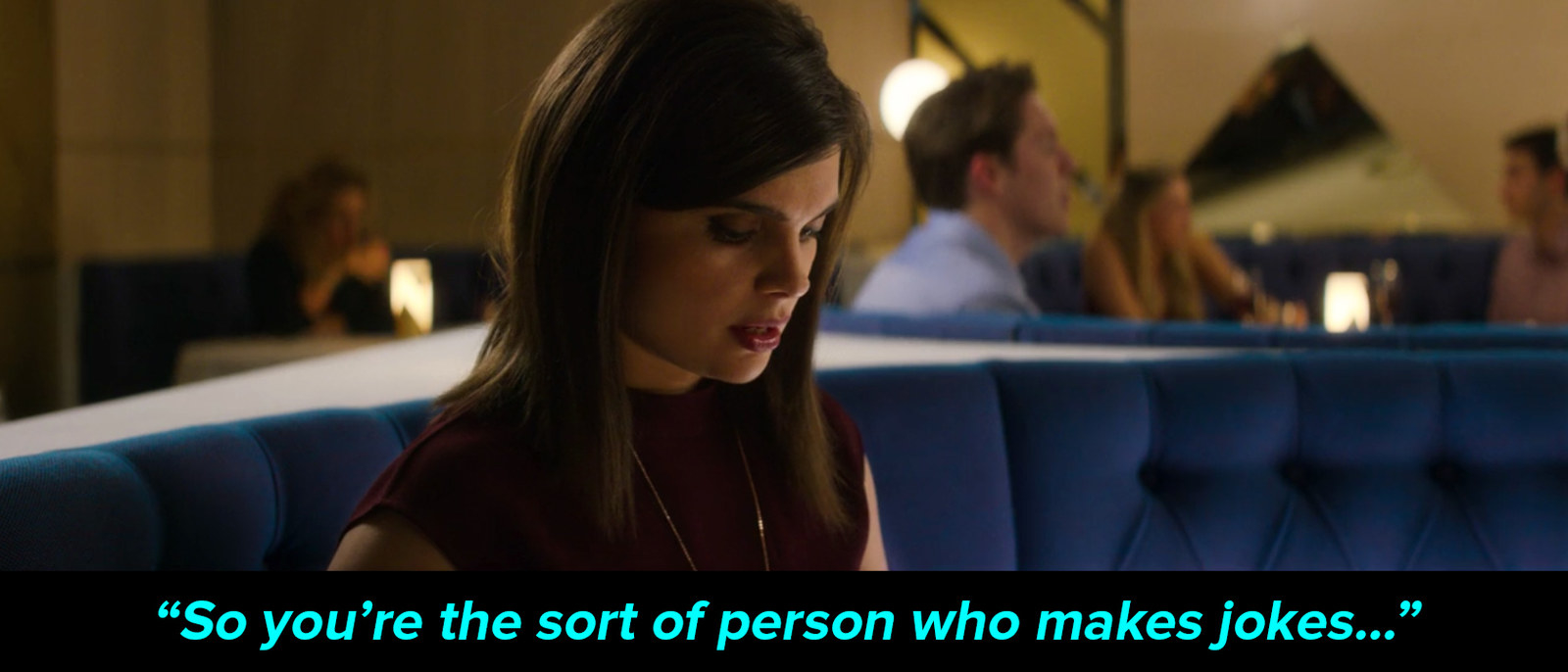 But just when you think it is coming to a logical conclusion, there's a huge twist. Frank and Amy agree to screw the system prescribing what their relationships are supposed to be like, and they go their own way.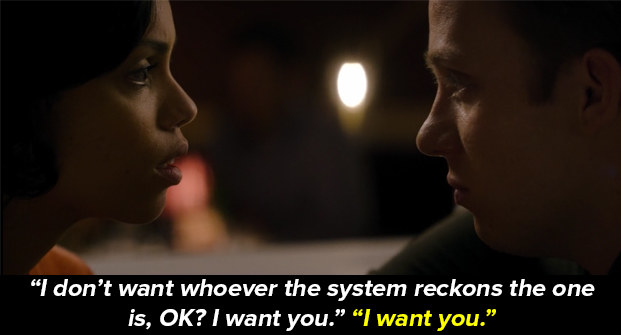 Then they come to the conclusion that they have met each other before and that this is all a test.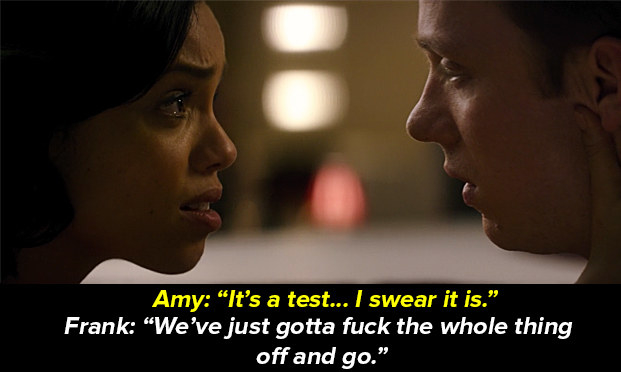 They then escape, resulting in another twist: This is all a simulation. There have been a thousand simulations of Amy and Frank, and 998 times out of 1,000 they came to the same conclusion and escaped.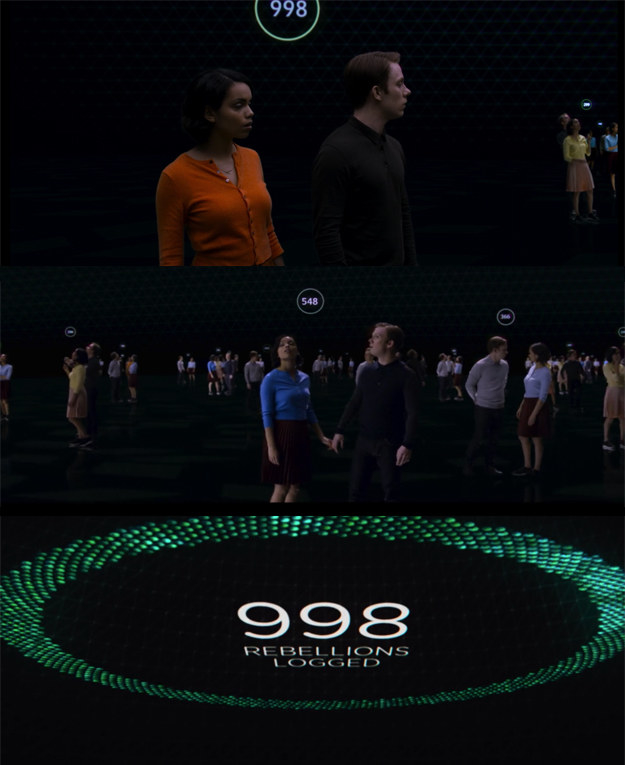 The figure 998 then turns to 99.8% – their match in an alternative world, all on a phone app.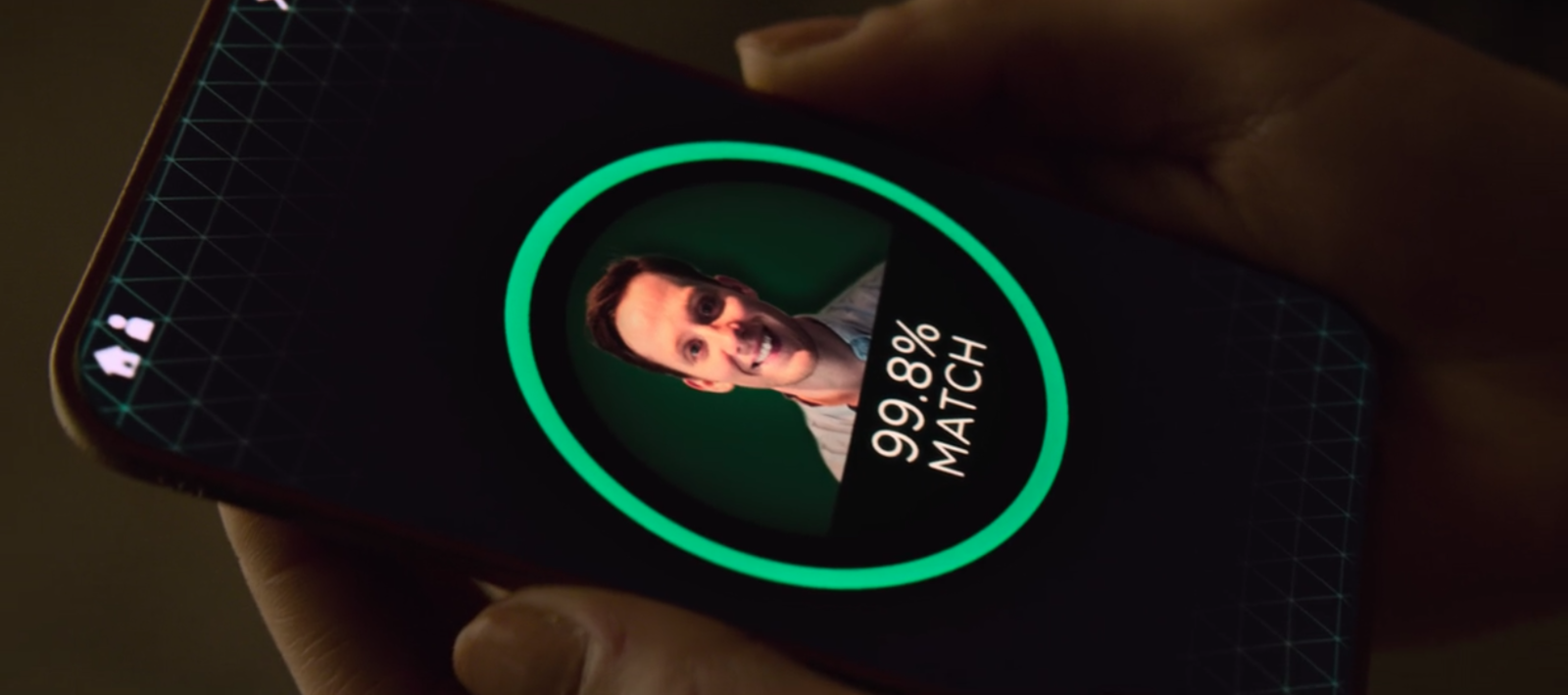 And then they lock eyes in a pub.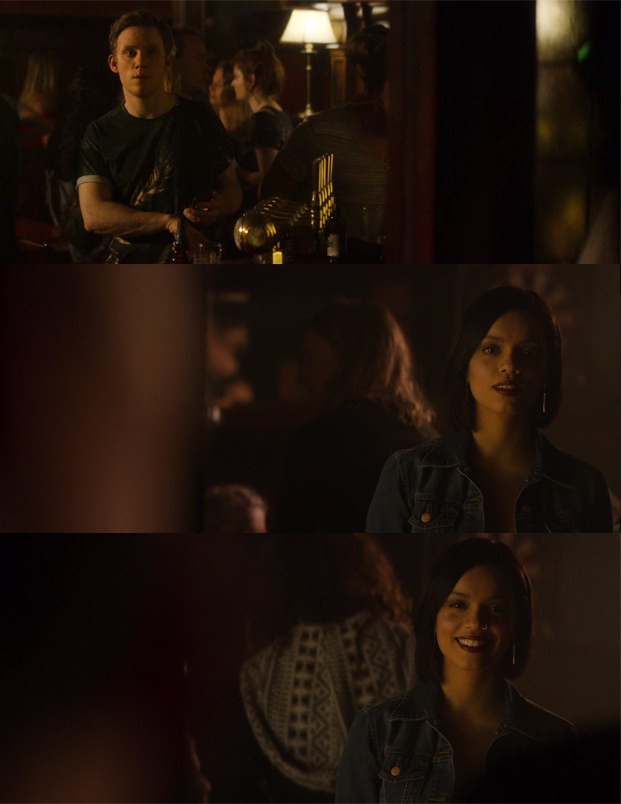 The episode has floored quite a few people.
And there's a lot from this episode to unpick too. A lot of people have picked up on the 99.8% theme, touched by the fact that the couple rebelled against the system nearly 1,000 times.
Many people have praised Charlie Brooker's writing and the themes of fate, love, and desire.
In an interview with the Hollywood Reporter, actor Campbell explained what she sees as the meaning of the episode: "She is no longer allowing this system to keep controlling her. You shouldn't be relying on a system to tell you how you feel. We have human instincts; you know how you feel and that's what you should follow."
Many people are relating it to their own circumstances.
And even though the episode is about dating, it also resonates if you have been through a breakup. Having been through one recently myself, I couldn't help feeling a connection with an idea from this episode: that everything will work out in the end, and that we are all linked by a system of falling in and out of love, until we meet the one we stick with.
And then there's "Panic" by the Smiths on the soundtrack.
And this has led to a debate about why the episode was called "Hang the DJ" in the first place.
Which episode of Black Mirror is better?

You shouldn't compare them.
Oops. Something went wrong. Please try again later
Looks like we are having a problem on the server.
Which episode of Black Mirror is better?
You shouldn't compare them.
Looks like there are no comments yet.
Be the first to comment!