Thanks to Netflix it is becoming much easier to get into shows that aren't in the English language. We asked the BuzzFeed Community to tell us about the shows that they absolutely love.
1.
Elite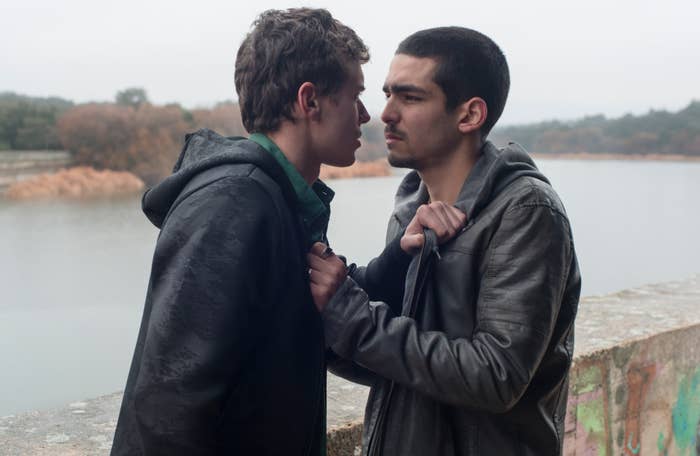 2.
The Rain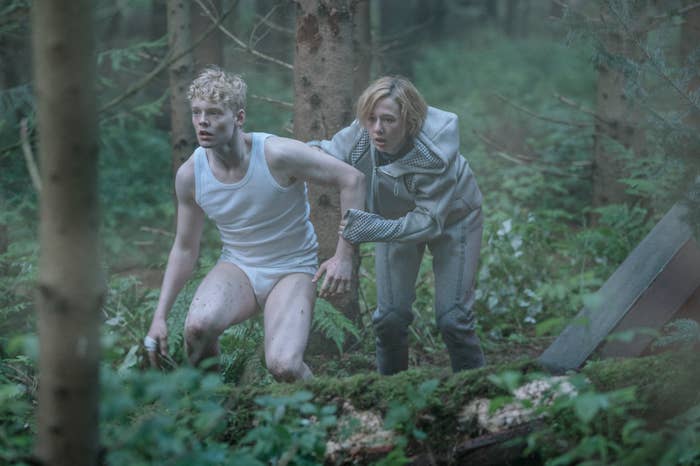 3.
Himssenyeoja Do Bong-sun (Strong Girl Bong-Soon)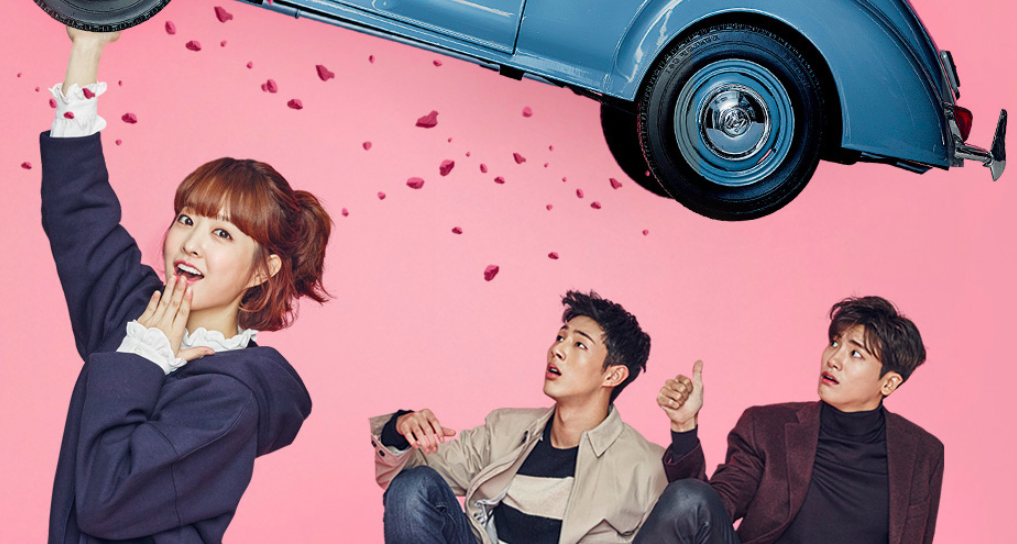 4.
Las Chicas del Cable (Cable Girls)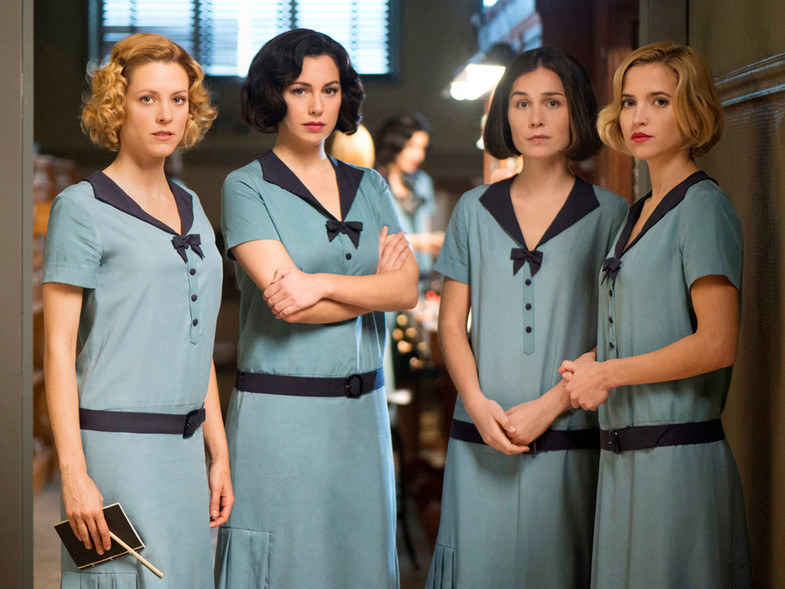 5.
Dark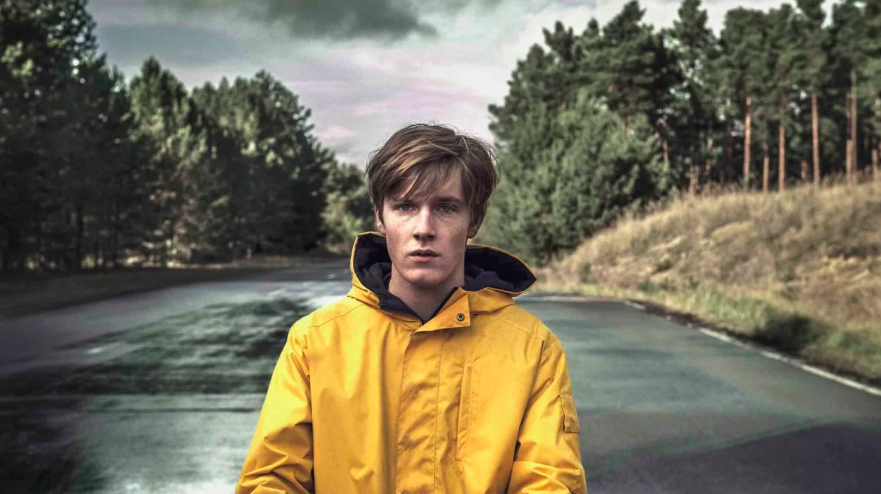 6.
Cheongchunsidae (Hello, My Twenties)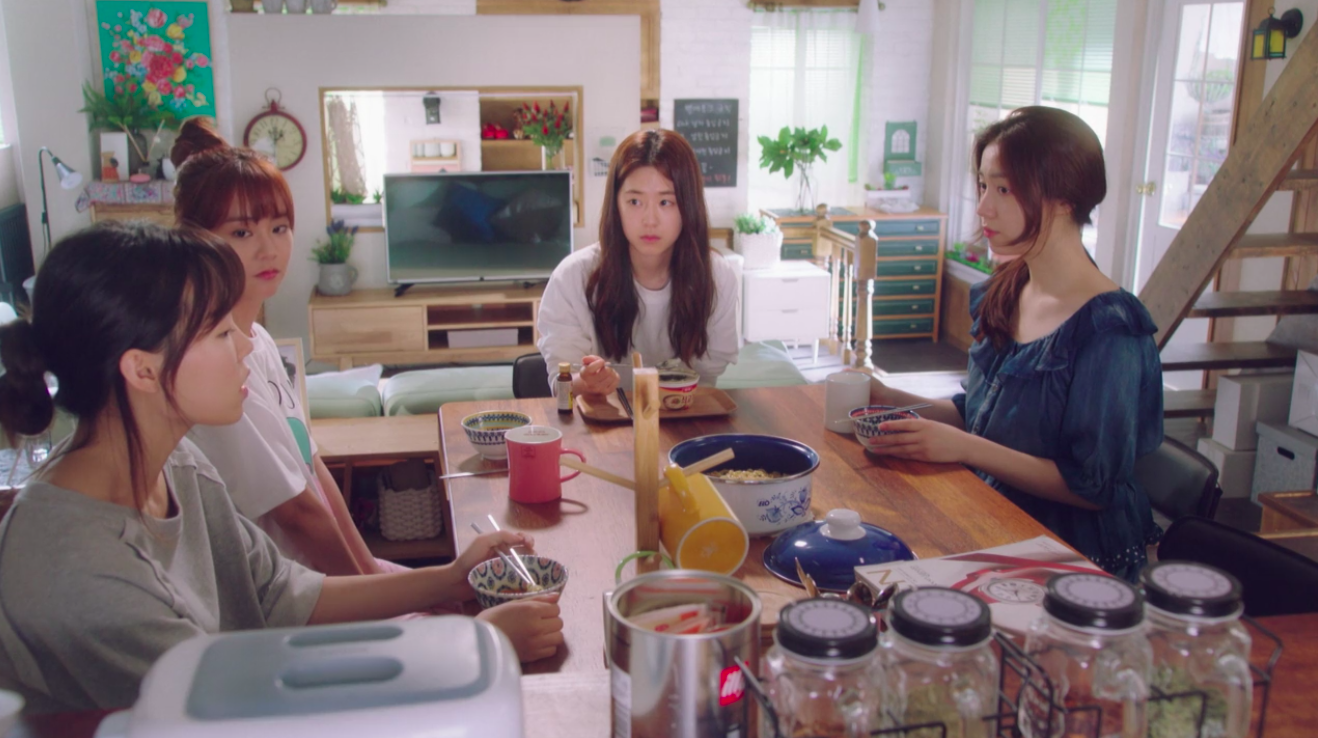 7.
Okkupert (Occupied)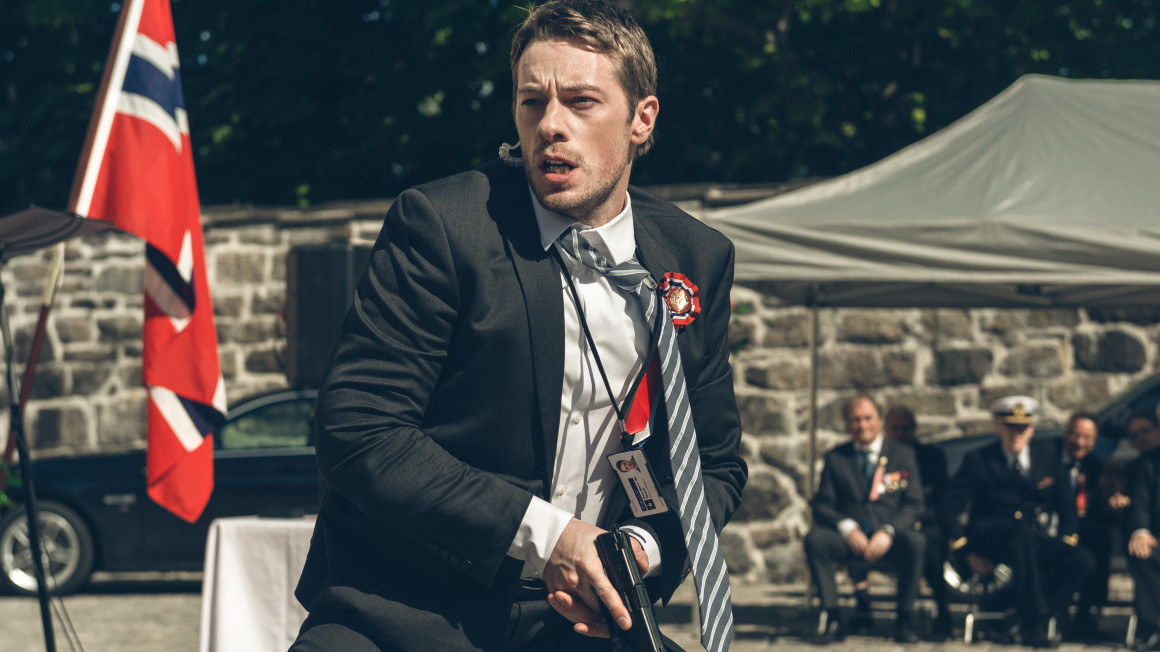 9.
El Ministerio del Tiempo (The Ministry of Time)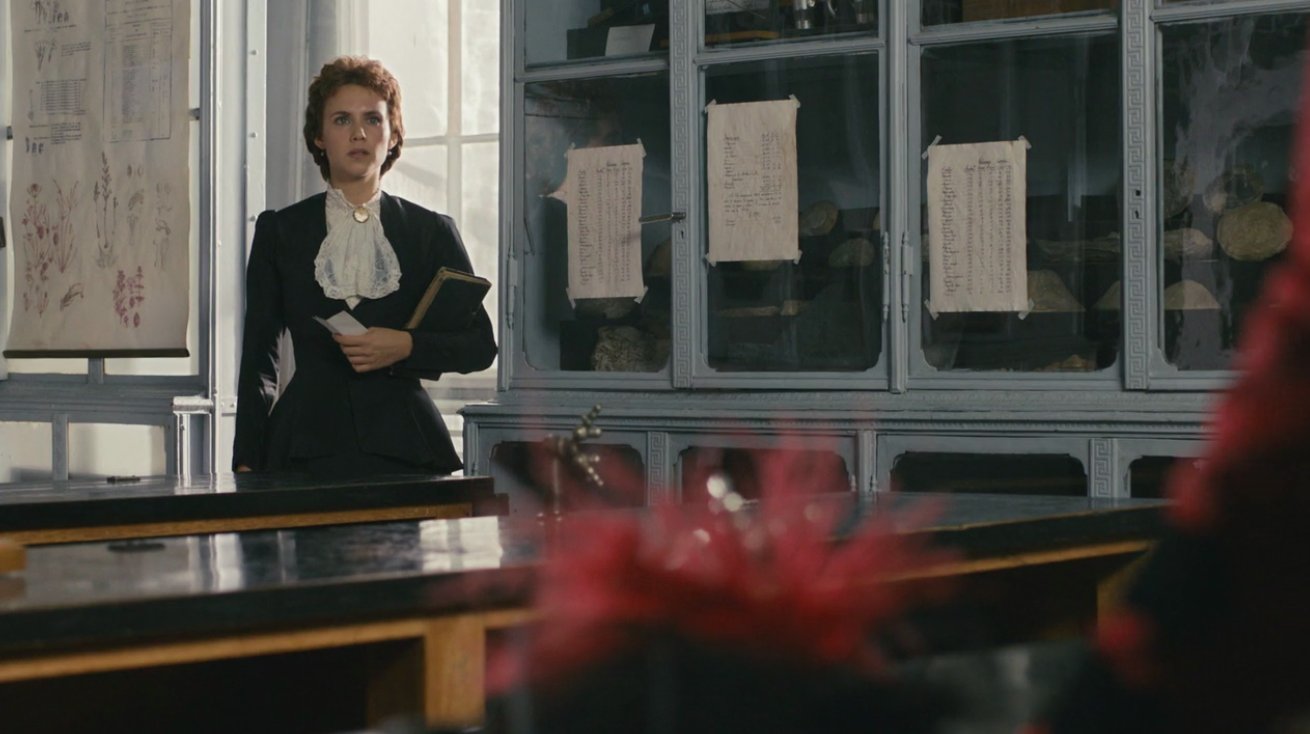 10.
Sacred Games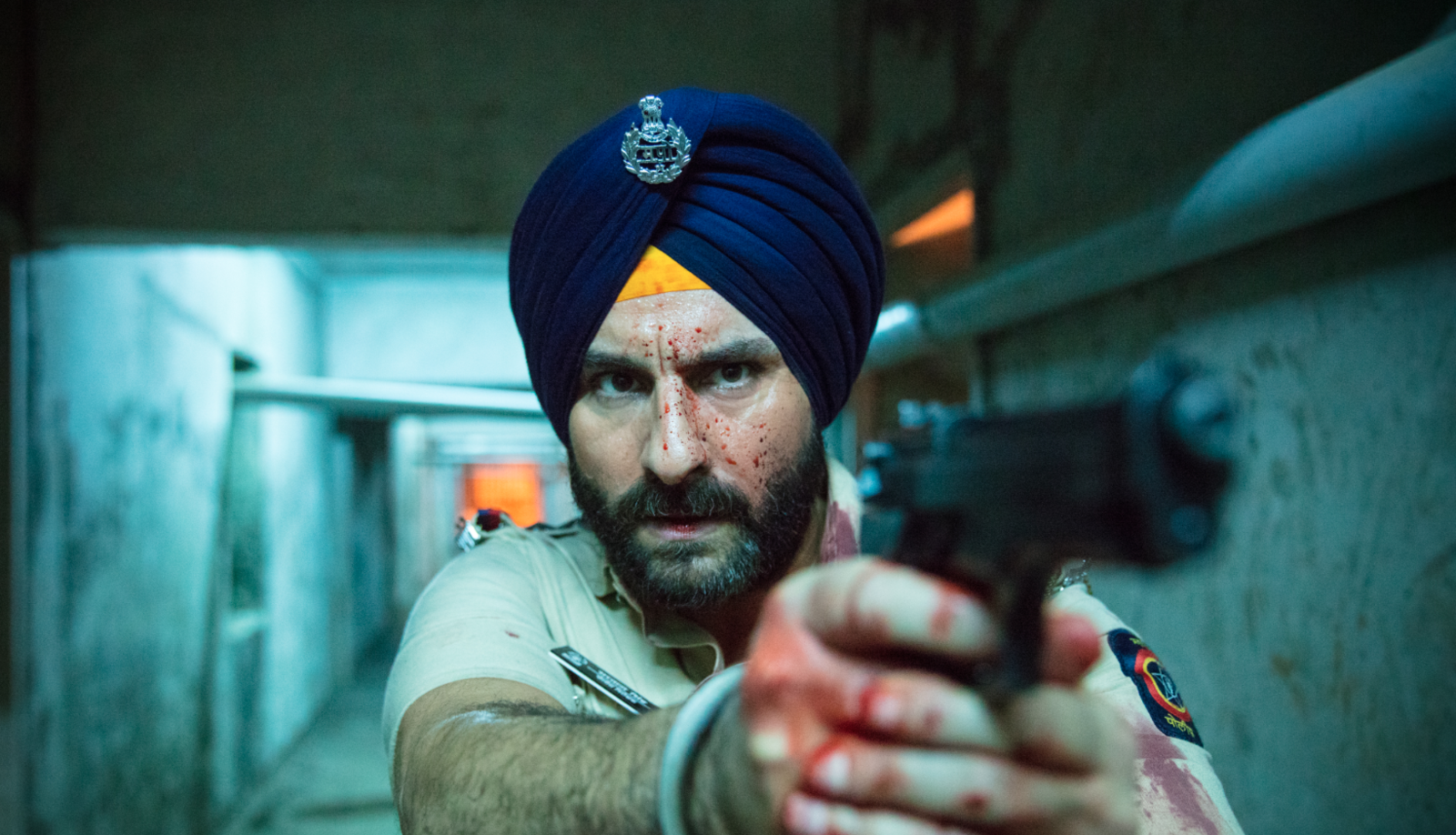 11.
La Casa de las Flores (The House of Flowers)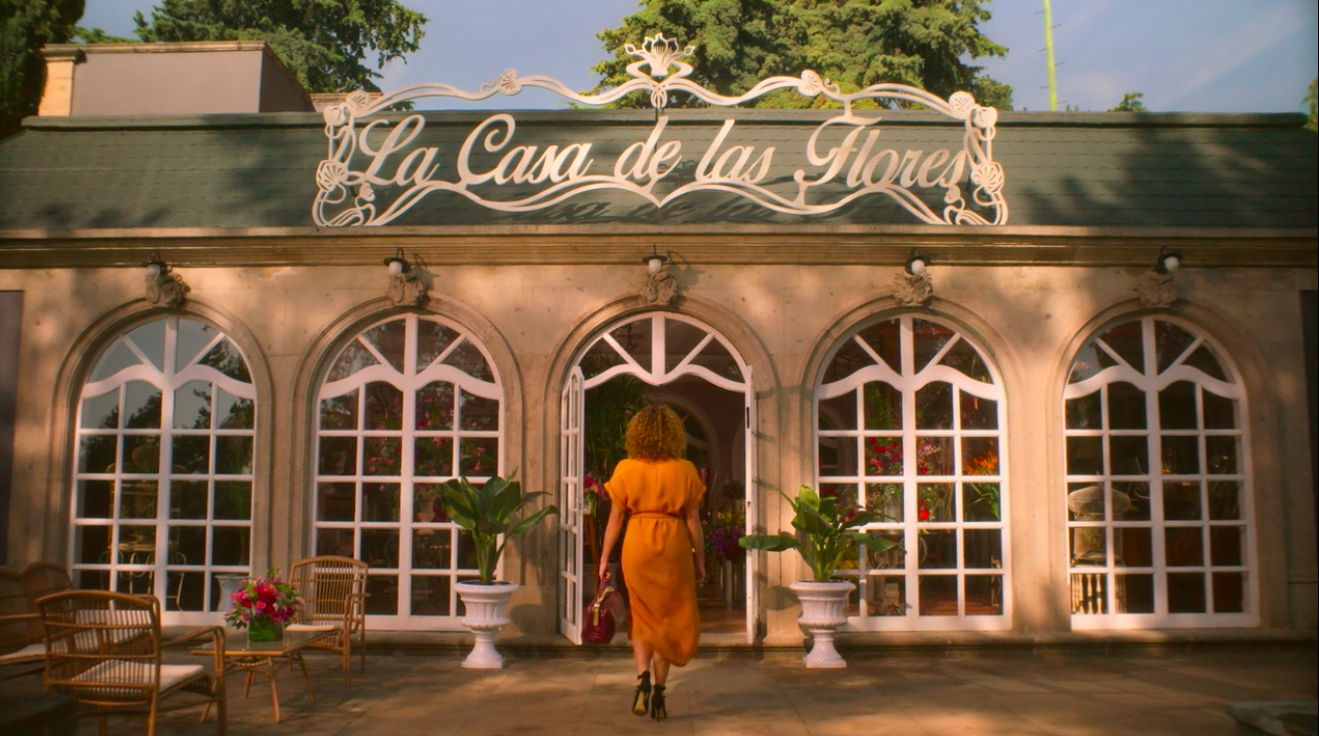 12.
Suburra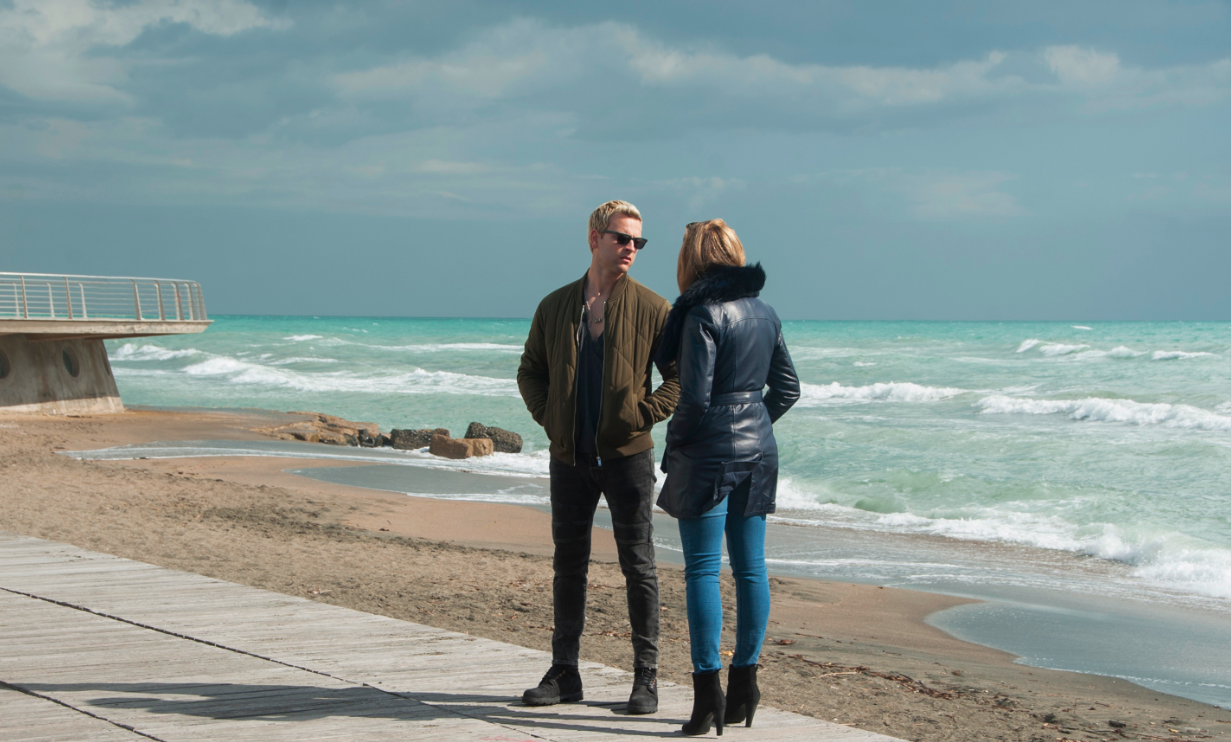 13.
Little Things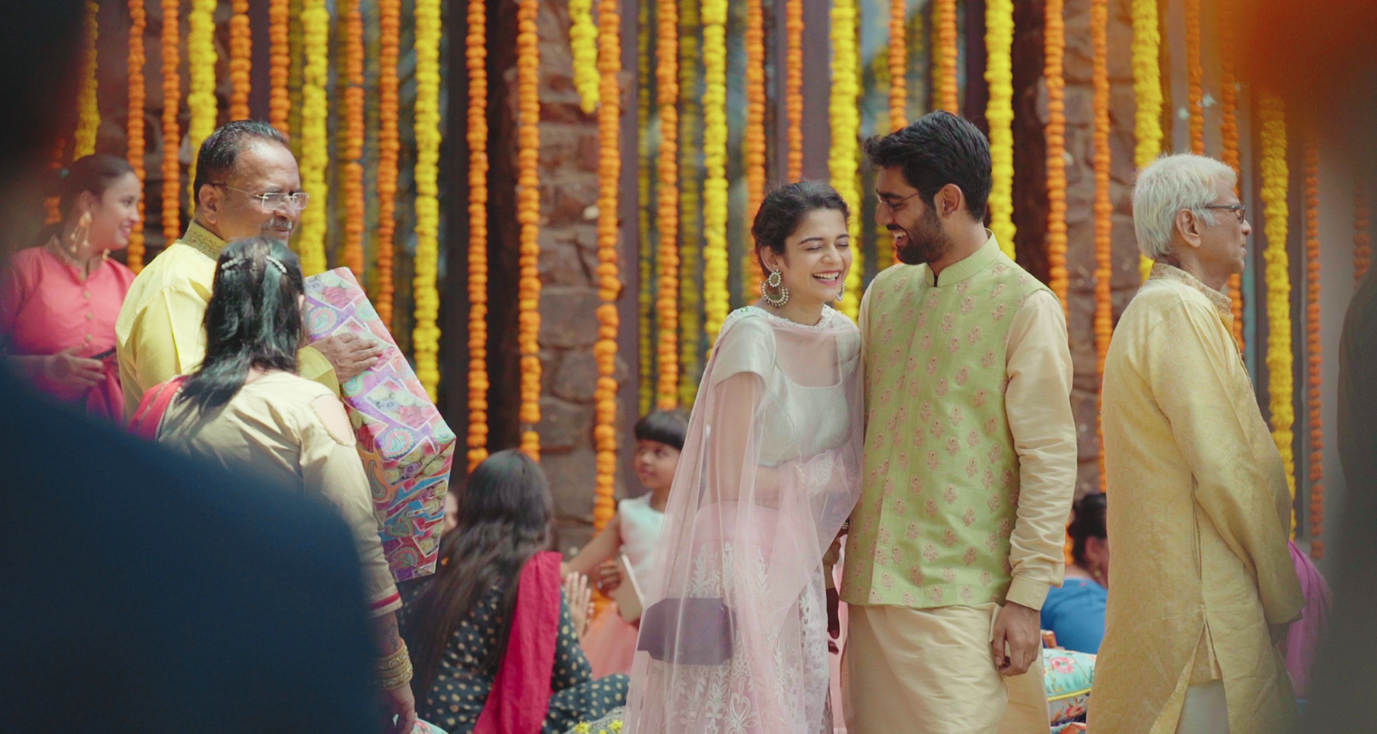 14.
Midnight Diner: Tokyo Stories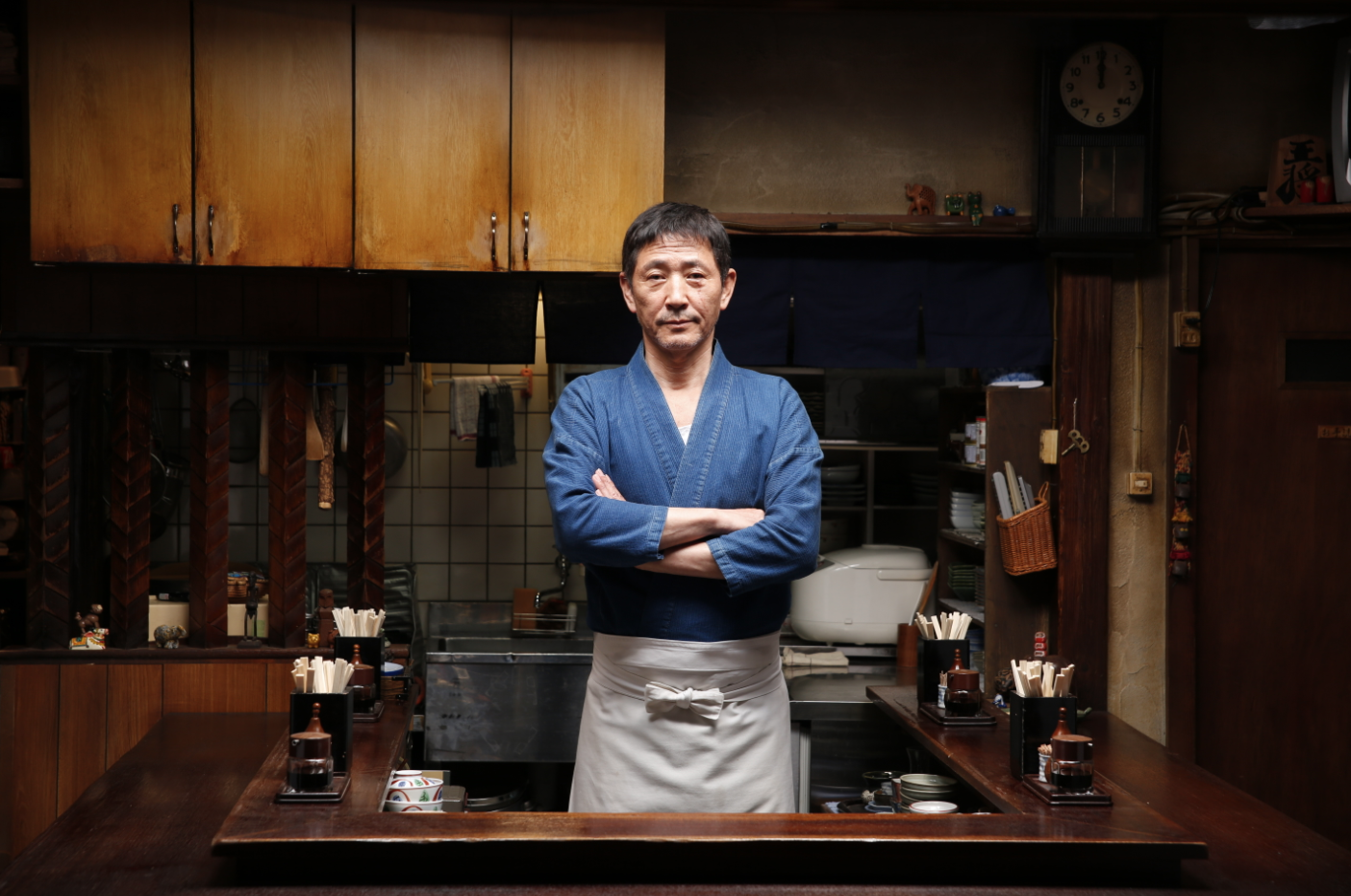 15.
La Casa de Papel (Money Heist)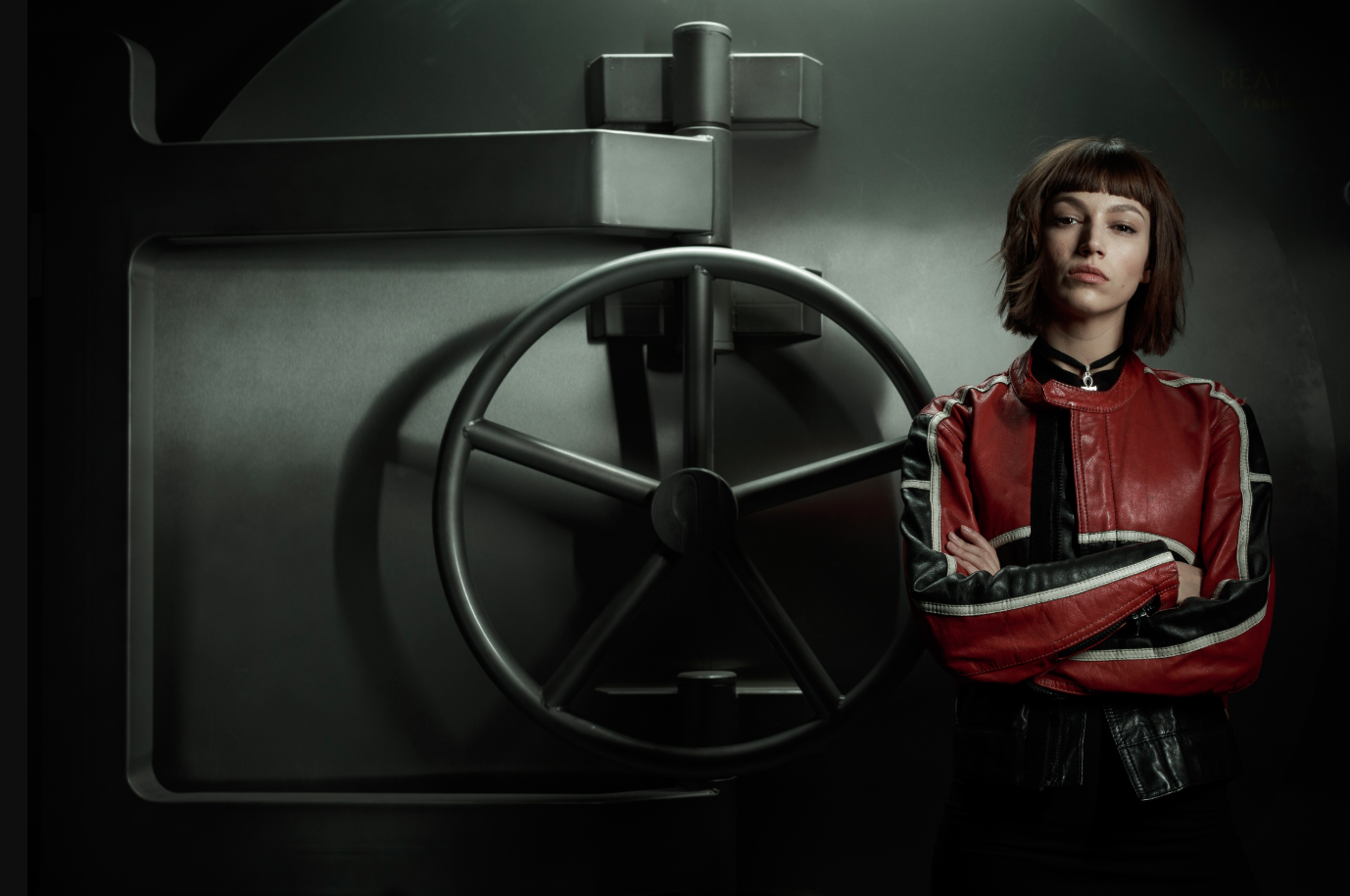 16.
3%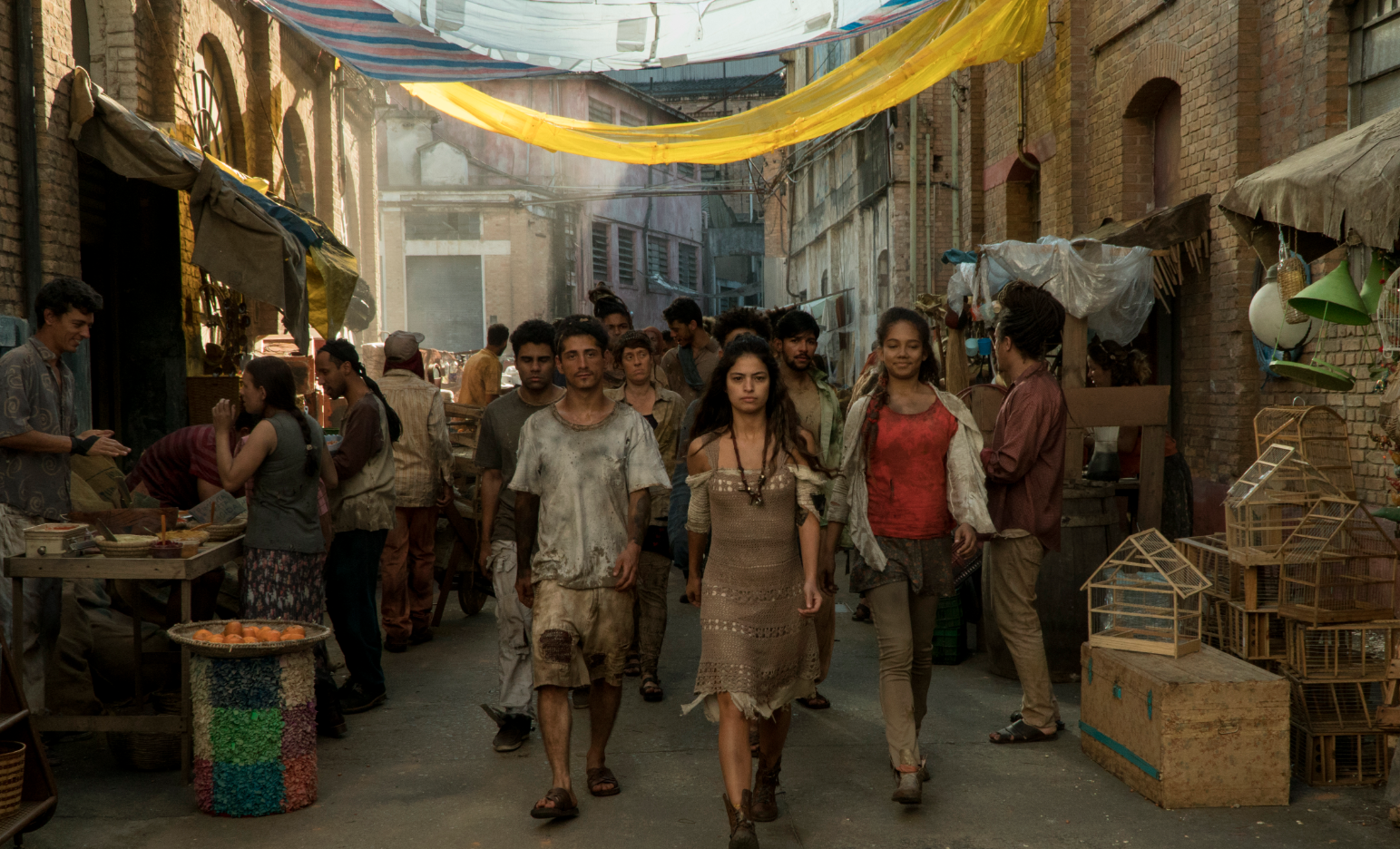 17.
グッドモーニング・コール (Good Morning Call)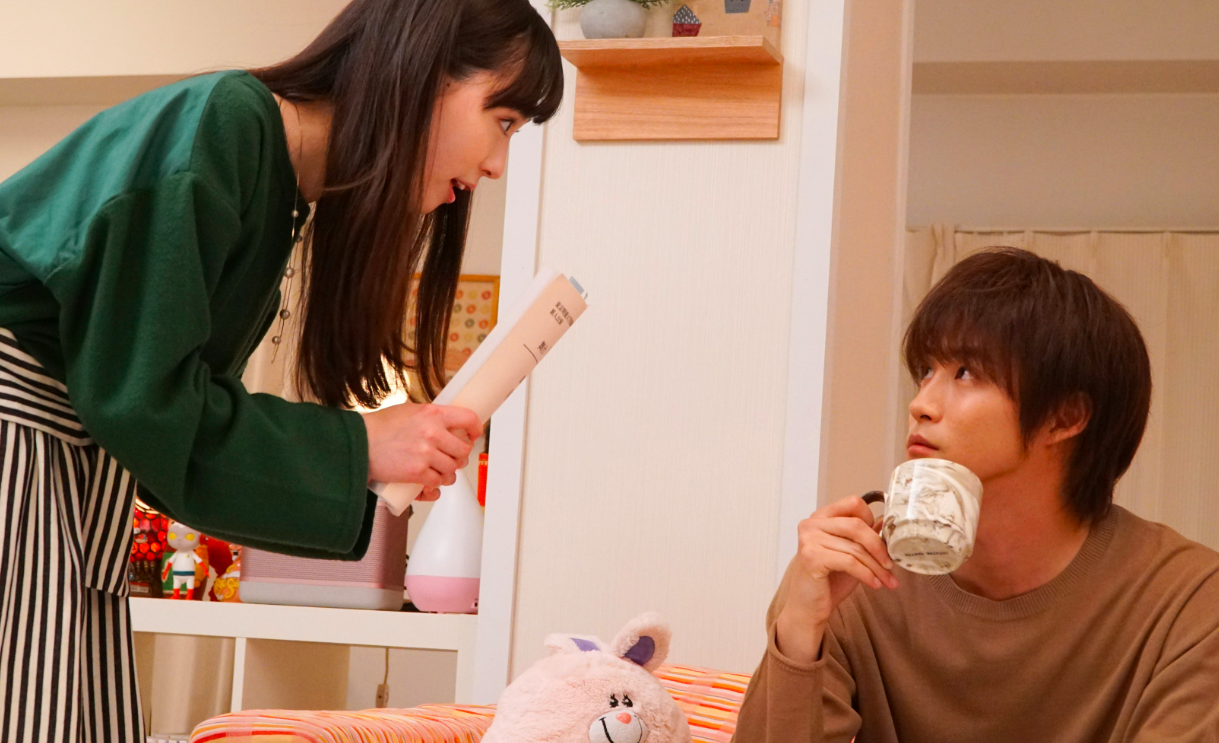 Oh, by the way, Netflix automatically dubs shows if they are not in English. To change it to the original language and add subtitles, you can adjust the settings here: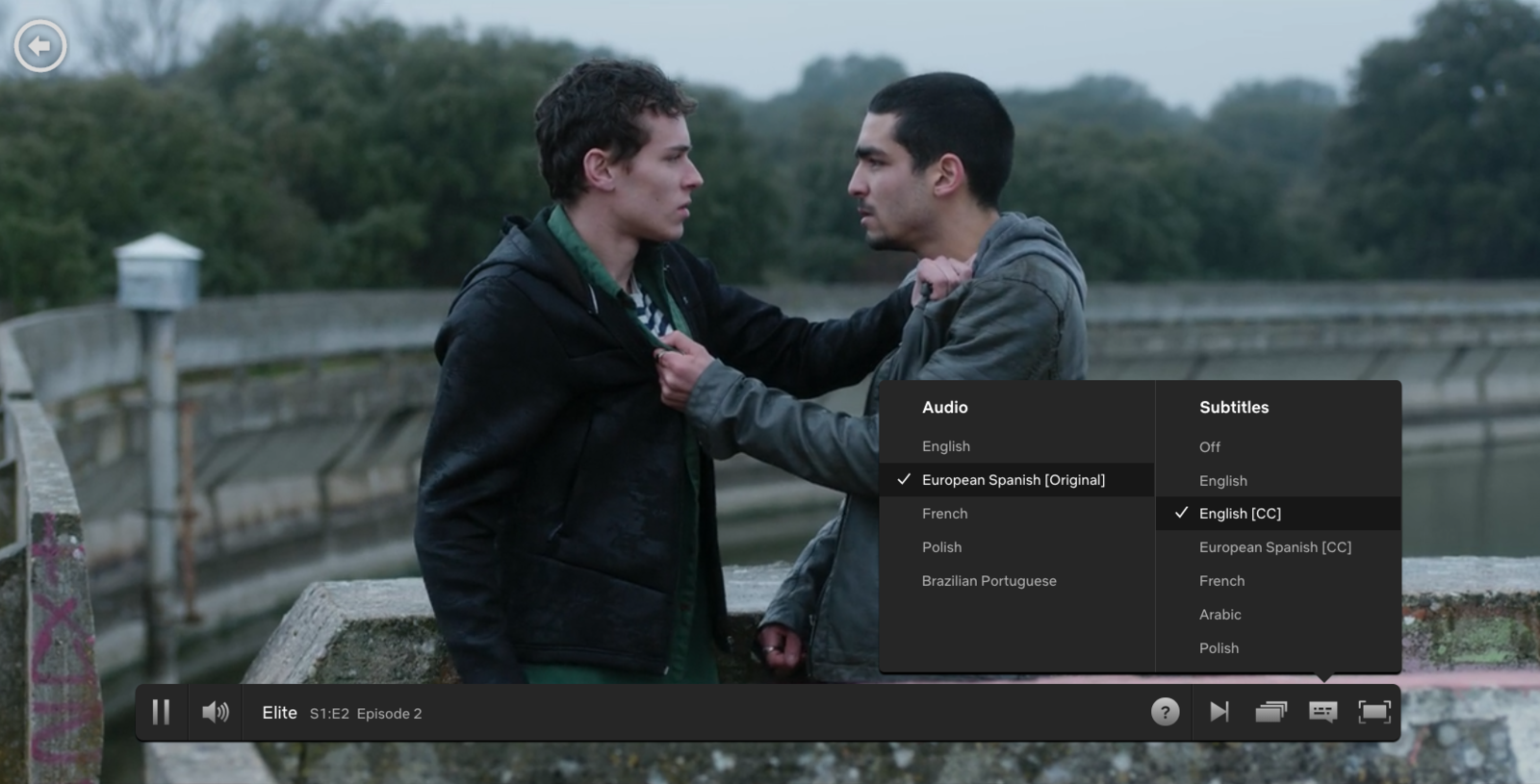 Oh, and a bonus non-Netflix show that you should be getting into right now... Skam Italia.