Hello. Everything in the news continues to be a carnival of misery. There are barely any glimmers of light in which good things can seep through. And when they do they don't last as long as you think they should.
So I thought I should let you know that today Netflix has announced a new documentary series about dogs.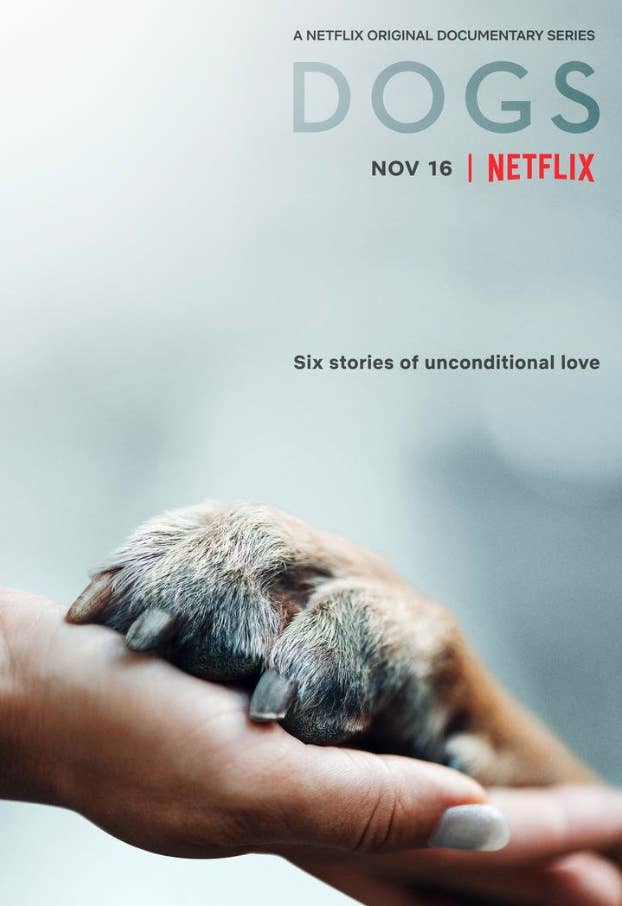 Let me repeat this for you, in case the news hasn't sunk in yet. Netflix is releasing a documentary series about dogs and its name is simply Dogs.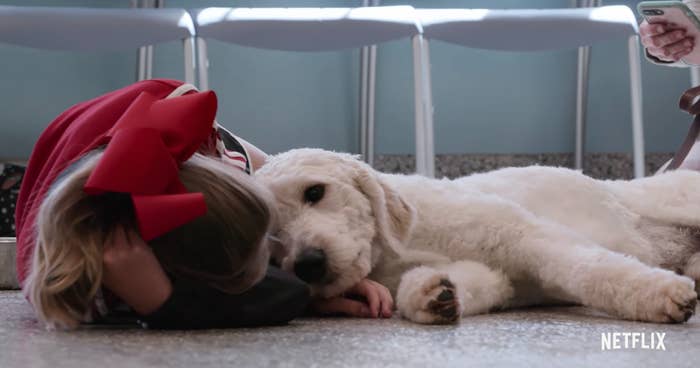 It will be a six part series.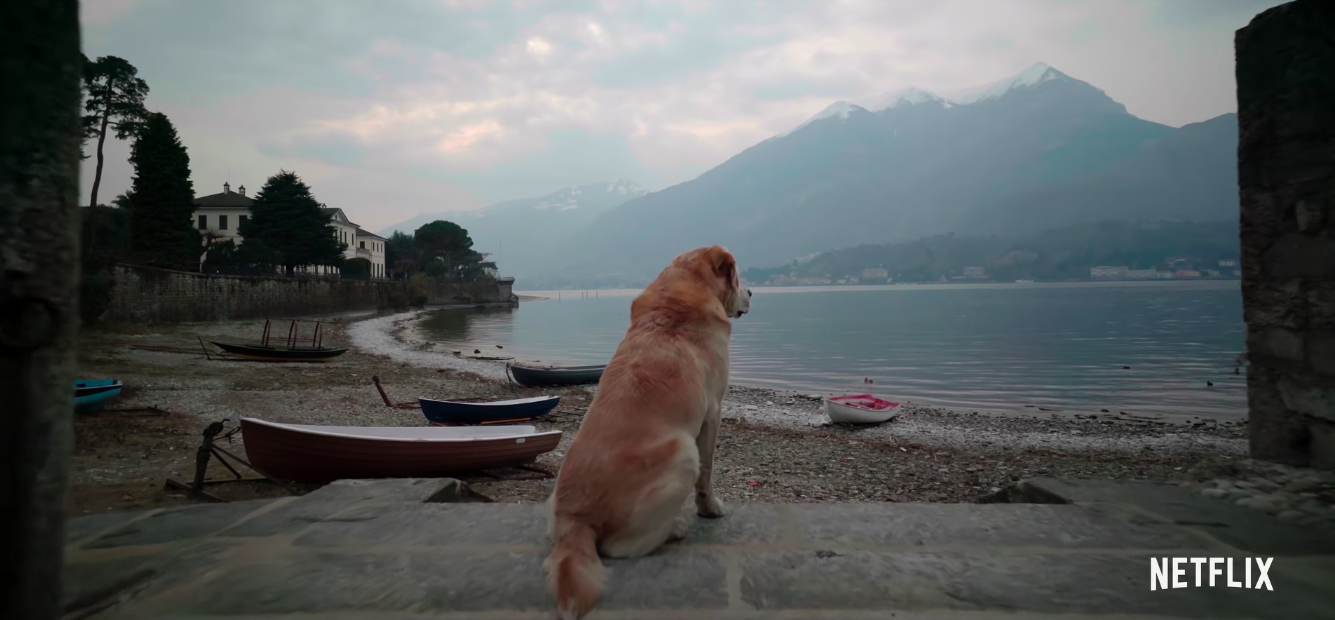 "Since he was a puppy, Ice has been my partner."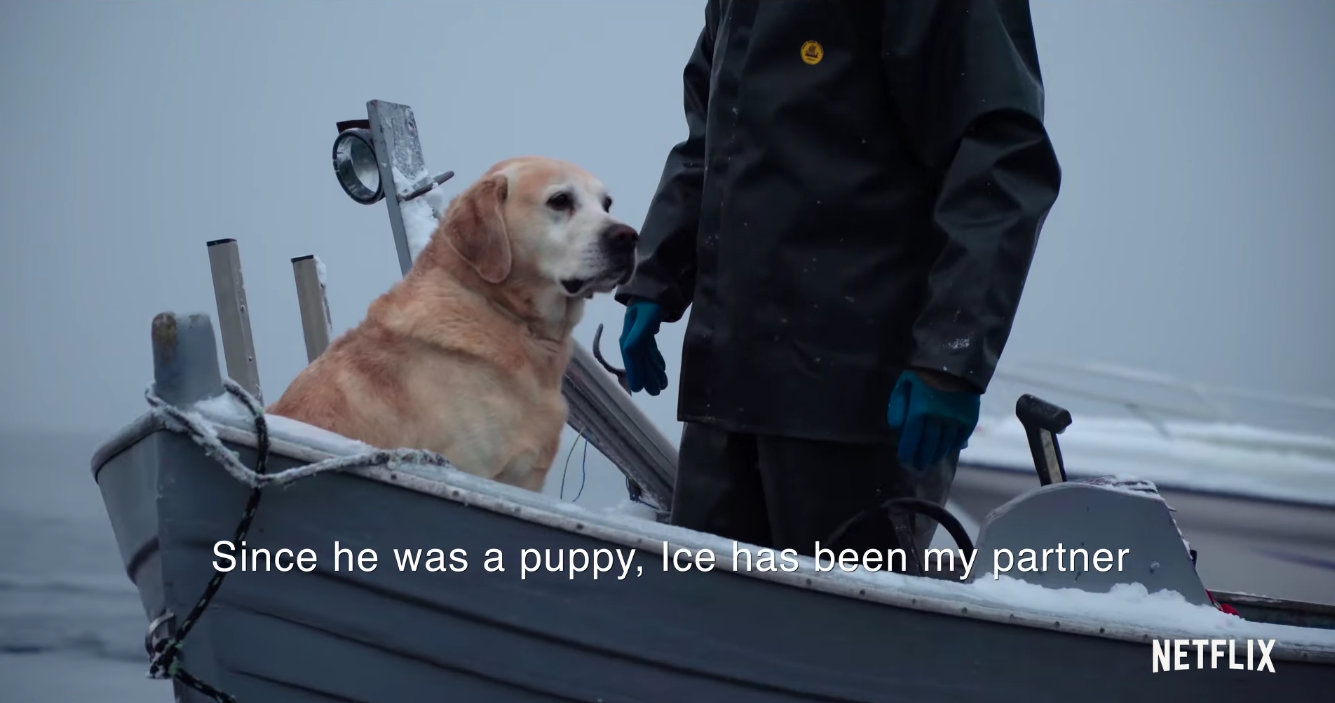 "Ice is the heartbeat of our family."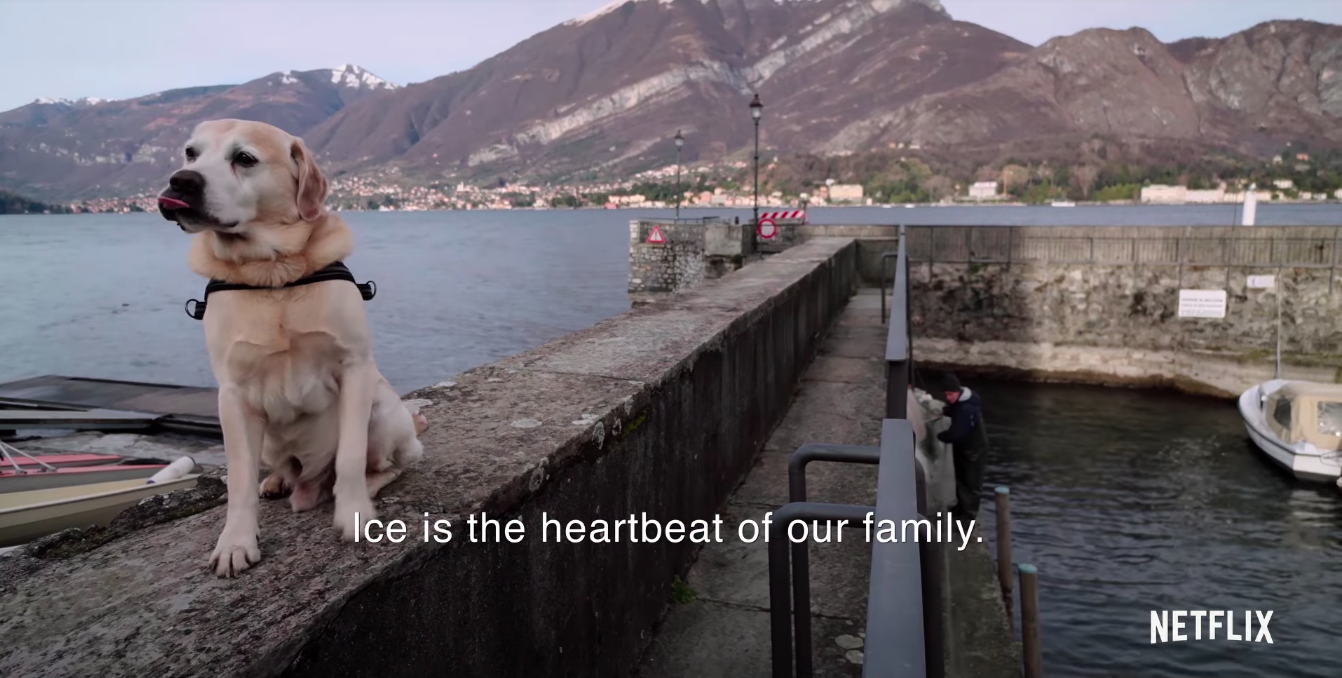 "Every dog deserves its own home."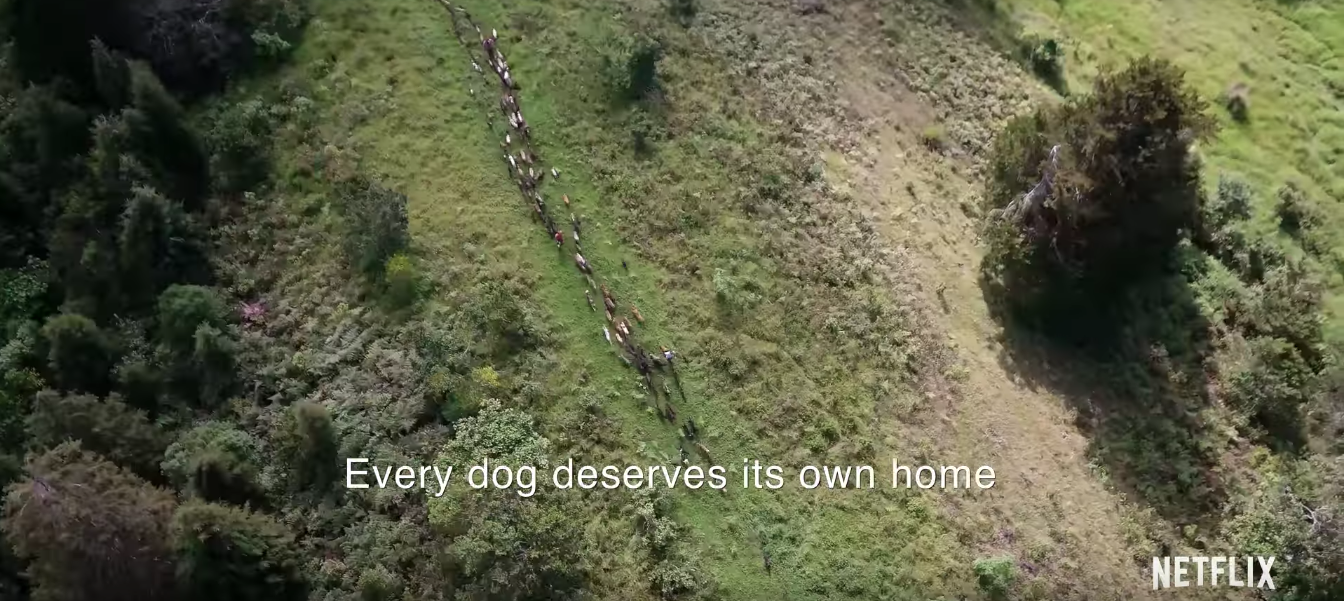 Those are quotes in the documentary, just in case you were not sure whether to emotionally invest yourself in this documentary series about dogs or not.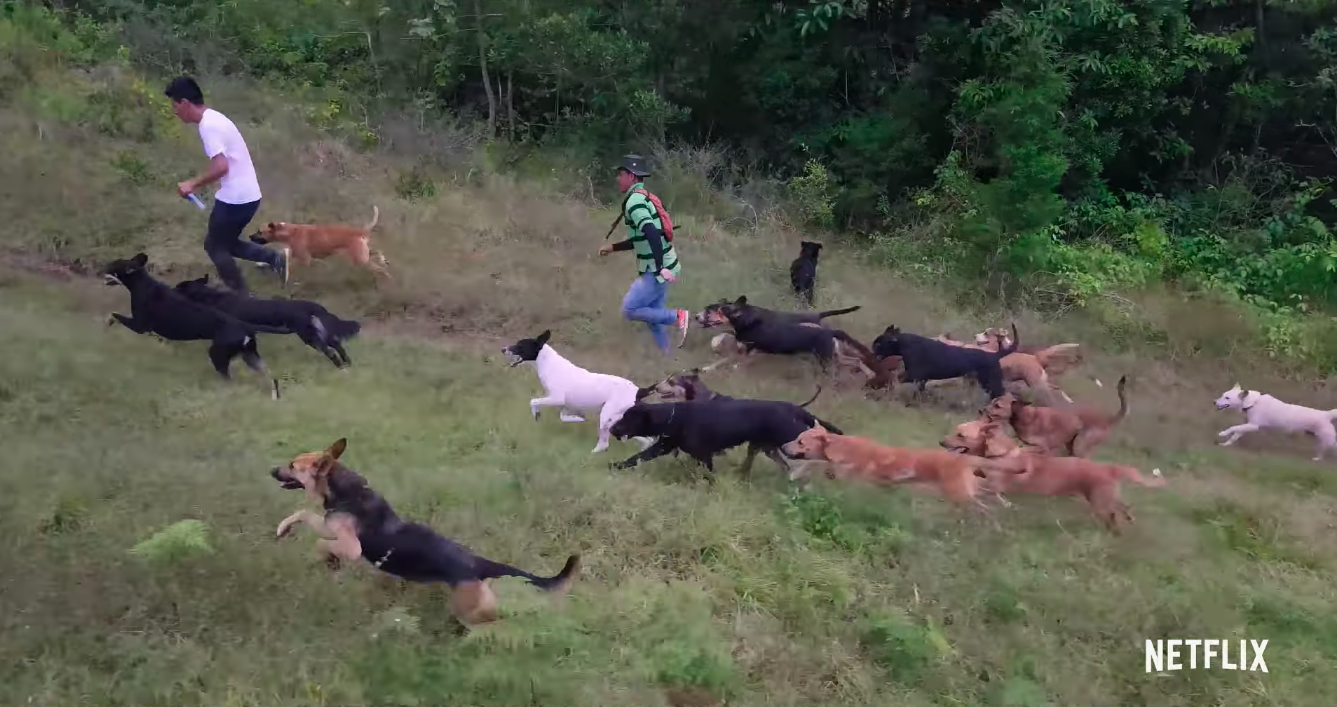 And if you are wondering why there is a Netflix series about dogs on the way, a press statement said that this was to "[prove] that the unconditional love one feels for their dog is a beautiful universal truth."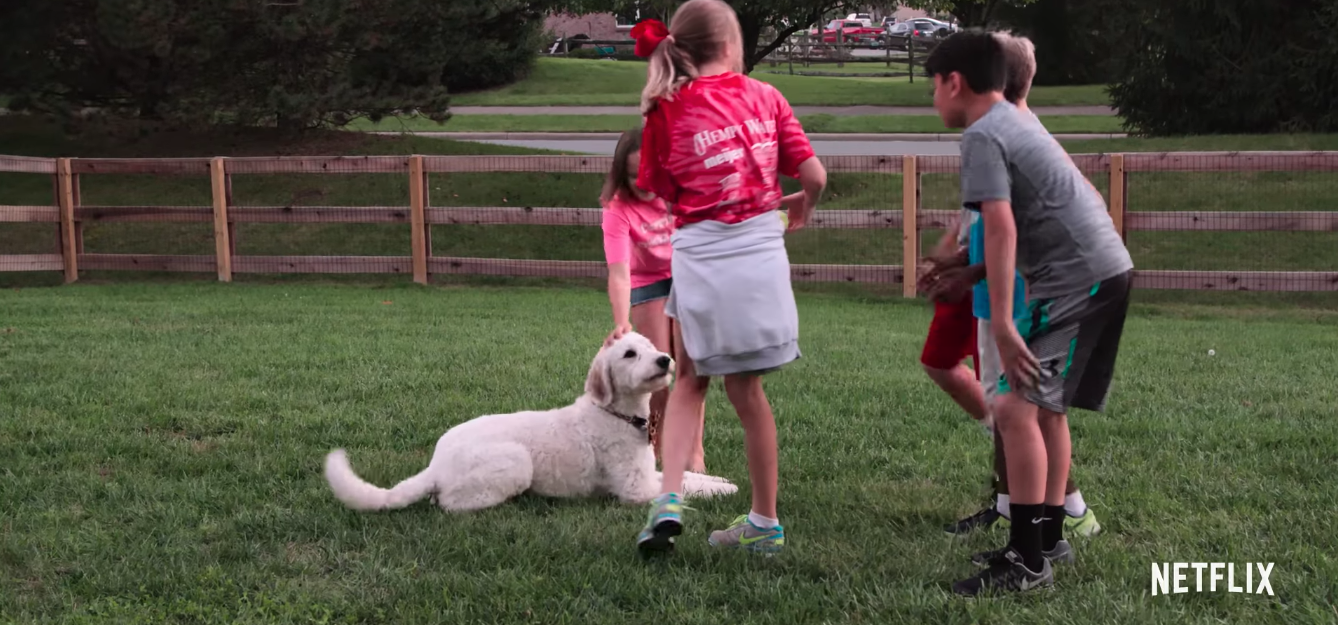 Plus also it might be a bit of nice relief from everything.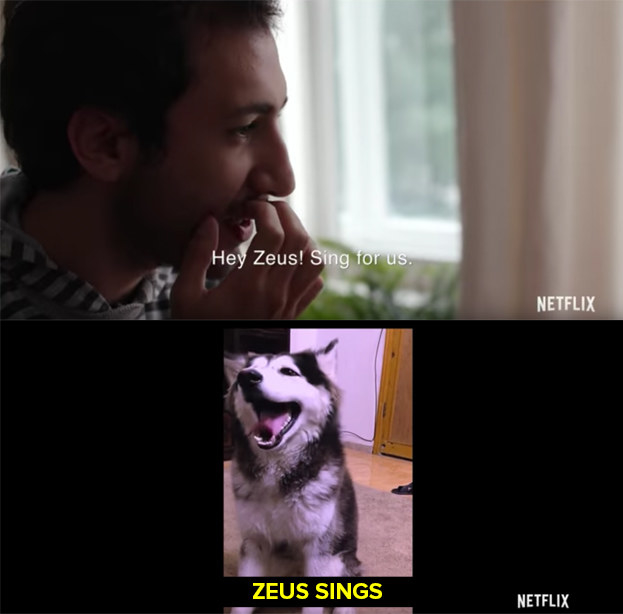 The documentary will feature service dogs, i.e extra good boys and girls who go out of their way to help people.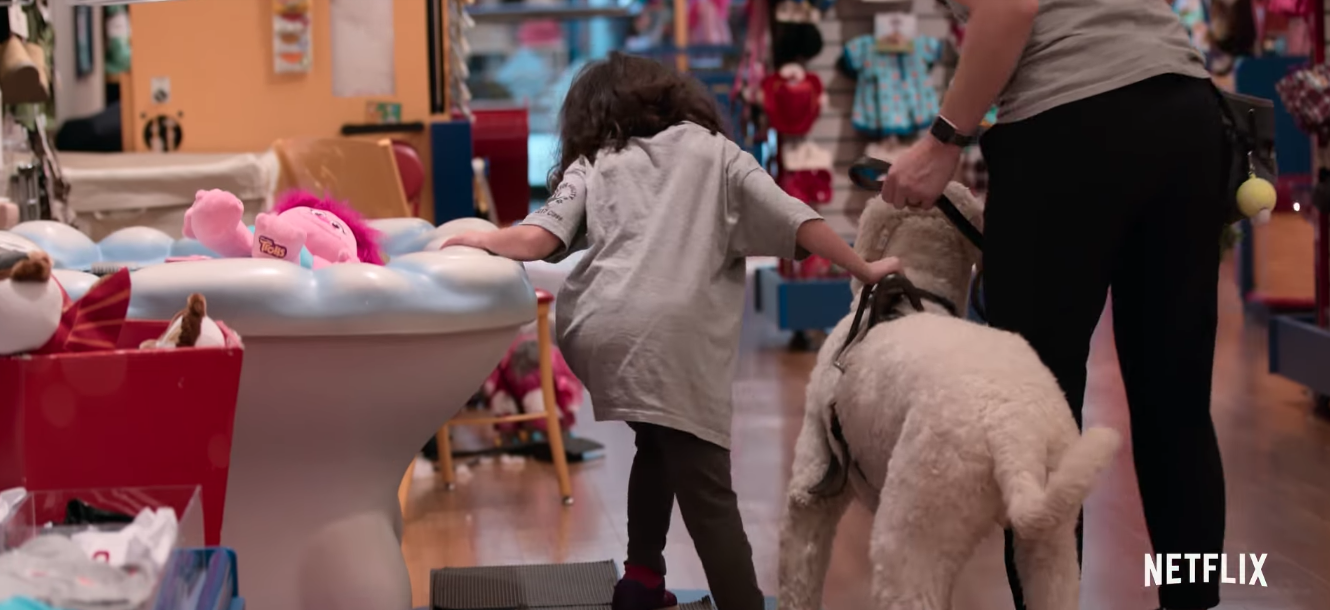 And all of the training that all the good boys and girls need to have to become extra good boys and girls.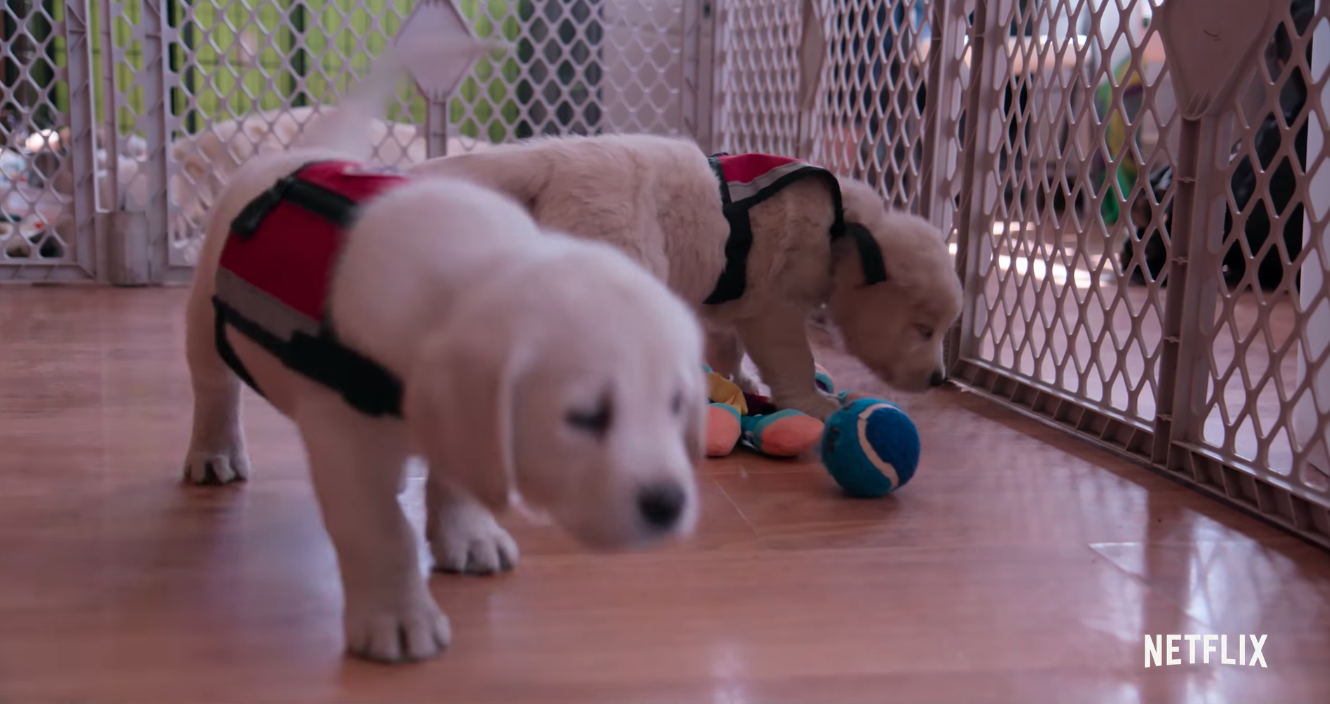 And I don't know about you, but I would happily watch that.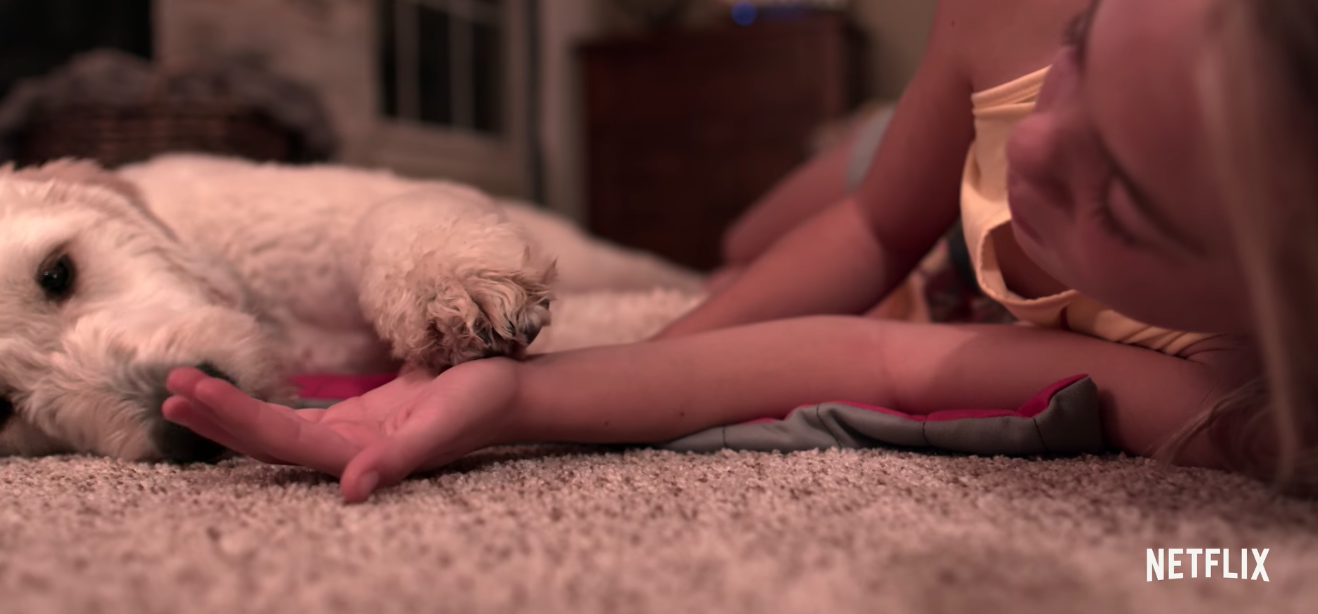 There will also be dogs featured from all over the world.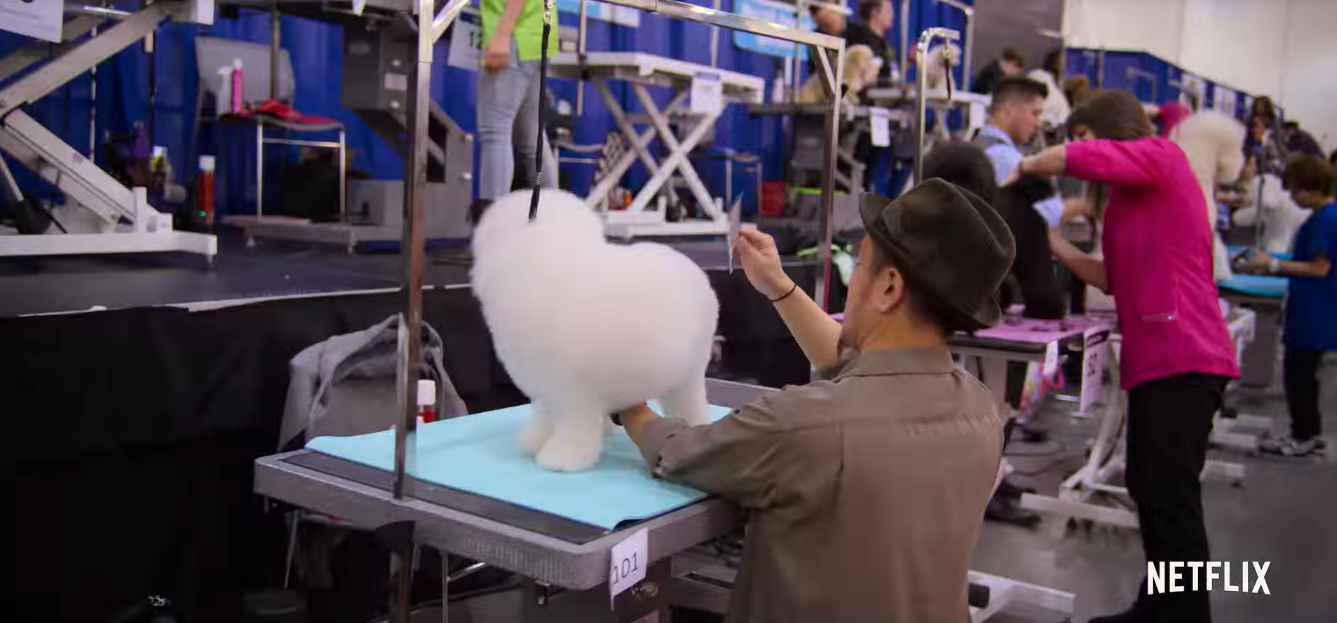 I don't want to finish writing this post to be honest because that will make me engage with the news again.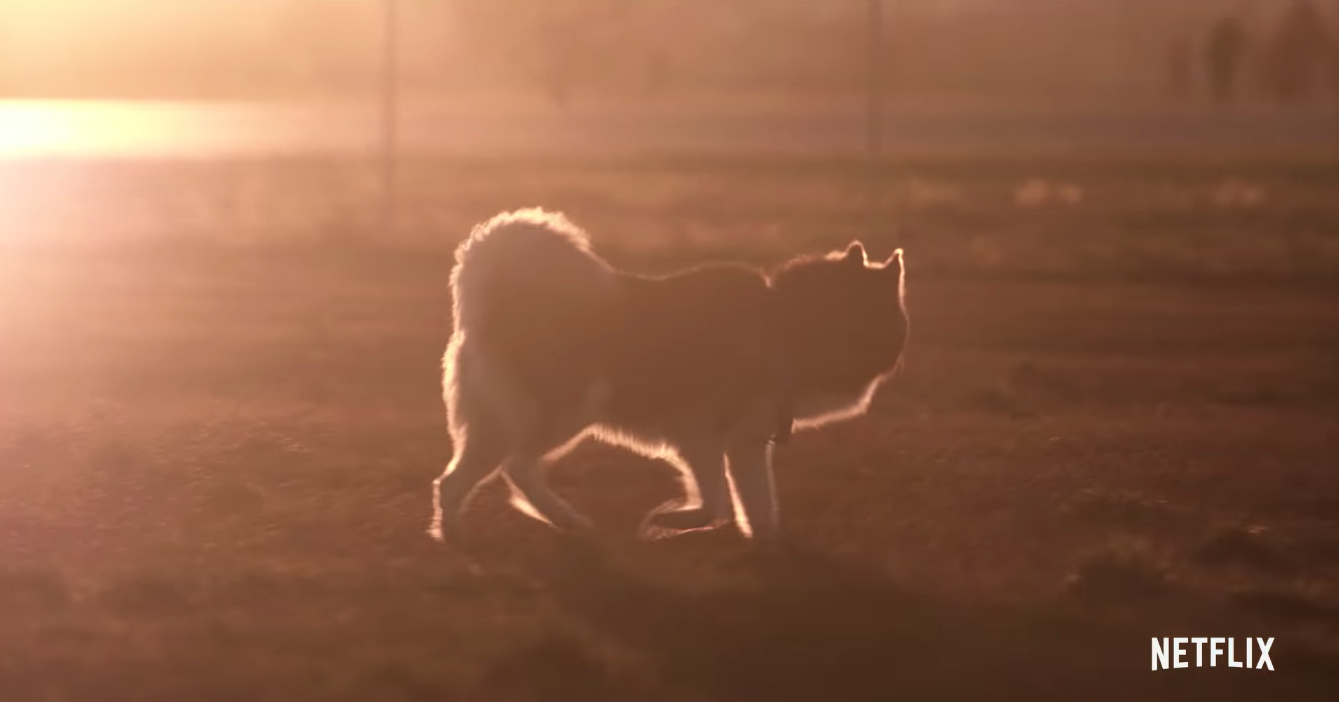 But I'm also worried that if I don't stop writing this post I will be trapped in this post writing about dogs forever.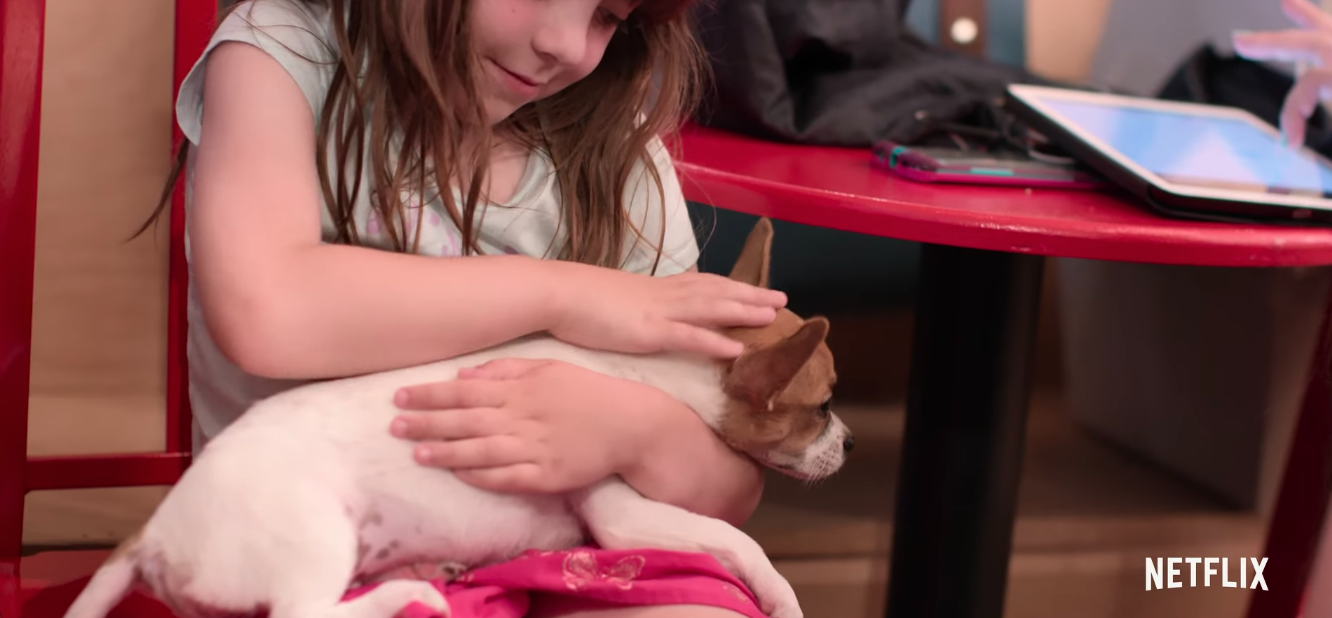 And you won't be able to read this post because I will still be writing it, rendering this BuzzFeed News post about a new documentary series about dogs meaningless.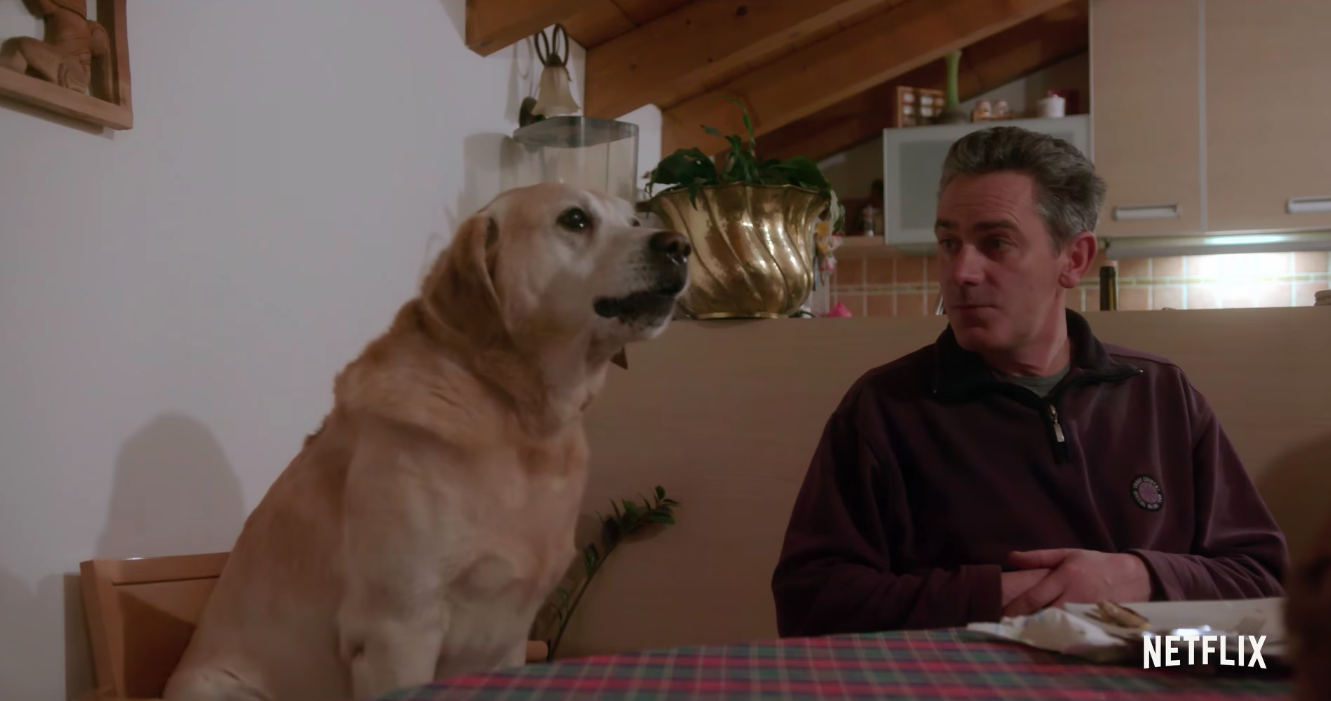 So in fact I will stop the article shortly. Here is the trailer, in case you want more dogs to tide you over until the documentary series comes out on Nov. 16.
We will all get through this next month together.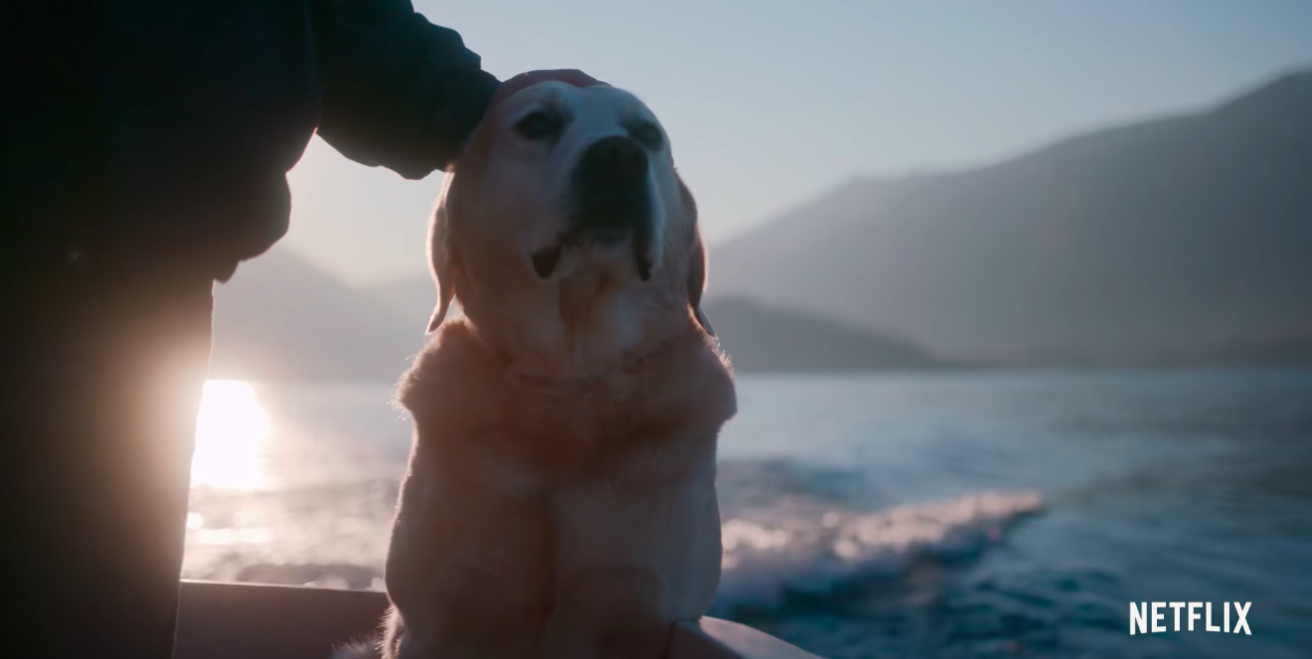 I promise.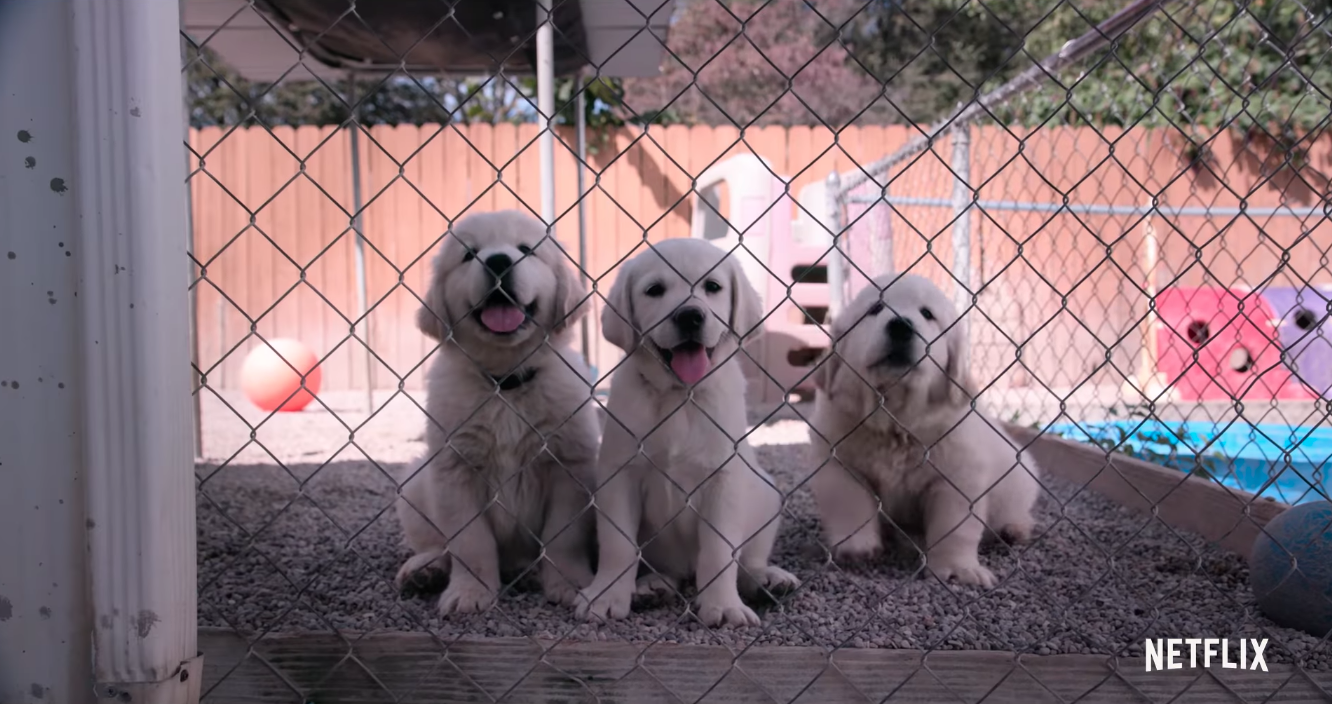 P.S. I don't know whether this was coincidental or not but I love it so.