Sir David Attenborough, Britain's best ever person, has been announced as the voice of a brand-new Netflix nature series: Our Planet.
Our Planet, which has been in the works for more than four years, was filmed in more than 50 countries by a crew of more than 600 people. Eight episodes will focus on precious species and endangered habitats from around the world.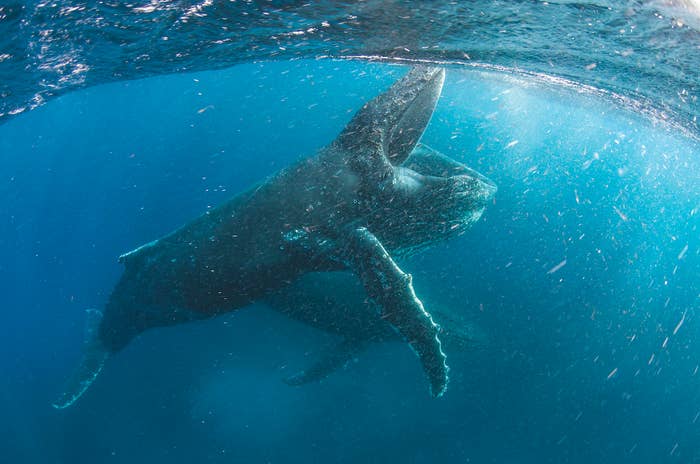 In addition to this series, Netflix will partner with the WWF, the conservation charity, to create awareness and provide resources to schools on protecting the planet.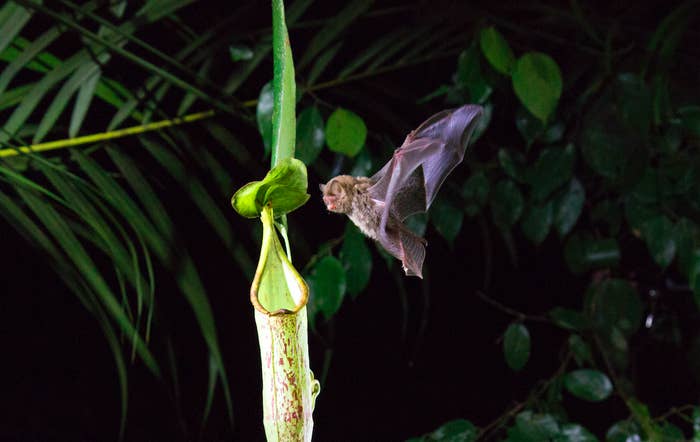 Our Planet will debut on Netflix on April 5, 2019.
CORRECTION
Alastair Fothergill's name was misspelled in an earlier version of this post.