So there's this new show called One Night With My Ex where exes meet for the first time since breaking up and stay in a flat together. It features moments like this: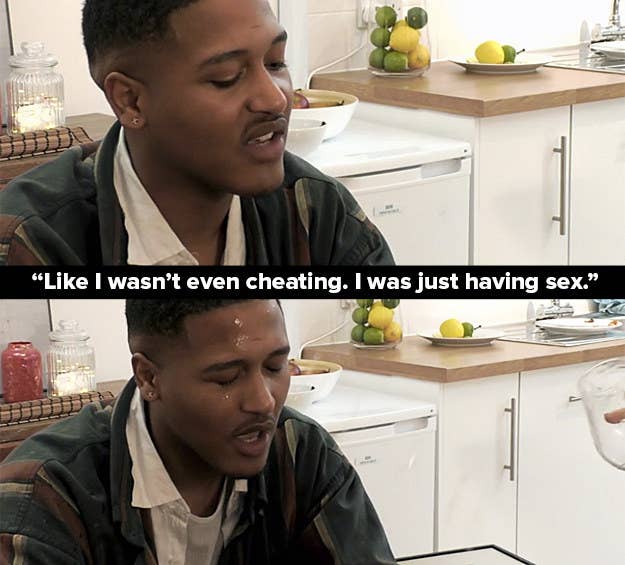 The couples are alone (apart from these cameras and a TV show that will broadcast it afterwards).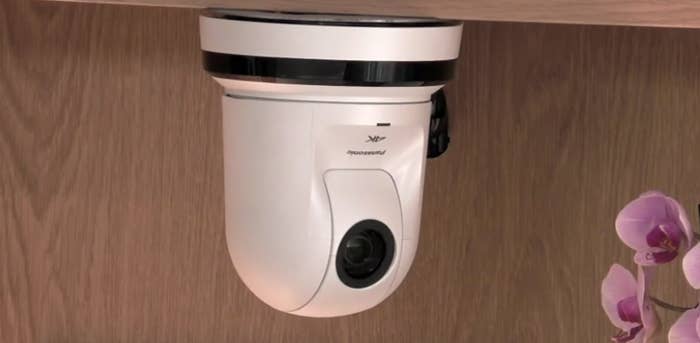 As one of them arrives before the other, we get to see them seeing each other again for the first time.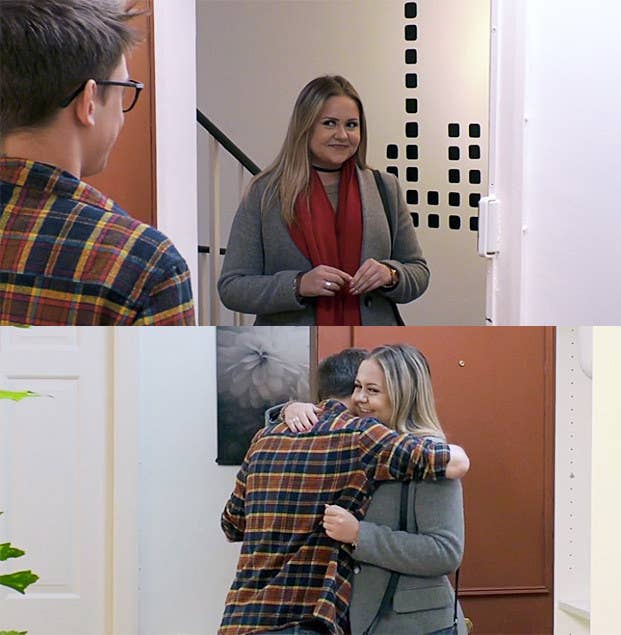 And, well...it's pretty awkward.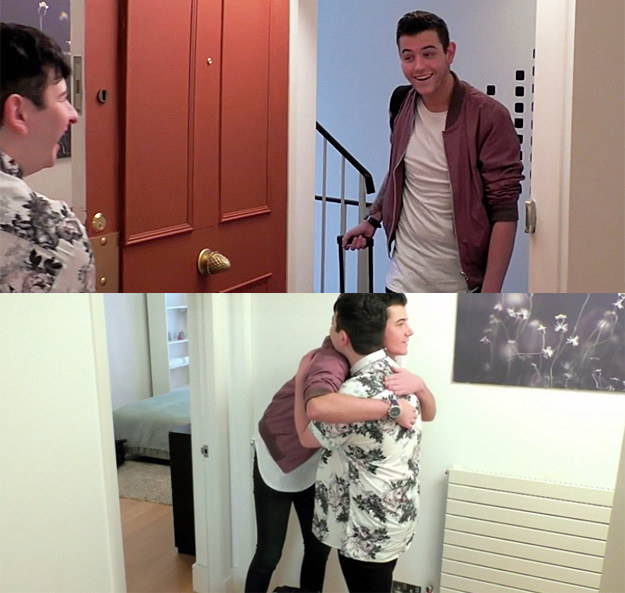 And then they have drinks together.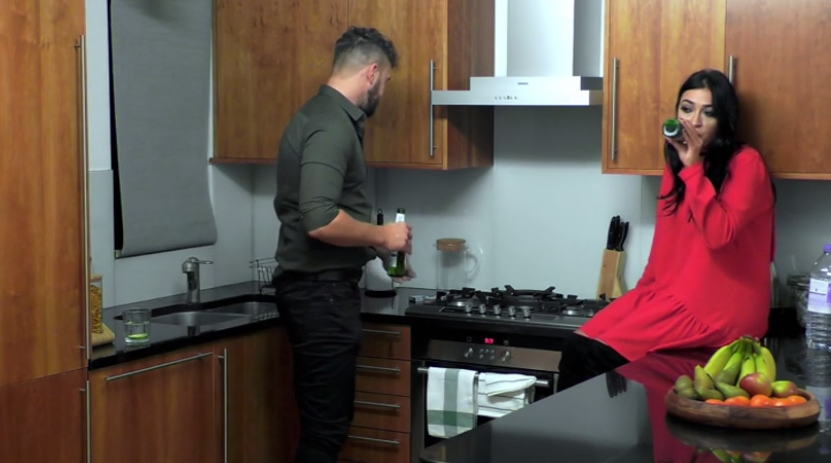 And then they have dinner together.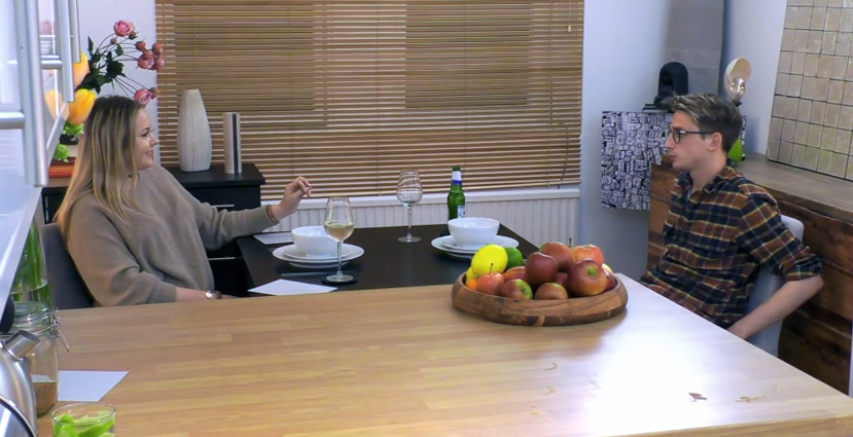 Some of them hit it off right away.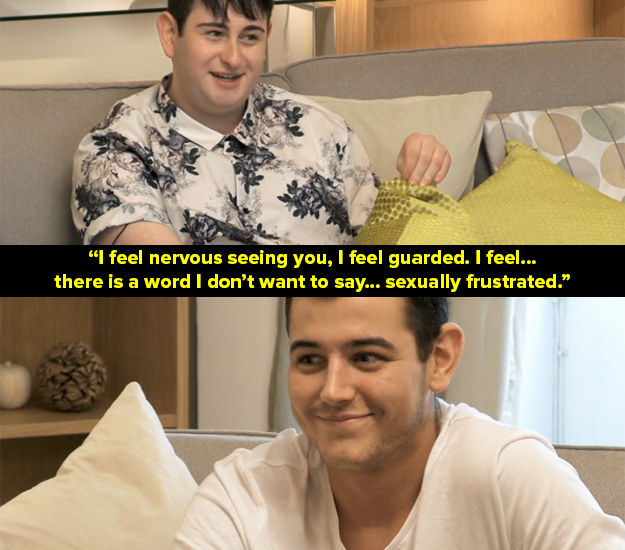 And some of their conversations make me want to run into the middle of the street screaming.
They then read out cue cards about their relationship.
"Do you remember the first night we met?"
Some of the questions are rather intense.
"How would you rate our sex life out of 10?"
And then they ask the slightly more serious questions on their cue cards.
"Did you stop finding me attractive?"
I can't even begin to tell you how uncomfortable it is.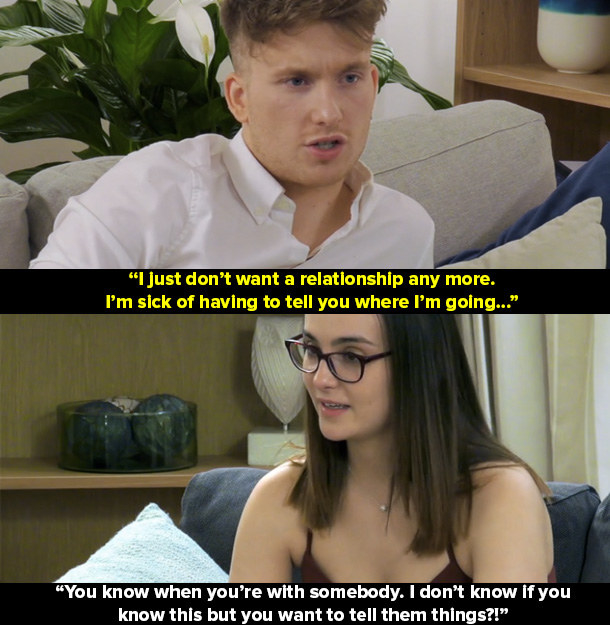 Oh, and I swear 90% of the show is basically this.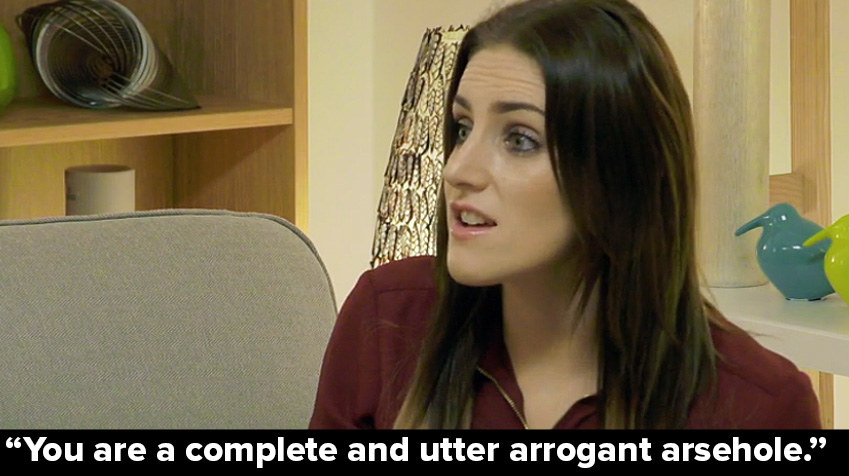 The weird thing about this show is why would you agree to talk about the most hurtful part of your life, on television.
Especially when they have to make the choice at the end about whether they want to spend the night together. In the same bed.
"Do you want to spend the night with me?"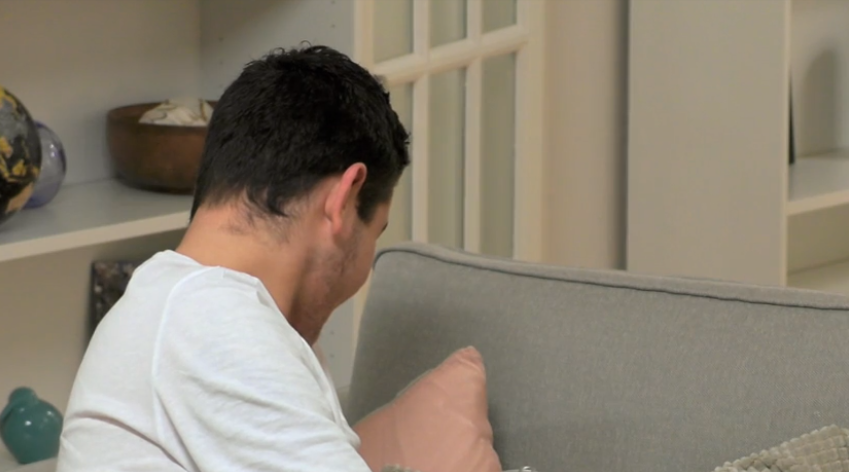 But heck, I might be wrong. At the end of an episode, some of them agreed to give it another go.
HECK, THIS GUY EVEN PROPOSED.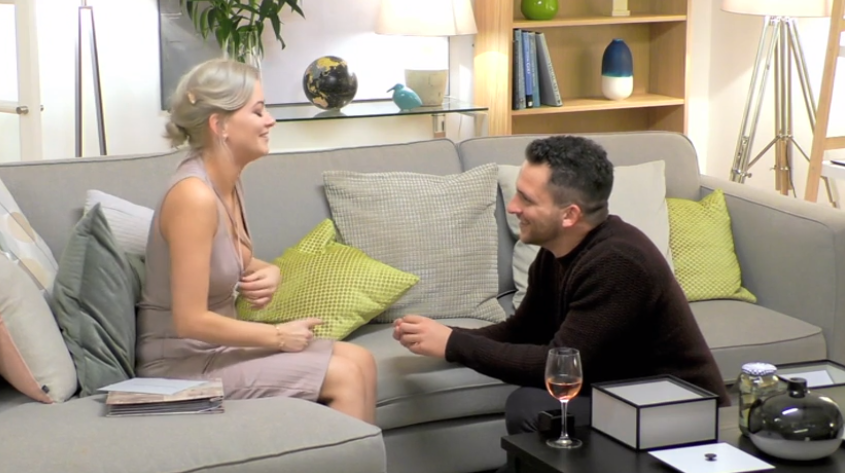 One Night With My Ex continues on Channel 5 every Wednesday at 10pm in the United Kingdom. You can catch up with episodes on My5.