"Making A Murderer" Is Coming Back Next Month With 10 New Episodes
Titled "Part 2," the Netflix documentary series will follow Steven Avery's lawyers attempting to prove his innocence as his nephew Brendan Dassey's lawyers argue that his confession was obtained improperly.
Netflix has announced that Making a Murderer will be returning next month with 10 new episodes.
The next 10 episodes will follow both Avery and Dassey's family and legal team as they attempt to exonerate both men.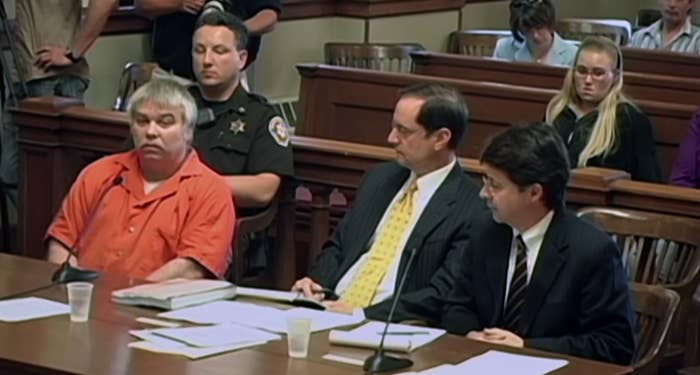 Making a Murder filmmakers Laura Ricciardi and Moira Demos said in a press statement: "Steven and Brendan, their families and their legal and investigative teams have once again graciously granted us access, giving us a window into the complex web of American criminal justice."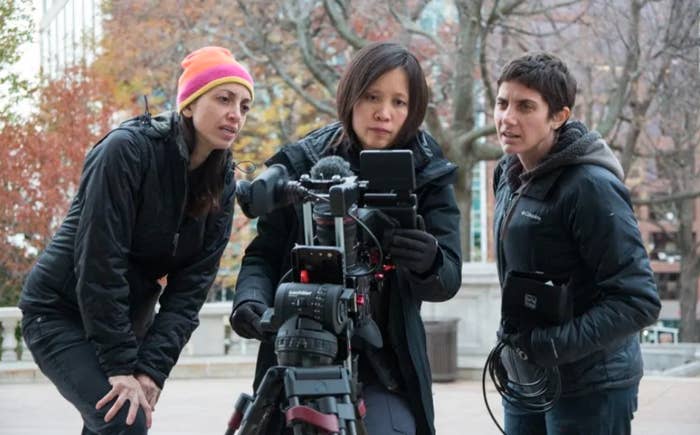 Making a Murderer Part 2 will be released on Netflix globally on Oct. 19.
CORRECTION
Teresa Halbach's name was misspelled in an earlier version of this post.