For the past few weeks, Love Island has been entertaining British viewers.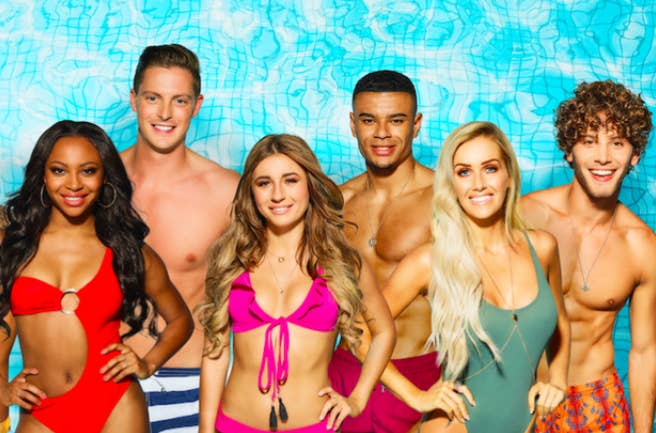 And while the show is famed for its drama, viewers have found some of the scenes between Adam and the female Islanders increasingly uncomfortable. In fact, the charity Women's Aid and some viewers are accusing Adam of emotionally abusive behaviour and are criticising ITV2 for broadcasting it.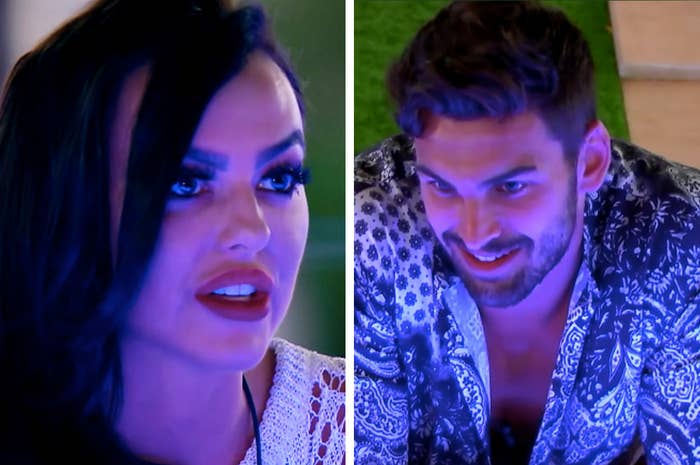 Adam entered the Love Island villa in the first week and was initially coupled up with Kendall whom he then ditched when Rosie arrived less than a week later. His head was momentarily turned at the arrival of Megan, who he said was more "his type" than Rosie.
However, he said some less-than-complimentary things about Rosie to Megan and was confronted by the former in a dramatic showdown in front of the rest of the Islanders.
After this confrontation, Adam decided to recommit to Rosie. They then spent 10 days coupled up together and sexual activity took place before another entrant, Zara, turned Adam's head again.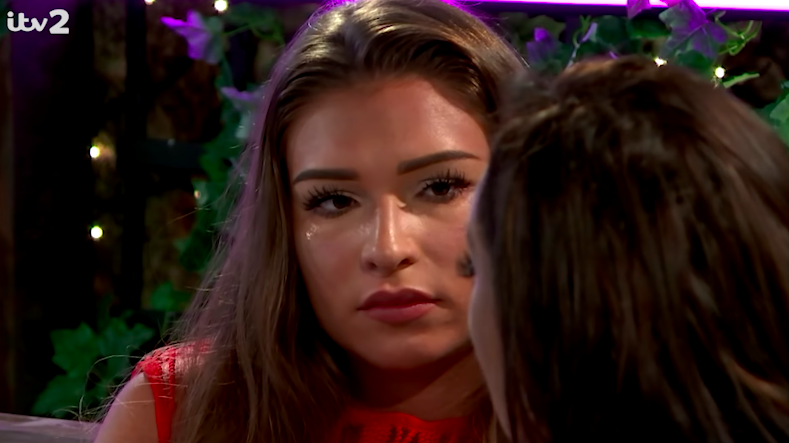 After his date with Zara, Rosie decided to confront Adam over his behaviour.

And as Rosie opened up to him, Adam just smirked at her.

Adam then turned on Rosie, saying that she was trying to make a scene in front of the others and that her behaviour was irrational.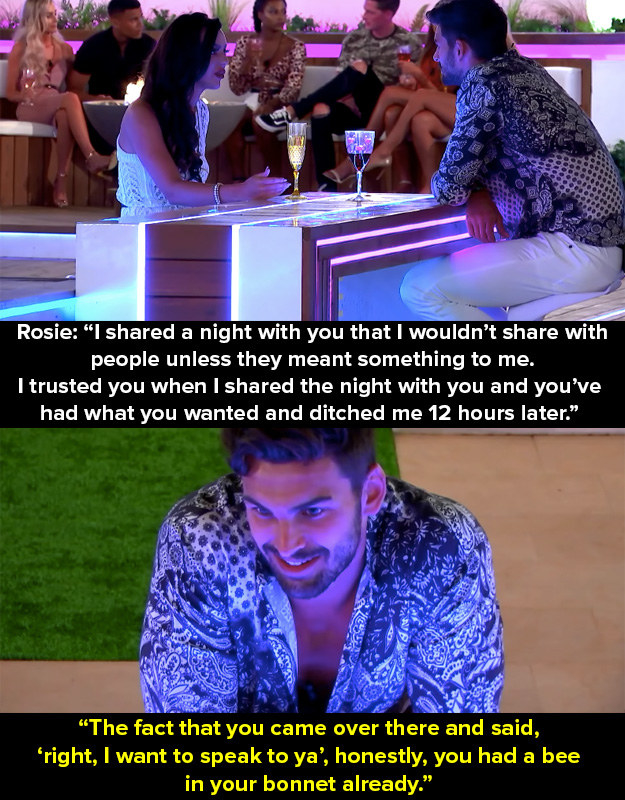 At this point, Rosie was reduced to tears as she told Adam that he'd broken her heart, while he simply rolled his eyes.
After the scenes aired, viewers flooded Twitter to express their feelings about Adam's behaviour, with some calling for him to be removed from the show.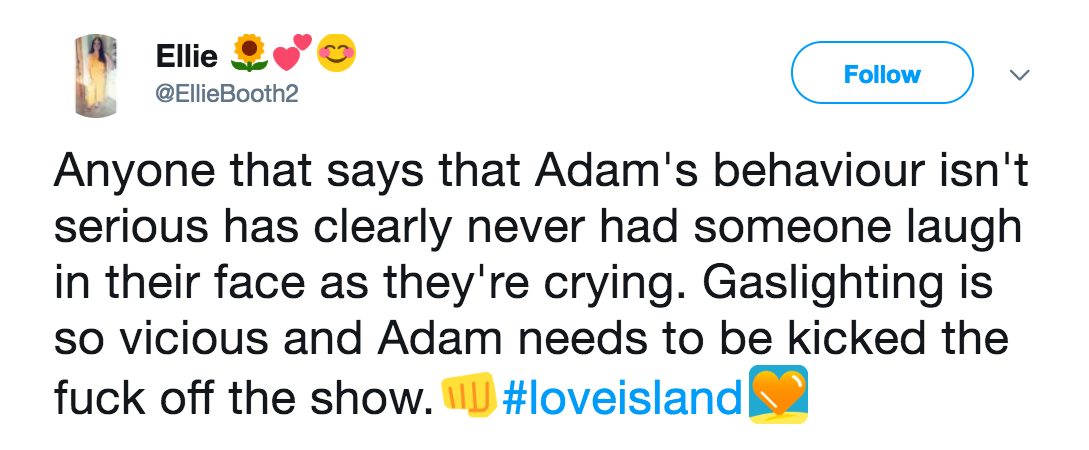 Many people suggested that his response to Rosie was borderline abusive.
And others accused him of gaslighting Rosie.
Women's Aid issued a statement about how to spot the signs of "gaslighting and emotional abuse":
On the latest series of Love Island, there are clear warning signs in Adam's behaviour. In a relationship, a partner questioning your memory of events, trivialising your thoughts or feelings, and turning things around to blame you can be part of pattern of gaslighting and emotional abuse.

"[On Tuesday], Rosie called out Adam's unacceptable behaviour on the show. We ask viewers to join her in recognising unhealthy behaviour in relationships and speaking out against all forms of domestic abuse – emotional as well as physical. It is only when we make a stand together against abuse in relationships that we will see attitudes change and an end to domestic abuse."
On his official Instagram account, a representative for Adam published this statement, saying that Love Island was an edited reality TV game show.
UPDATE - A spokesperson for ITV2 sent a comment on behalf of Rosie to BuzzFeed News. She said:
I wouldn't want to label him abusive myself. He's only 22, he's still growing up, he just needs to be more mature when it comes to women. He's still trying to find himself and he doesn't know how to handle things in the right way. Hopefully he does it sooner rather than later as I don't want another girl to go through what I went through. He has a bit more learning to do.