Love Island, a dating show where single people "couple up" with one another in a Spanish villa, has been one of Britain's most popular shows of the year. However, this season has certainly been the most controversial.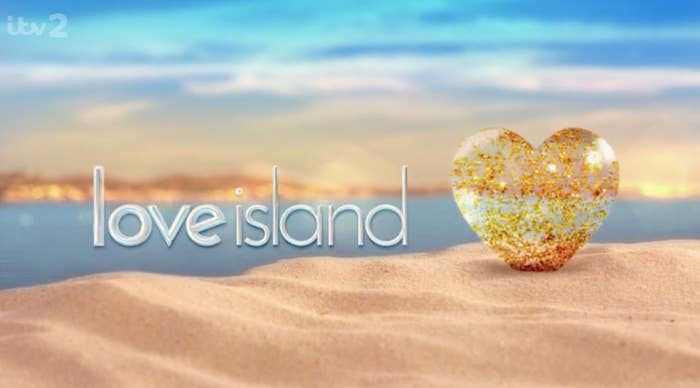 1.
There have been many accusations that scenes have been staged to cause drama. Take, for example, the lie detector test during which one contestant, Jack, was asked whether he had chosen to "couple up" with Dani because he knew that her dad was famous. He answered: "No," but was told he'd failed the test.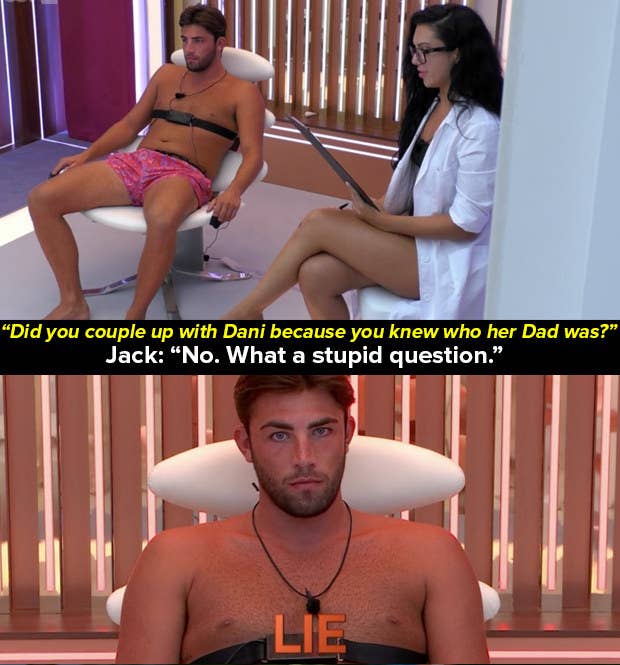 However, in the first episode of the season, it was clear that Jack had chosen to couple up with Dani before he found out about her famous dad. And, when the subject came up later on in the day, he appeared shocked.

2.
There's also been an abundance of continuity errors, leading to viewers to suggest that emotional conversations have been shot more than once. For example, there was this scene where Laura and Paul mysteriously moved up two steps mid-conversation.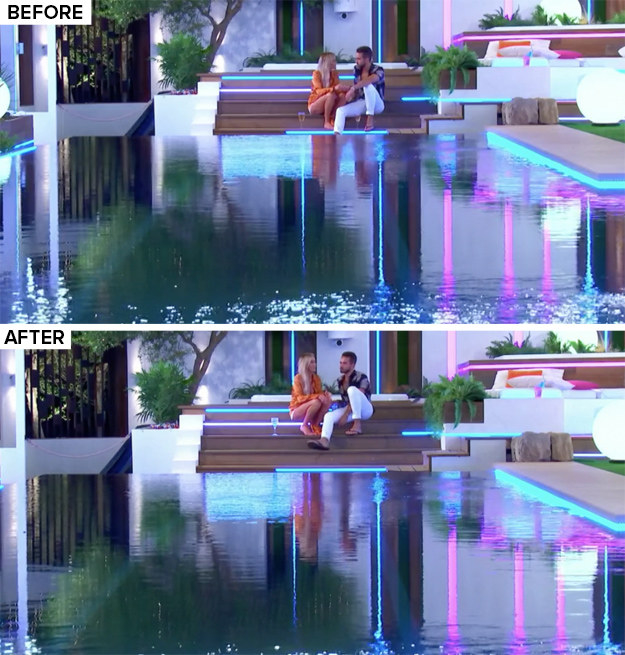 3.
Then there was the time where Georgia had nail extensions in one scene, but in the next scene (broadcast the following night but ostensibly filmed on the same day,) viewers suggested they'd disappeared.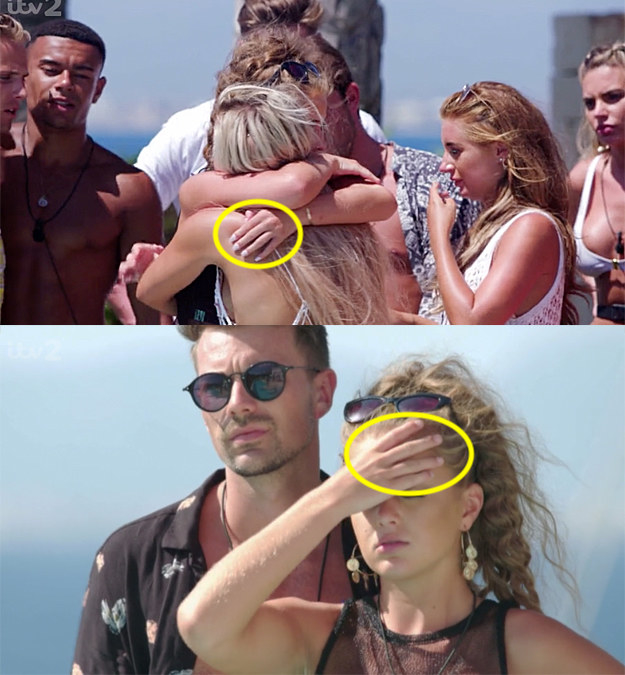 4.
In another episode where Jack was dumping Laura, her wine glass moved to a different location within seconds, with viewers again suggesting the intense scene had been filmed more than once.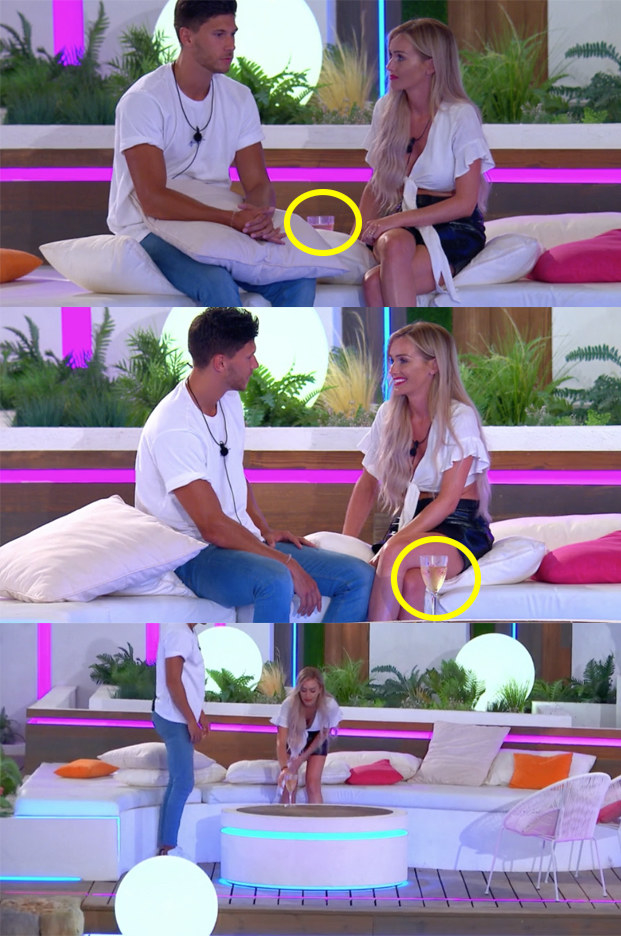 5.
Viewers also noticed that a McDonald's cup was clearly in shot during this scene despite the contestants not being allowed access to the outside world.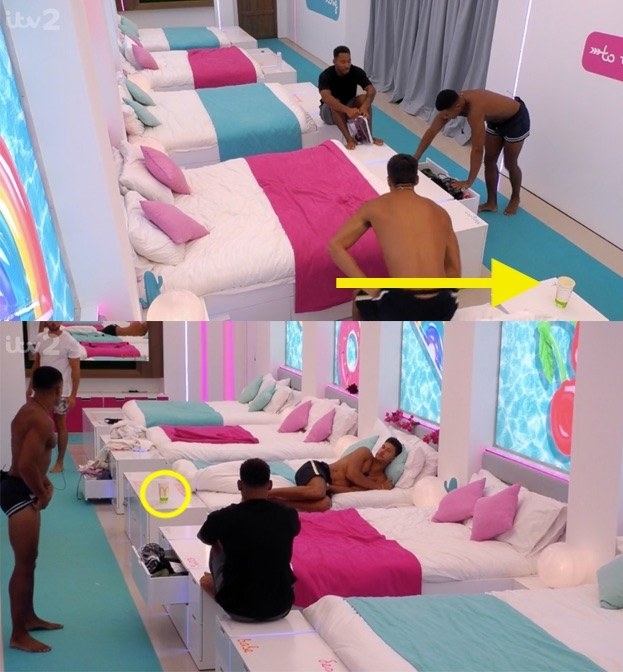 6.
Then there was this kiss between Jack and Georgia which caused chaos in the villa and became one of the most controversial moments of the entire season.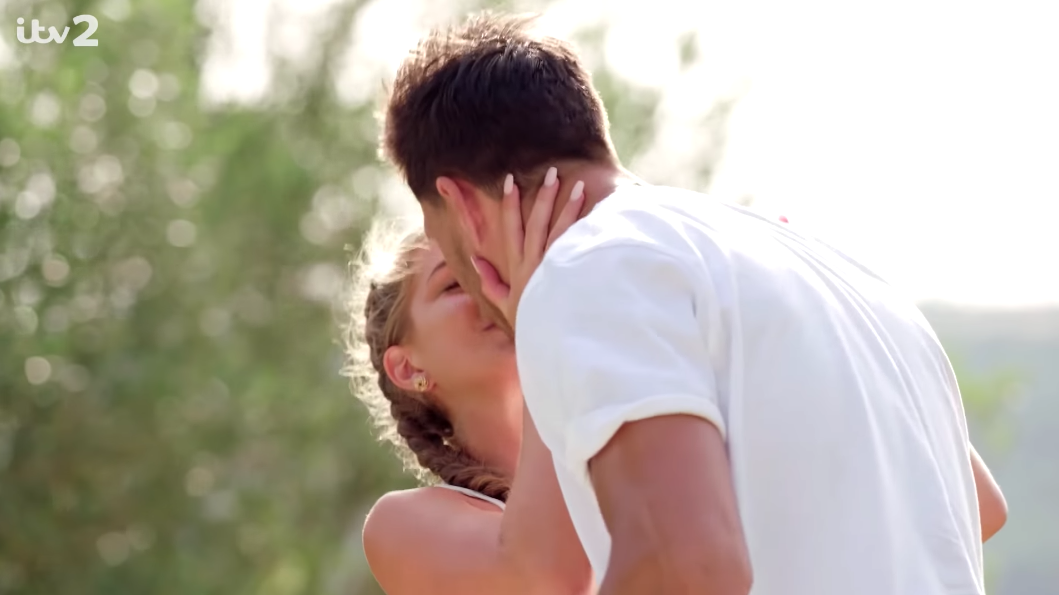 In a bid to clear things up, the Love Island spin-off show showed the clip from a second angle. However, The Tab then noticed that the footage didn't quite add up, and suggested that the controversial moment was planned and shot more than once.
Here are the stills.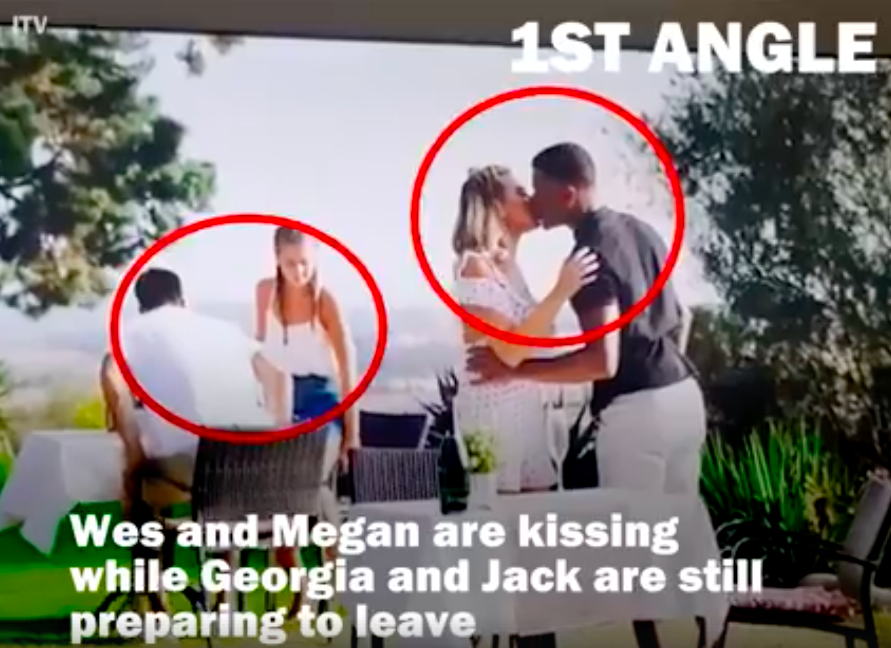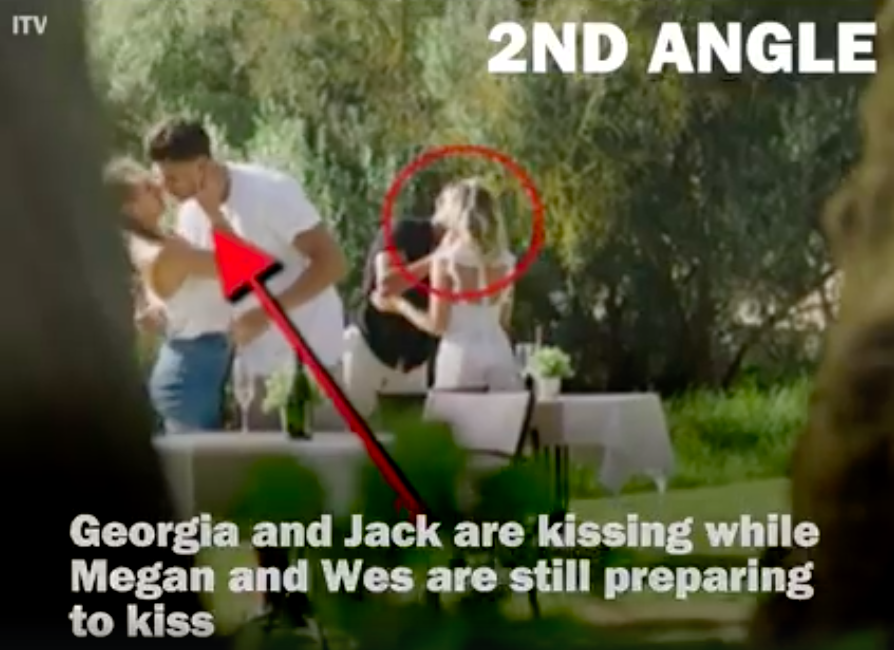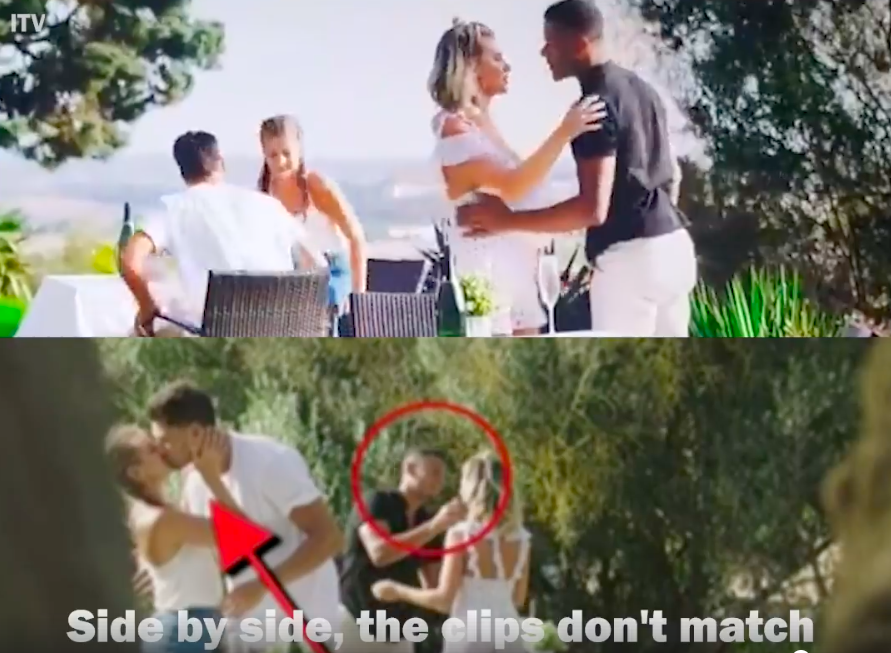 After she was dumped from the Island, Georgia appeared to confirm that the kiss was filmed more than once.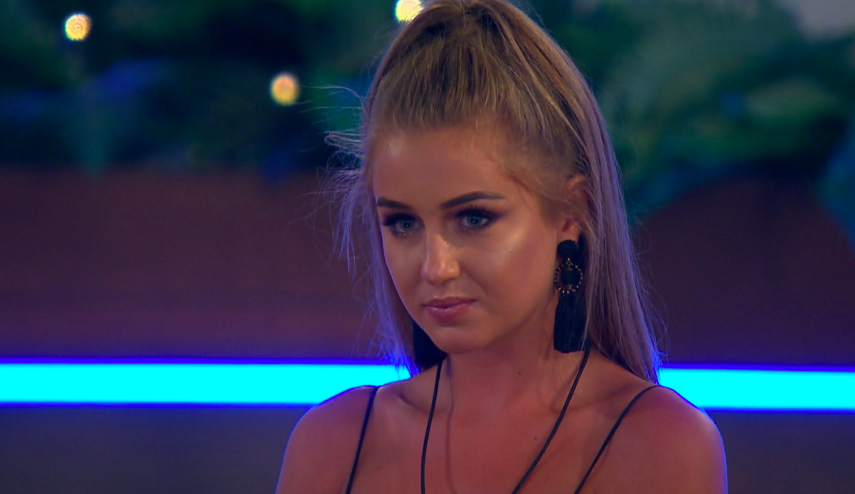 7.
Viewers were also convinced that something was cut from a scene in which Jack, Georgia and Dani had an argument. As she walked away, Georgia appeared to do or say something to warrant this out-of-character reaction from Jack, but viewers could work out what it was.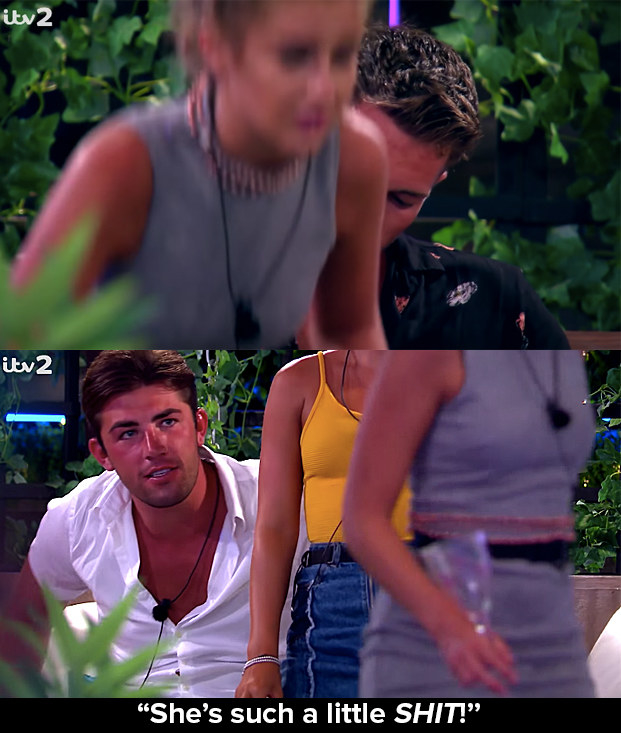 And they went on to suggest something had been deliberately cut.
8.
Viewers have also had suspicions throughout the season that several of the contestants knew each other prior to entering the villa, but it's never been mentioned on screen.
9.
On top of this, there's been more serious accusations, such as the show exploiting and emotionally manipulating the contestants. For example, when Jack and Dani were separated during a task, she was shown a video in which Jack reacted to seeing his ex entering the villa. Since the clip was isolated and out of context, she was convinced he'd been unfaithful to her and was distraught.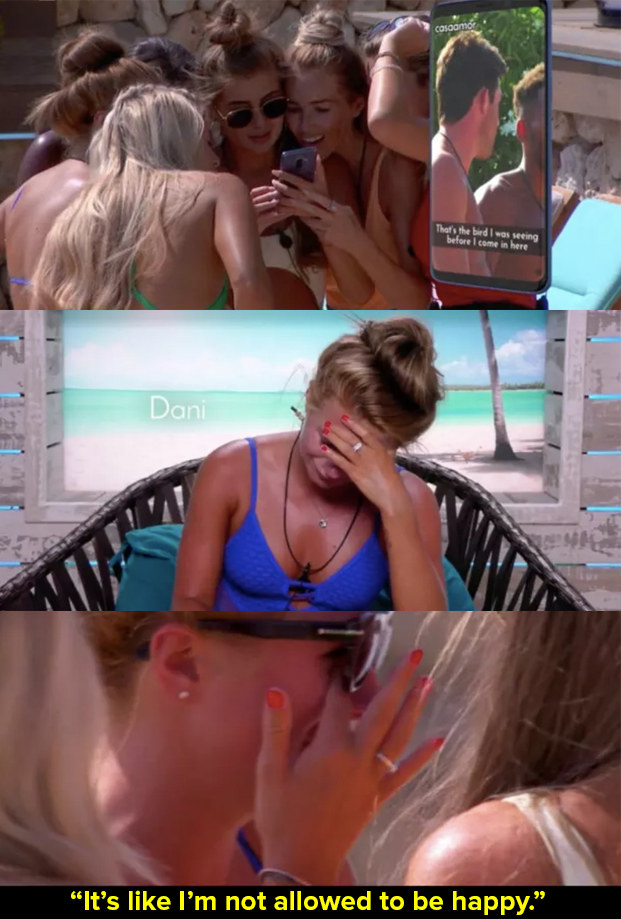 In actual fact, Jack had confessed that he'd fallen in love with Dani and no longer had any feelings for his ex.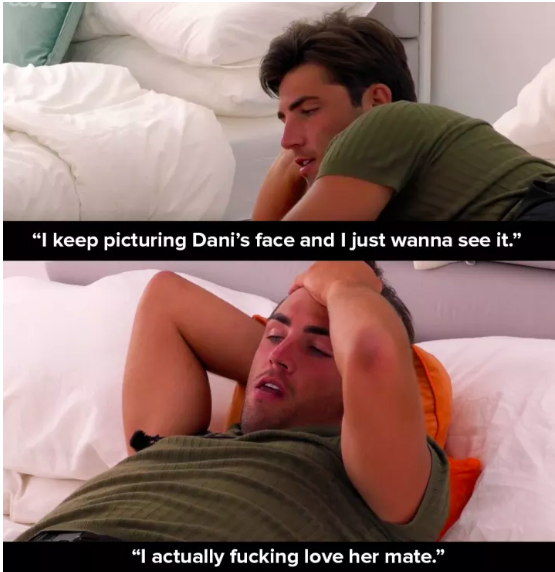 10.
There have also been concerns that Love Island was normalising gaslighting and manipulative relationships.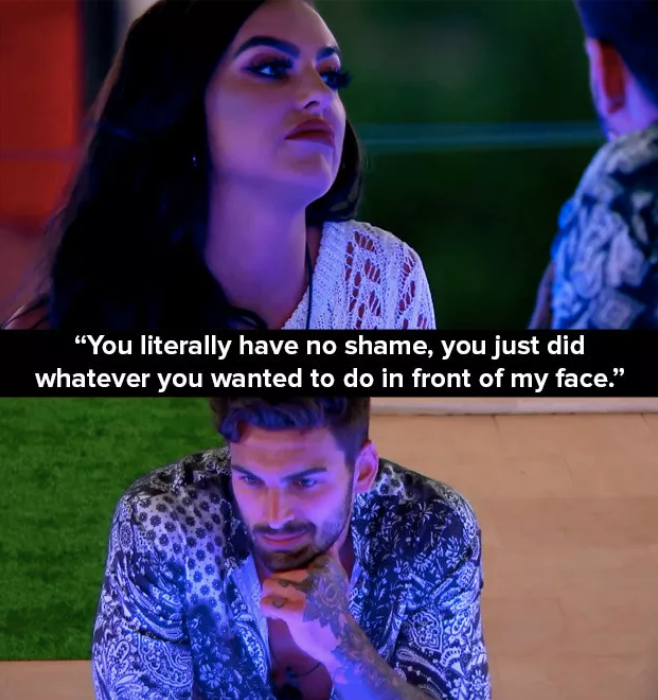 11.
Many people also suggested that race played a part in the show appearing to either edit Samira out or give her less airtime than other contestants.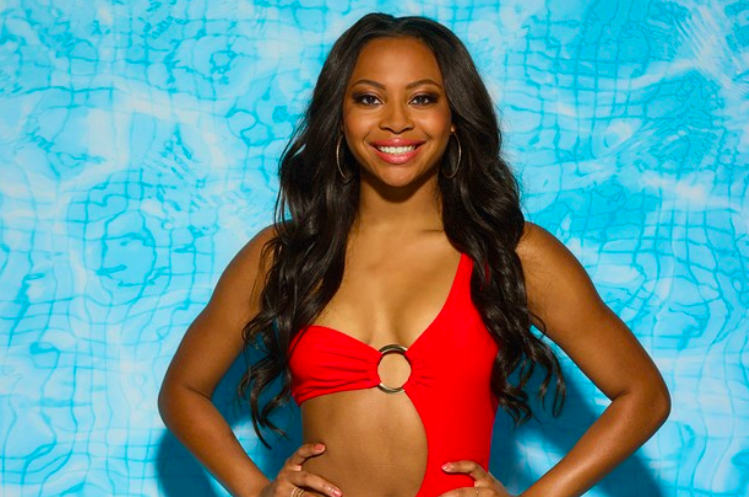 12.
And, finally, viewers also called out ITV for sharing this montage in which Samira was described as "sassy" – a word she has also used in reference to herself – despite the negative racial connotations.
Let's hope next year's season is less eventful!