Last week the news broke that Love Actually is coming back for a sequel called Red Nose Day Actually, to raise money for the charity Comic Relief.
There's been several days filming of the ten-minute sequence so far. There's been this turtleneck reunion, aka a scene featuring Liam Neeson (Daniel) and Thomas Brodie-Sangster (Sam):
Then last week there was a scene featuring Rowan Atkinson in a supermarket chain.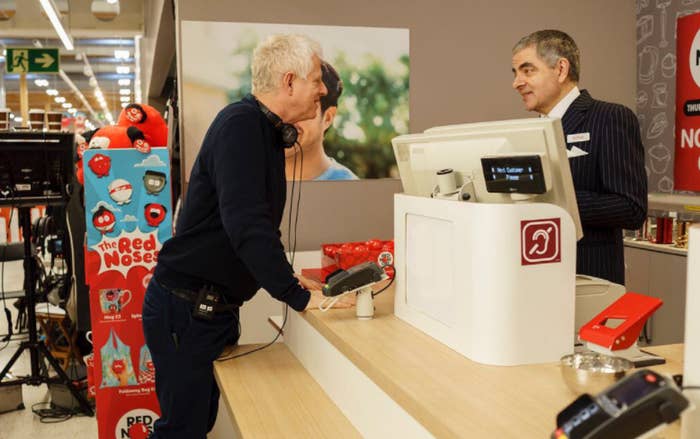 Now we can reveal that there's going to be another scene, filmed this Sunday, featuring Hugh Grant AND that there's a competition to be an extra in this scene.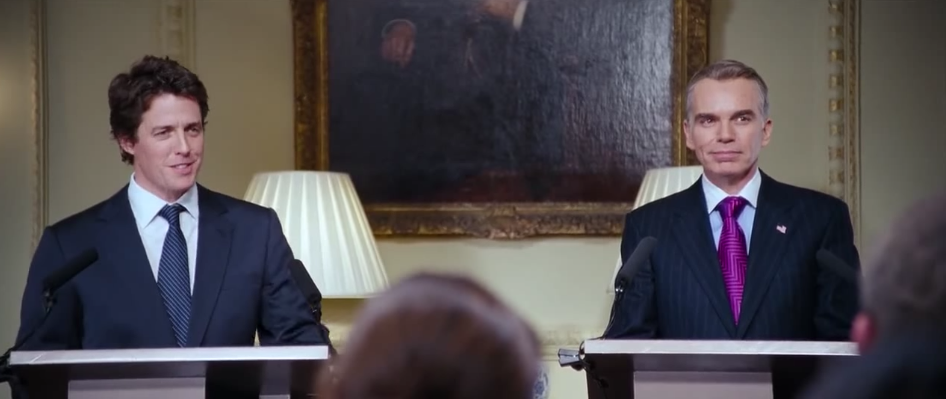 Maybe it'll be a press conference scene (again) and you'll be the extra on the right from the original Love Actually, who had the best damn facial expression.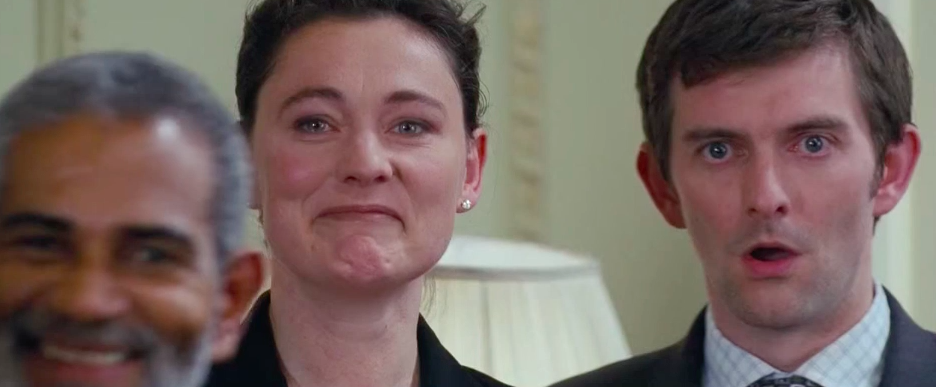 Of the entire film.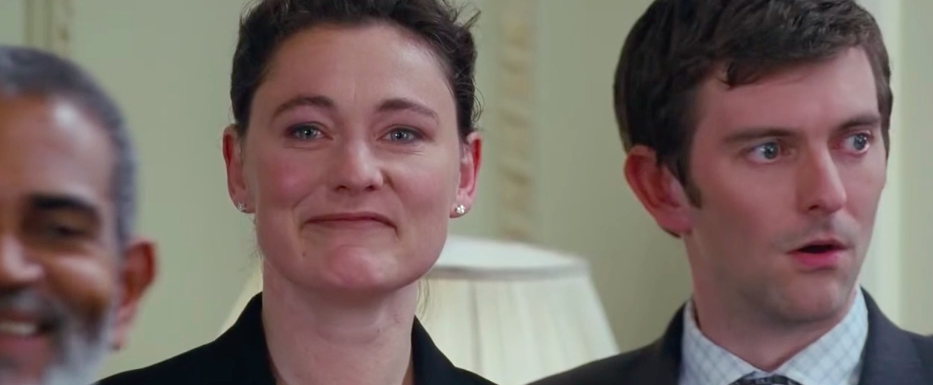 Maybe you'll be an extra in this scene where we finally learn why the hell there was an election five weeks before Christmas ten years ago.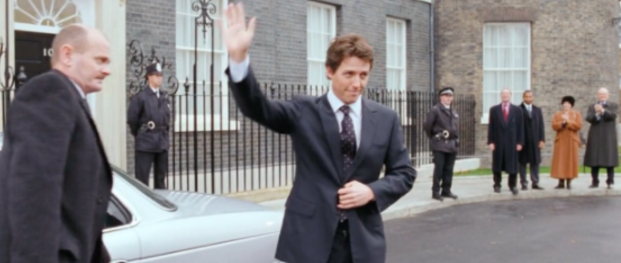 Or maybe you'll be the octopus in this scene.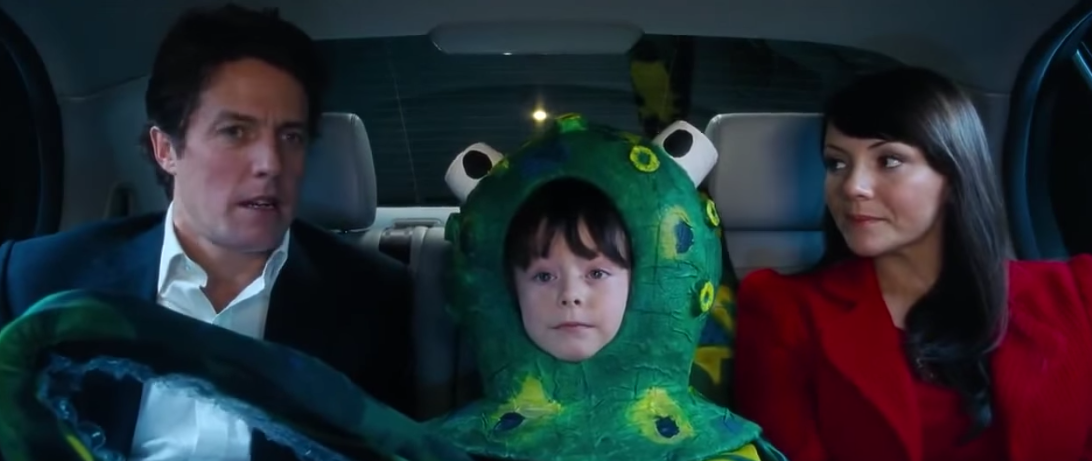 You can enter the competition and the full rules on the Red Nose Day website. Here's hoping that the scene contains some A+ presidential shade.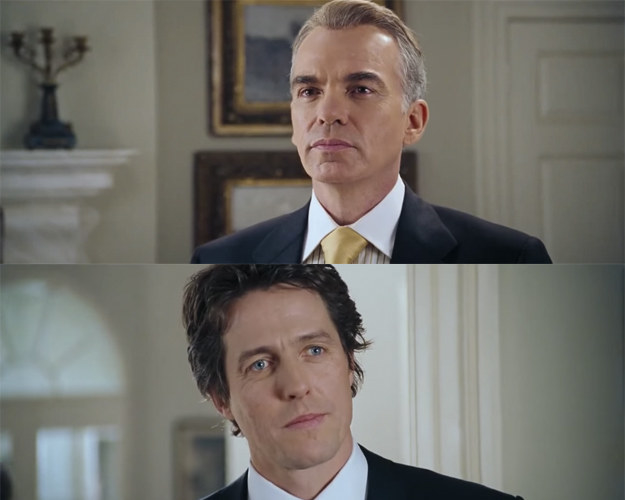 Red Nose Day Actually will be shown on BBC One on 24 March 2017 and on NBC in the United States on 25 May 2017.