... but trust me, it is about to go and get a whole lot worse.
Remember that Ellen infamous selfie, which was so popular it actually crashed Twitter for a little bit?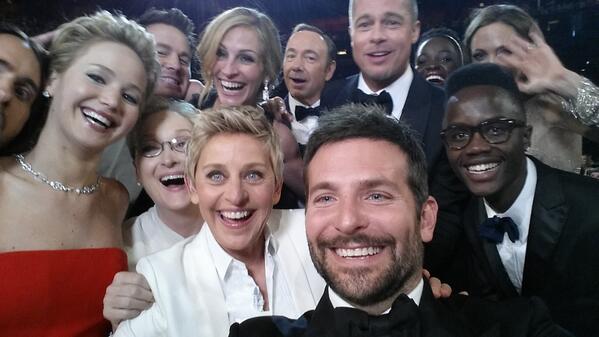 Well this was Liza trying to get in at the back.
I bet she wishes it was all like this.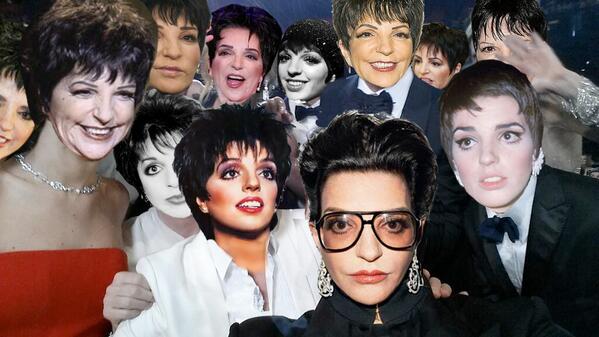 Still, at least she had a photo taken on her own with Ellen, which was put on Twitter an hour later.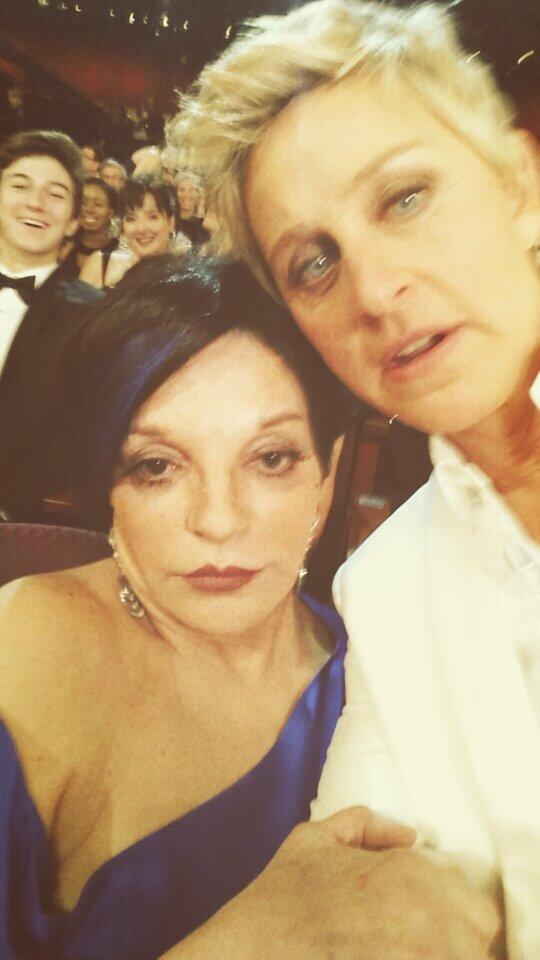 Update — March 3, 2:30 p.m. ET : "This picture explains why I never played basketball," Minnelli told The Wall Street Journal of her failed group selfie attempt.