There aren't enough LGBT characters on television, but we asked members of the BuzzFeed Community to tell us about the ones who helped them realise their sexuality. Here's who they suggested...
1.
Willow (Alyson Hannigan) in Buffy the Vampire Slayer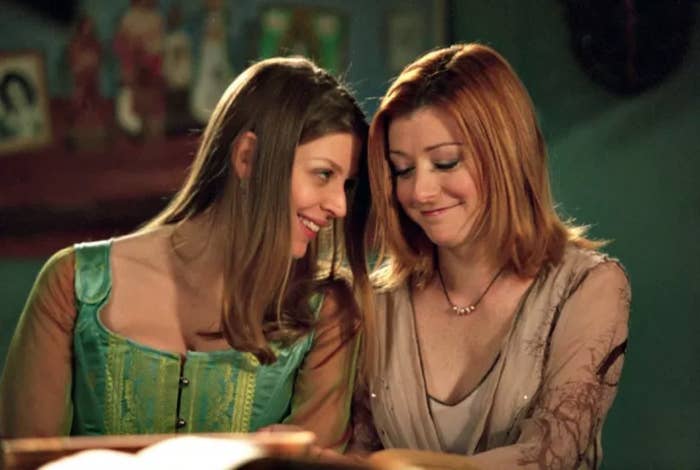 2.
John Paul (James Sutton) and Craig (Guy Burnet) in Hollyoaks
3.
Rosa (Stephanie Beatriz) from Brooklyn Nine-Nine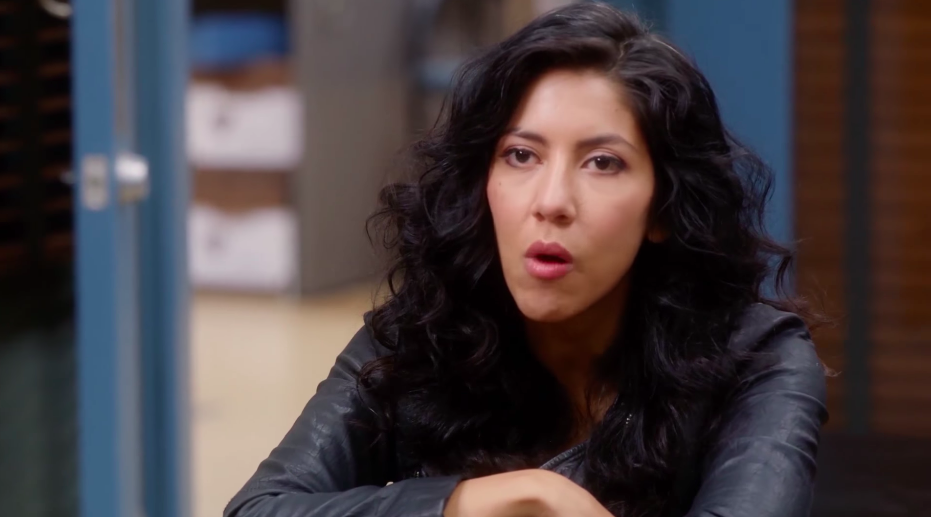 4.
Jack (Kerr Smith) in Dawson's Creek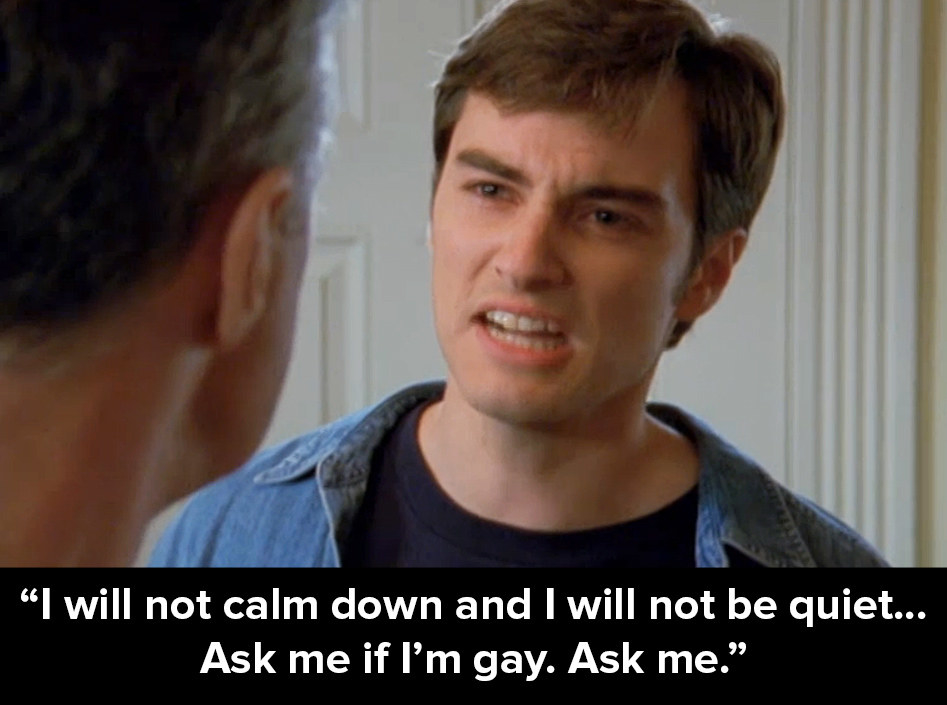 5.
Isak (Tarjei Sandvik Moe) in Skam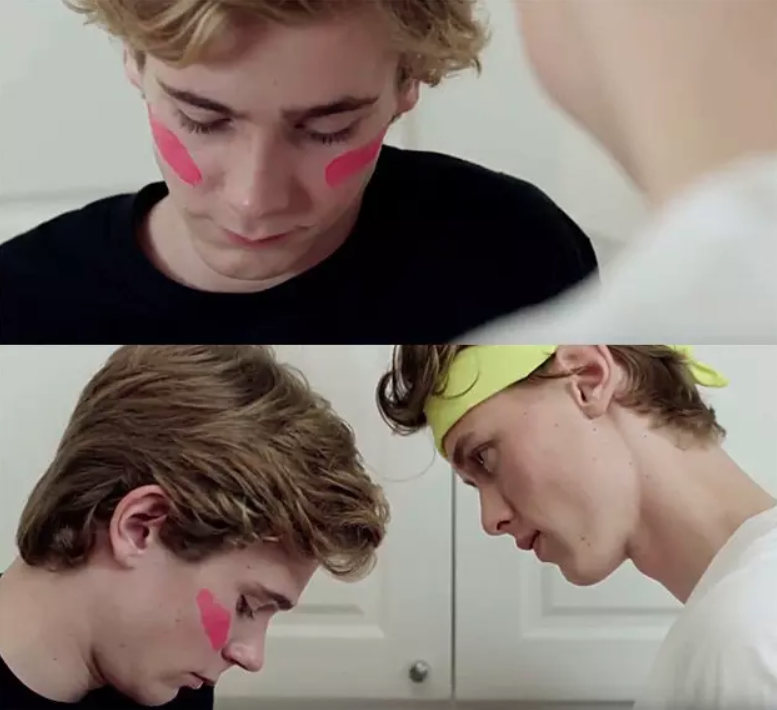 6.
Ellen (Ellen DeGeneres) in Ellen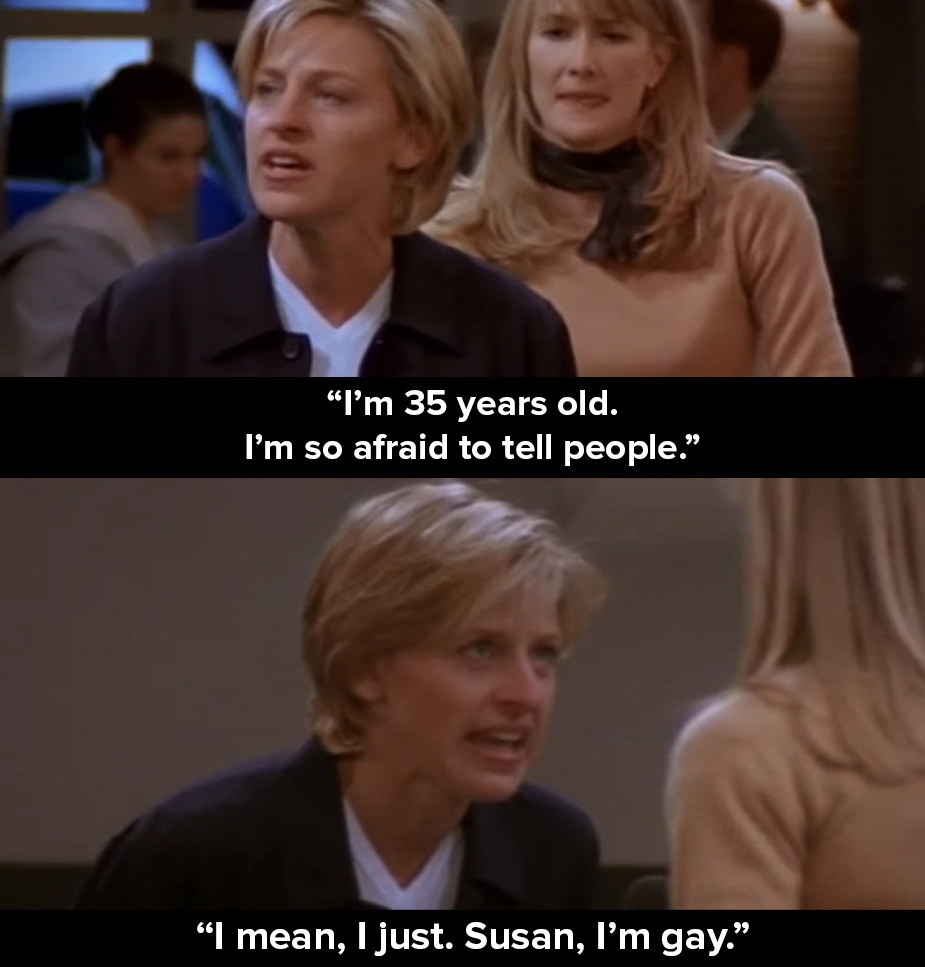 7.
Titus (Tituss Burgess) in Unbreakable Kimmy Schmidt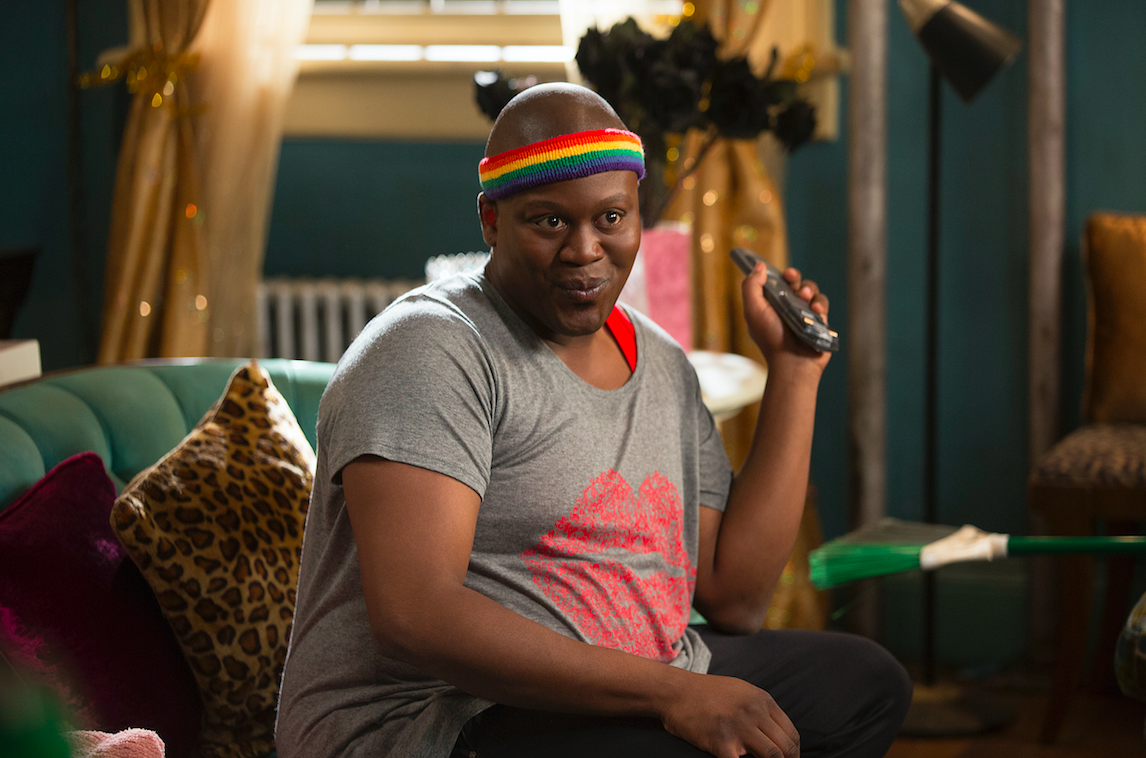 8.
Adam (Jordan Todosey) in Degrassi: The Next Generation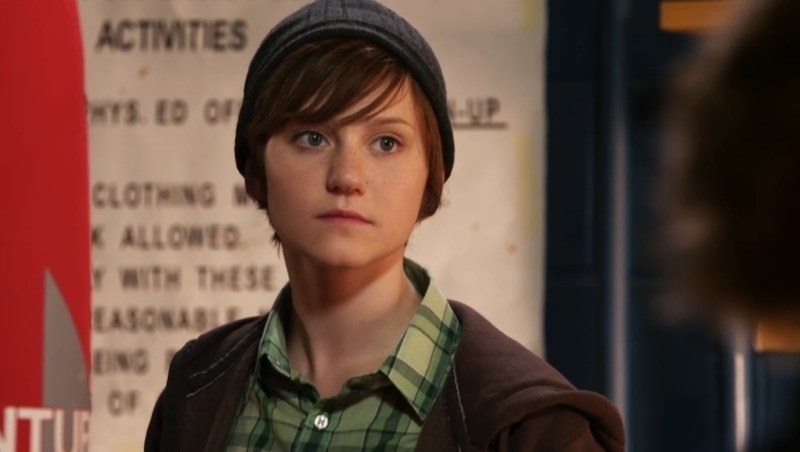 9.
Santana (Naya Rivera) in Glee
10.
Adena (Nikohl Boosheri) in The Bold Type
11.
Bill (Pearl Mackie) in Doctor Who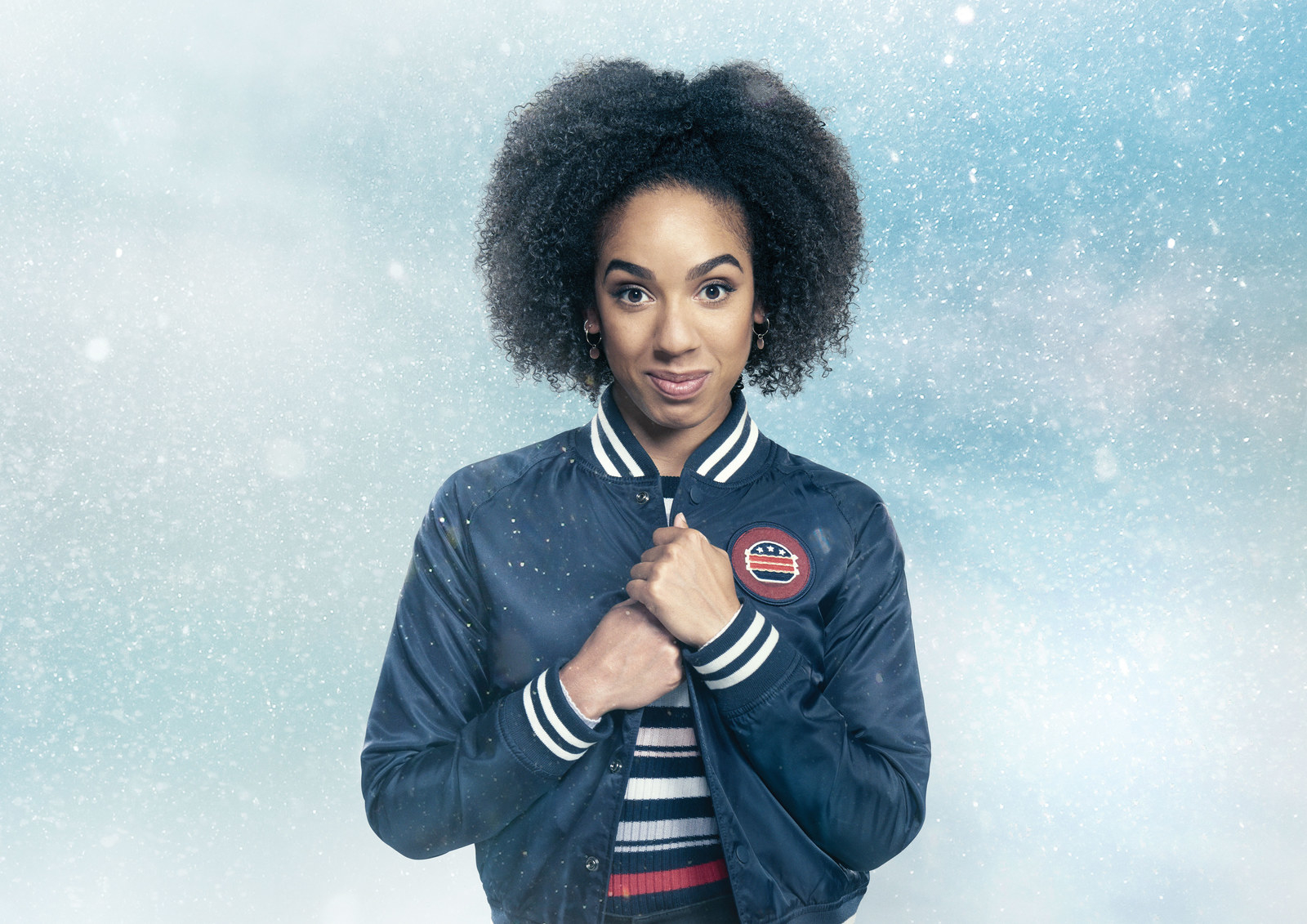 12.
Callie (Sara Ramirez) in Grey's Anatomy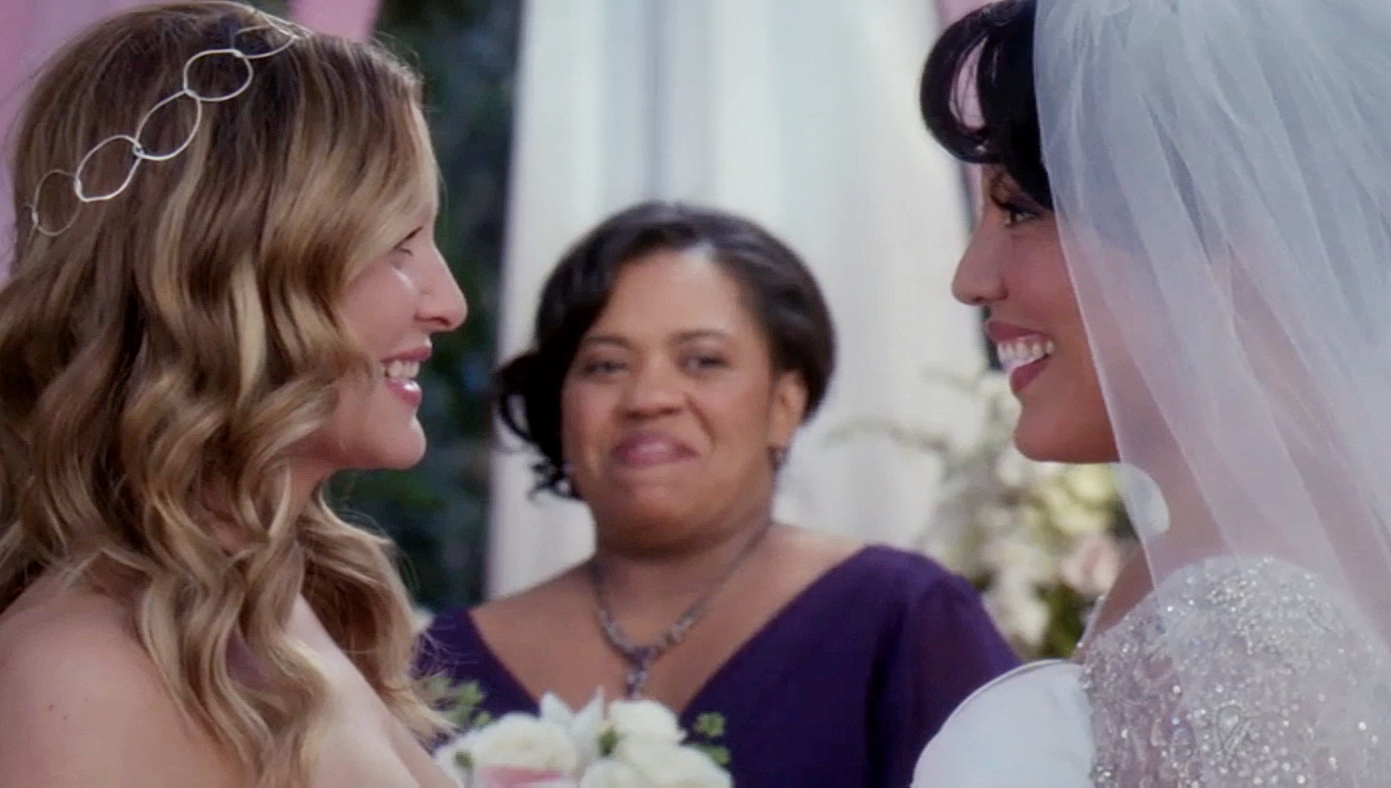 13.
Korra (Janet Varney) and Asami Sato (Seychelle Gabriel) in The Legend of Korra.
14.
Justin (Mark Indelicato) in Ugly Betty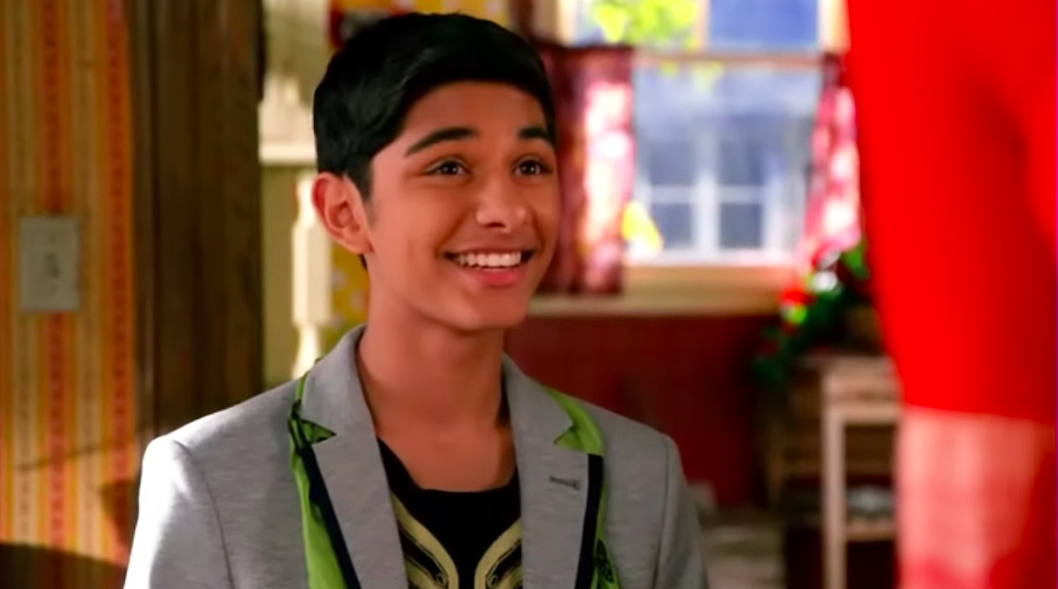 15.
Sailor Neptune (Masako Katsuki) in Sailor Moon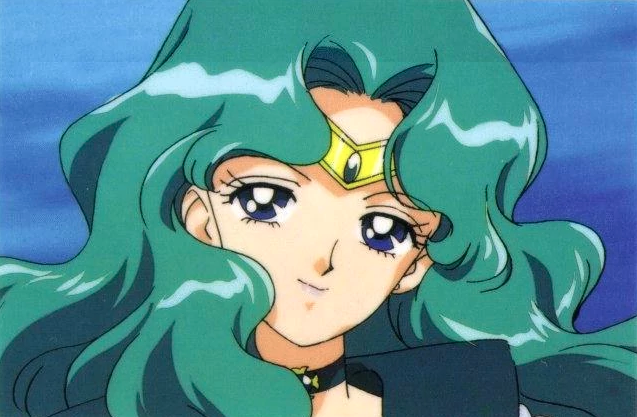 16.
Shane (Katherine Moennig) from The L Word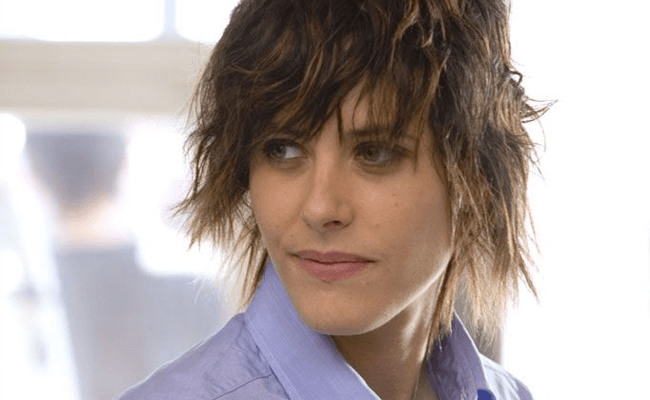 17.
Amy (Rita Volk) in Faking It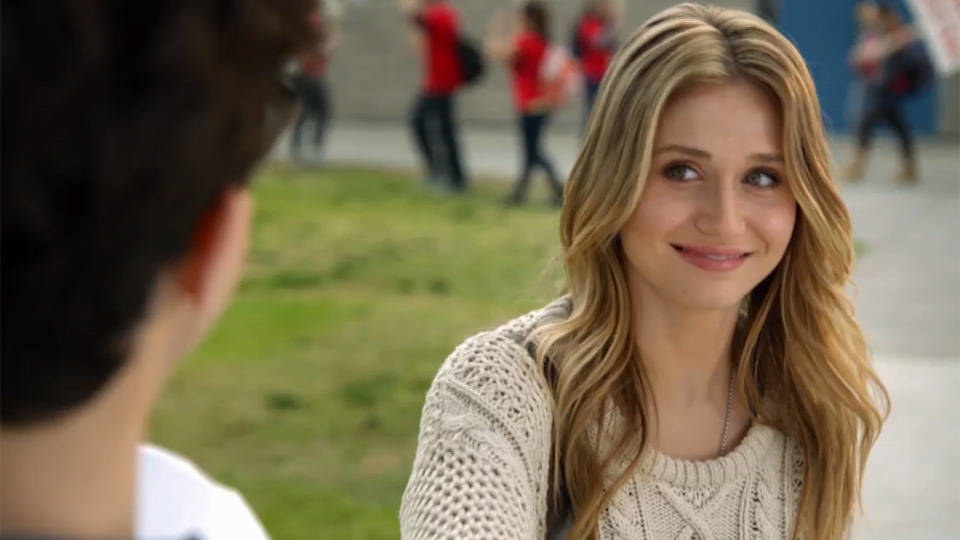 18.
Kurt (Chris Colfer) in Glee
19.
David (Daniel Levy) in Schitt's Creek
20.
Elena (Isabella Gomez) in One Day at a Time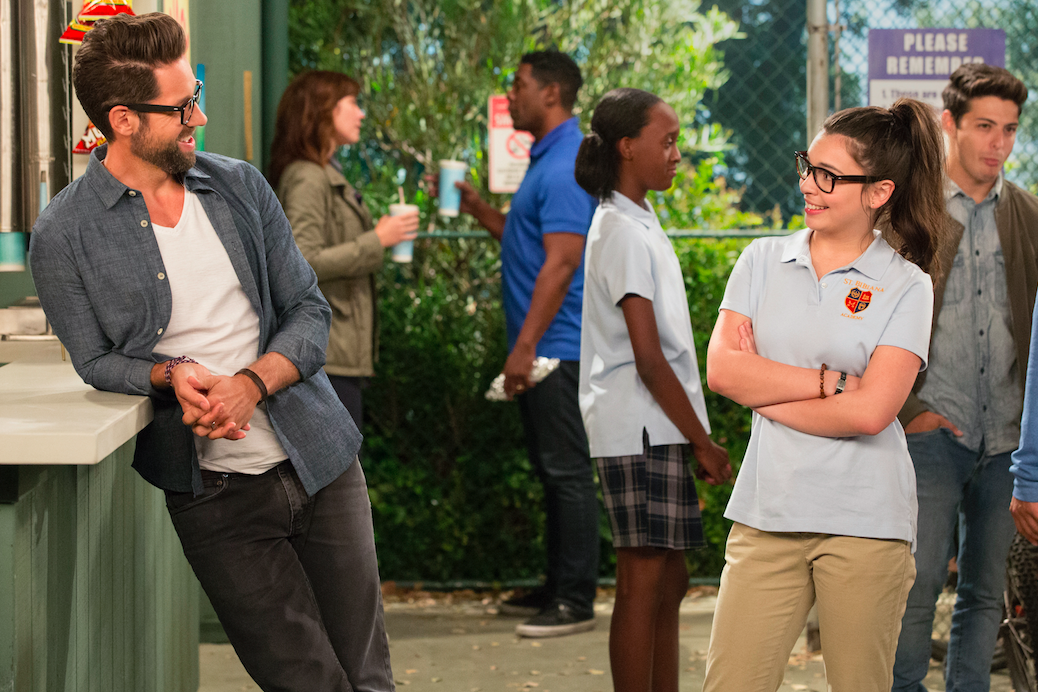 21.
Maxxie (Mitch Hewer) in the British version of Skins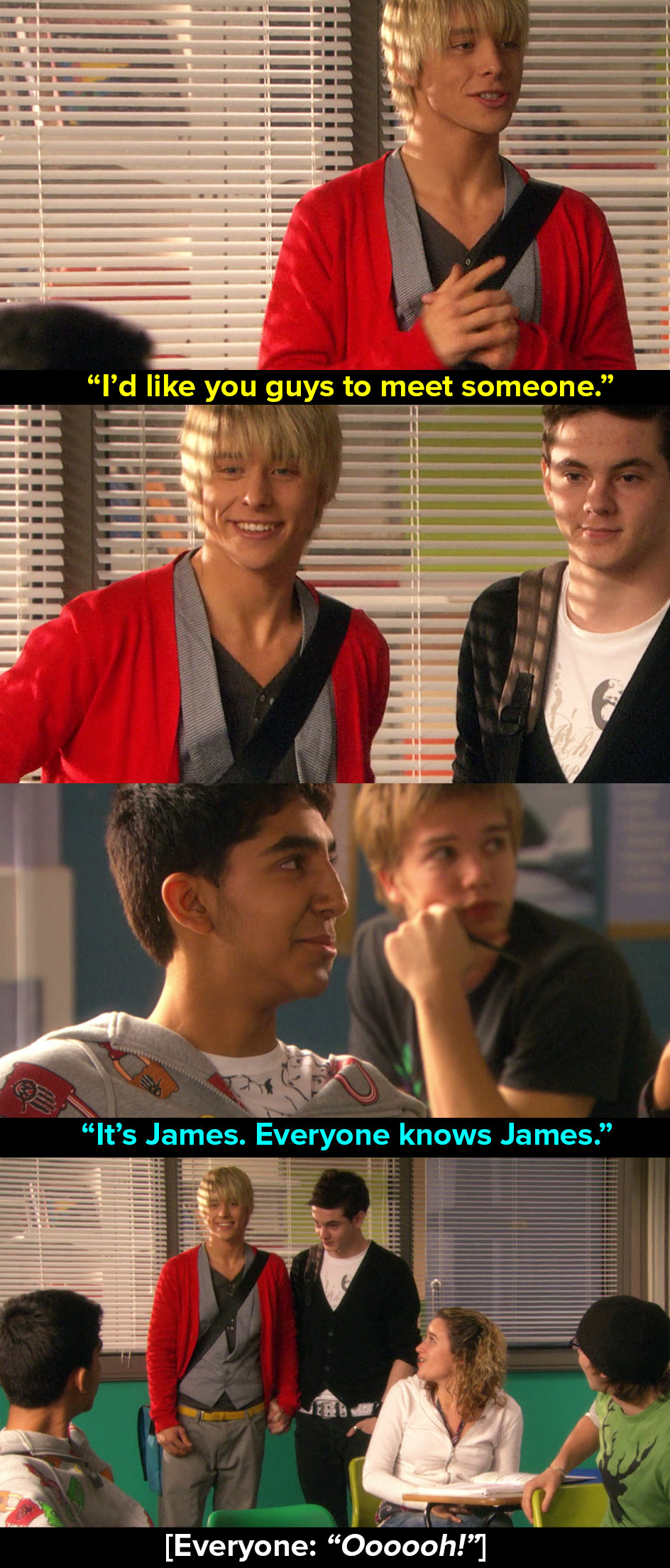 22.
Yael (Jamie Bloch) in Degrassi: Next Class
23.
Justin (Randy Harrison) in Queer as Folk USA.
24.
Kalinda (Archie Panjabi) on The Good Wife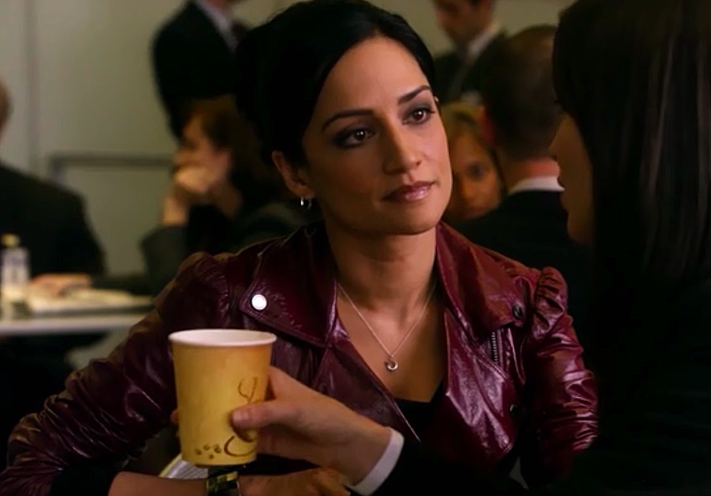 25.
And Kelly (Gugu Mbatha-Raw) and Yorkie (Mackenzie Davis) in the "San Junipero" episode of Black Mirror