The latest Game of Thrones was visually spectacular.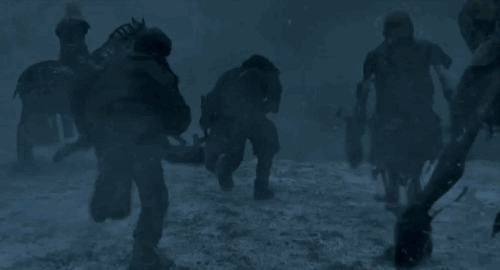 It climaxed with the Night's King and Jon Snow (Kit Harington) facing off across the water.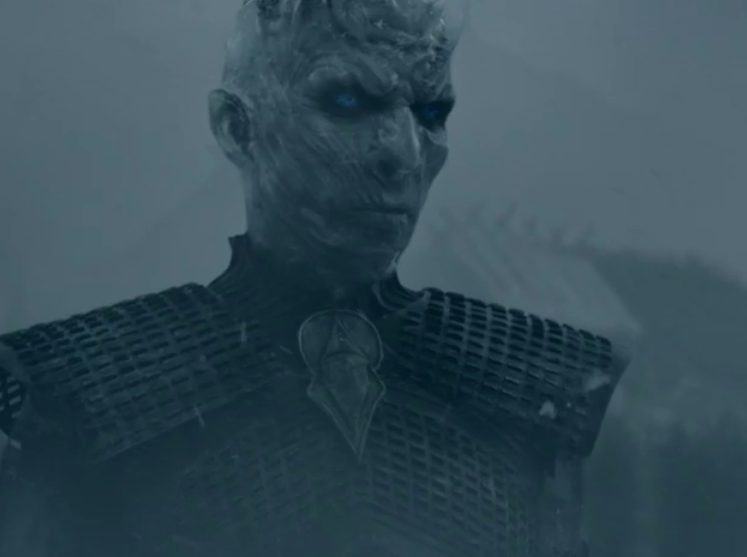 Which makes you wonder: White Walkers can't swim?
And then he did this.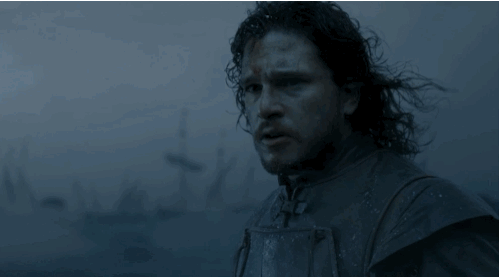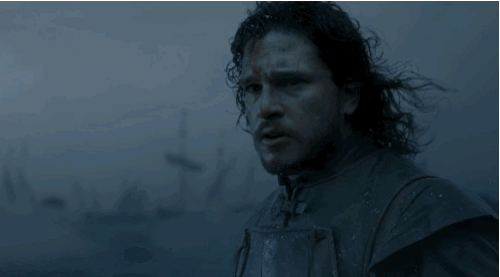 But it was also the greatest "come at me bro" ever.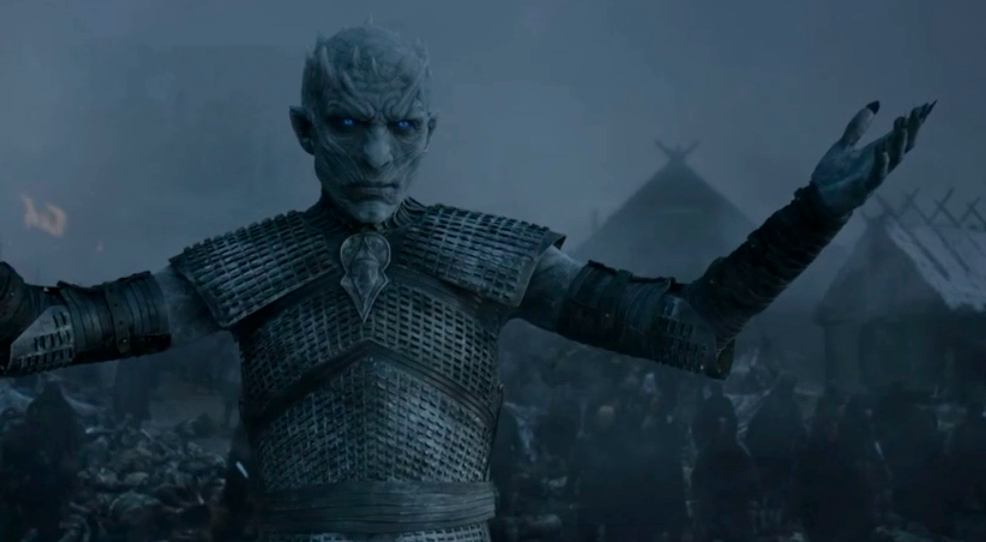 Just about everyone noticed.
And a meme was born.
Good luck to everyone on Game of Thrones.