We all know about Stranger Things' Steve Harrington (Joe Keery) and his sensual, spirited, deeply arousing, seductive, spicy, powerful, piping, desirable, magnetic, enchanting, free as a bird, sexually charged, scalding, independent, liberal with hair product, inviting, and call your mother fascinating... hair.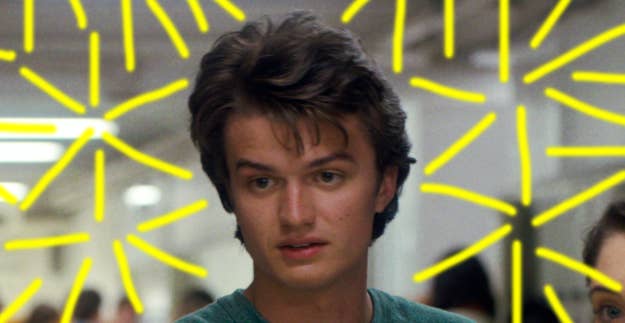 Well, last night at the SAG Awards, not only did Stranger Things win Outstanding Performance by an Ensemble in a Drama Series...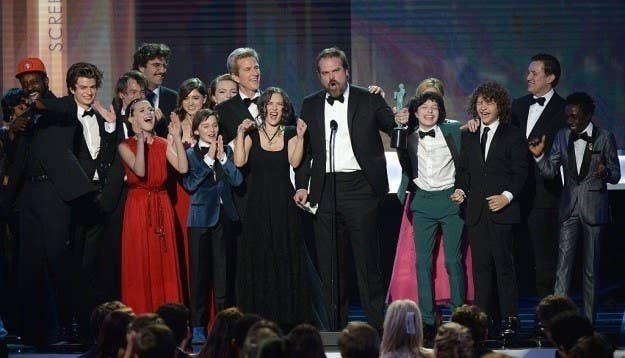 Steve's hair was the best it has ever goddamn been.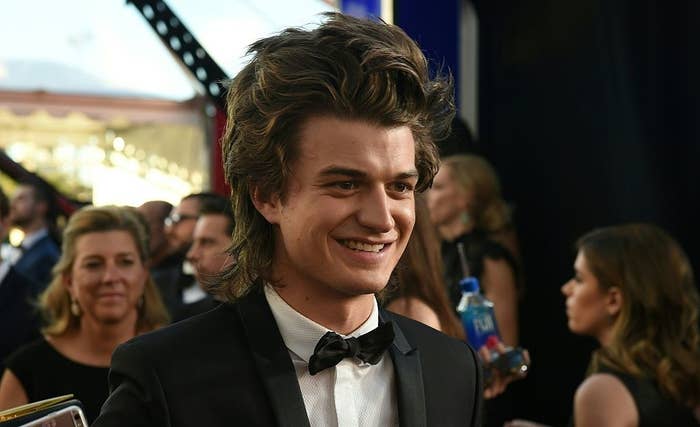 I mean...
Just look at it.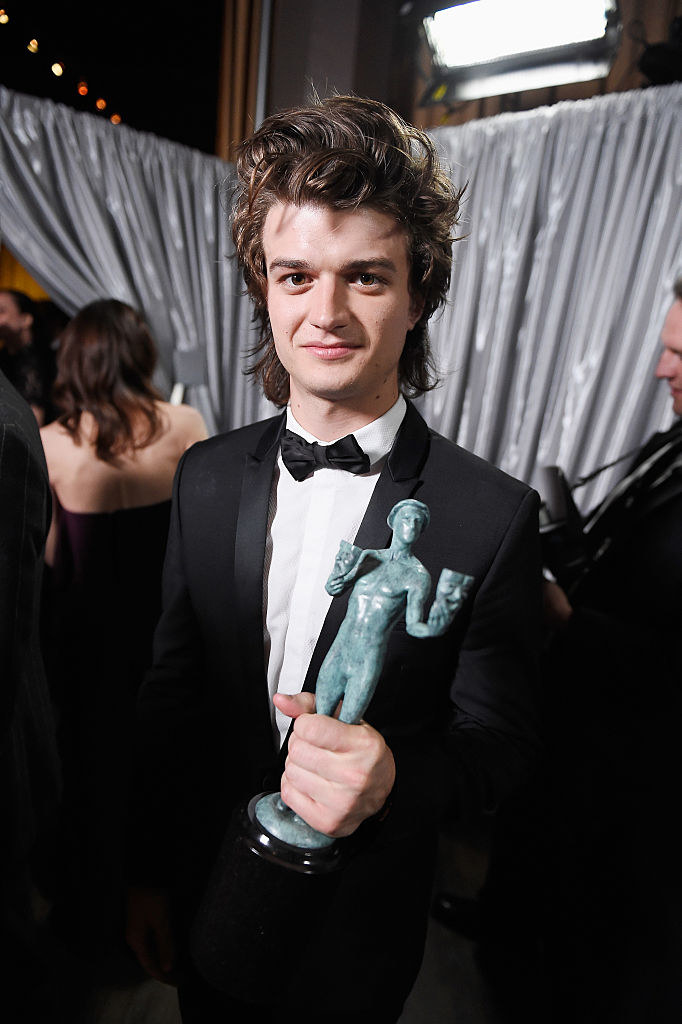 Titting nora.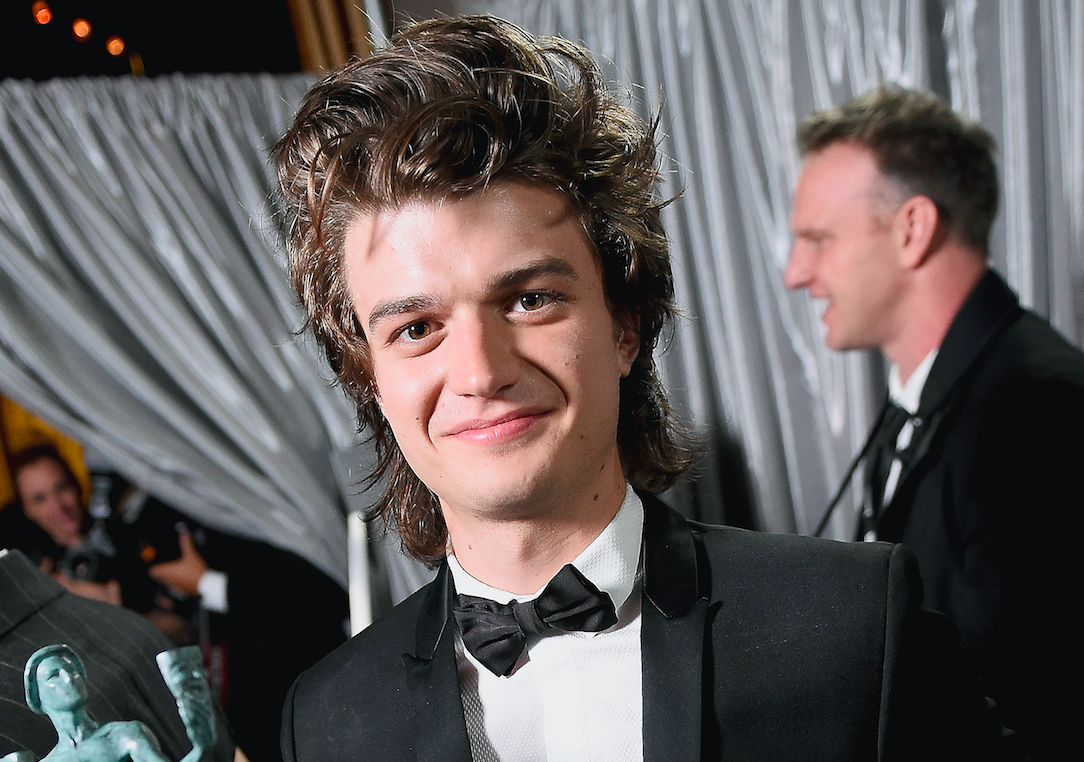 We're going in, ladies and gentlemen.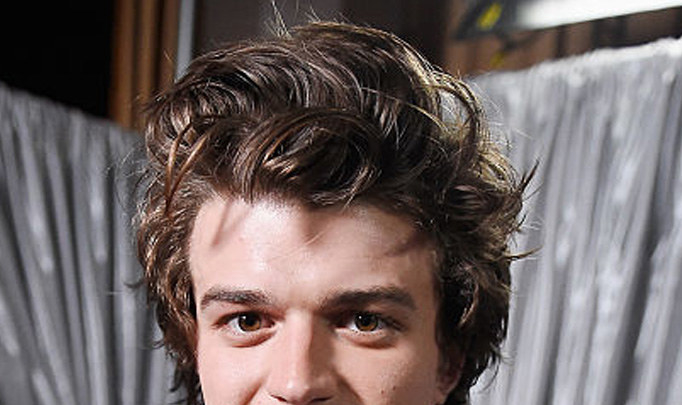 We're going in.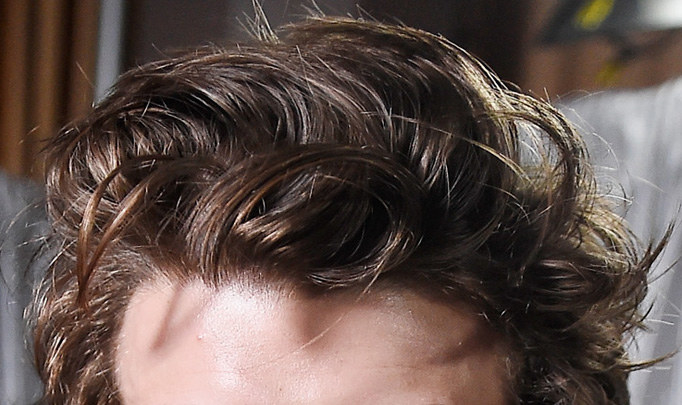 Call your mother.
My mother is confused.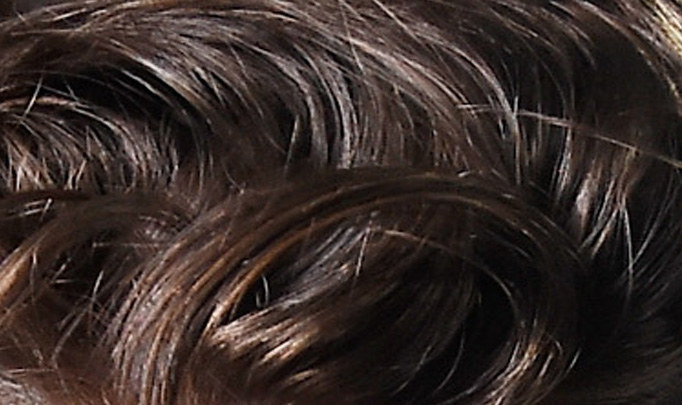 I know where you are looking in this photo.
Damn right.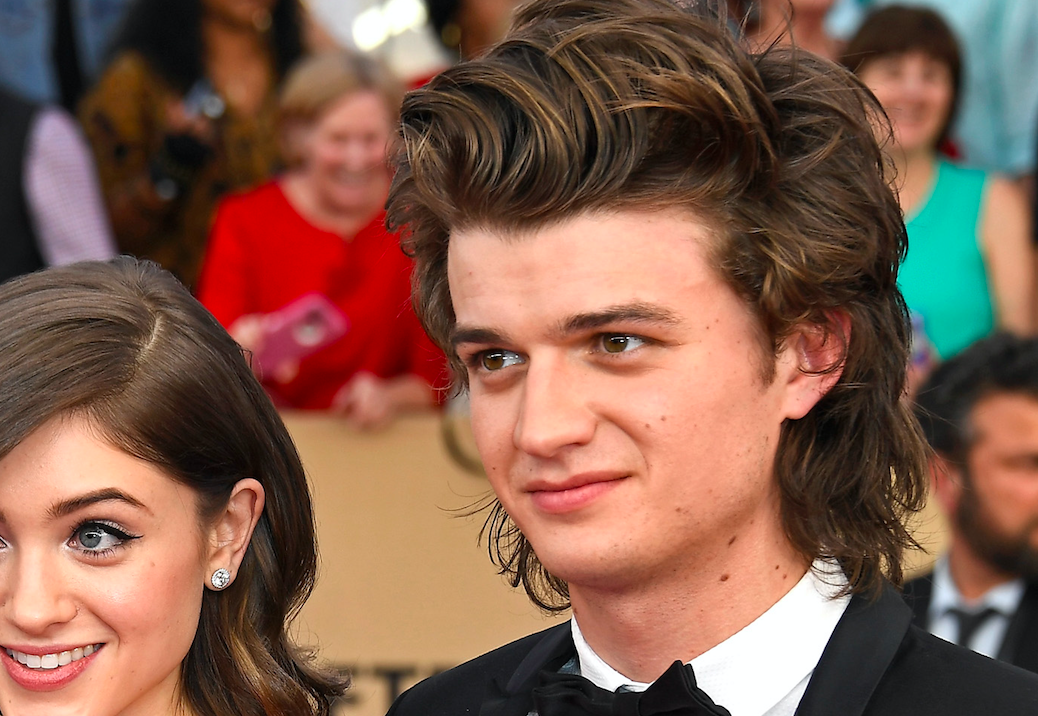 I'll stop zooming in when I'm dead.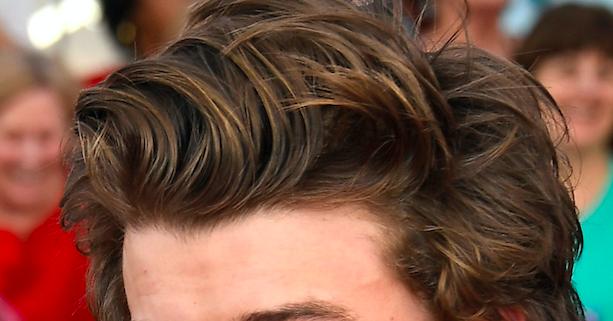 I'm not looking at his facial expression.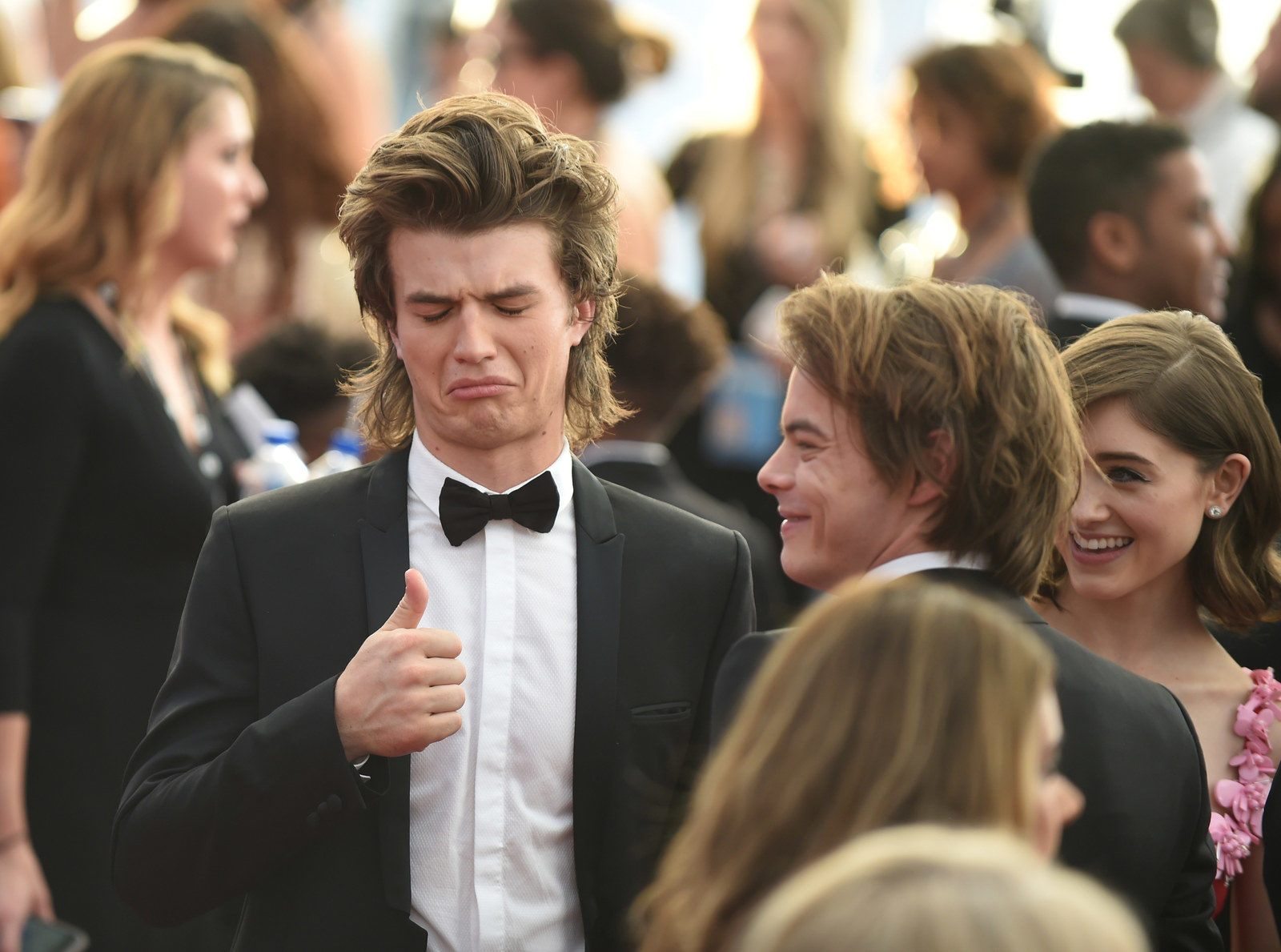 Just at his hair.
REFLECTING THE LIGHT.
Thank you for understanding.