Someone On "Bake Off" Made A Snail That Accidentally Looked Like A Penis And It Was Wonderful
This was truly a special week.
Julia, one of the best bakers on The Great British Bake Off, had an ambitious Showstopper idea in this week's episode.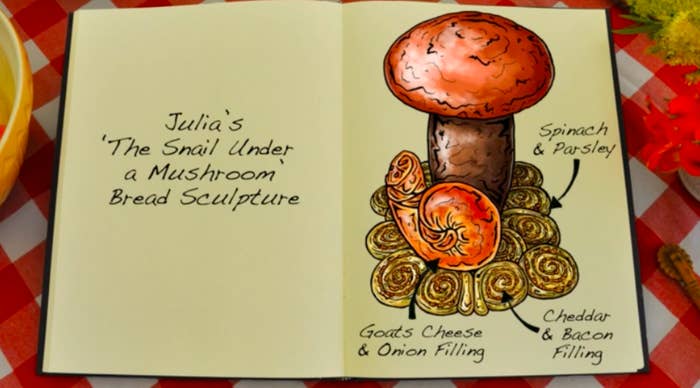 But it wasn't long before she discovered a problem.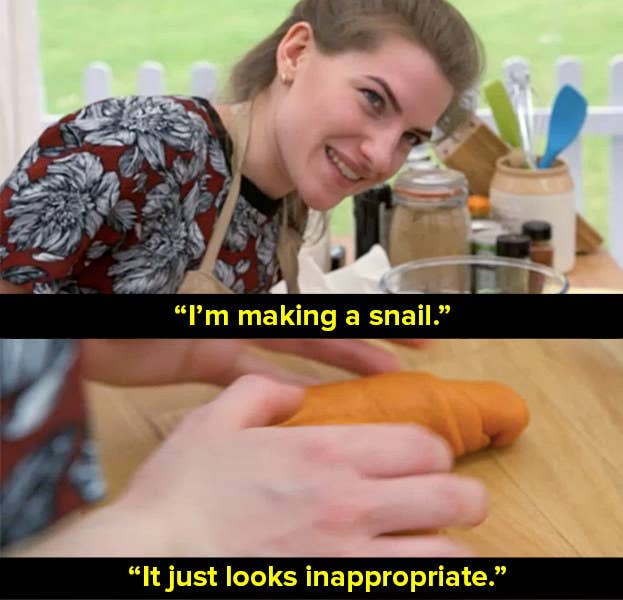 Here's what it looked like when it was finished.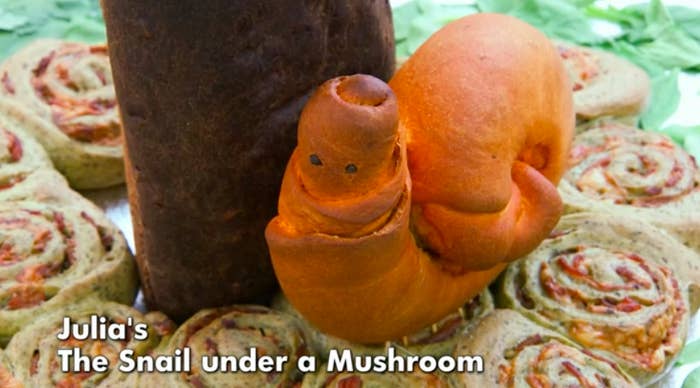 Yep, Bake Off seemed to have realised as well.
And Paul noticed something was up too.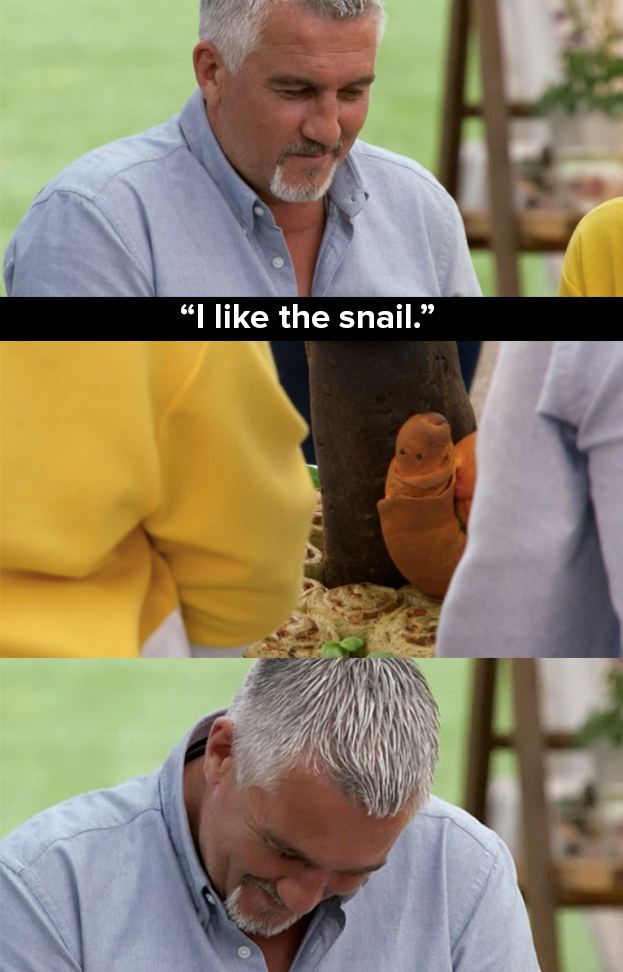 And then, in an amazing twist, she won Star Baker.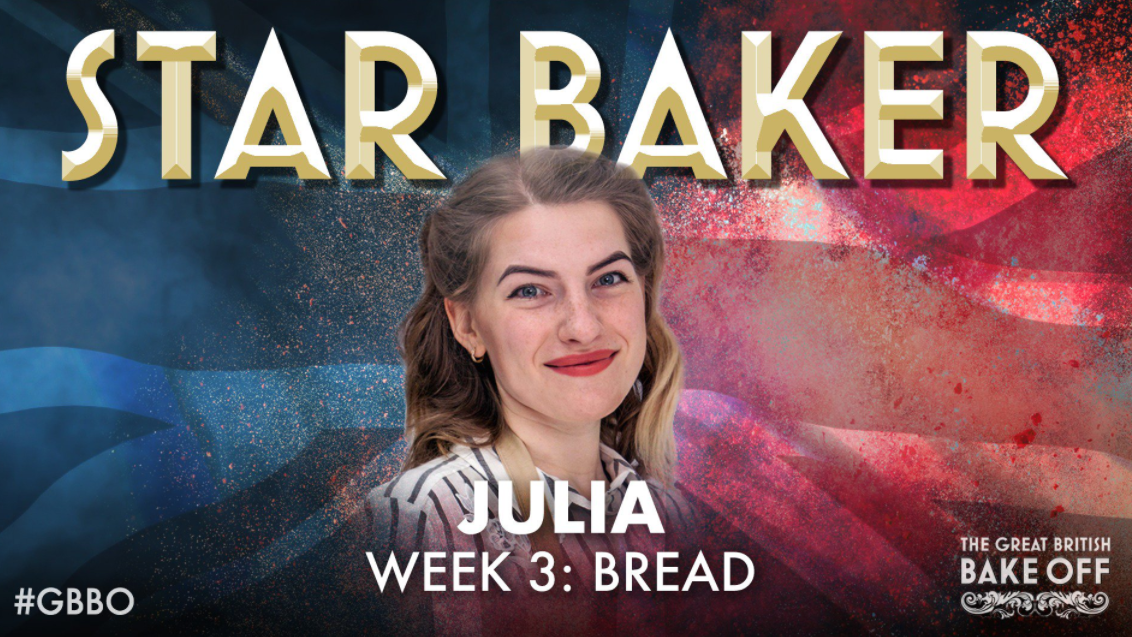 Thanks to Mr Snail Penis.
But what do you think? Does it look like a penis?
Oops. Something went wrong. Please try again later
Looks like we are having a problem on the server.
What does it look like?