The John Lewis Christmas advert, a festive tradition that causes British people to cry or debate it heavily with their friends and family, was unveiled this morning.
The advert starts with Elton John sitting at his piano, feeling nostalgic, before breaking into playing one of his most notable songs: "Your Song".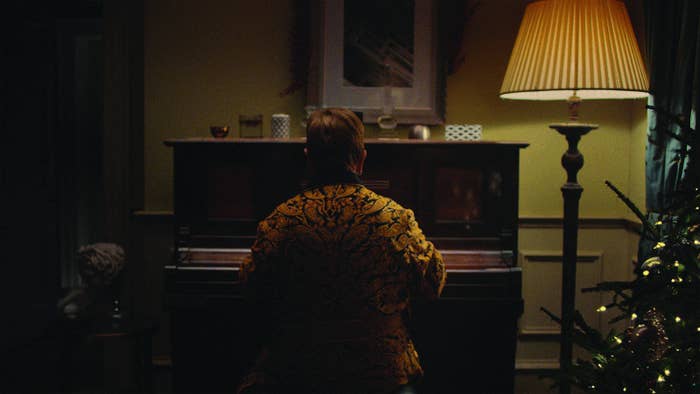 The camera then pans round and we see multiple scenes from Elton's career as he performs.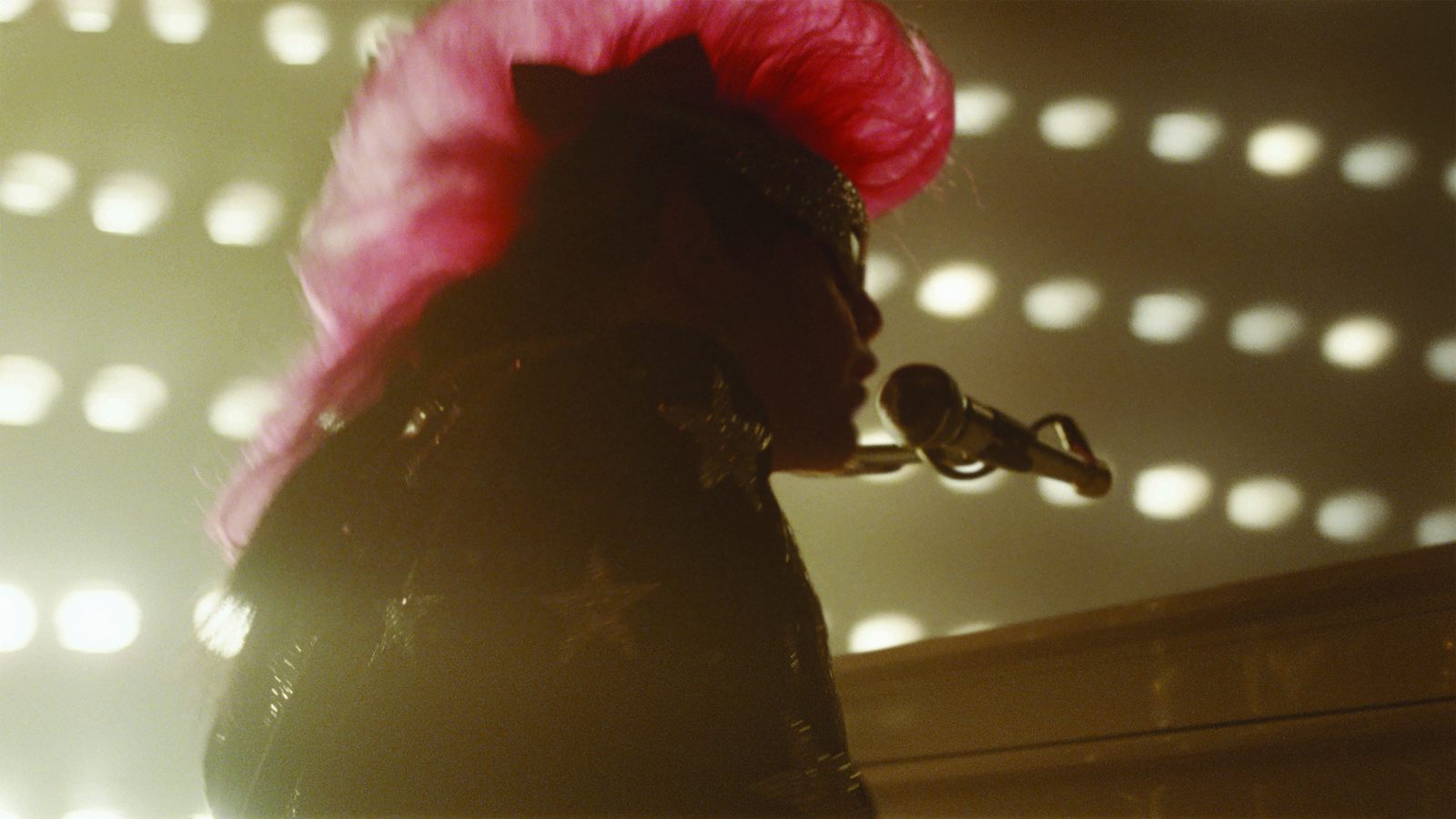 Each time, we see a key stage of his career as he gets progressively younger and younger.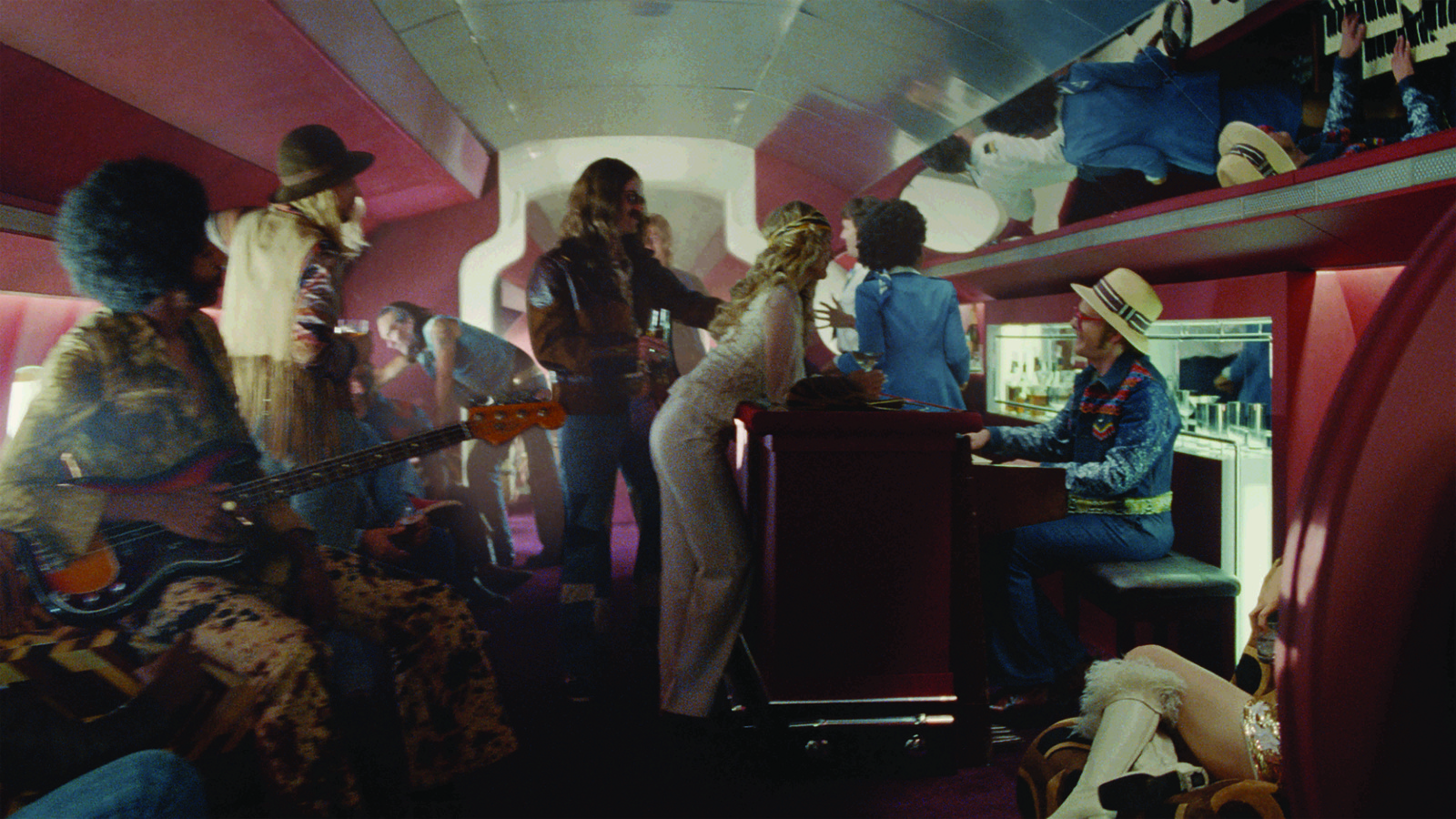 And each time he's playing a piano.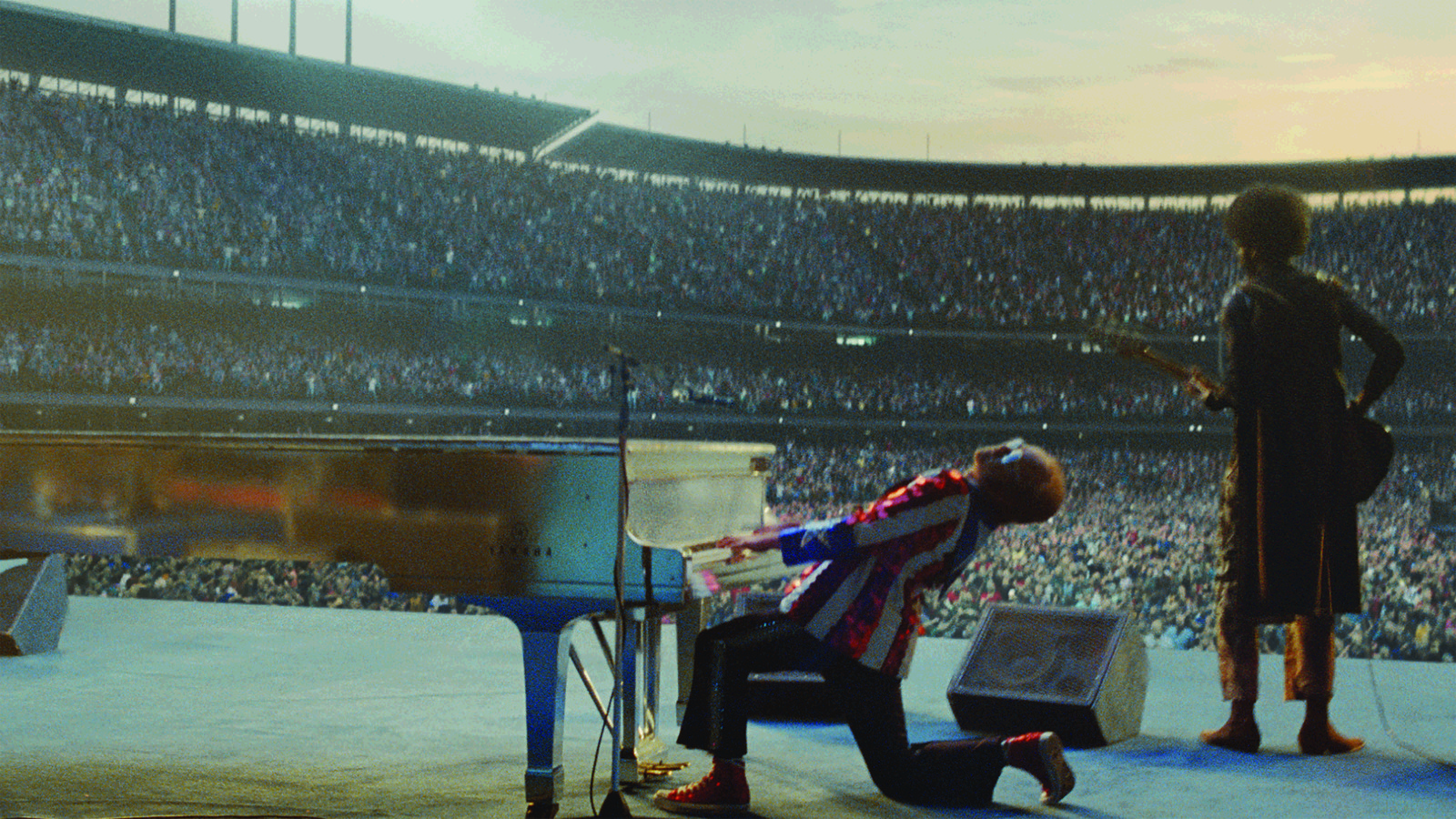 The advert ends with Elton as a young child in the 1950s, waking up on Christmas morning and opening the same piano as the one we see at the start of the advert.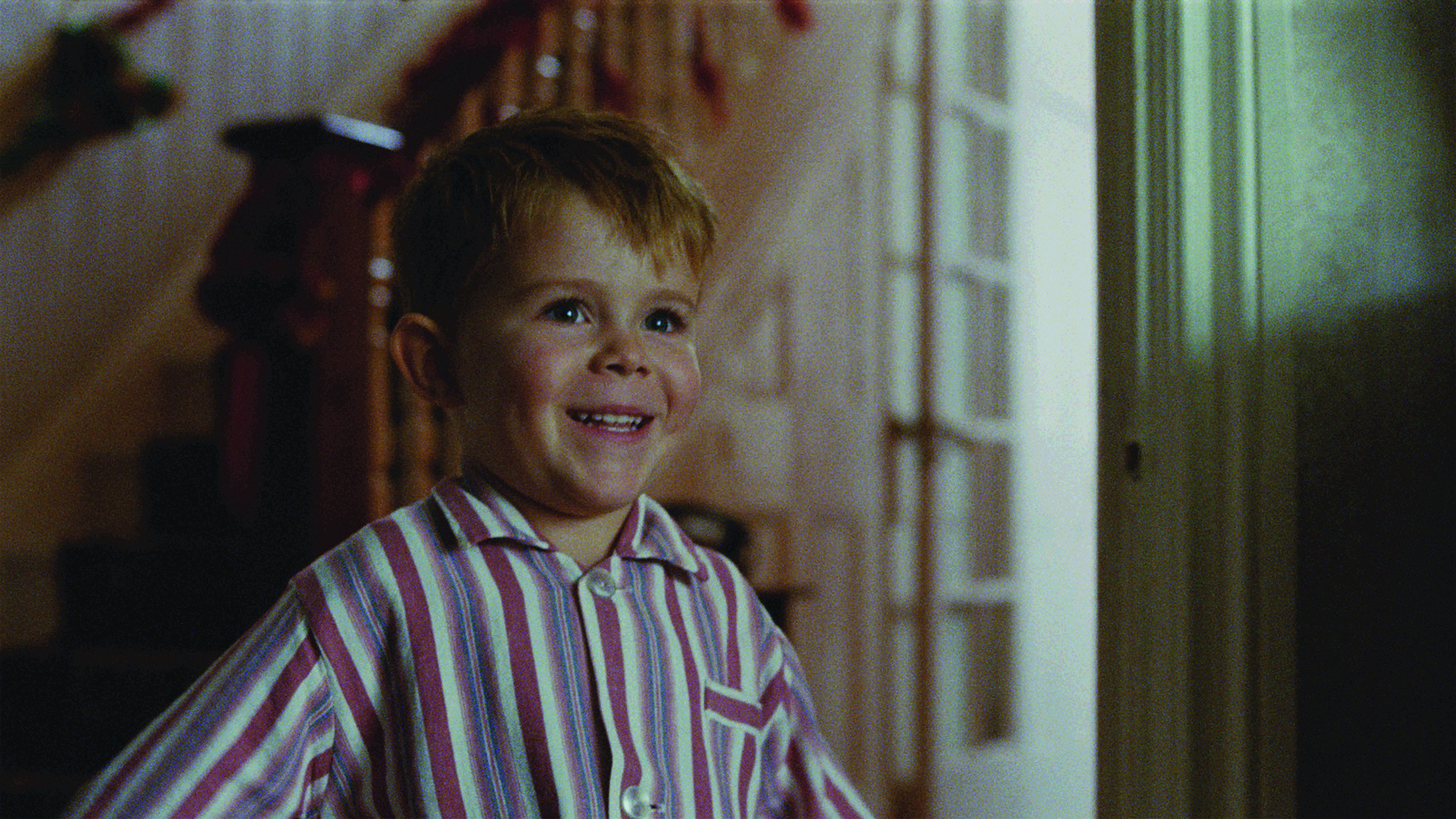 The message being that he owes his success to the piano he received as a gift.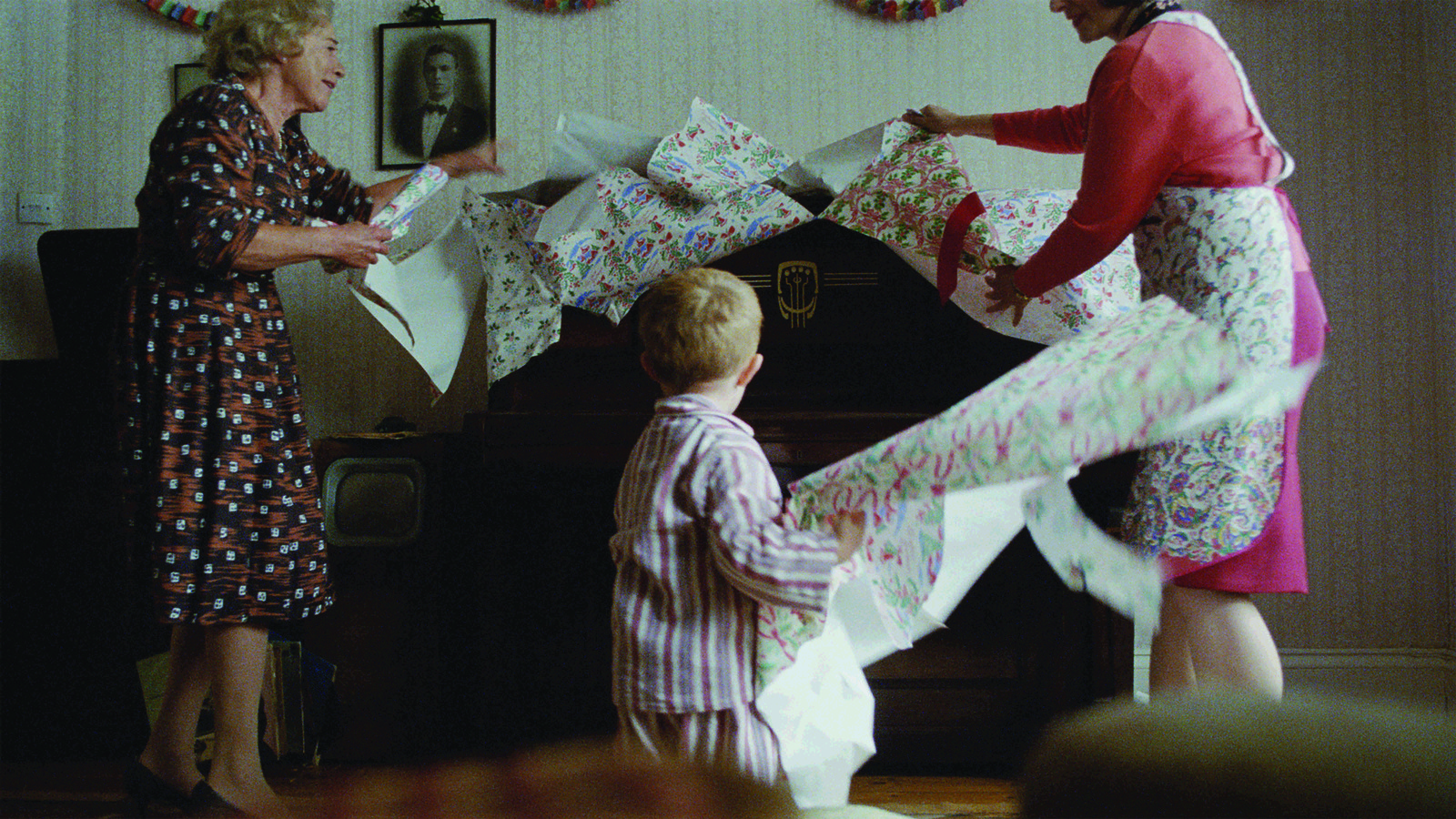 You might think that the advert has been spliced together from archive footage, but you would be mistaken. All of it has been filmed specifically for the advert, with CGI and special effects providing the footage for the stadium scenes.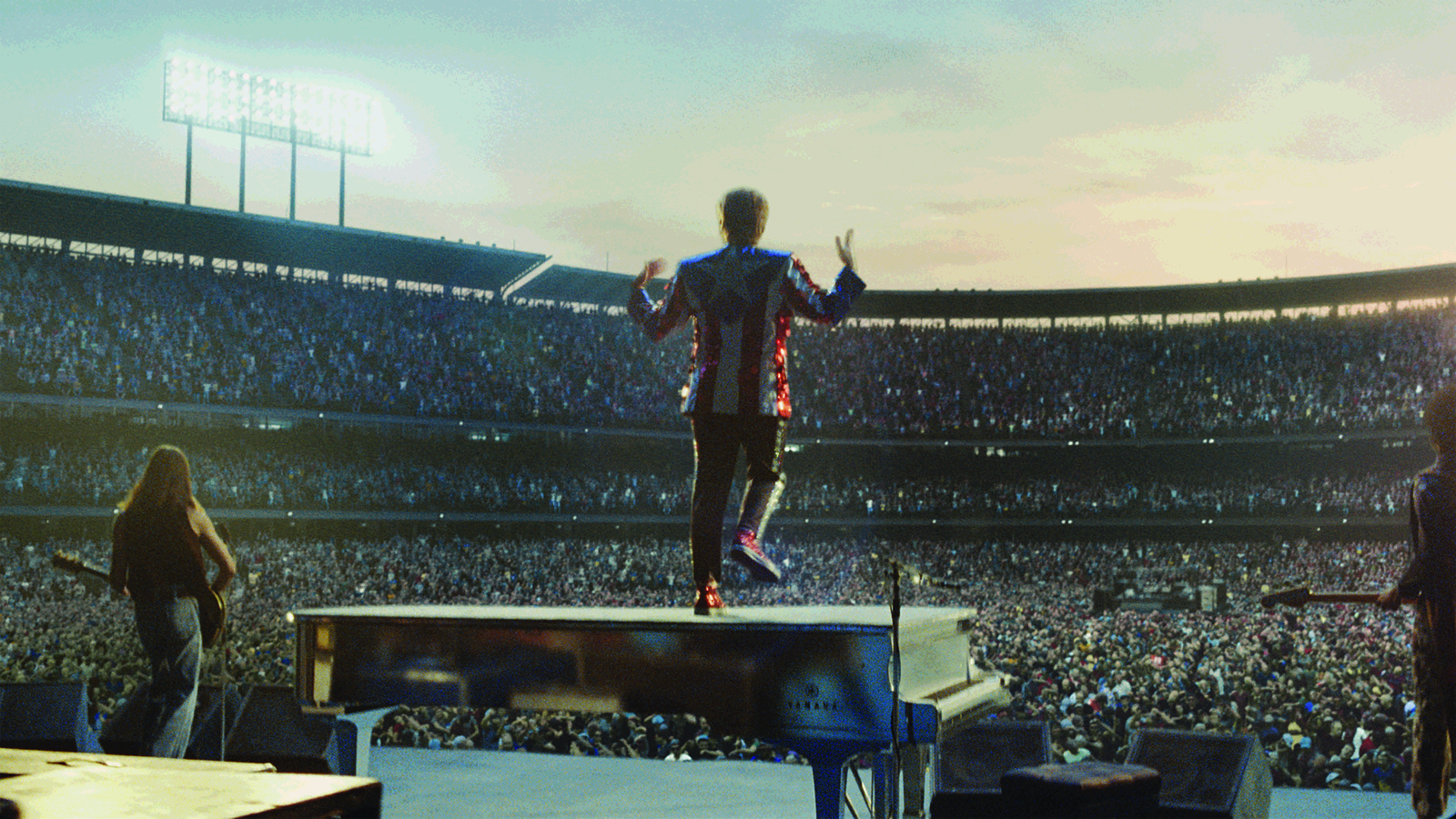 In a rather meta stunt, John Lewis has relocated key scenes from the Christmas advert into its Oxford Street store without any of its customers knowing. It will be opened to the public to visit from today.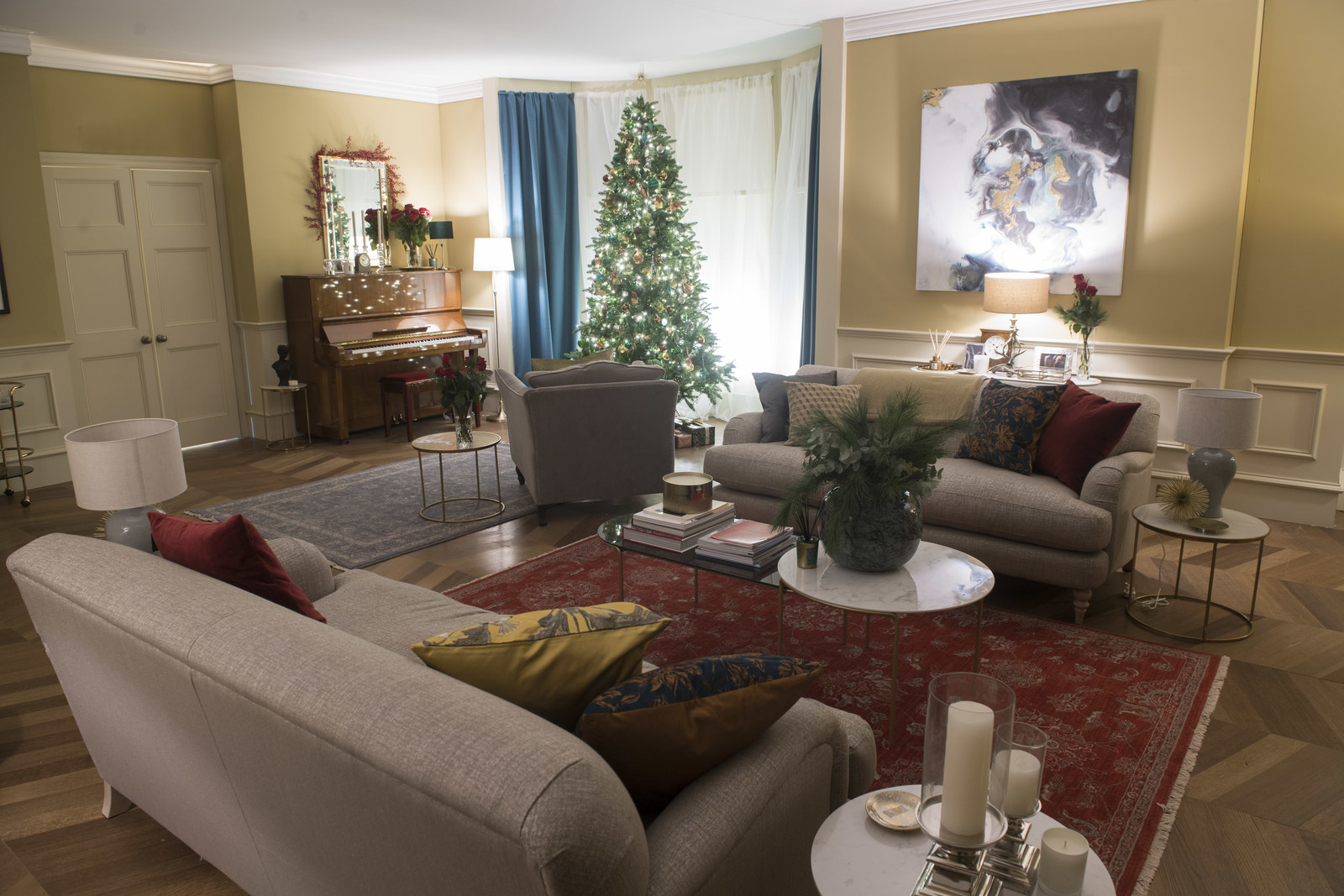 The advert has been mostly positively received by viewers, but some have pointed out that John Lewis isn't known for selling pianos.
However, the store has now said that it is selling pianos to coincide with the advert.