Jodie Whittaker was announced as the first woman to play the Doctor in the British sci-fi show Doctor Who in 2016. On Sunday, her first full episode in the role aired.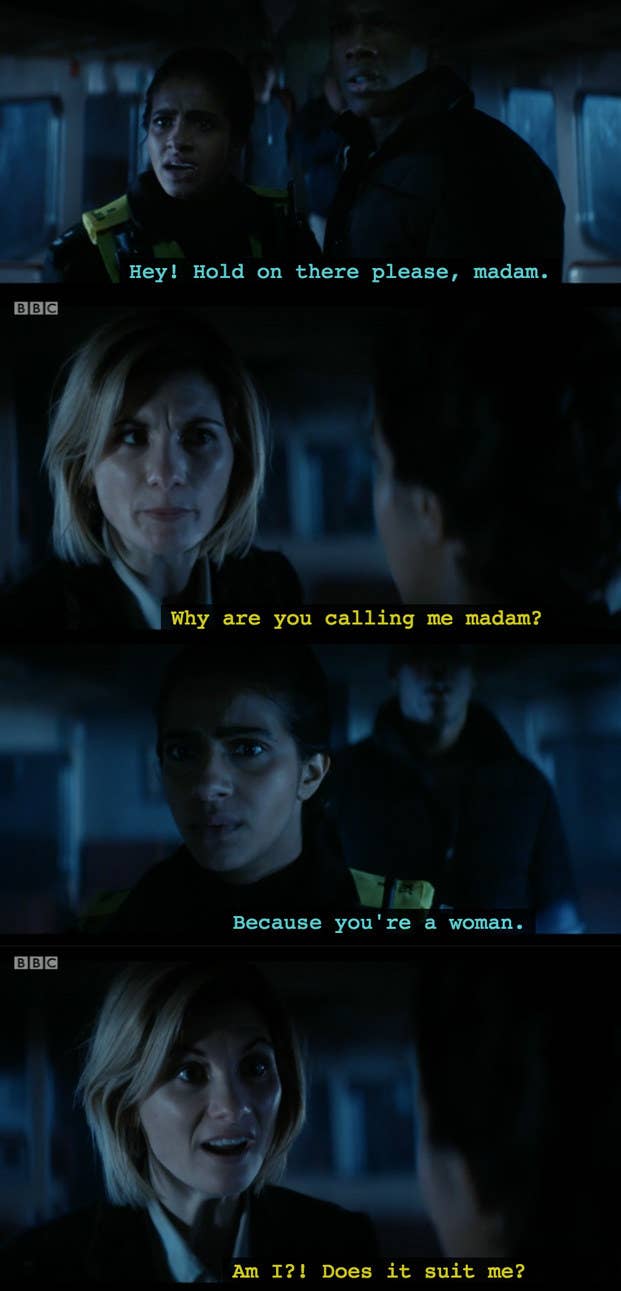 Many people have talked about how important it is for a woman to have a role that had, until now, only been portrayed by men.
When Whittaker was announced as the Doctor, there was a media storm about whether a woman should play the part.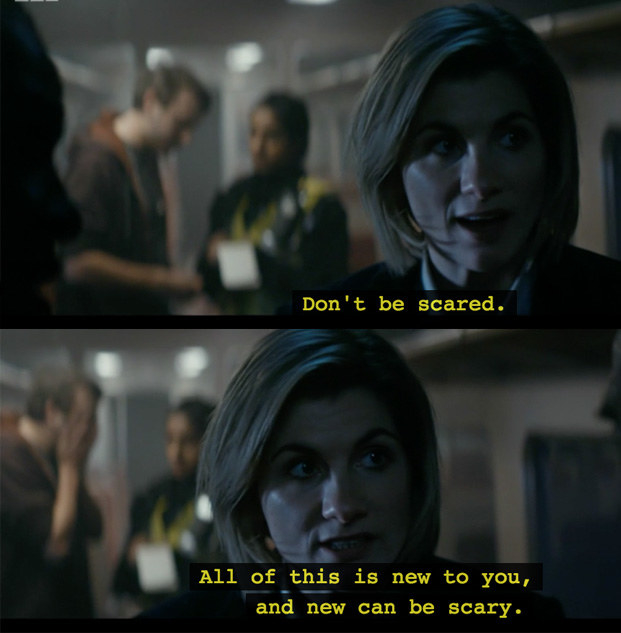 Whittaker smashed the first episode, and therefore the naysayers have been proven wrong.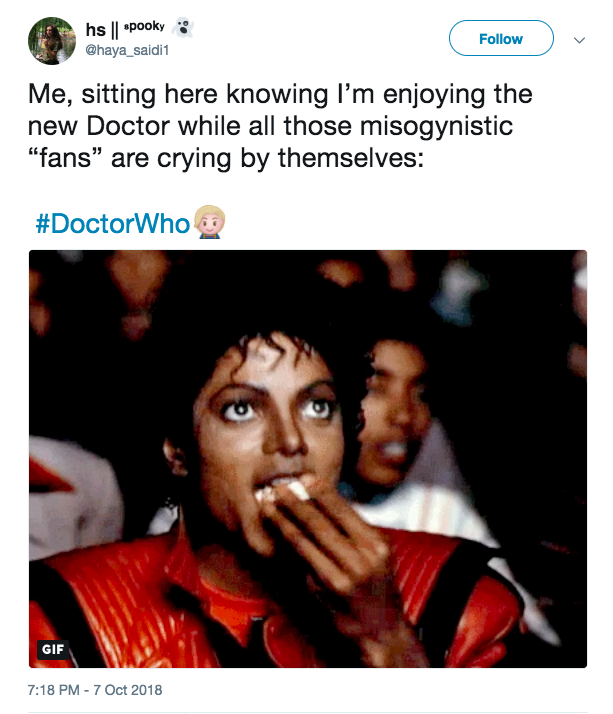 There was also considerable praise for her speech towards the end of the episode, where she talks about acceptance and changing who we are for the better.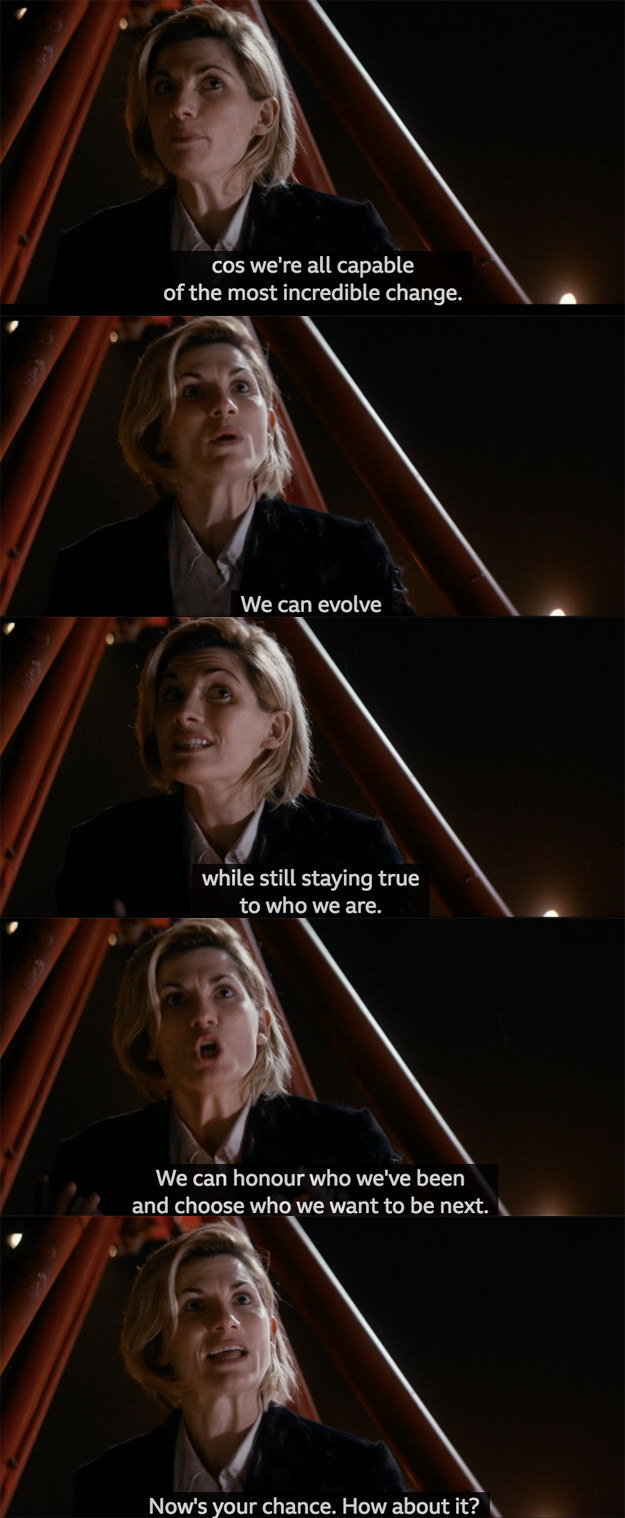 In addition to Whittaker, there was praise for how Ryan (Tosin Cole)'s dyspraxia was handled in the show.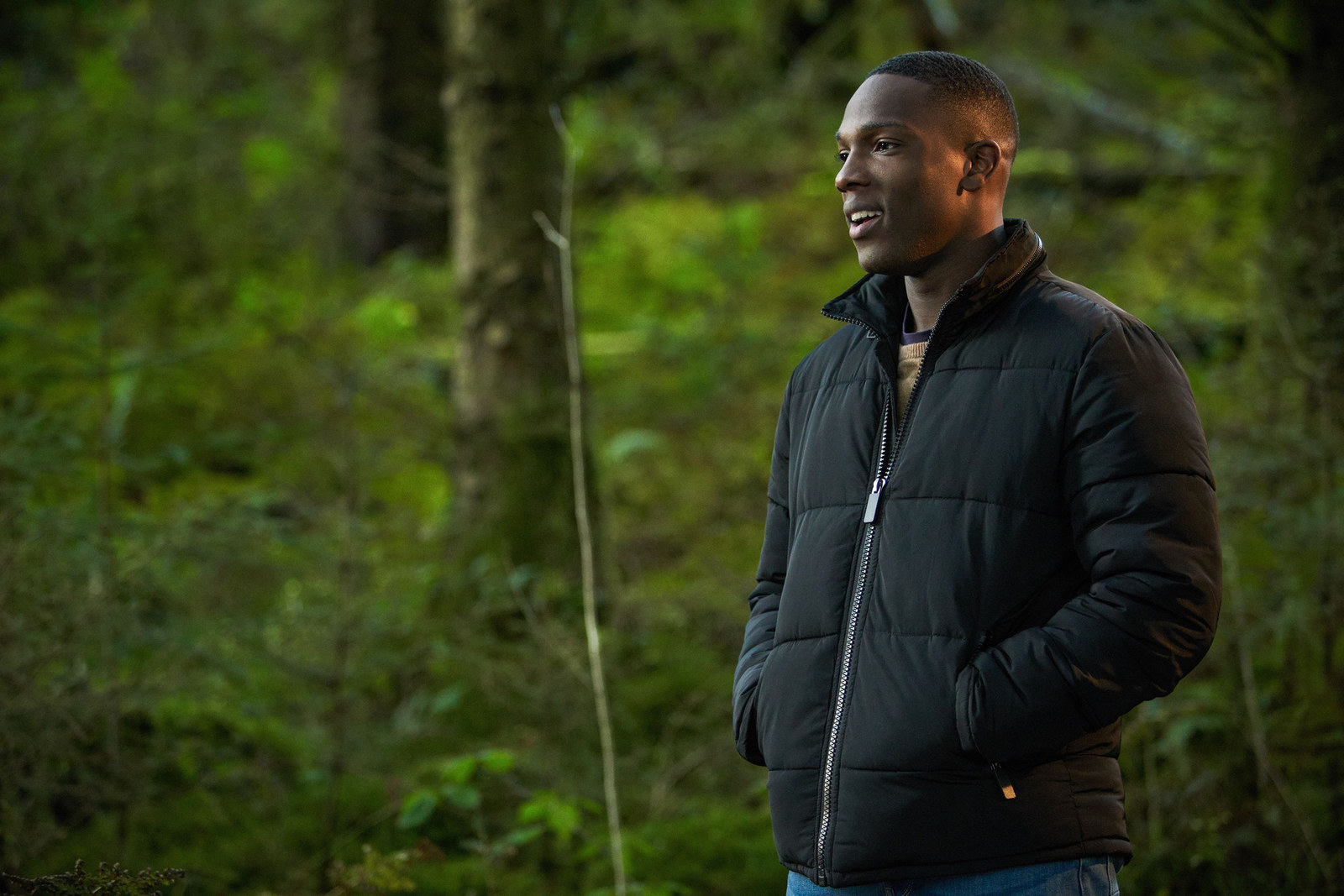 And with the opening episode set in Sheffield, there has been love for how Northern the show feels too.
Oh and finally, there was a scene where a random person from Sheffield threw salad at an alien.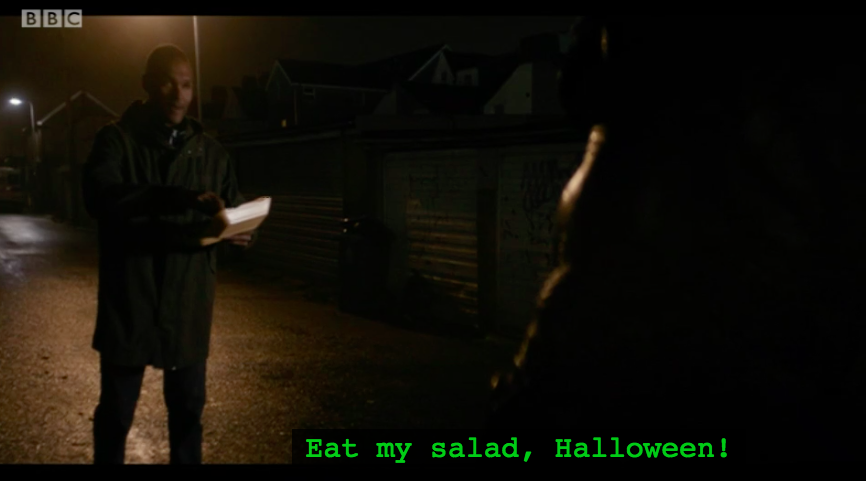 Many people thought it to be very true indeed.