In the run-up to the US presidential election in 2016, Tonight Show host Jimmy Fallon caused controversy for giving Republican nominee Donald Trump a softball interview, which included ruffling his hair.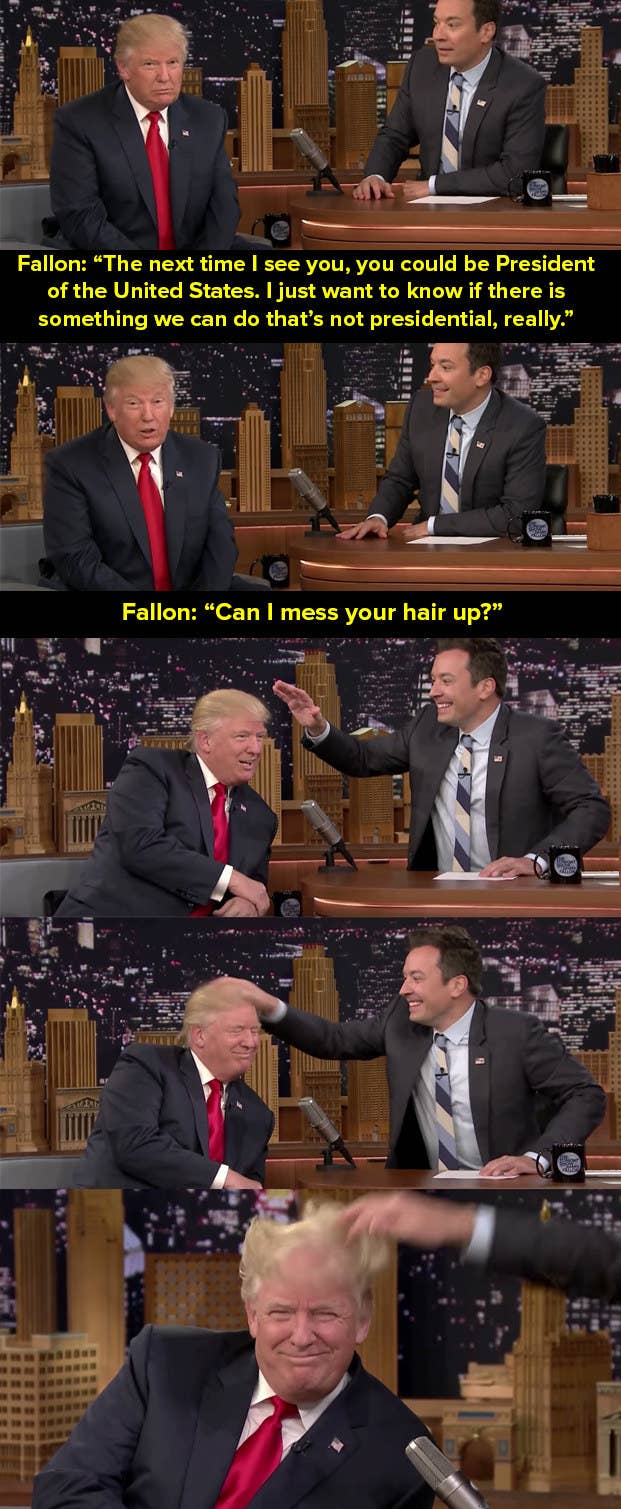 The event cast a shadow over Fallon. When he hosted the Golden Globe Awards the following January after Trump won the presidency, Fallon opened his monologue with this joke.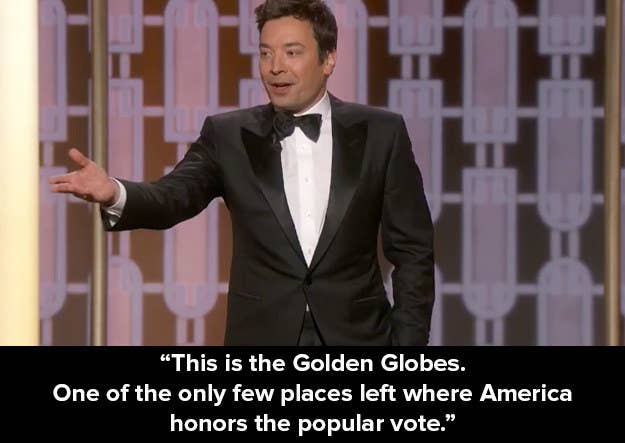 Later that summer, Fallon addressed the controversy the hair-ruffling incident had caused during an interview with the New York Times.
If there's one bad thing on Twitter about me, it will make me upset. So, after this happened, I was devastated.

I didn't mean anything by it. I was just trying to have fun.
Now in an interview with the Hollywood Reporter, which is available as a podcast, Fallon said of the incident: "It's all in the fun of the show. I made a mistake. I'm sorry if I made anybody mad. And, looking back, I would do it differently."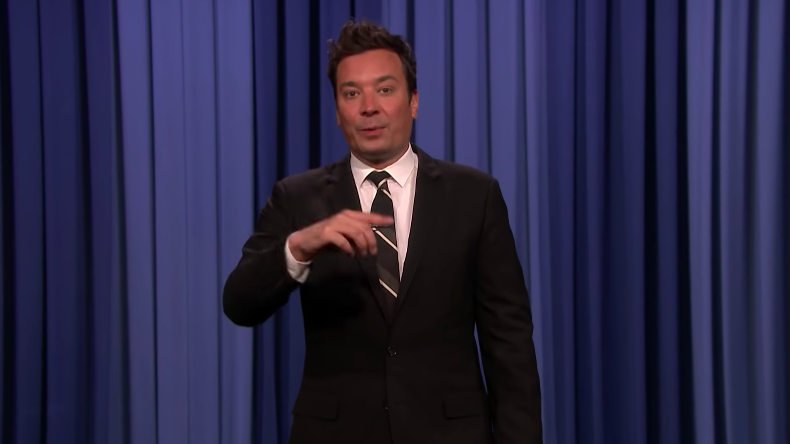 He also described the significant amount of criticism that he and his show received after the incident.
However, he defended the softball approach of the interview, adding that the show has always been this way and that he had Hillary Clinton on the very next night.
I did not do it to normalize him, or to say I believed in his political beliefs or any of that stuff. I don't do that with any guest. Anyone. Whoever is on the show on tonight, I do not know who they believe in or what they believe in.

I don't support his politics but I don't make that part of my show. It's The Tonight Show. It should be for everybody.
The Late Show With Stephen Colbert, a rival of The Tonight Show, has surged ahead in ratings in the last 18 months, with many speculating that it is because of Colbert's consistent anti-Trump political commentary.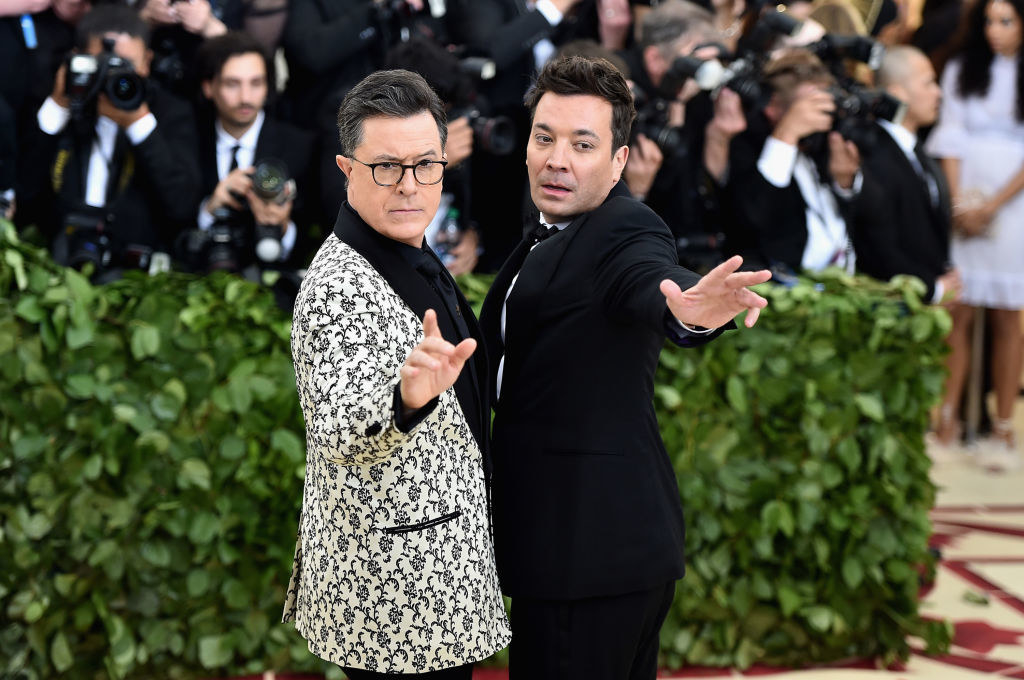 Fallon's remarks with the Hollywood Reporter were then picked up by Trump, who tweeted that Jimmy should "be a man."
In response, Fallon said that he would be making a donation to RAICES, a nonprofit that provides immigration legal advice and support.
The charity responded by thanking Jimmy.
And while other people have praised Fallon's contribution and openness about the event...
...other people say that Trump's comments have been a distraction from his policies.
Fallon addressed Trump's tweets about him on Wednesday's show, by joking: "Melania, I don't think your anti-bullying campaign is working." He then said: