Jeremy Clarkson has been suspended from presenting Top Gear "following a fracas with a BBC producer".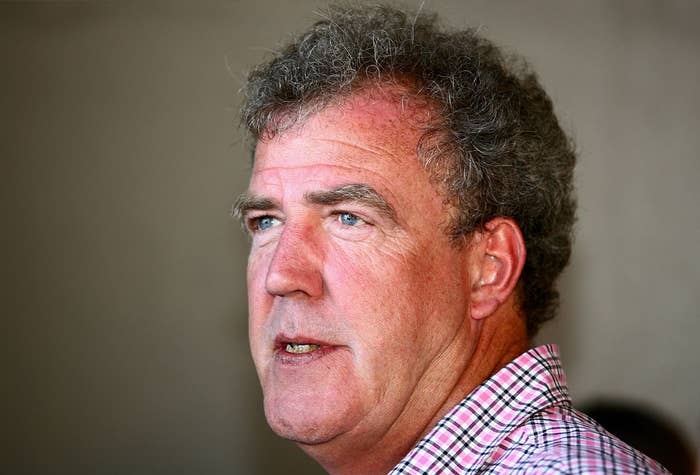 In a statement, the BBC confirmed his suspension.
"Following a fracas with a BBC producer, Jeremy Clarkson has been suspended pending an investigation", the BBC said in a statement. "No one else has been suspended. Top Gear will not be broadcast this Sunday. The BBC will be making no further comment at this time."
Top Gear has been no stranger to controversy in recent years. In 2014 the crew were attacked in Argentina.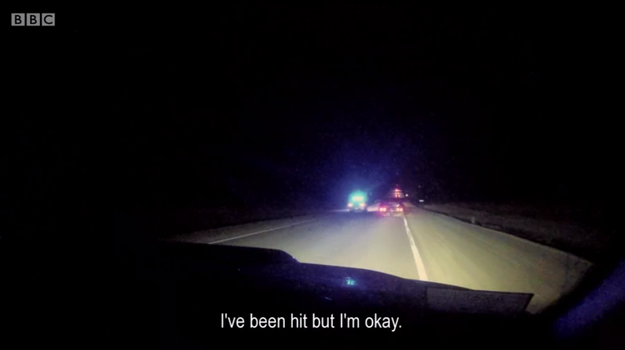 Clarkson was given a "final warning" by the BBC in 2013 after an accusation that he used the n-word in a nursery rhyme while filming a pre-recorded segment.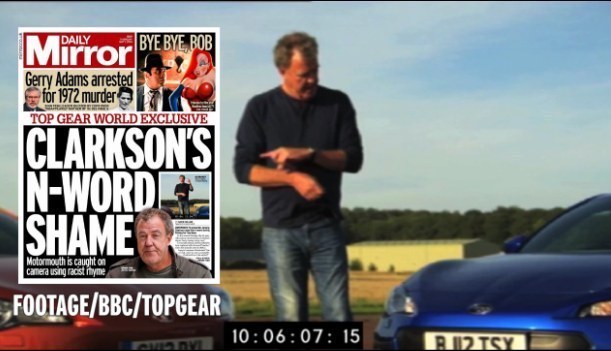 The full rushes [raw TV footage] show that I did three takes. In two I mumbled where the offensive word would normally occur. In the third I replaced the word altogether with teacher.

When I viewed the footage several weeks later I realised that in one of the mumbled versions if you listen very carefully you can actually hear the word I was trying to obscure.

I was mortified by this, horrified. It is a word I loathe and I did everything in my power to make sure that that version did not appear in the programme that was transmitted … And as I'm sitting here begging your forgiveness that obviously my efforts weren't quite good enough.
A Burma special of Top Gear in 2014 also received complaints, in regards to this joke made by Clarkson.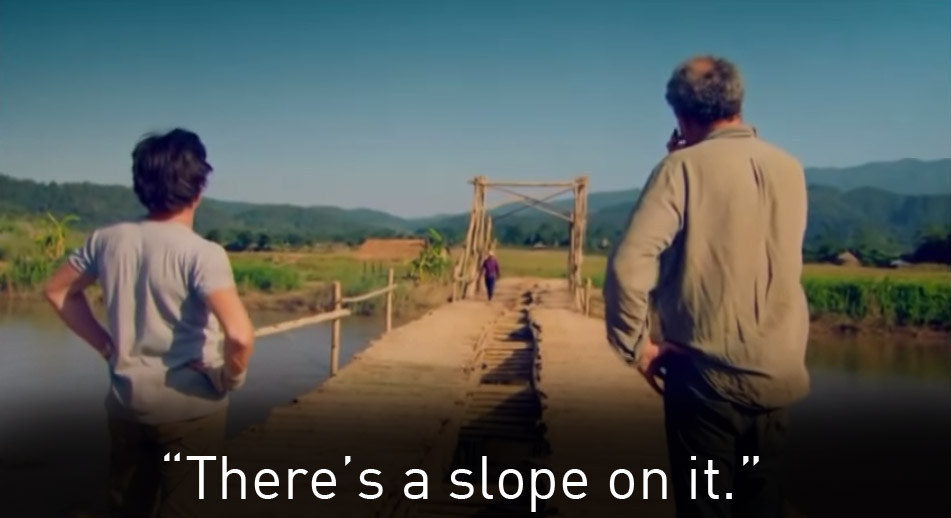 And in 2011 Clarkson caused outrage when he said this about public sector workers on strike as a guest on The One Show: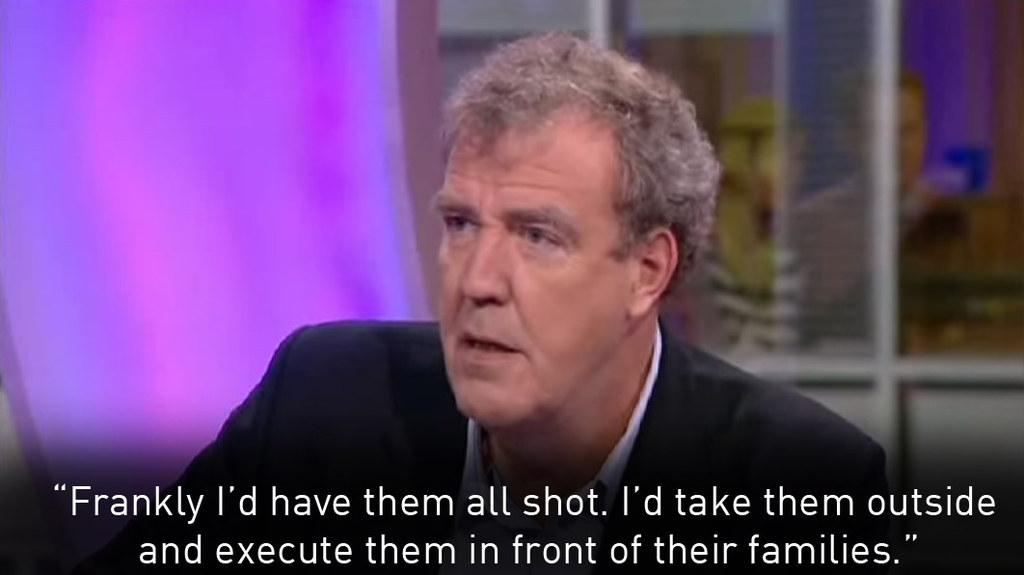 Ironically he tweeted this only two weeks ago, in regards to his co-star James May, who was late for filming.
May and co-star Richard Hammond have tweeted about the show not being on this Sunday.
And then Jeremy Clarkson interjected.
Gary Lineker was also due to appear in this Sunday's show, but of course now won't be.
And then the word #Fracas trended.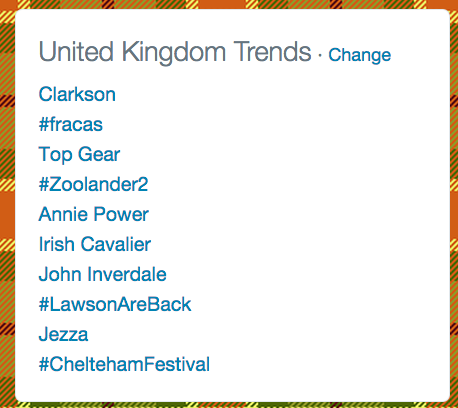 Update – 10 March, 10:31pm GMT: Clarkson has tweeted about the Top Gear story affecting the order of stories on the BBC News at 10.
Justine Miliband, the wife of Ed, had taken part in an interview with the BBC. The party's strategists hoped the intervention by the barrister would shine a positive light on the Labour leader. Instead, the feature on the Milibands appeared after a story on Top Gear.
James May has also tweeted this.
Additional reporting by Siraj Datoo.