Over three days next month, cast members from The Simpsons will be performing live at the Hollywood Bowl.

How will it work? Well, an orchestra will be at hand as cast members including Nancy Cartwright (Bart Simpson), Hank Azaria (Moe, Apu, Chief Wiggum), and Yeardley Smith (Lisa Simpson) perform famous classic moments from the show, alongside guest stars and anecdotes from creator Matt Groening.
In an interview with BuzzFeed UK, Conan O'Brien said he will be performing "The Monorail Song", from the classic Simpsons episode "Marge Vs. the Monorail", at the event. Two days before I left to come to England, my phone rang and it was The Simpsons. And they said that they were doing a live show at the Hollywood Bowl, and all the actors are going to do the voices, and, 'Would you be a special guest star and sing 'The Monorail Song' with the Los Angeles Gay Men's Choir [actually the Gay Men's Chorus of Los Angeles]?' And the answer there is 'YES', so I am going to do that I think in September.
Phil Hartman, who played fraudster Lyle Lanley in the episode (and was also the voice of Troy McClure, among other beloved Simpsons characters) passed away in 1998.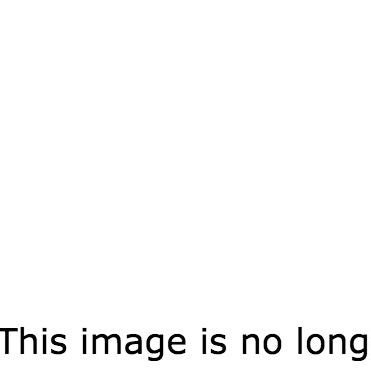 Warning to O'Brien: Make sure you keep in time. Al Jean, producer for The Simpsons confirmed to BuzzFeed that Conan will be performing. He said "yes it is true; Conan has agreed to do the Monorail song in all three shows September 12, 13 and 14. I called and asked him and was very excited that he agreed. For Simpsons fans I think this will be a once in a lifetime (ok three times in a lifetime) experience."