Unbreakable Kimmy Schmidt will be ending after four seasons – and possibly a movie.
However, this doesn't mean that there is no more Kimmy to enjoy. Season 4 has yet to drop, and when it does it will be split into two parts, with the first six episodes dropping at the end of May.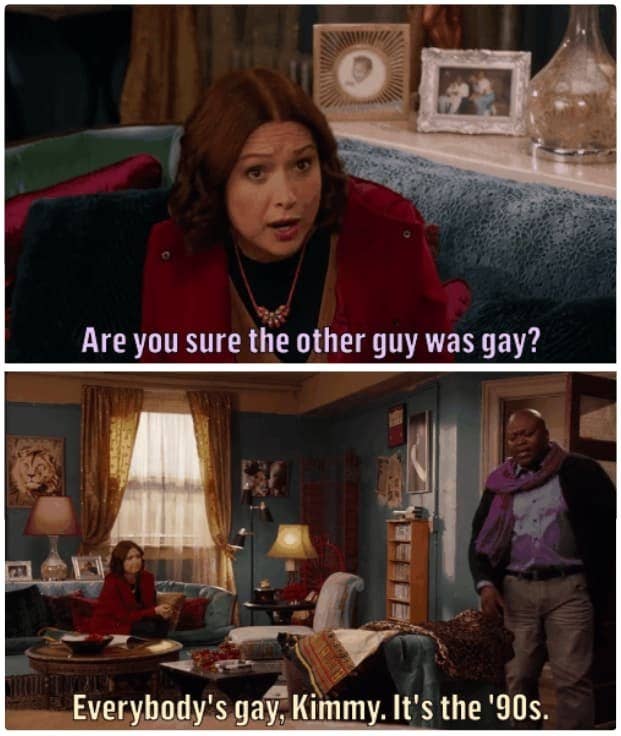 However, news that the sitcom is coming to an end has surprised and upset fans.
Others have been pointing out that this gives Fey the opportunity to focus on other projects.
And if you're finding the news hard to accept, may I point you in the direction of this advice from Kimmy herself.