2.
Especially when Dorret was a little bit sad.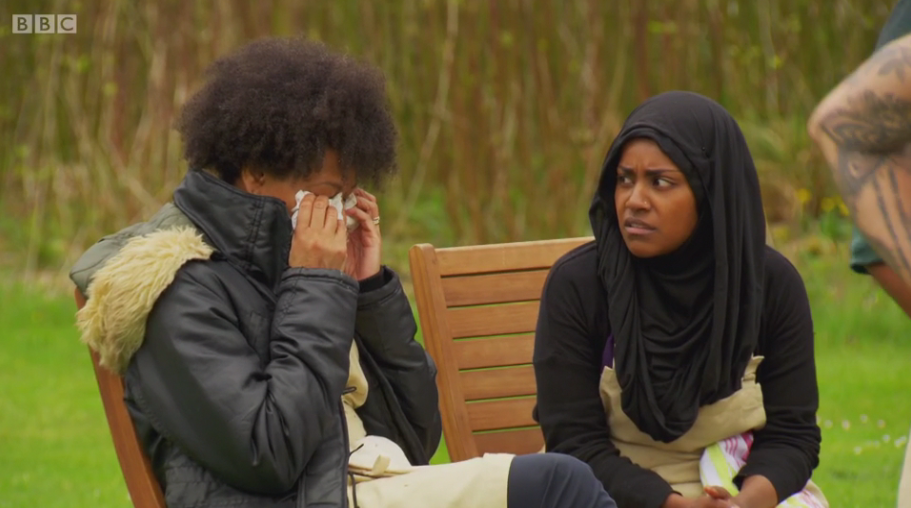 3.
When Dorett's cake didn't go to plan.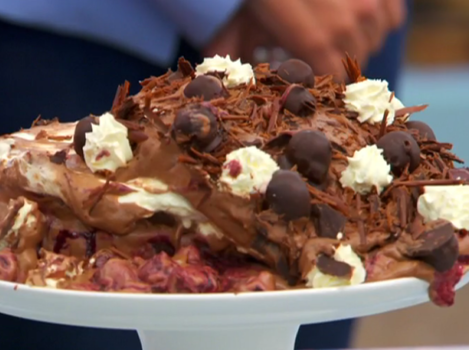 And everyone was like this.
4.
When we were introduced to a man called Tamal.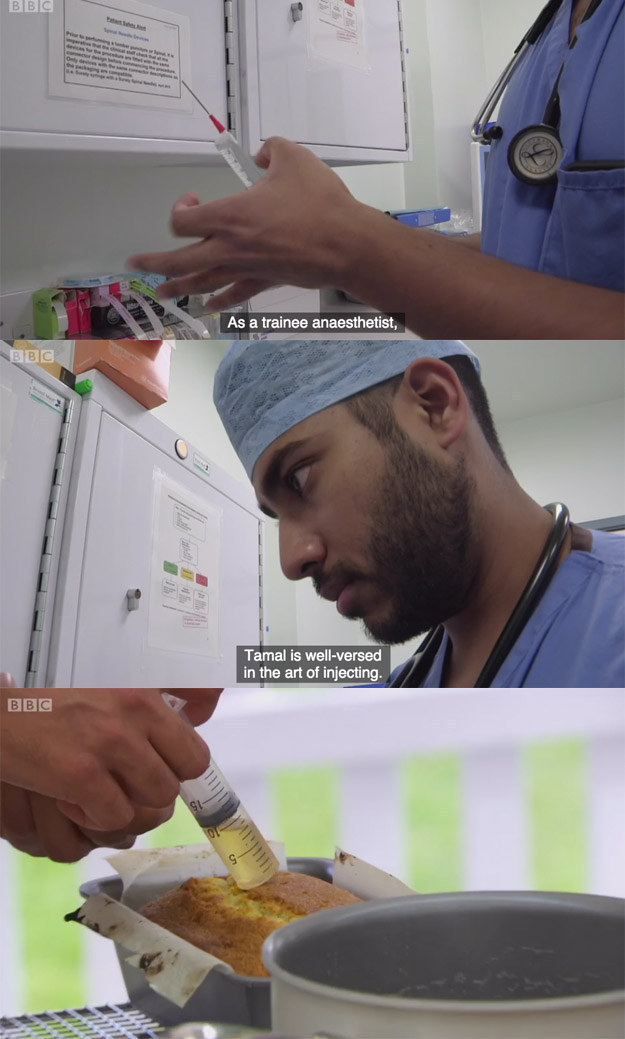 And everyone wanted to have sex with him.
6.
When Sandy said this line and you thought that something horrible had happened to her sister.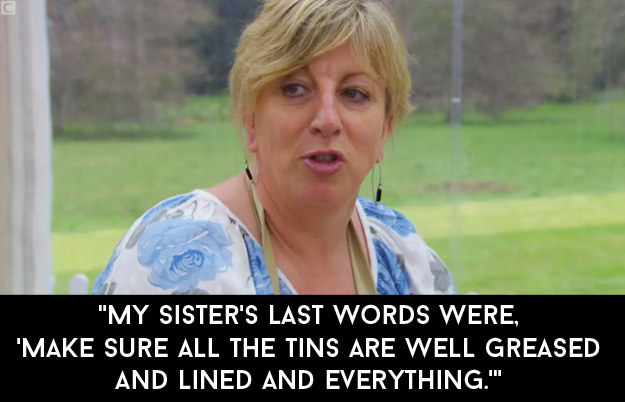 Only for that not to be the case at all.
7.
Every single weird thing Sandy said.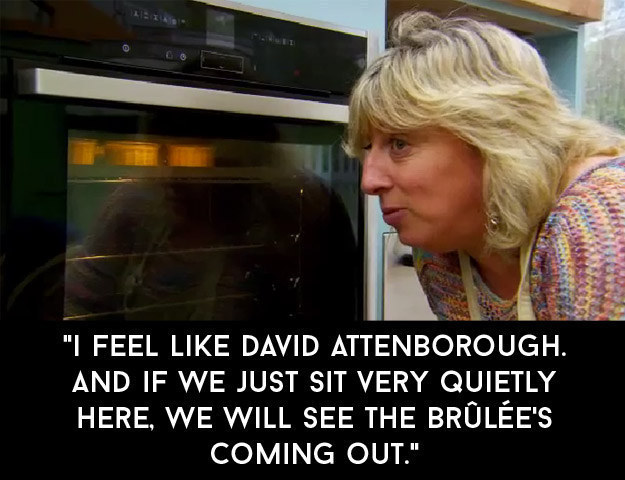 9.
Every time Flora was really middle class.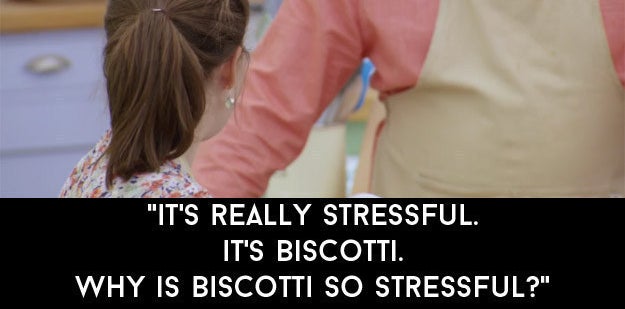 10.
Or looked as if she needed a bloody day off.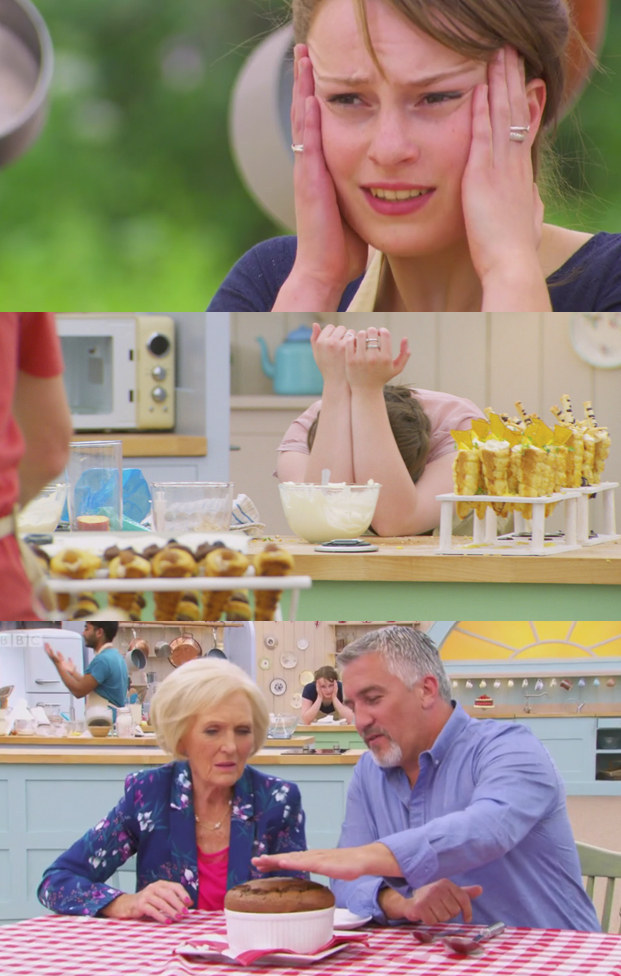 11.
When Alvin made so much bread it would kill us all.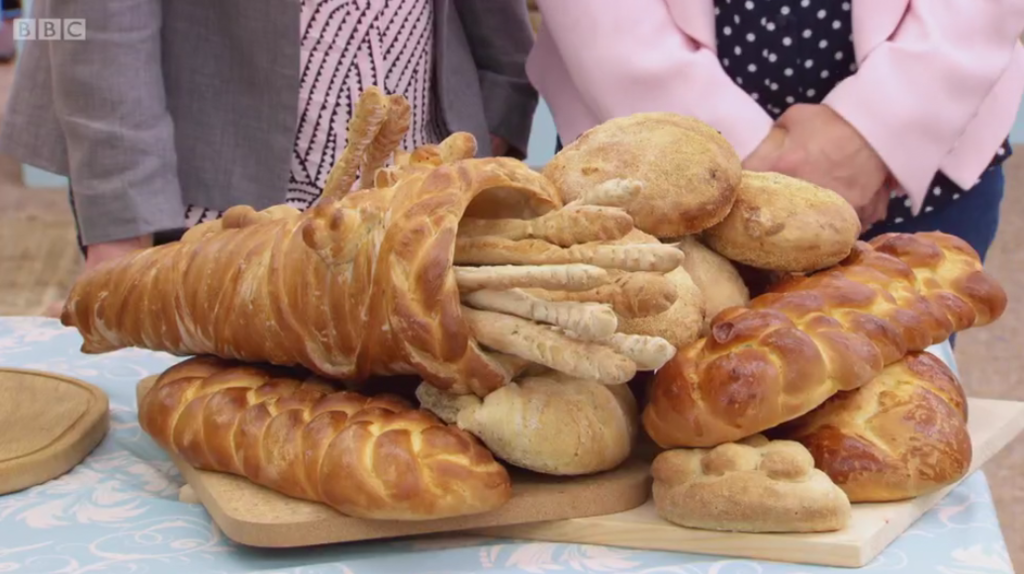 13.
And there were parodies everywhere like this.
14.
When Tamal showed off his really intense love for a pork sandwich during Pastry Week for no reason.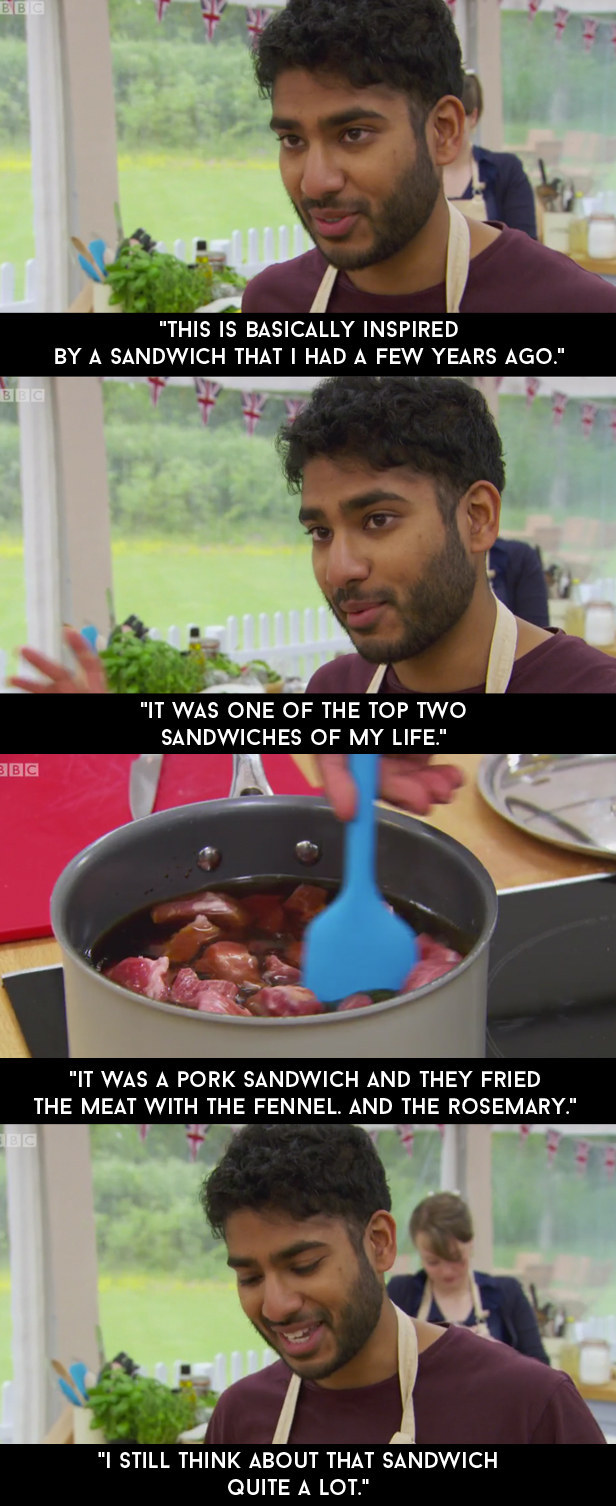 What was his other favourite sandwich?
15.
When Mat put his Tennis Bake decoration into the oven instead of the freezer FOR NO REASON.

And everyone was like this.
16.
When you realised the amazing height difference between Mat and Nadiya after eight weeks.
18.
When Nadiya presented this wonderful cake.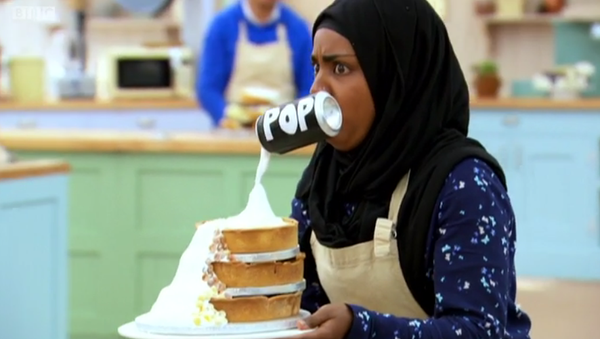 19.
When they had to make a nun cake and Nadiya told us all that one of them exploded, with no extra information given.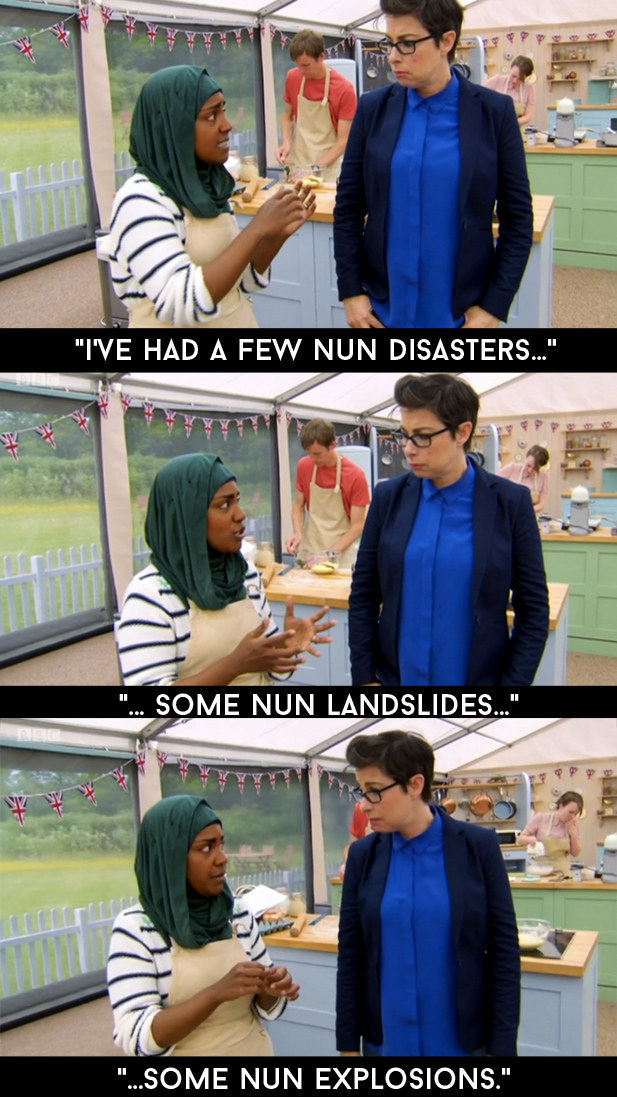 20.
When everyone pretty much failed at making a Religieuse a L'ancienne Showstopper.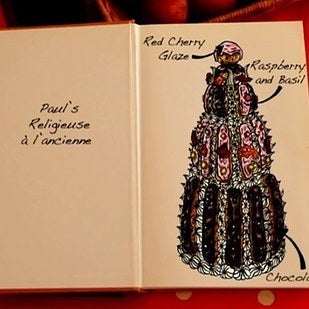 Would you still eat this cake if you had the chance?
Oops. Something went wrong. Please try again later
Looks like we are having a problem on the server.
Would you still eat this cake if you had the chance?
22.
When Mel politely asked Nadiya why the technical recipe for the soufflé included paperclips.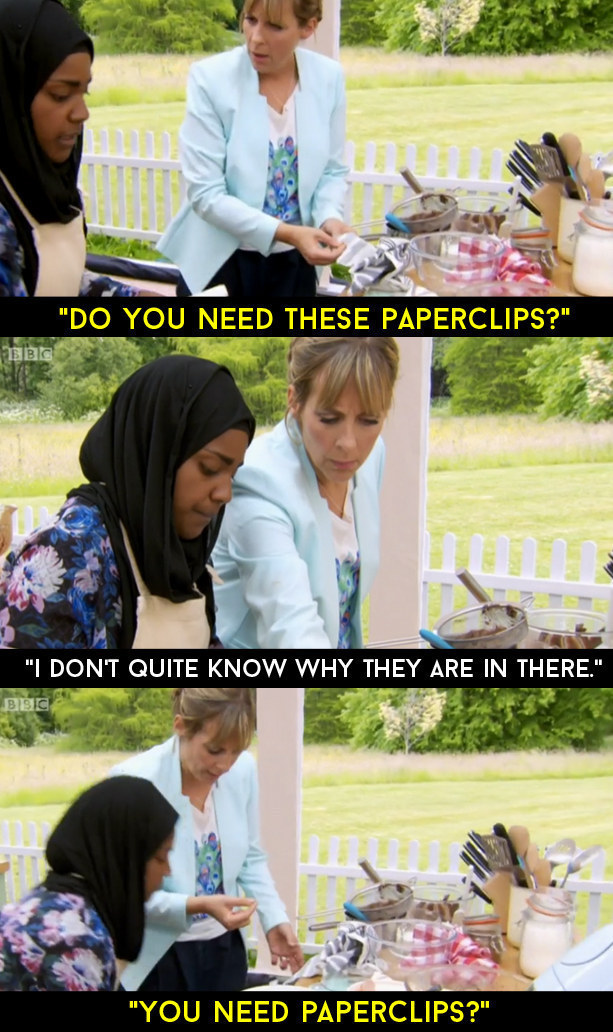 23.
When Ian presented his well and Paul Hollywood came back with this really quite weird criticism.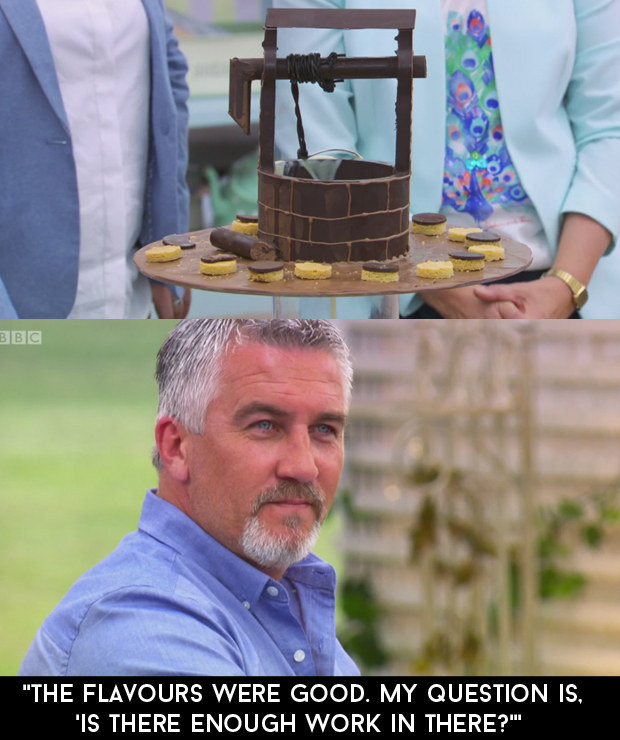 24.
Every time everyone helped each other, because unlike most shows everyone supports each other.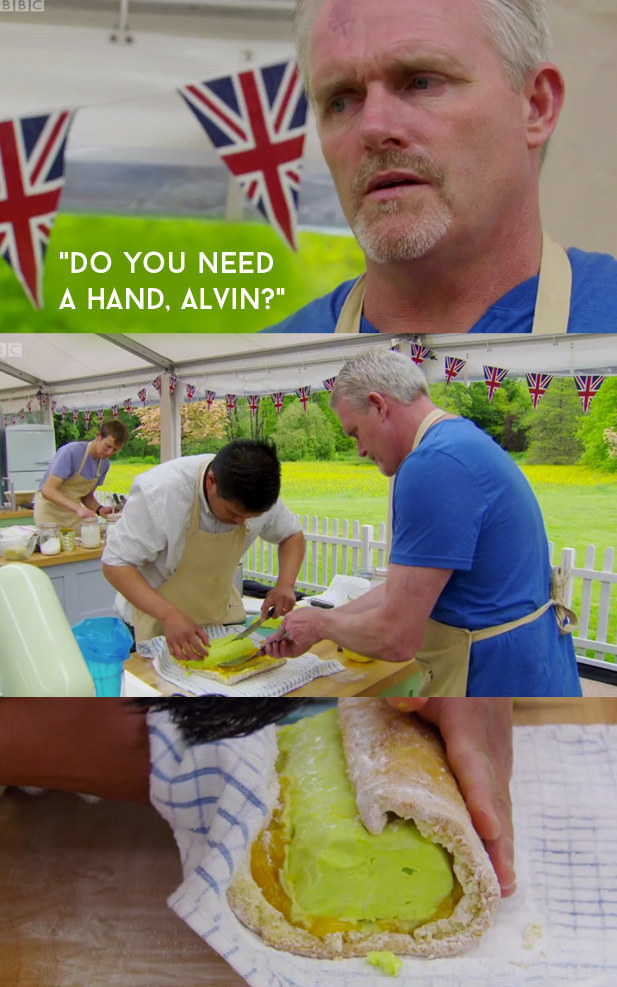 25.
When Nadiya cried after winning Star Baker.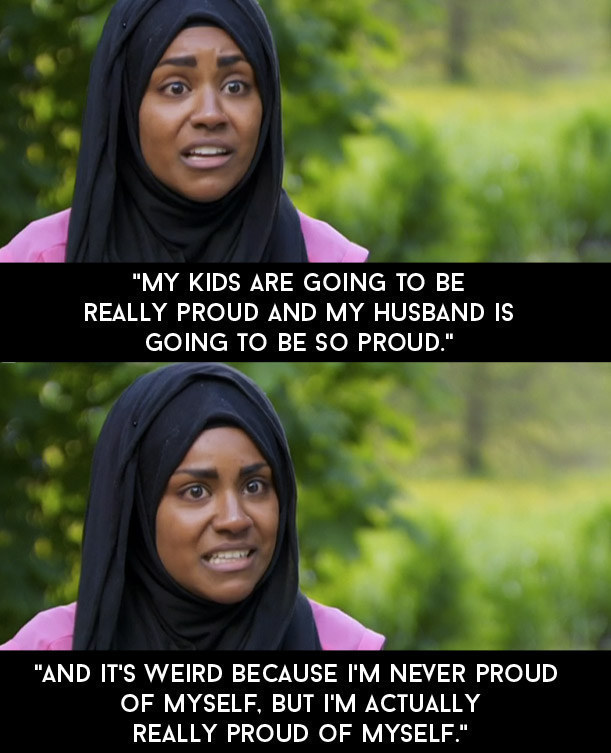 27.
And when she won.