Britain is currently getting rather infatuated with some exceptionally niche television shows, such as this: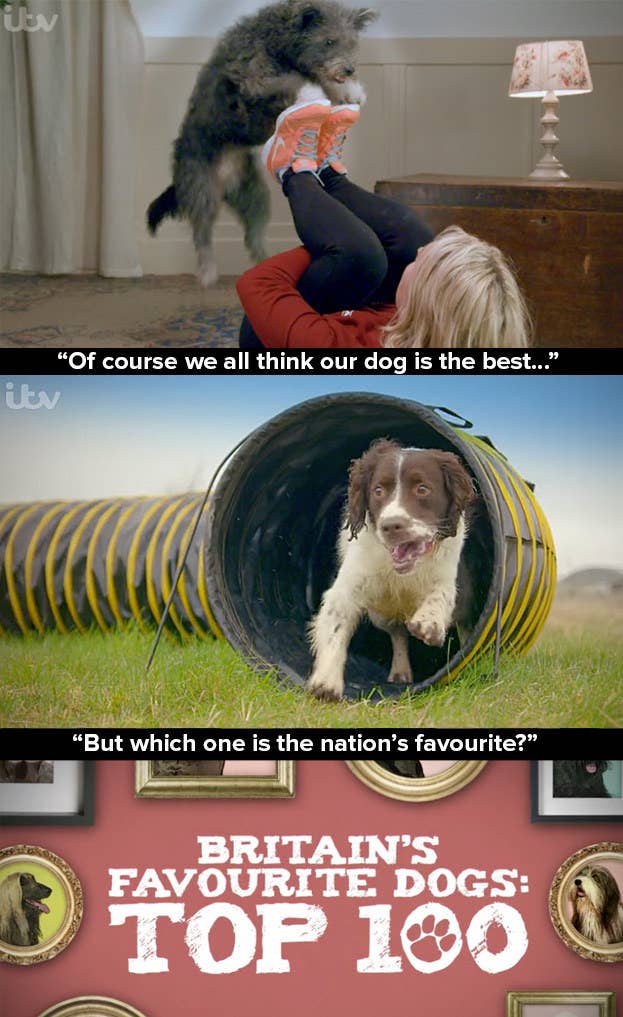 That's right: a show ranking the 100 best dog breeds.
And this wasn't a show on a niche channel. This was a show on one of Britain's biggest television networks, ITV. And it lasted for TWO. AND. A. HALF. HOURS.
And the presenters were extremely excited to find out where their own dogs would end up in the rankings.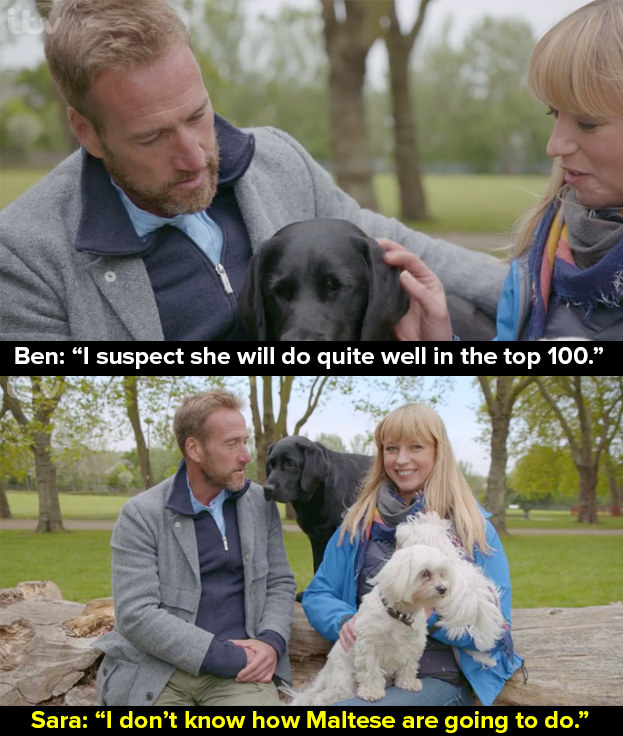 Literally the whole show was like this...
...with analysis as if the countdown was sports coverage.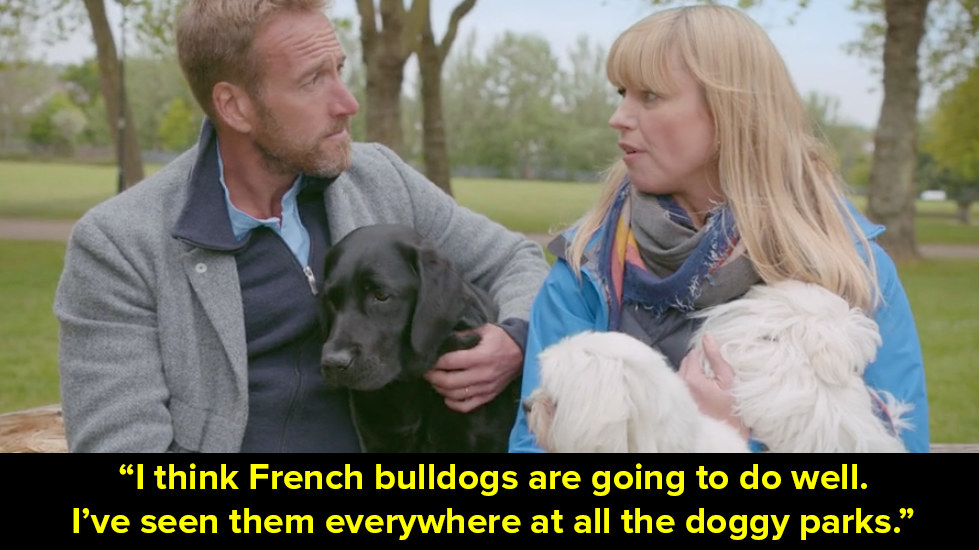 And the weirder thing is, the more you watched this show, the more you got totally sucked in by it.


And bizarrely the programme didn't do too badly either – more than 3 million people watched it.
Now, you might think this was a one-off format just to fill some time. But you would be ABSOLUTELY WRONG.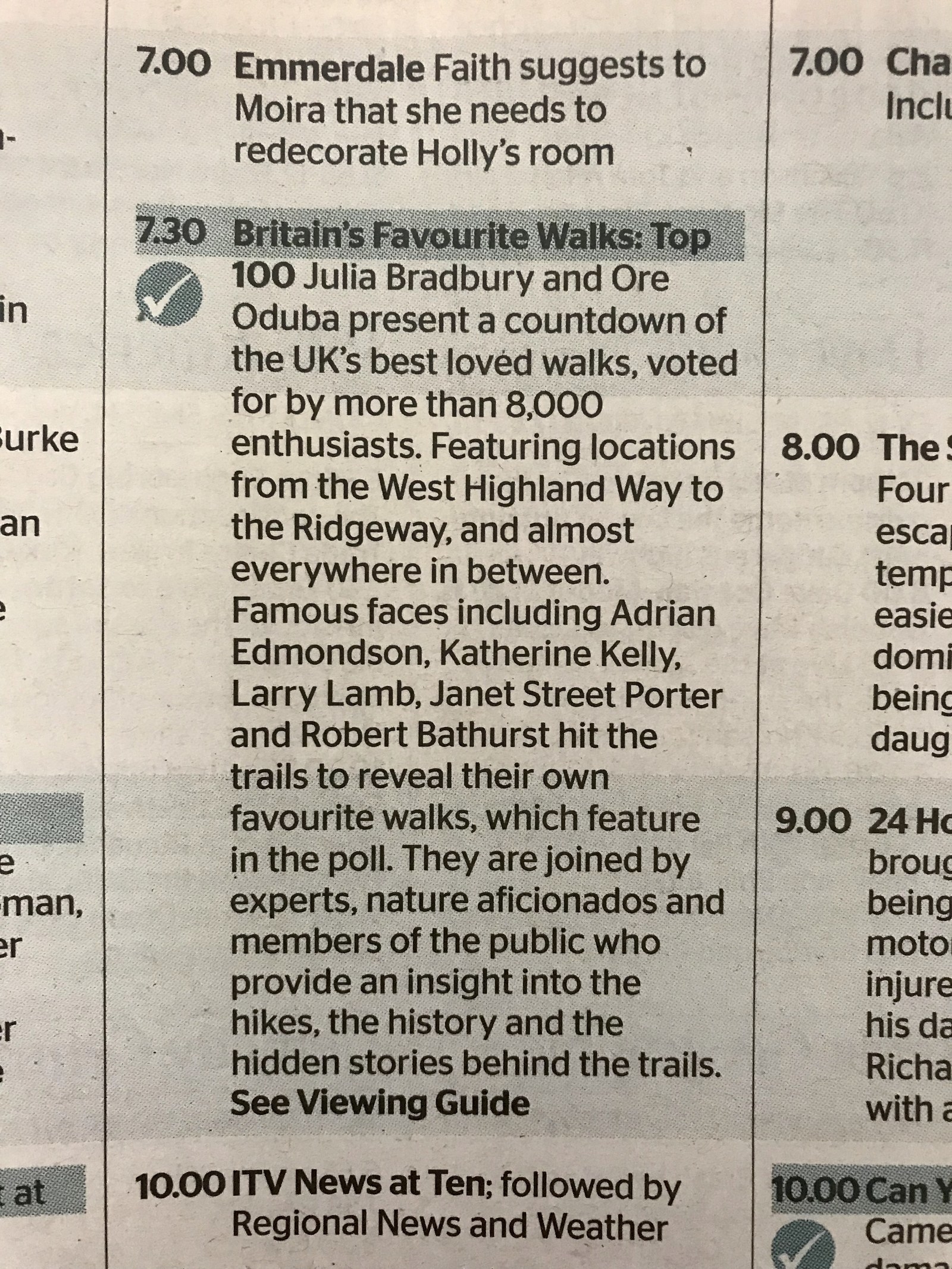 This caused a little bit of confusion.

But in absolutely sensational coincidental news, on a rival channel there is a television show where celebrities go on long walks with their dogs.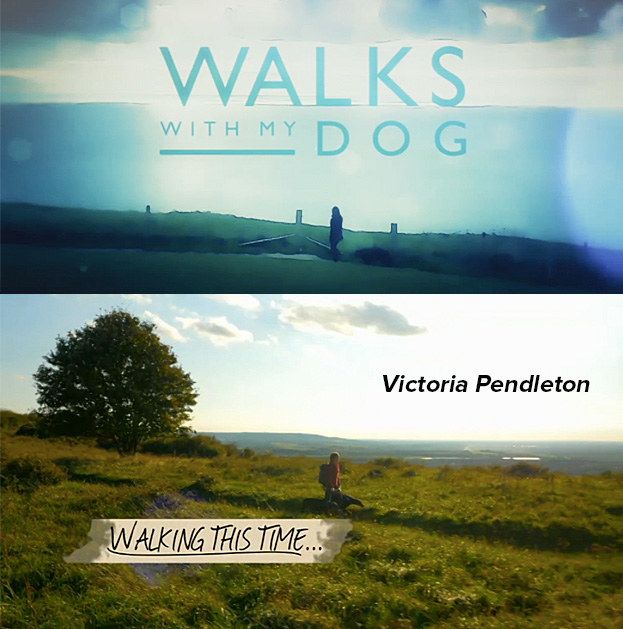 This one, lasting a whole hour on Channel 4, features a famous person walking a dog in a very nice park and saying very nice things.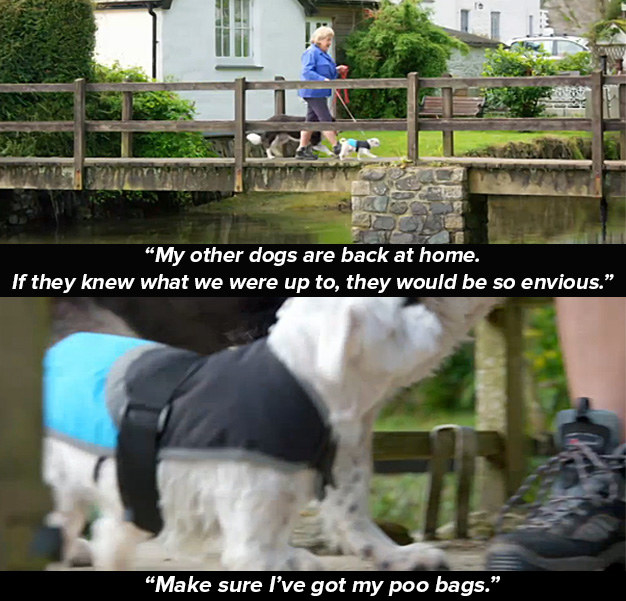 But if you think that's niche and very typically British, you haven't seen anything yet. Last month this happened on another rival British broadcaster, Channel 5: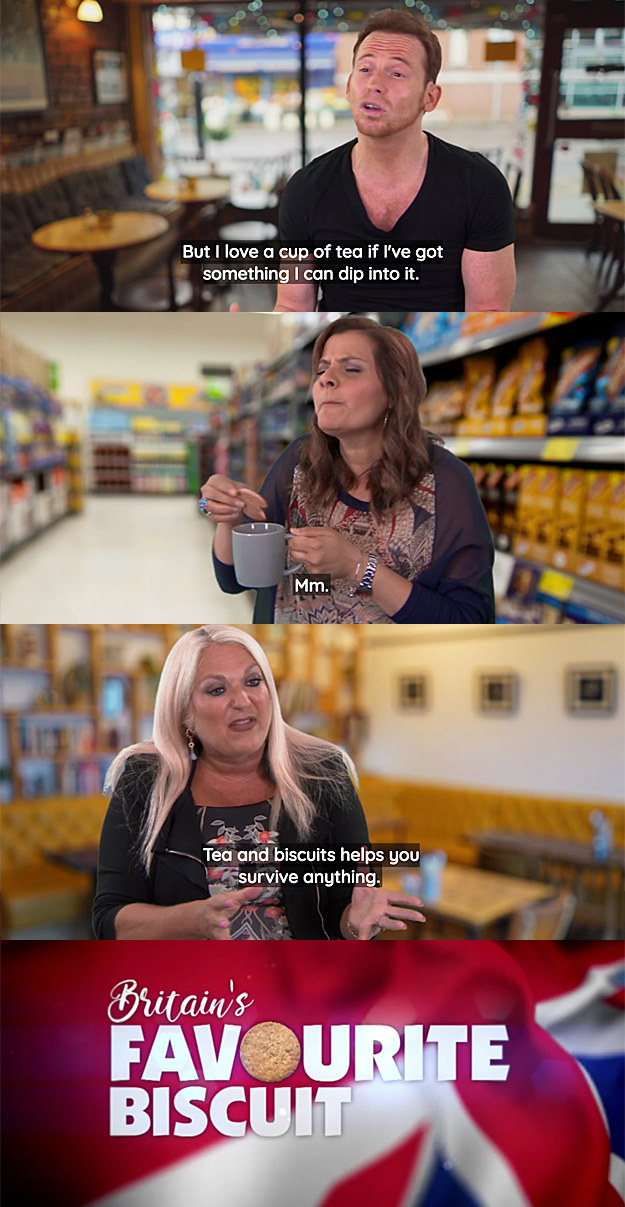 This show lasted for 90 minutes.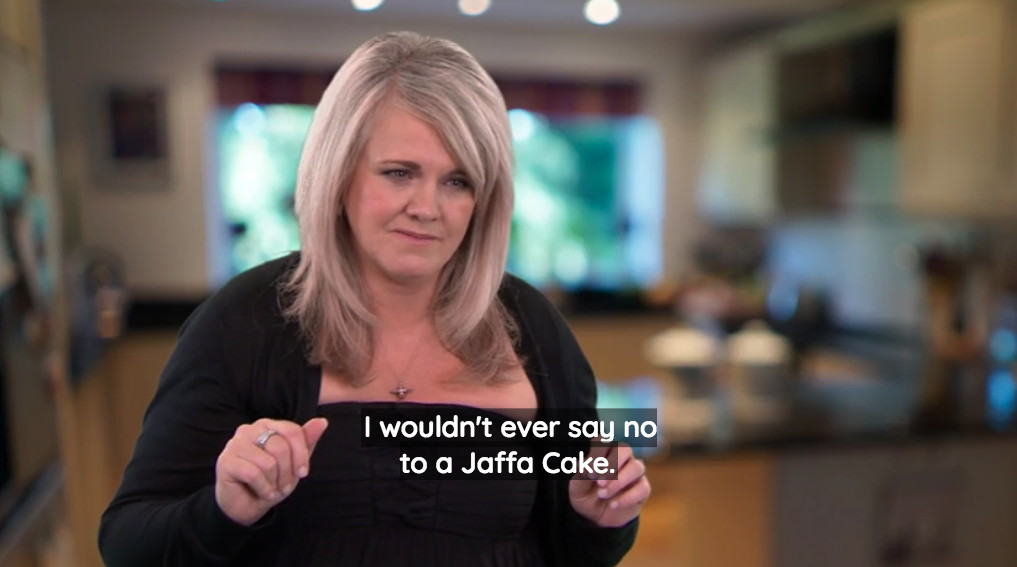 A show literally consisting of people you might have heard of eating biscuits and reviewing them.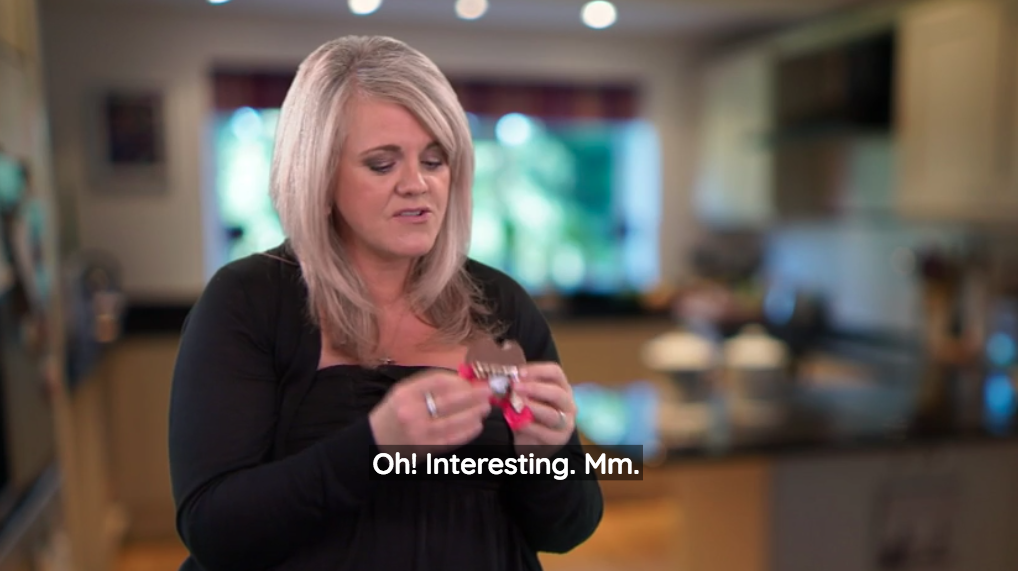 Some of the biscuits also underwent a dunk test.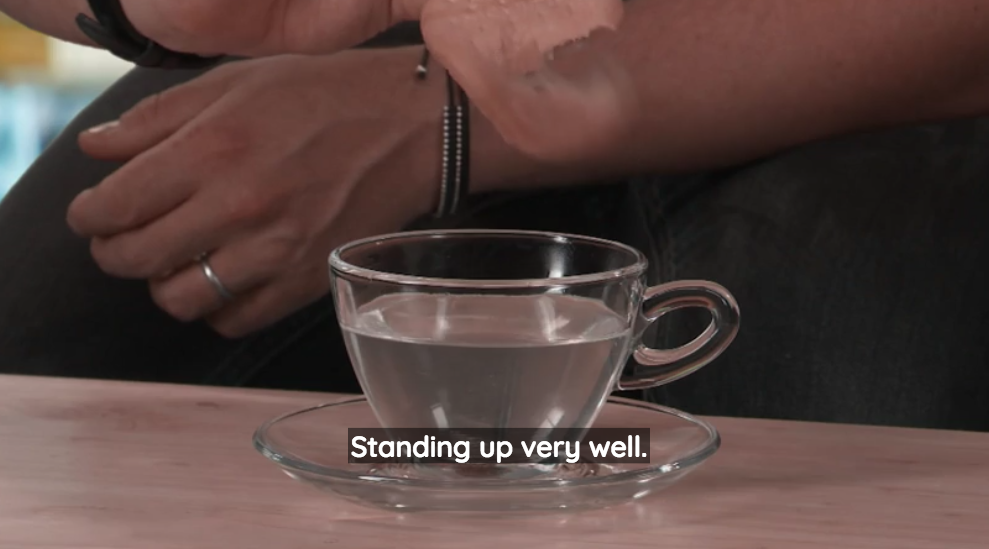 The presenters then said "congratulations" to the dogs that won, even though they are dogs and dogs do not understand the word "congratulations".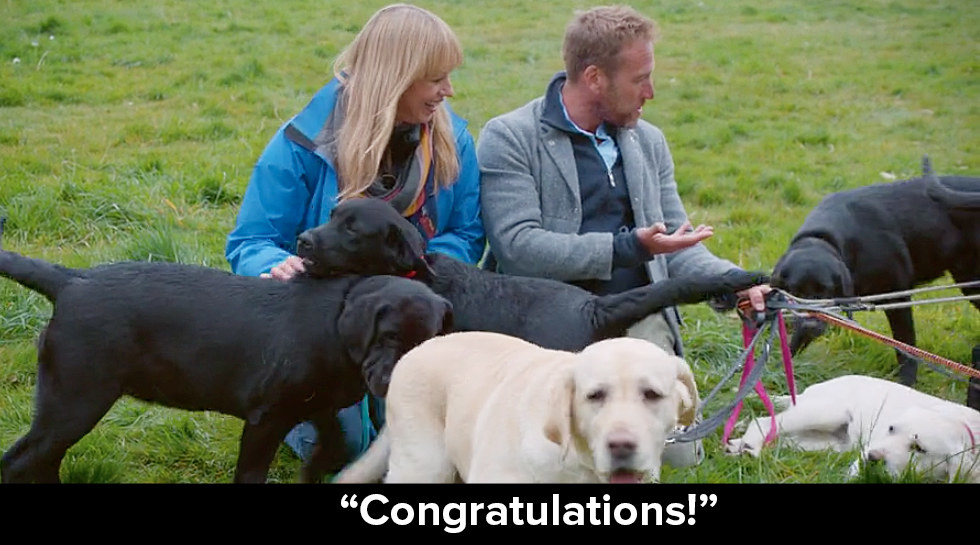 They then said this.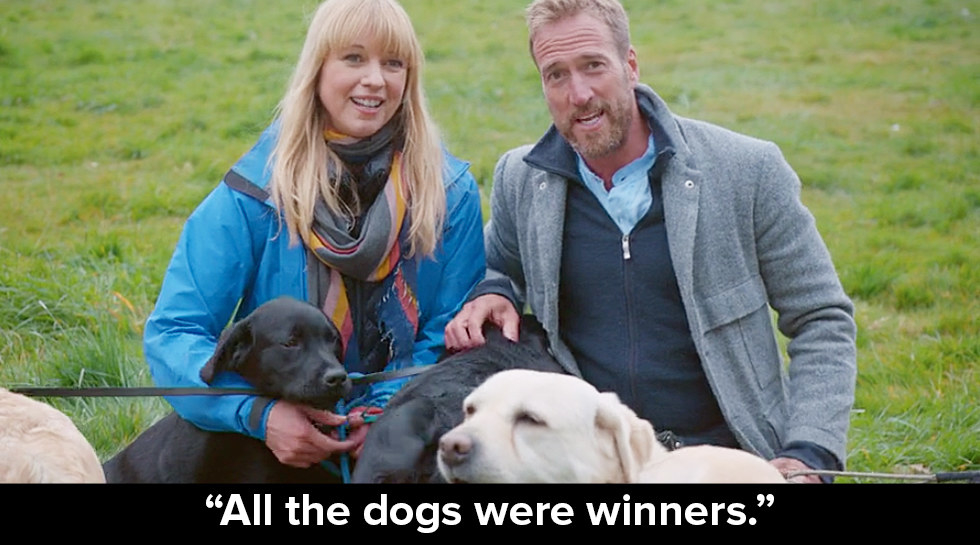 In conclusion: These shows make you proud to be British.