On Wednesday's Bake Off, for a split second, you may have seen a really weird thing in the background when Tom's showstopper was being judged.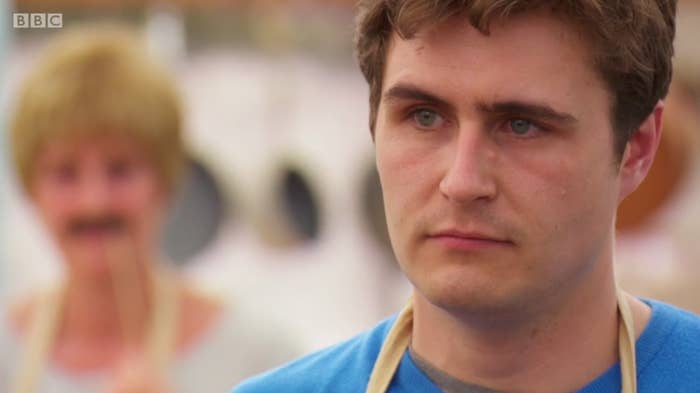 WTF WHY DOES JANE HAVE A MOUSTACHE?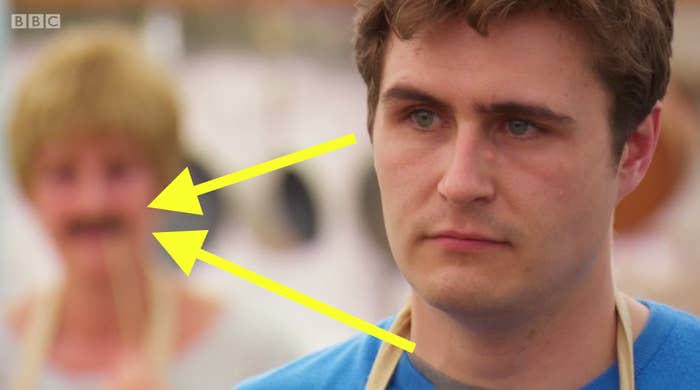 A lot of viewers noticed this as well.
So I did a bit of digging to find out THE TRUTH. The first clue came from the name of Tom's Showstopper that week: a Hipster Picnic.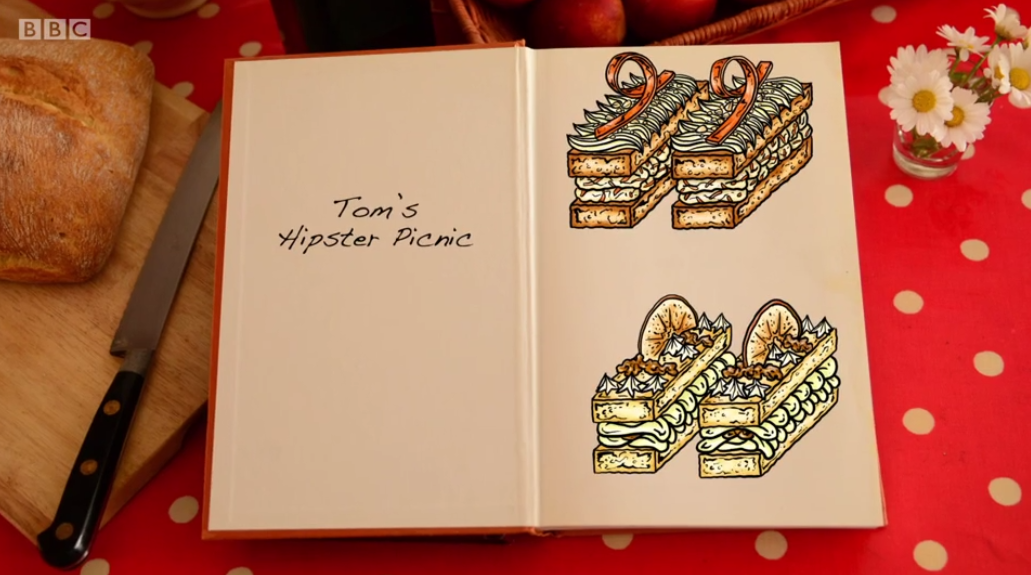 Then when Tom presented his Showstopper, I noticed a small little fake moustache presented on top.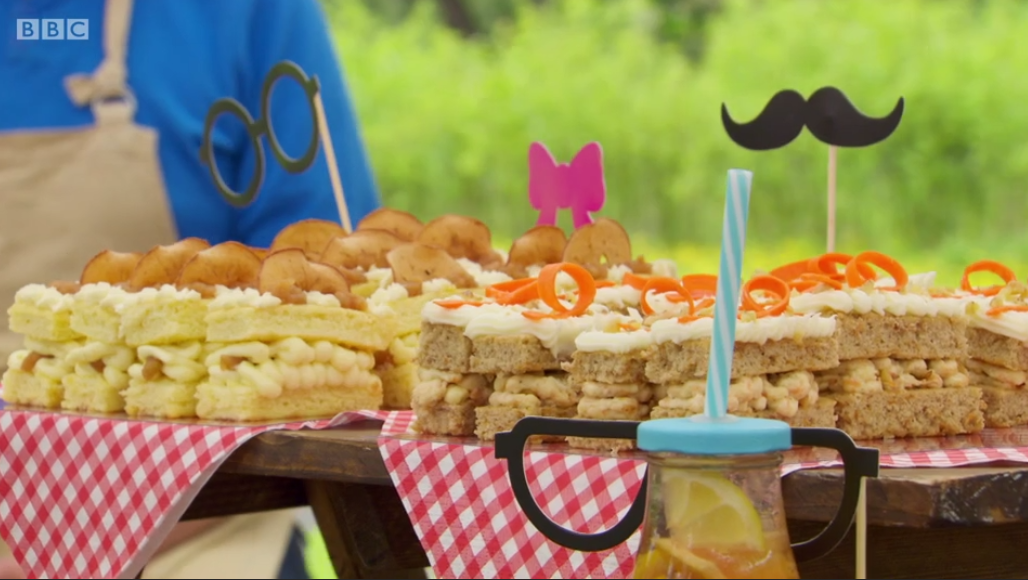 Jane was then immediately contacted to work out whether she did indeed steal Tom's moustache from his bake.
And then Jane confirmed that she did.

Tom also, unfortunately, left the Bake Off tent last night after a truly heroic effort.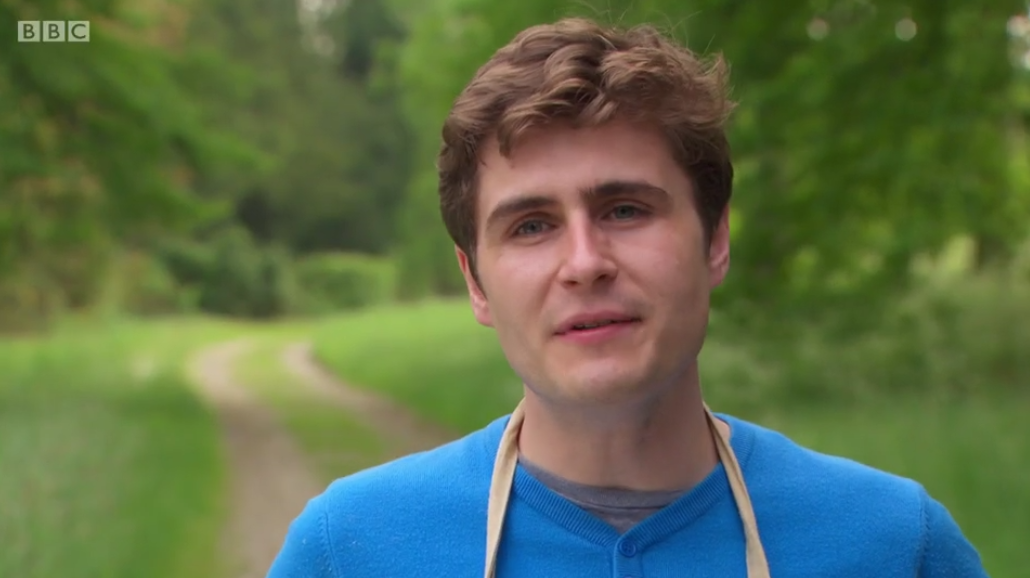 And throughout the series, many people have pointed out that Tom and Ezra Koenig, the lead singer of Vampire Weekend, look like twins.
Well last night, when Tom left, Ezra tweeted this: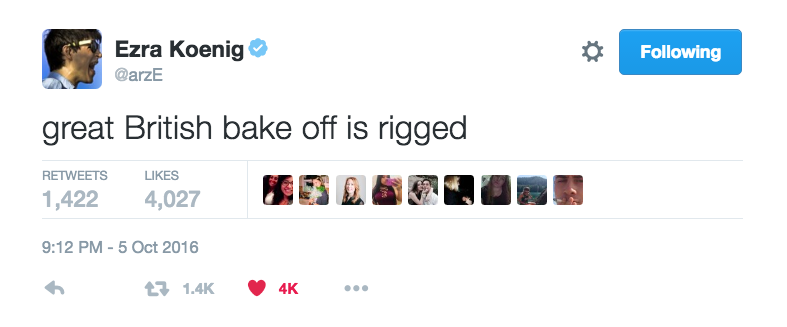 God I love this show so much.