Here Are The Best Lyrics Of The Eurovision Song Contest 2015
"We gunna rap-pa-bap tonight."
by
,
Estonia sang about their dog for some reason.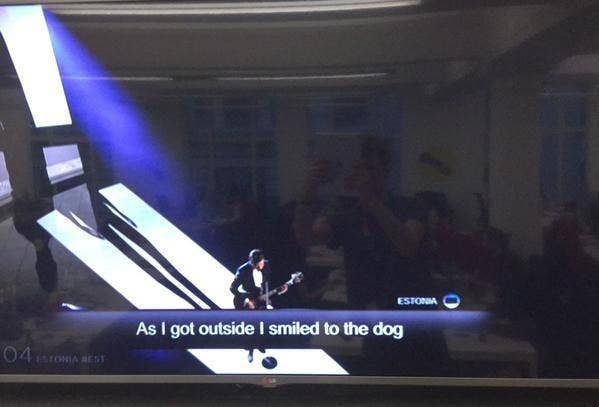 The UK decided to drop this innuendo.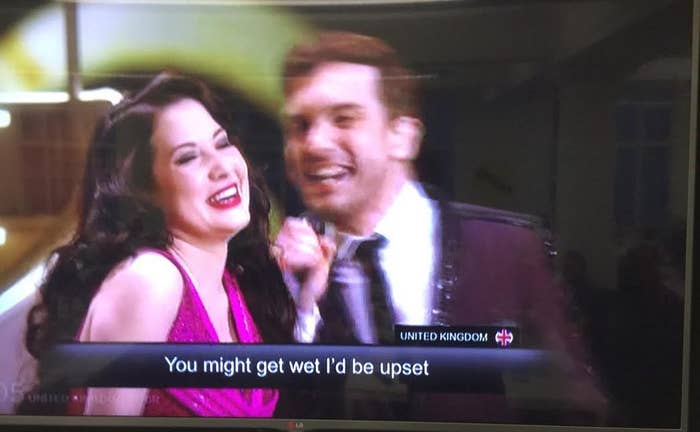 And they summed up Freshers' Week.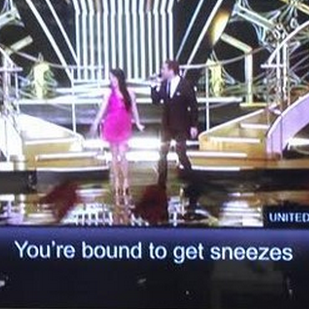 Oh, and they also sang about trains??!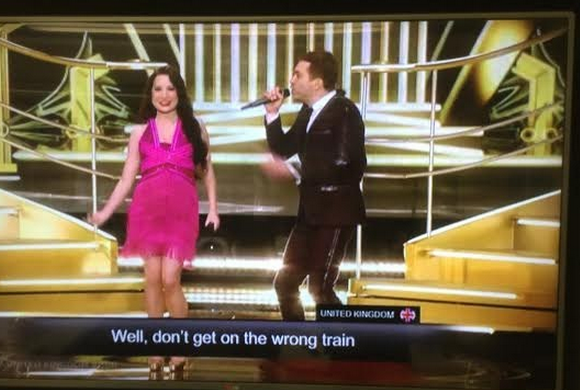 Still, made more sense than Belgium.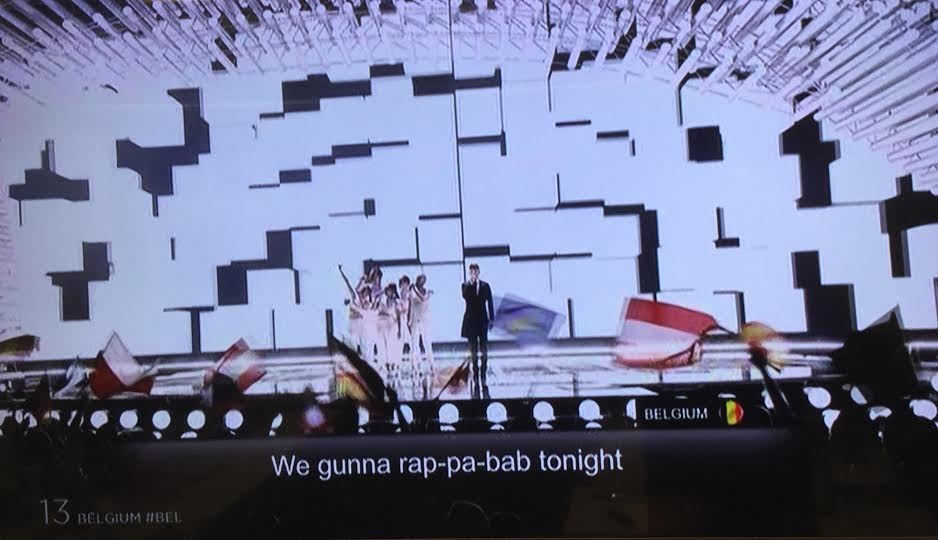 Serbia decided to get really serious with us.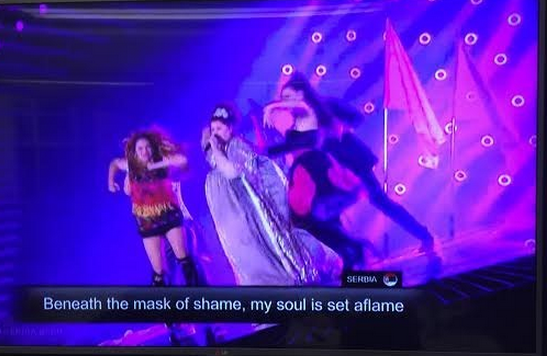 Israel gave travel advice.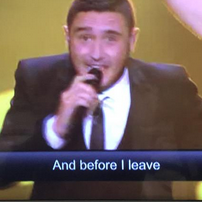 Latvia sang about the edge of our hands.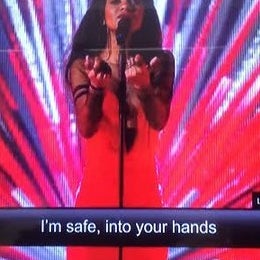 Norway was a bit concerning.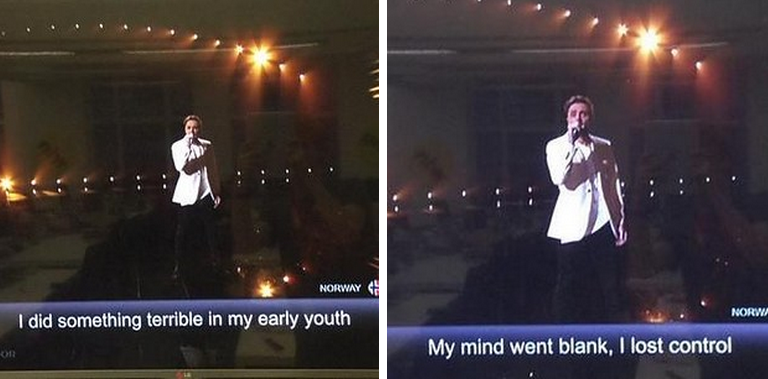 Lithuania provided the right answer to this.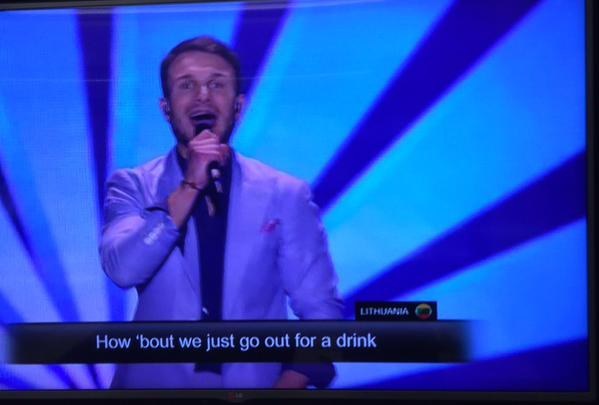 And Serbia was like.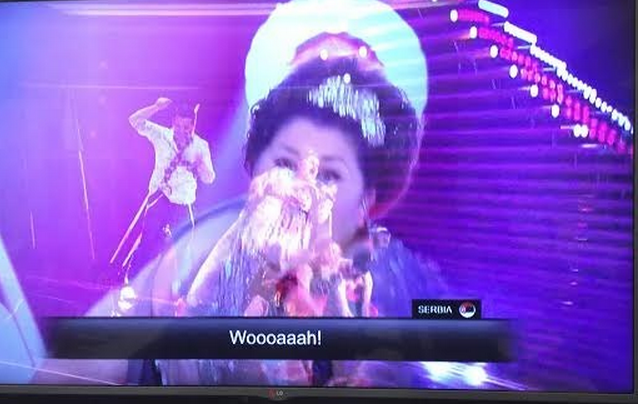 Latvia was like.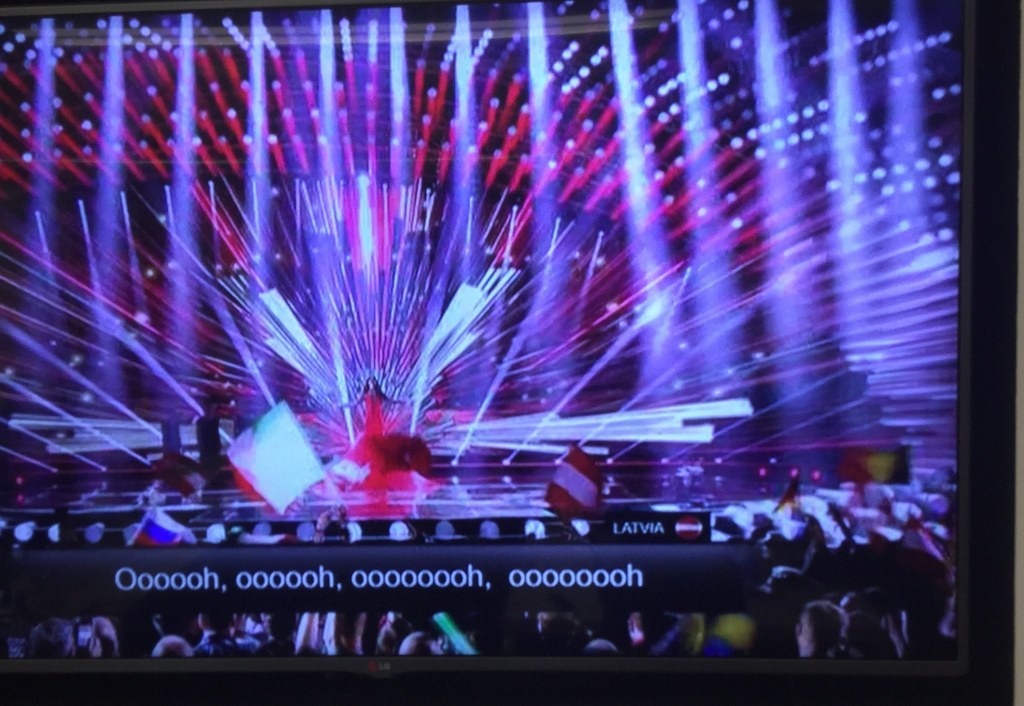 And Sweden was like.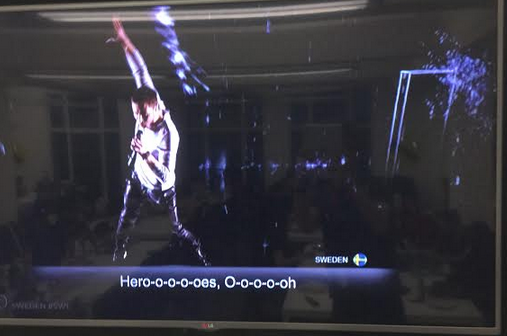 And Spain was like.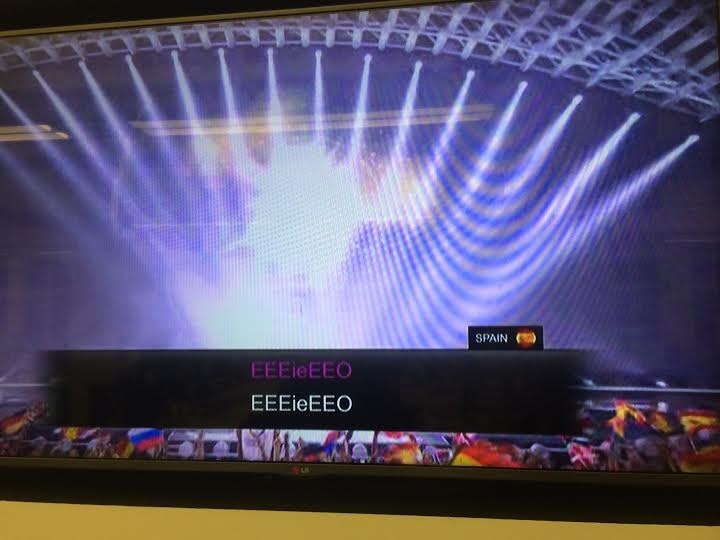 And then the songs finished.