Prince Harry and Meghan Markle seeing each other for the first time on their wedding day was an extremely emotional moment.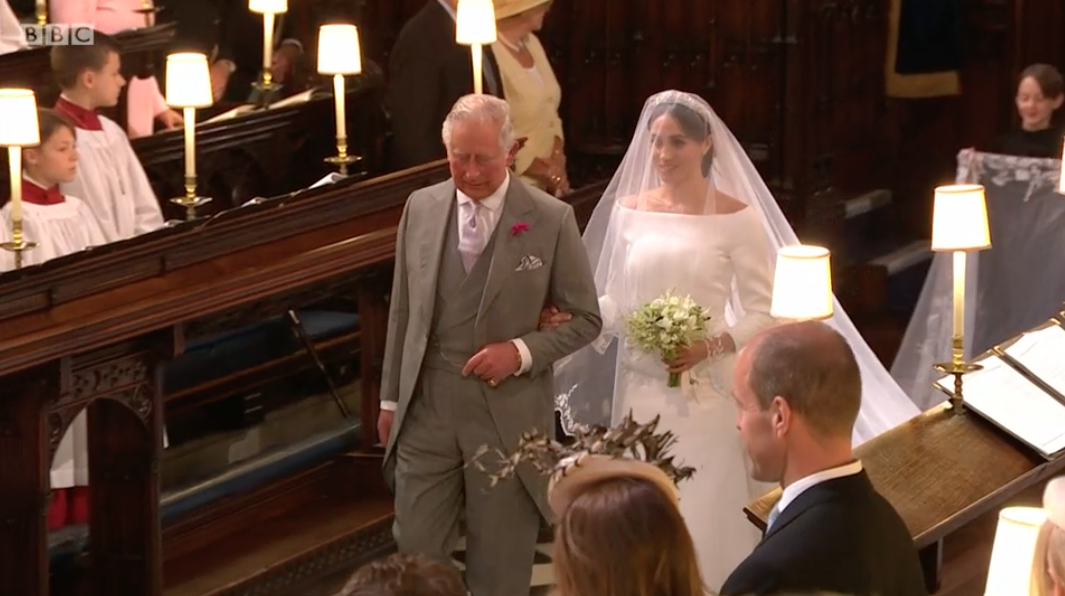 This was the moment they first saw each other.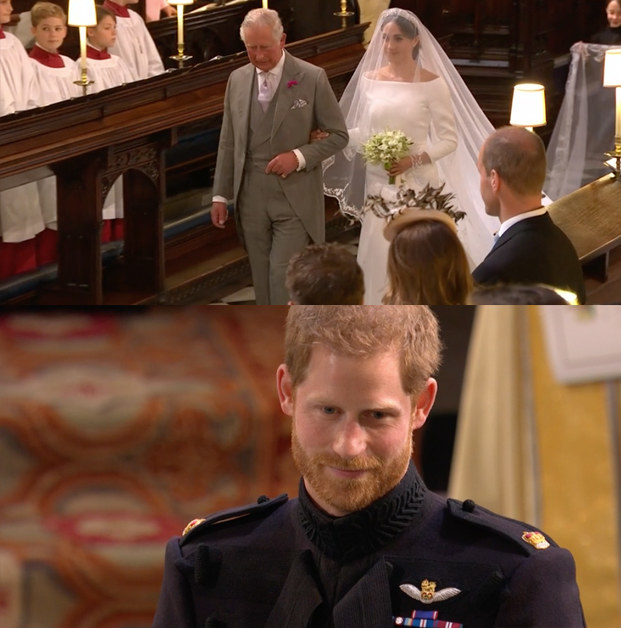 When Prince Charles finished accompanying Meghan down the aisle, Prince Harry said: "Thank you, Pa."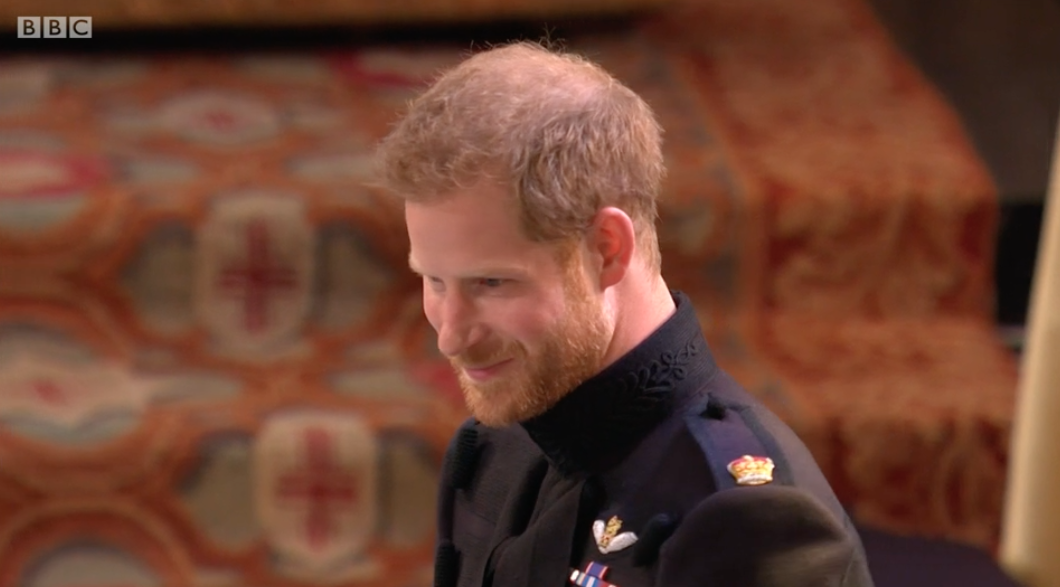 Then they looked at each other.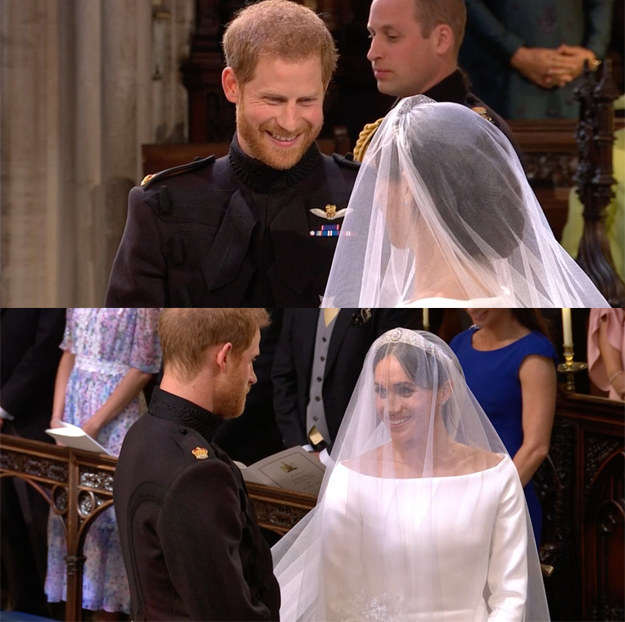 As Meghan's mother, Doria, looked on.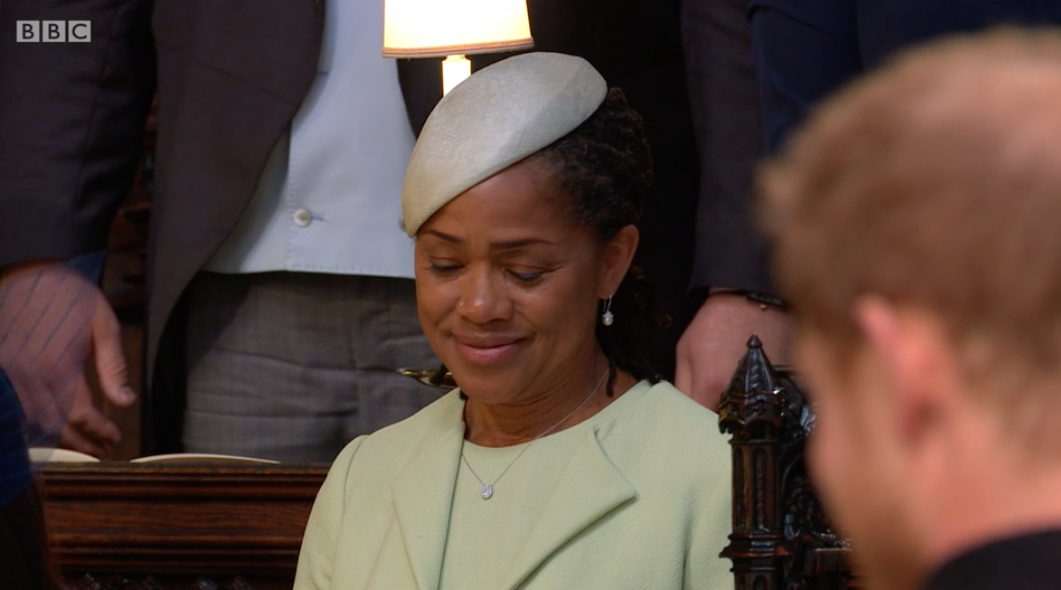 Then, whilst waiting for the service to start, Harry told Meghan: "You look amazing. I'm so lucky."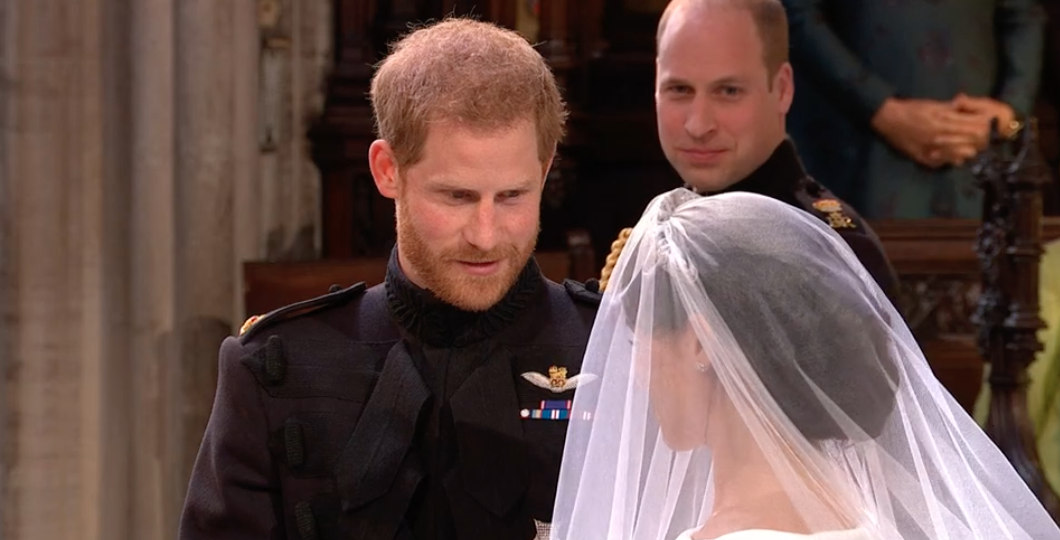 <3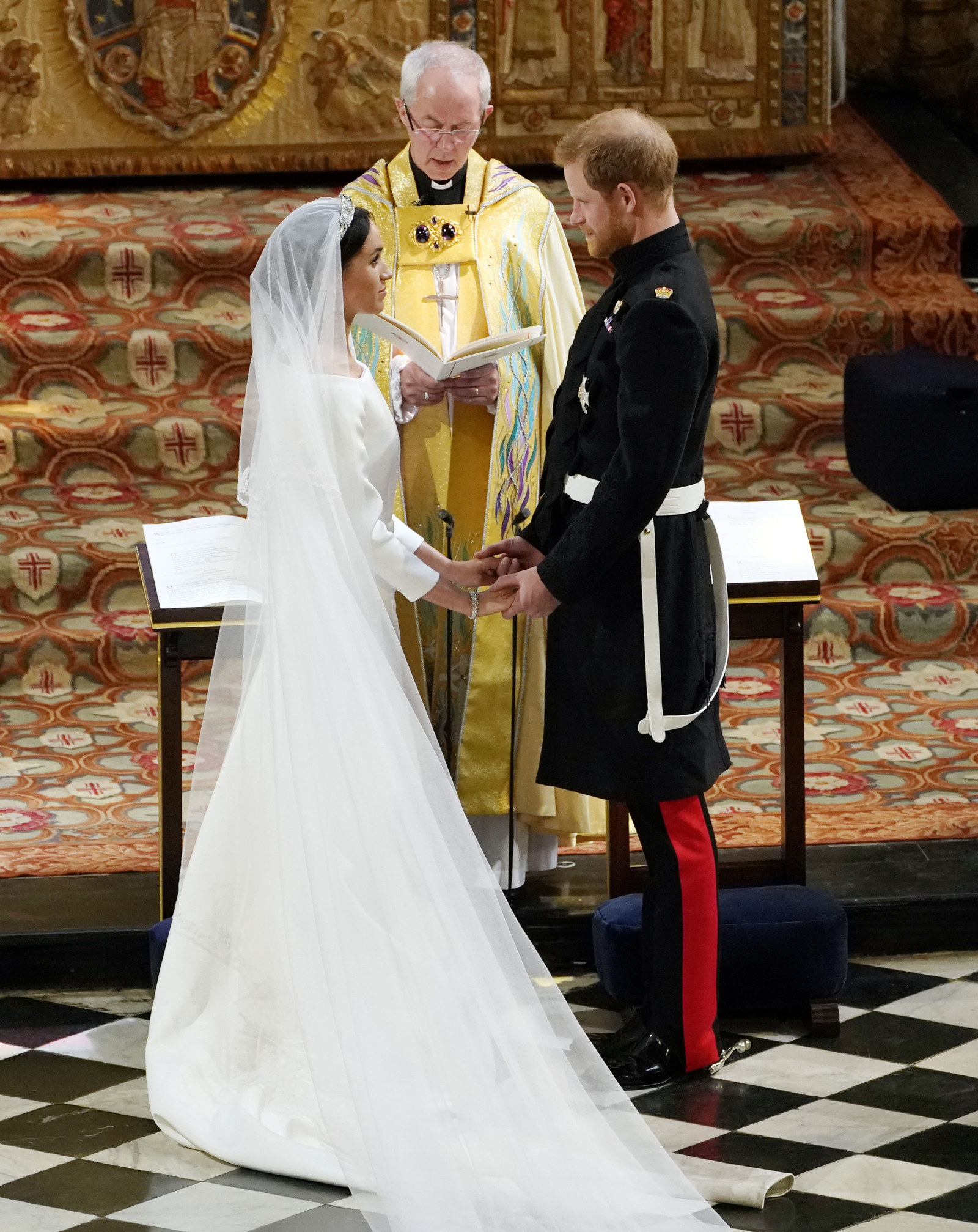 Scott Bryan is a TV editor for BuzzFeed and is based in London. Contact this reporter at: scott.bryan@buzzfeed.com
Contact Scott Bryan at scott.bryan@buzzfeed.com.
Got a confidential tip? Submit it here.