One of the most memorable moments of the intoxicating Fyre documentary on Netflix, which details the disastrous 2017 music festival, was Maryann Rolle, a restaurant owner on the Exuma islands in the Bahamas, and her testimony.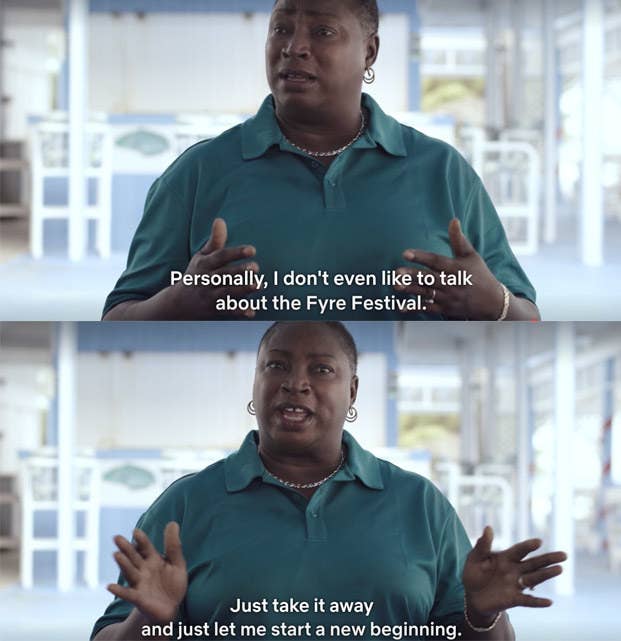 Rolle said that in the weeks leading up to the festival, she was forced to cater for more than 200 workers with just 10 staff members, around the clock.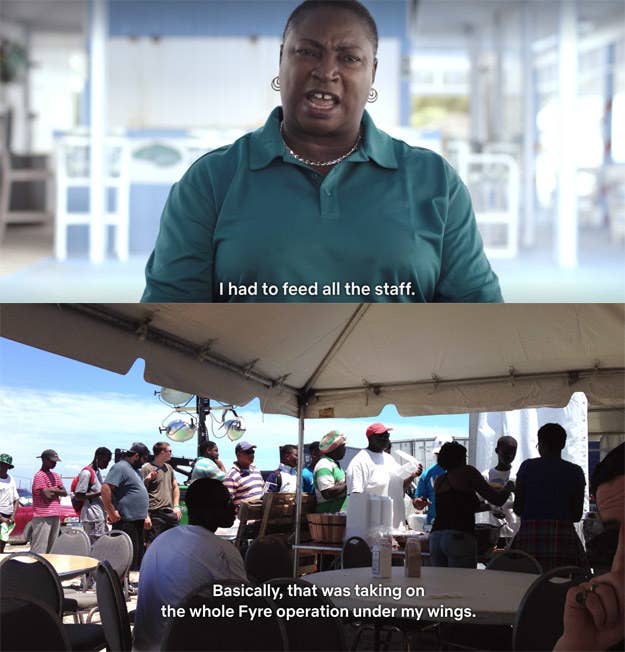 However, Rolle said, she was never paid by Fyre Festival. Since her staff needed the money, Rolle lost more than $50,000 of her own savings.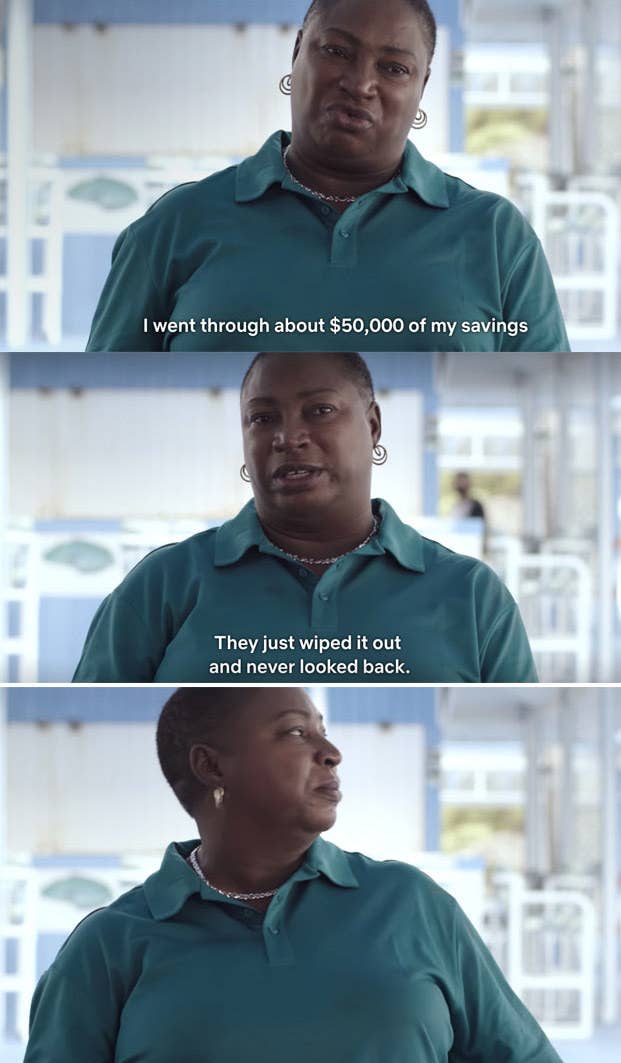 Her testimony has resulted in an outpouring of love for Maryann and many wishing that her money could be returned.
Now, just three days since the Netflix documentary debuted, a GoFundMe for Maryann has reached and exceeded its target of $123,000.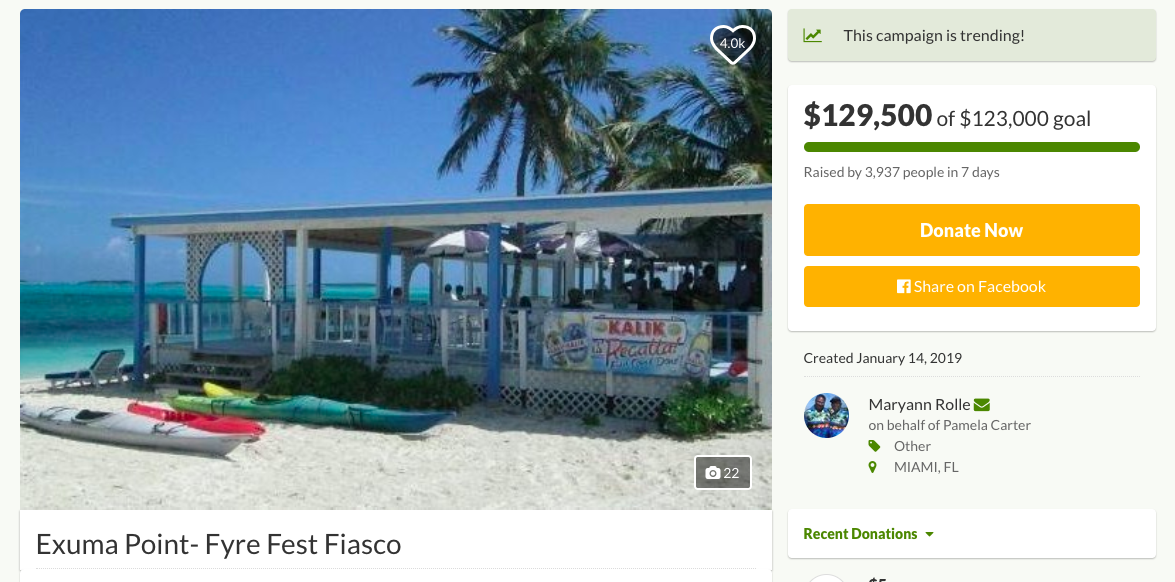 A spokesperson for GoFundMe told BuzzFeed News: "This has been an incredible outpouring of support for the workers affected by the Fyre festival. As ever, we'll be working with the organisers and beneficiaries to make sure the money gets to the right place."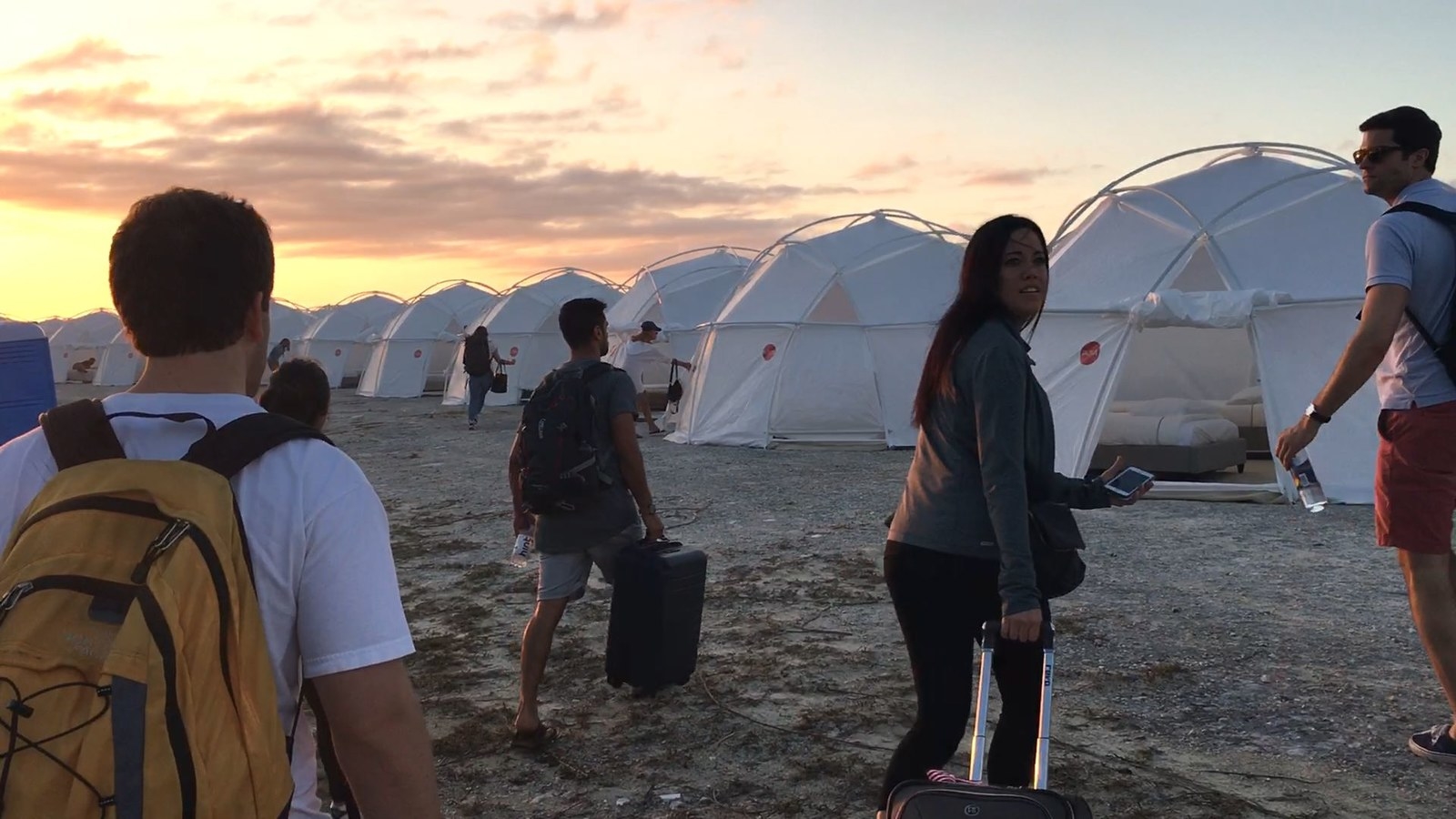 Ja Rule, who was involved in organising the festival, has also apologised. In an Instagram post, he wrote: "I'm devastated that something that was meant to be amazing, turn out to be such a disaster and hurt so many ppl."