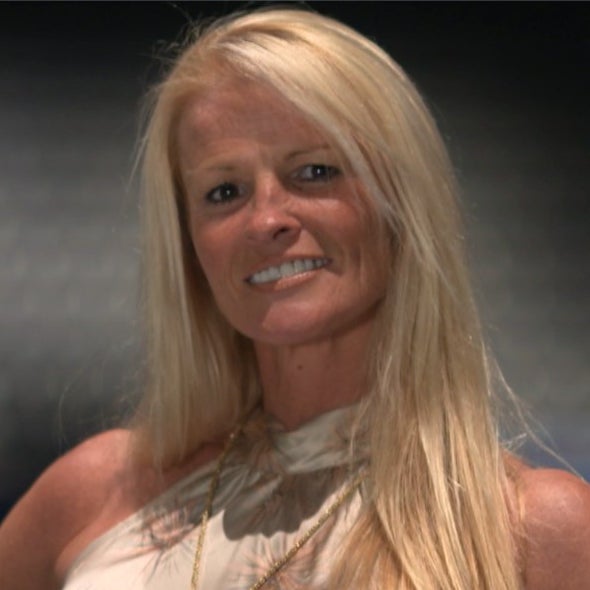 Lightning (Kim Betts) is now a small business owner, and once managed a farm.
After leaving the show due to an injury, Jet has now retrained as a physiotherapist.
She can still nail her trademark move.
Ace (Warren Furman) has since become an evangelist, and now teaches Christianity.
After the show ended, Hunter (James Crossley) attempted an acting career.
Saracen (Mike Lewis) now appears on Ninja Warrior and is also a firefighter.
Wolf (Michael Van Wijk) now lives in New Zealand and runs a chain of gyms.
And he hasn't changed at all.