UPDATE: Gary Lineker stuck to his word and opened the first episode of Match of the Day in his underwear.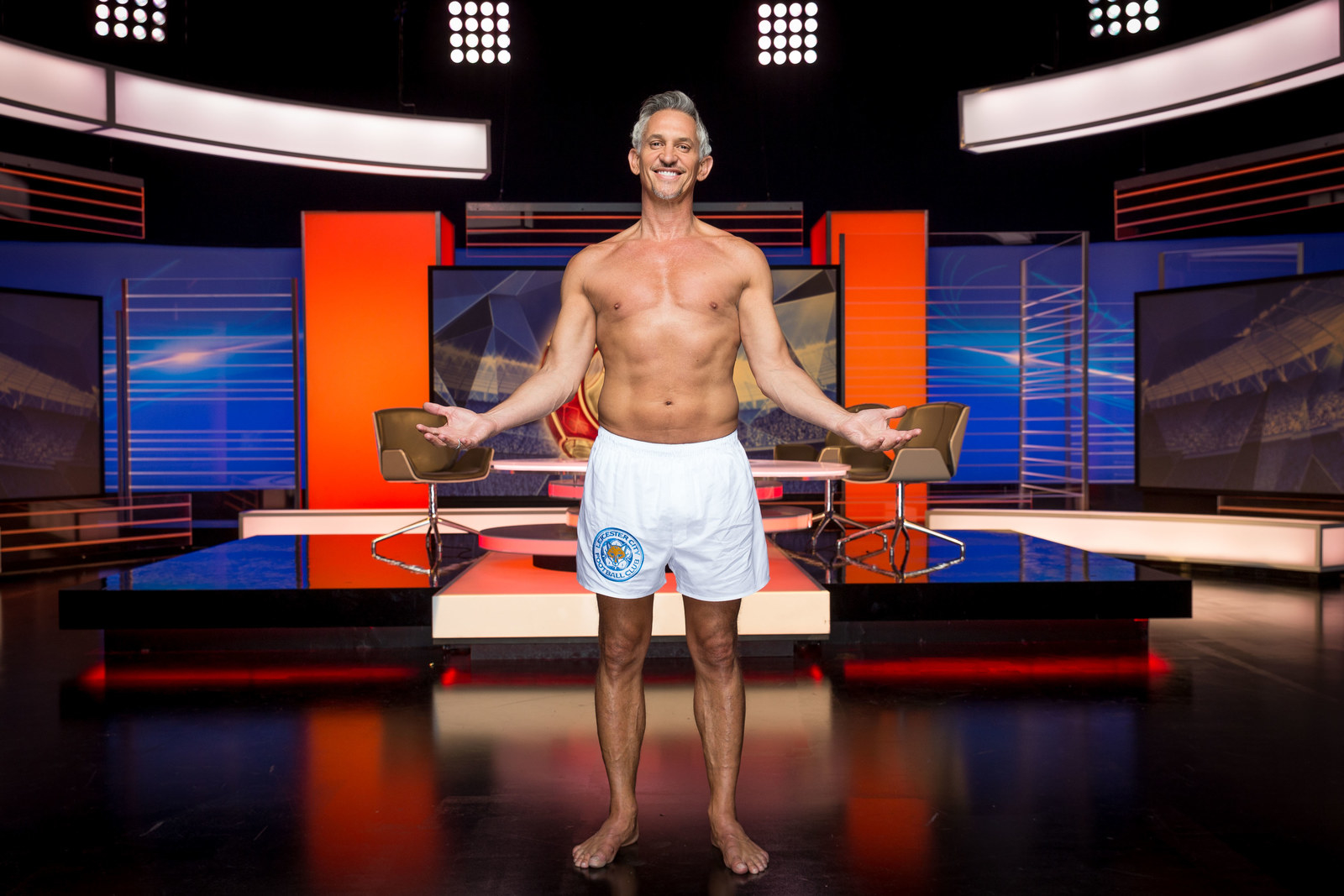 Oops. Something went wrong. Please try again later
Looks like we are having a problem on the server.
It was a tweet that Gary Lineker will never forget.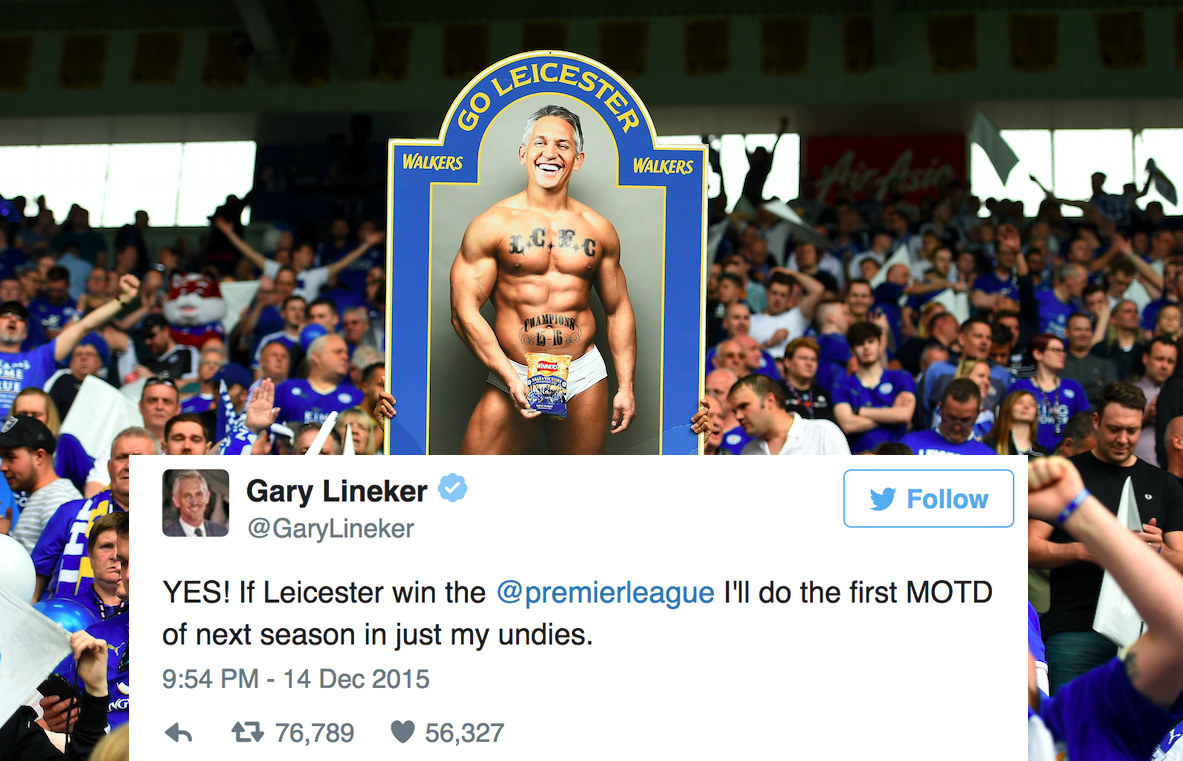 Match of the Day (MOTD) fans have, of course, not forgotten the tweet, with the promise even being used to promote the first show of the new season.
Lineker has also played on it by teasing Instagram photos including hashtags such as "#MOTD #pants #gym".
As for Leicester's chances this time round? Claudio Ranieri, their manager, said yesterday that it's impossible for Leicester to win the Premier League again, joking that it would be easier for "ET to come to Piccadilly Circus".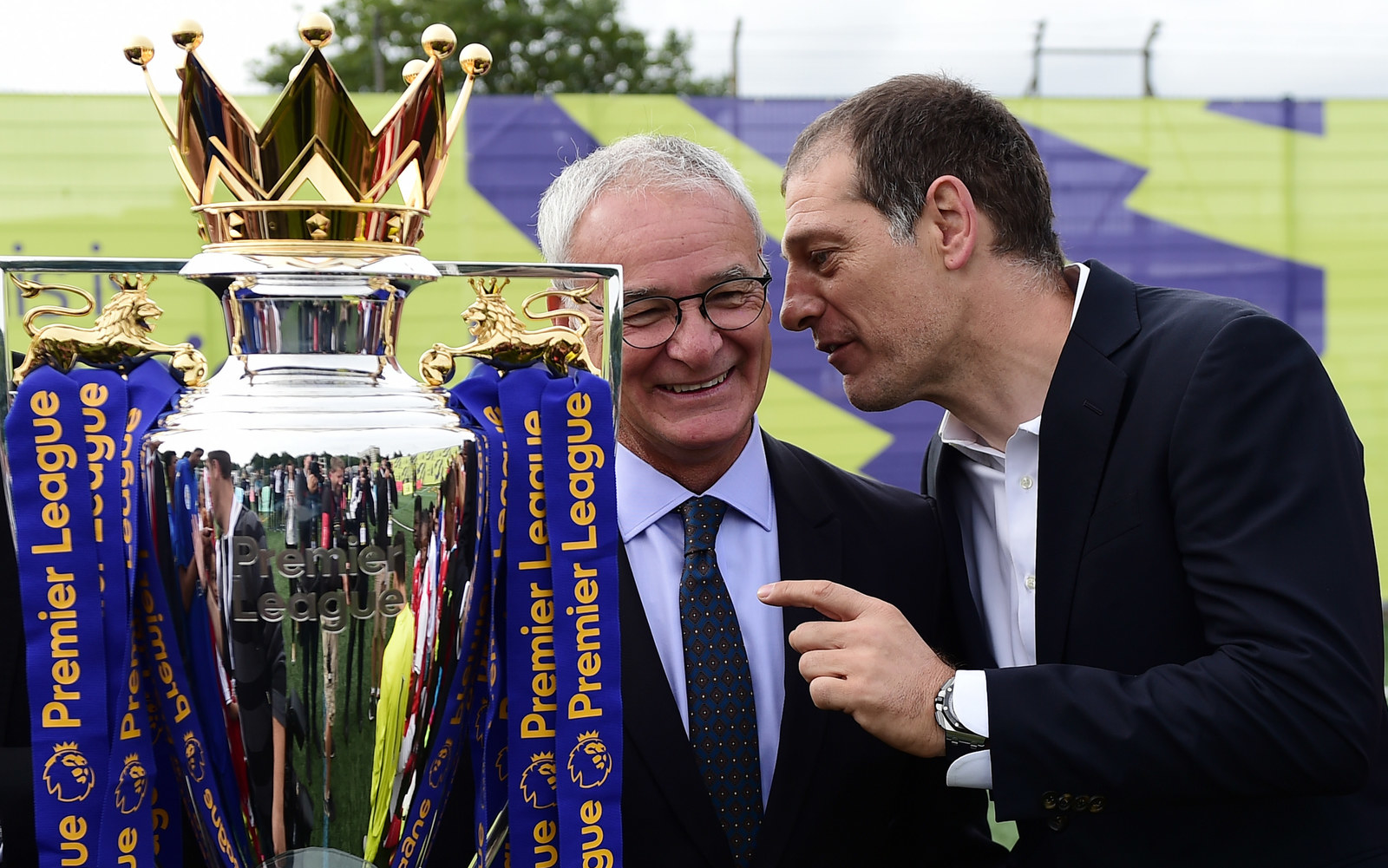 And as for the coming season? New rules mean that red cards will be given to players who confront referees and Lineker believes this will make a difference.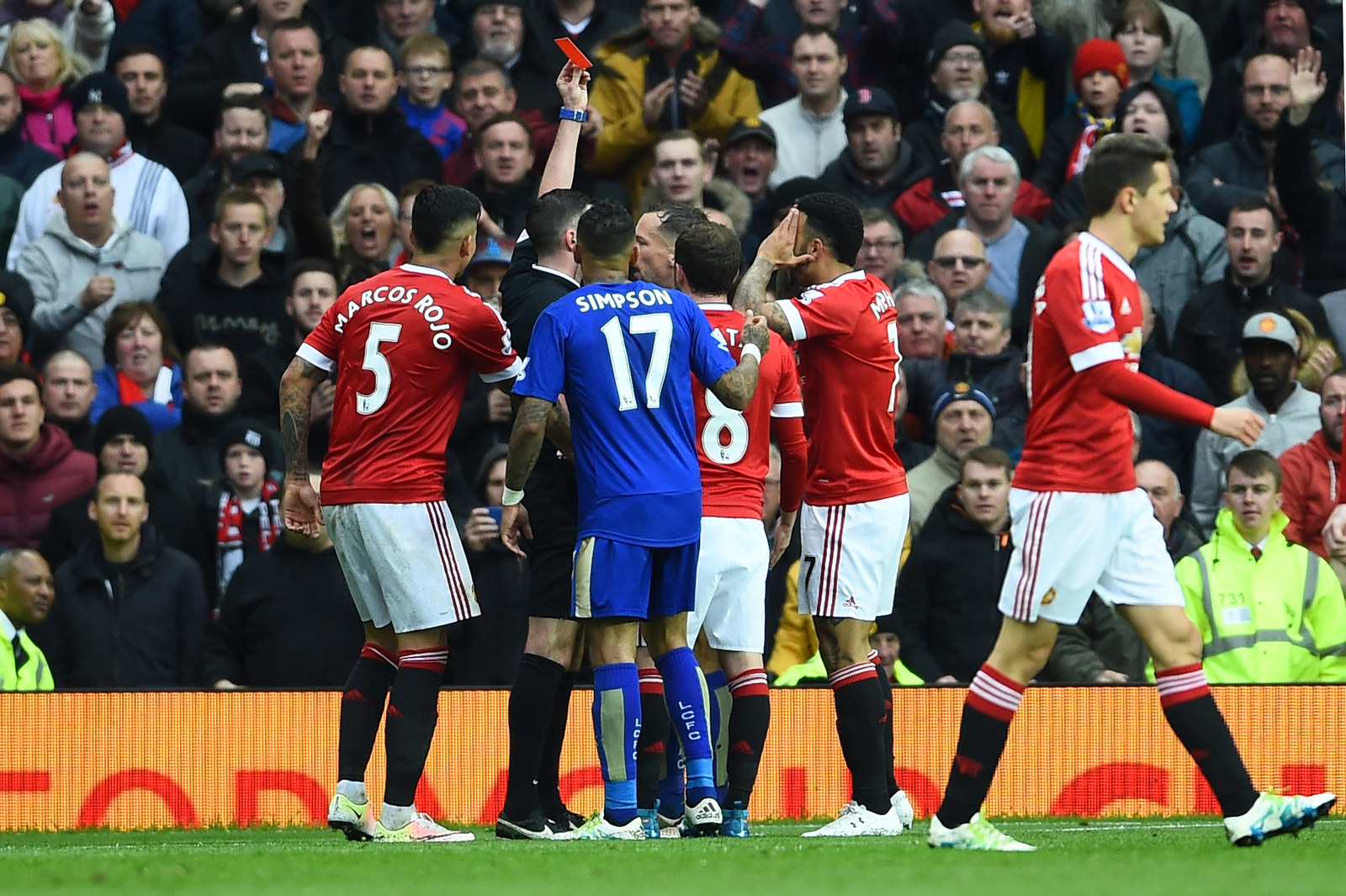 This summer saw Manchester United break the world transfer record to sign Paul Pogba for almost £90 million.
And as for the pants? Well we don't know yet, but basically it is unlikely he will wear them for the whole show.*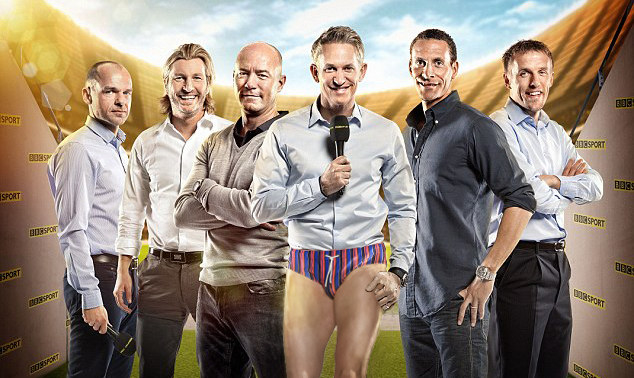 *This is obviously not the real poster.
Watch the opening Match of the Day of the 2016/17 season on BBC One at 10:30pm on Saturday 13 August.