The 24 Most Important Moments From Eurovision 2014
Did the UK win? Of course we didn't don't be silly.
1.
Belarus danced like this.
2.
Before kicking the camera down due to PASSION.
4.
So special. So memorable.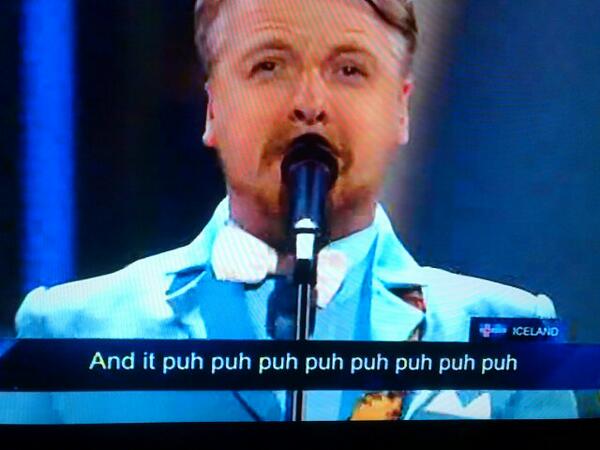 5.
They also looked like the Teletubbies.

6.
Switzerland just had dirty dirty dirty lyrics.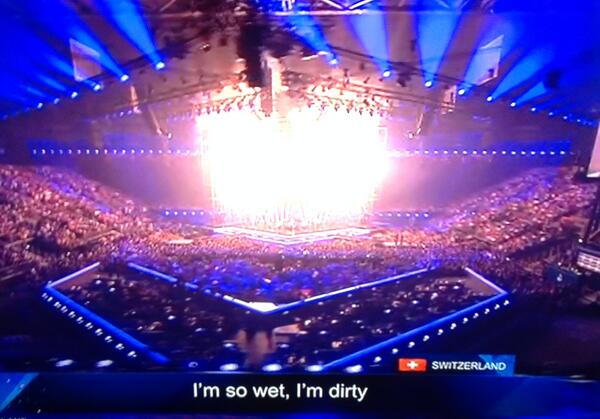 9.
Romania came dressed as Saturn.
10.
Germany didn't seem to make that much sense at all.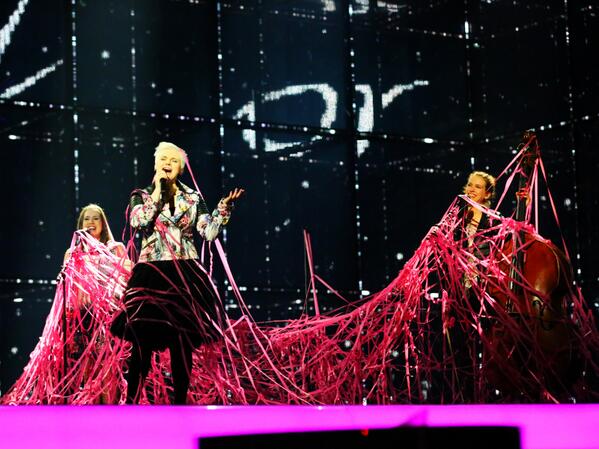 12.
The guitarist from France's performance seemed familiar.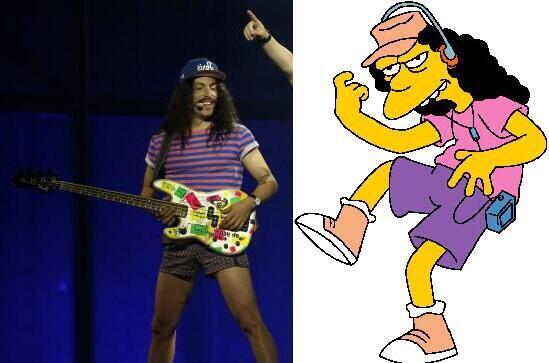 13.
But then Conchita came on and she was mesmerising.
15.
And you can tell that she really enjoyed herself.
18.
Molly was then asked very precise questions about her family and she must have been thinking...
24.
Well done Conchita. Europe loves you.