The organisation that broadcasts the Eurovision Song Contest, the EBU, has terminated a contract with Chinese broadcaster Mango TV after reports that it cut a performance featuring a same-sex relationship.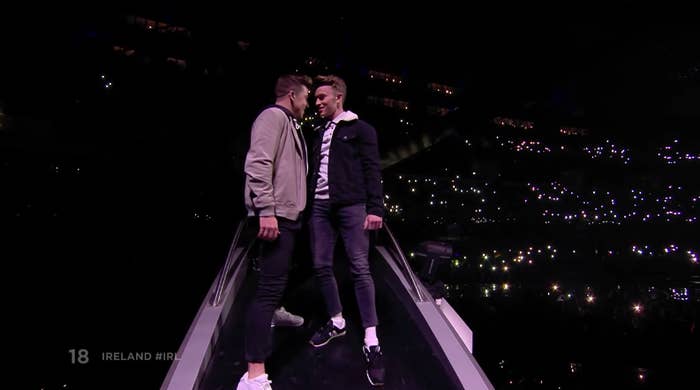 The song, by Ireland's Ryan O'Shaughnessy, was shown for the first time on Tuesday as the country competed in the semifinals, hoping to qualify for the final (which it successfully did). The performance featured two male dancers who were deeply in love, receiving a positive reaction on Twitter.
However, Independent.ie reported that the China's Mango TV cut the performance from its broadcast.
BBC Trending also said that in addition, the Albanian performance was cut. A representative from the BBC confirmed that Switzerland's performance was partially censored too as rainbow flags from the crowd were shown.
In a statement provided to BuzzFeed on Thursday, the EBU said: "On the 9th of May, Chinese broadcaster Mango TV broadcast the first Semi-Final of the 2018 Eurovision Song Contest live but two performances were censored."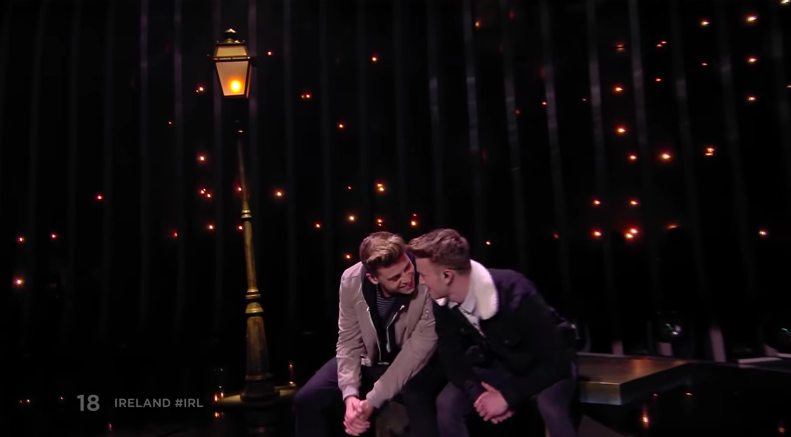 "This is not in line with the EBU's values of universality and inclusivity and our proud tradition of celebrating diversity through music. It is with regret that we will therefore immediately be terminating our partnership with the broadcaster and they will not be permitted to broadcast the second Semi-Final or the Grand Final."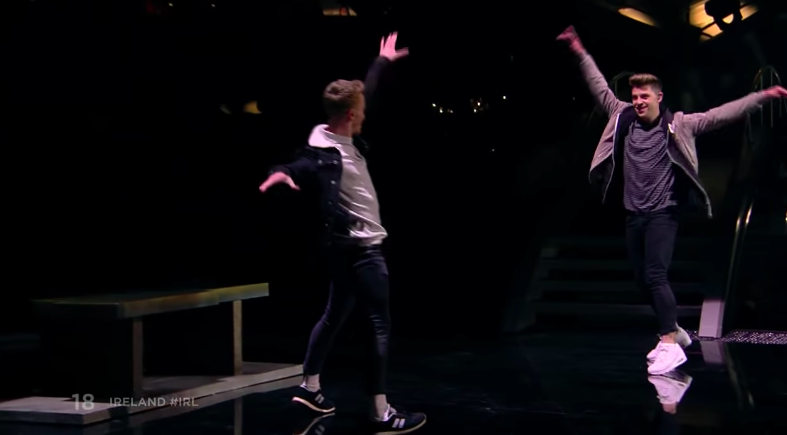 Fans reacted positively to the EBU's decision, despite it meaning Eurovision will lose potentially millions of viewers in China.
Speaking about the decision to the BBC, O'Shaughnessy said: "I'd like to welcome the decision by the EBU to do that, because from the very start we have just said love is love."