Sam Smith has won an Oscar for "Writing's on the Wall", the theme song for the film Spectre.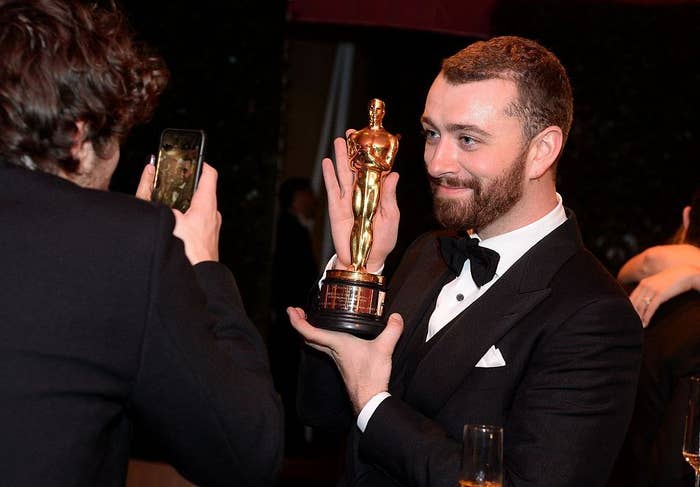 During his acceptance speech Smith made this point:
"I read an article a few months ago by Sir Ian McKellen, and he said that no openly gay man had ever won an Oscar, and if this is the case, even if it isn't the case, I want to dedicate this to the LGBT community all around the world."
Smith isn't in fact the first LGBT person to win an Oscar. For example, Elton John has won an Oscar.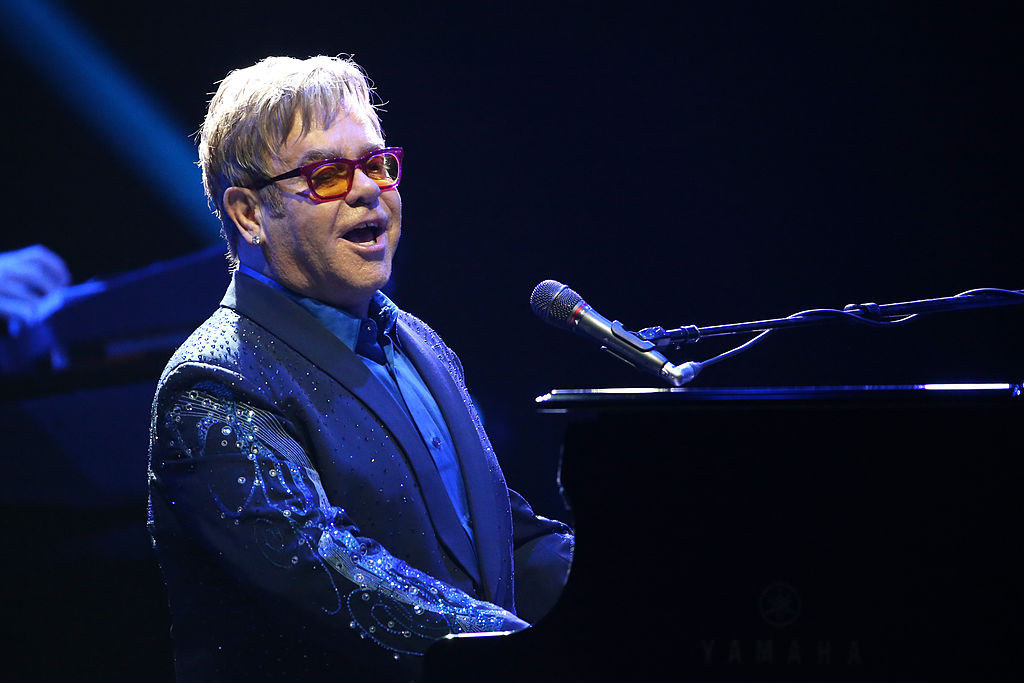 And Dustin Lance Black has won an Oscar.
Dustin Lance Black is of course the fiancé of Tom Daley, the Olympic diver, who is on the left here.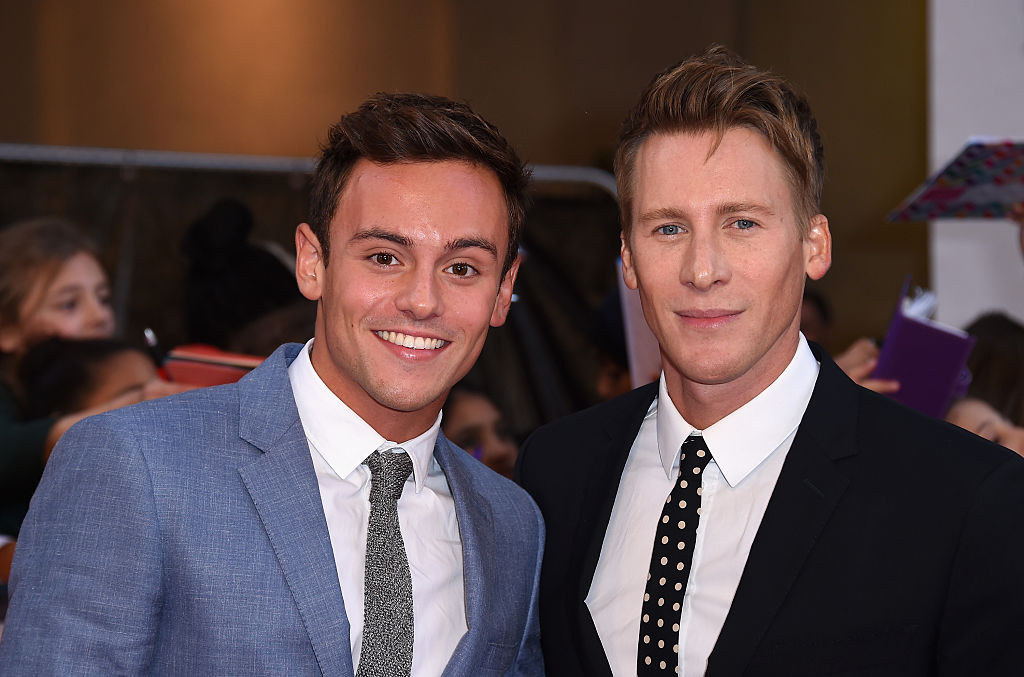 And not long after this year's Oscars ceremony had finished, Dustin Lance Black tweeted this.
OH.
MY.
GOD.
In short...
A representative for Dustin Lance Black has been contacted for comment.
Update 3:45 p.m. GMT: DLB has tweeted this.
Update 6:40 p.m. GMT: Sam Smith has tweeted this in response to Dustin.