Next month, Jodie Whittaker will make her debut as the Doctor — the 13th actor and first woman to do so. Ahead of the new series, BuzzFeed News was invited down to the set of Doctor Who to chat to the cast about the new series.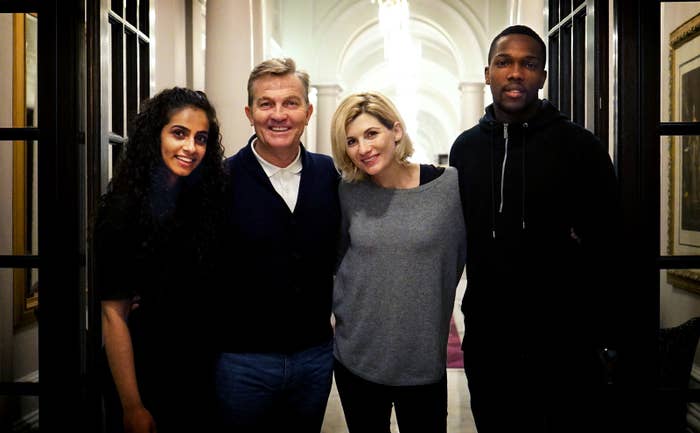 1.
Jodie Whittaker is getting tired of being asked about how her gender will influence her portrayal of the Doctor.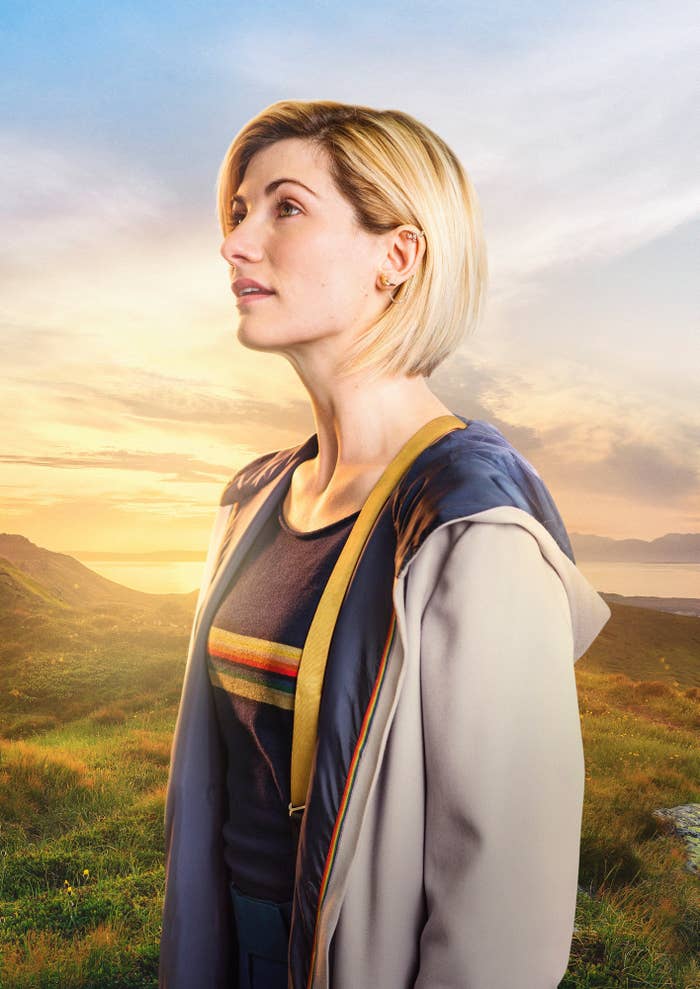 2.
But she hopes that her casting will improve diversity on other shows.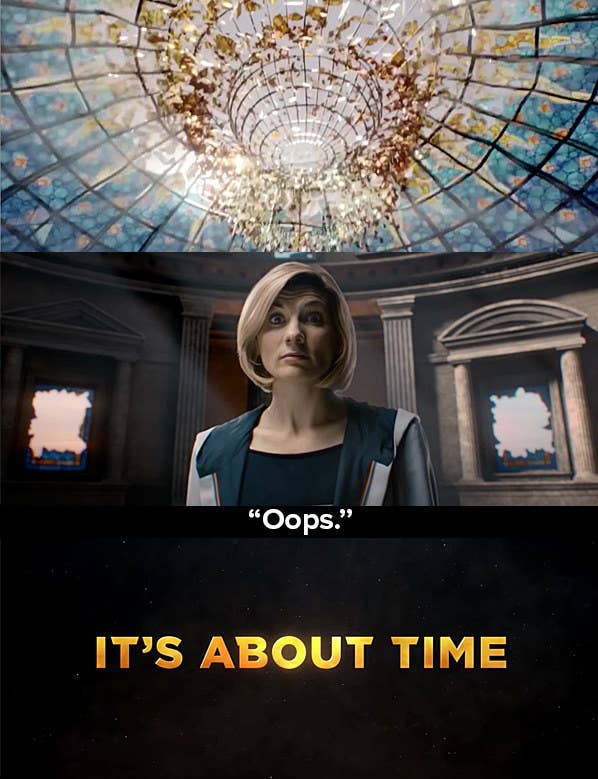 3.
The part of the next Doctor was always going to be offered to a woman. It was a condition that Chris Chibnall pushed for when he accepted the job of Doctor Who showrunner.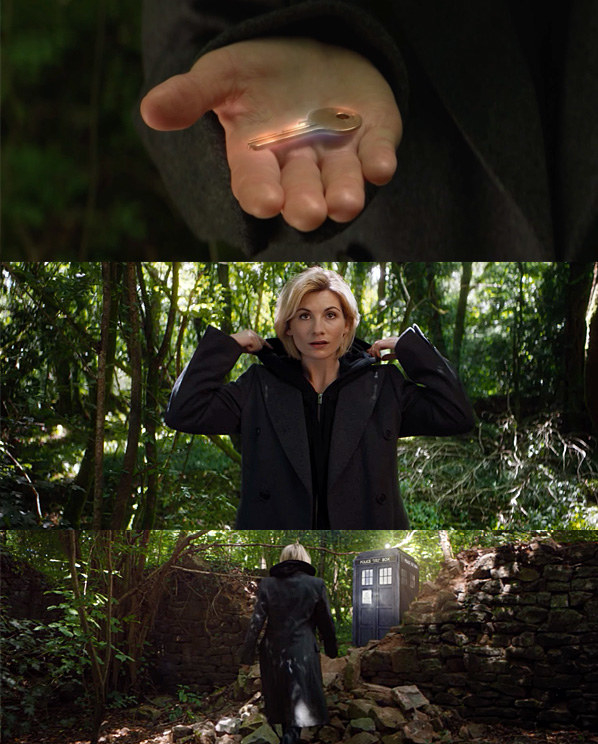 4.
Chibnall and Strevens don't regard casting a woman in the role of the Doctor as a controversial decision.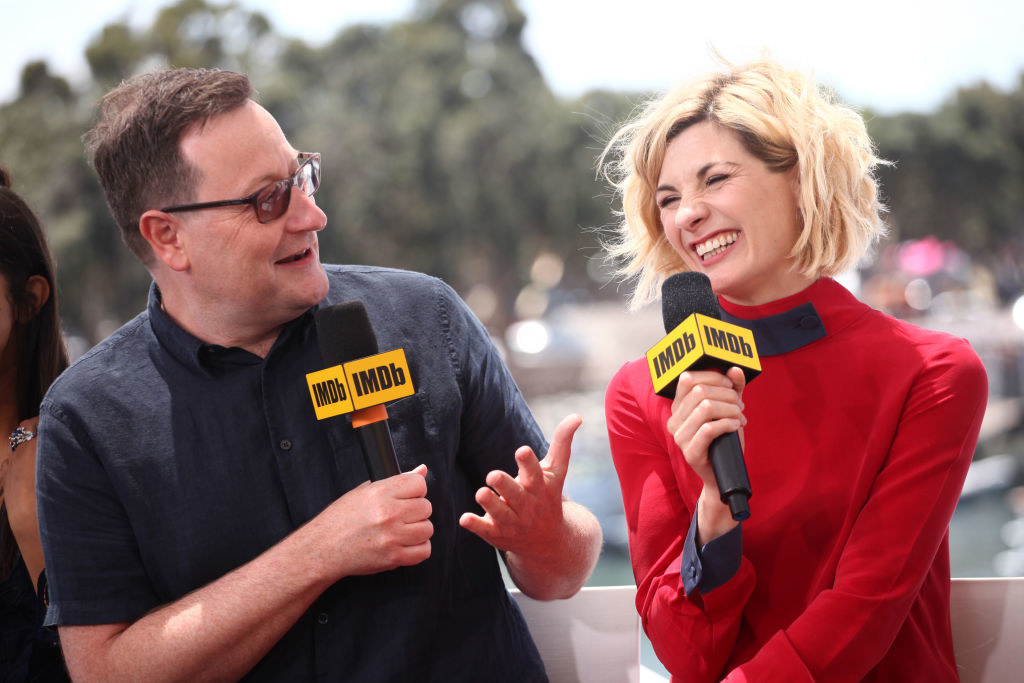 5.
Whittaker assumed that she was going for a final audition on the day that she landed the role, and was in a state of shock after she was told she had got the part.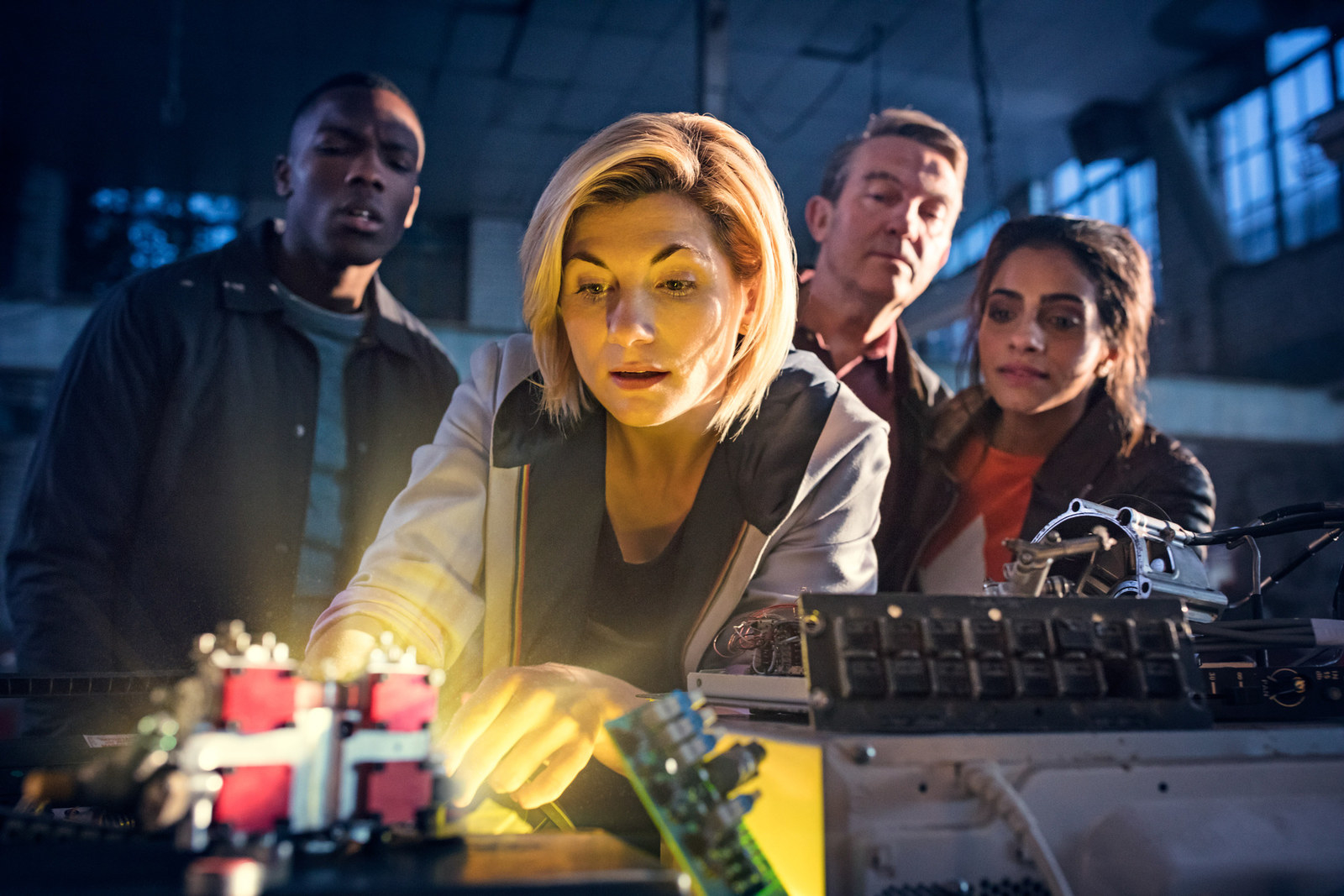 6.
It was hinted that the upcoming season of Doctor Who will feature LGBT characters (the last season featured the show's first openly gay companion, Bill Potts, played by Pearl Mackie).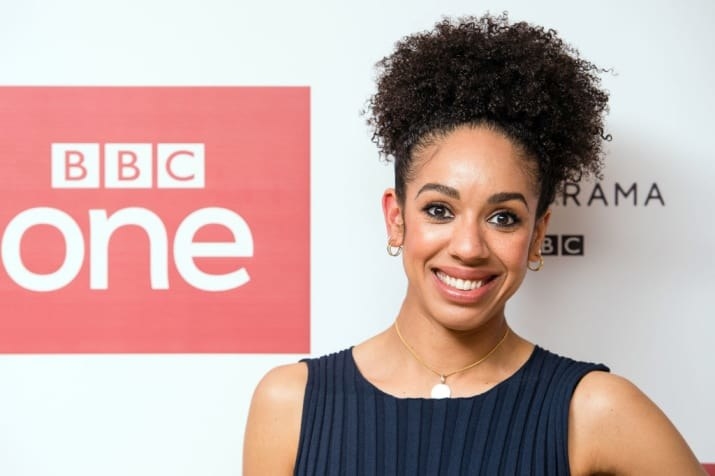 7.
Doctor Who is also trying to be one of television's most inclusive shows, with more women writers and directors and a new production scheme to improve diversity.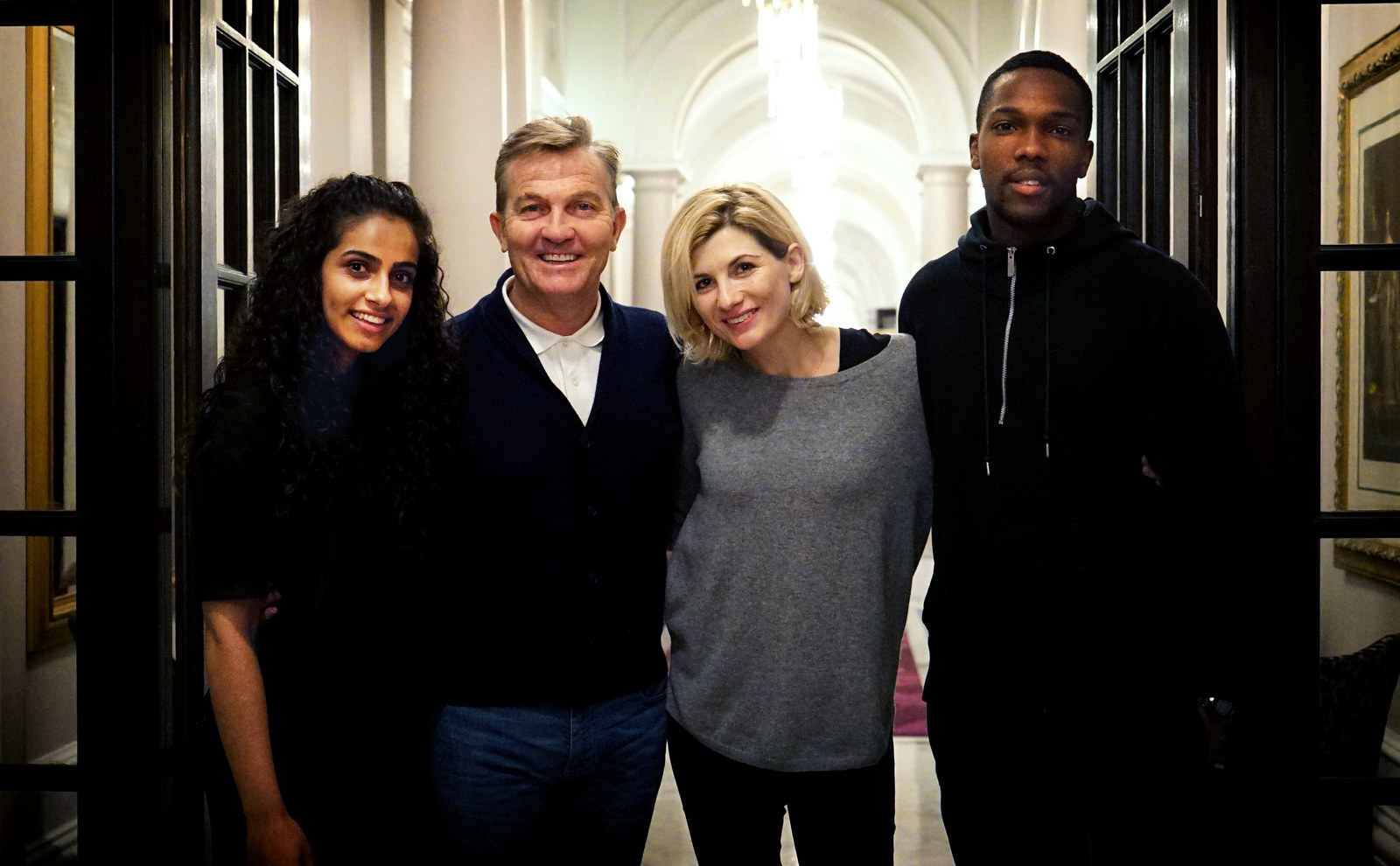 8.
Mandip Gill, who joins the cast as Yasmin, said that she's been turned away from other roles because her accent is considered to be "too northern."
9.
Tosin Cole, who joins the show as Ryan, has seen only two episodes of the show before.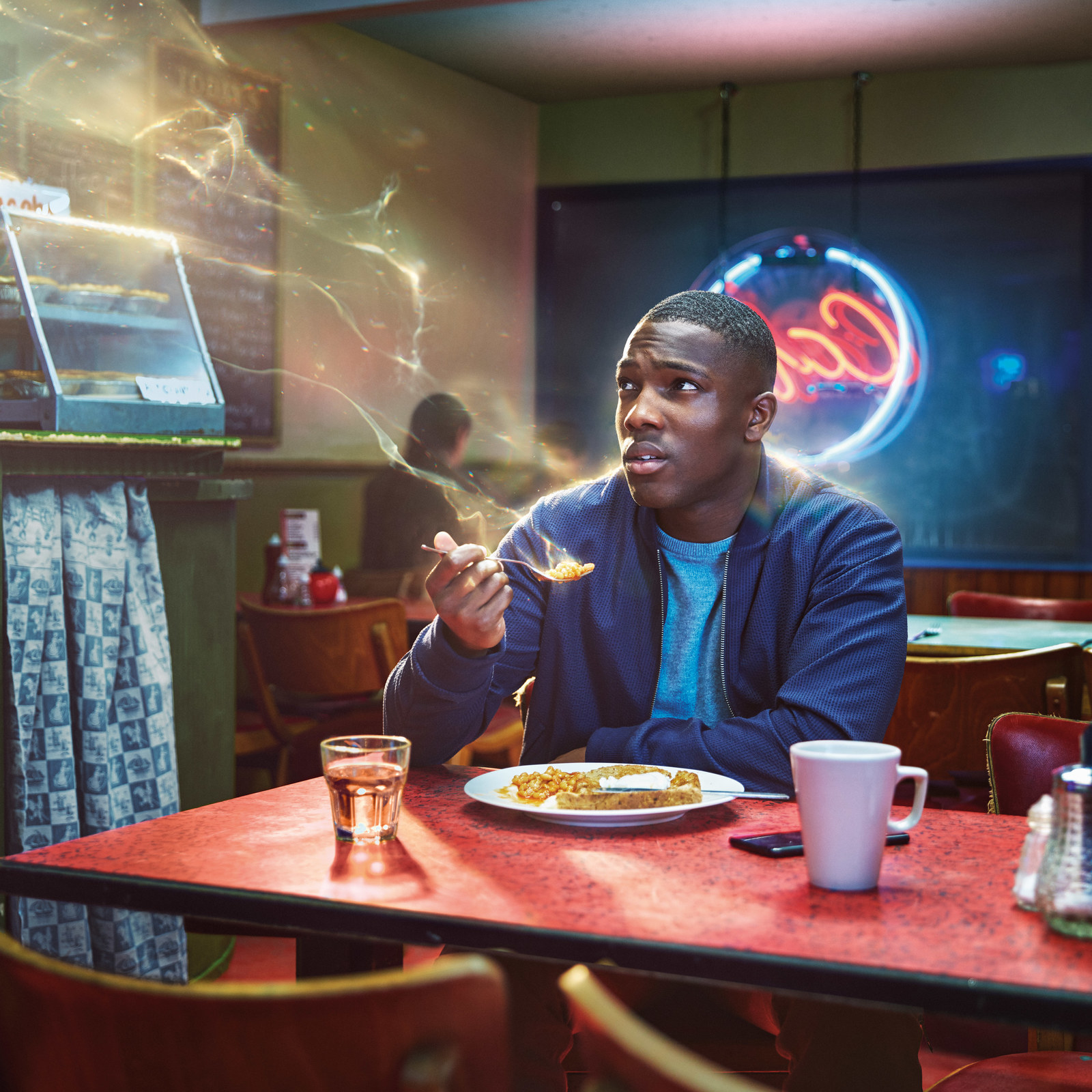 10.
Bradley Walsh was offered the role of Graham without an audition and accepted even before he was told what the show was.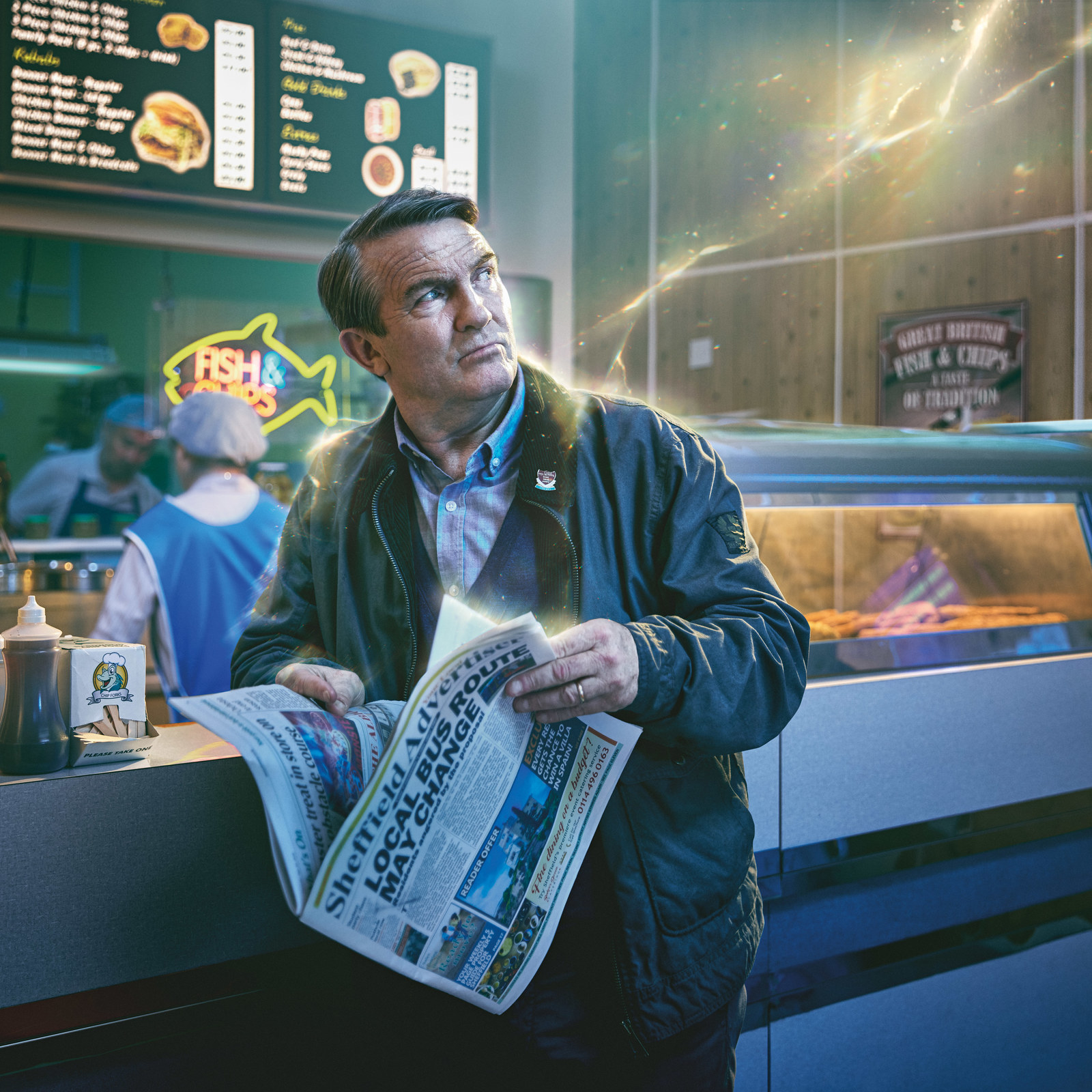 11.
He also didn't even know that a woman had been cast as the Doctor until the day Whittaker was unveiled.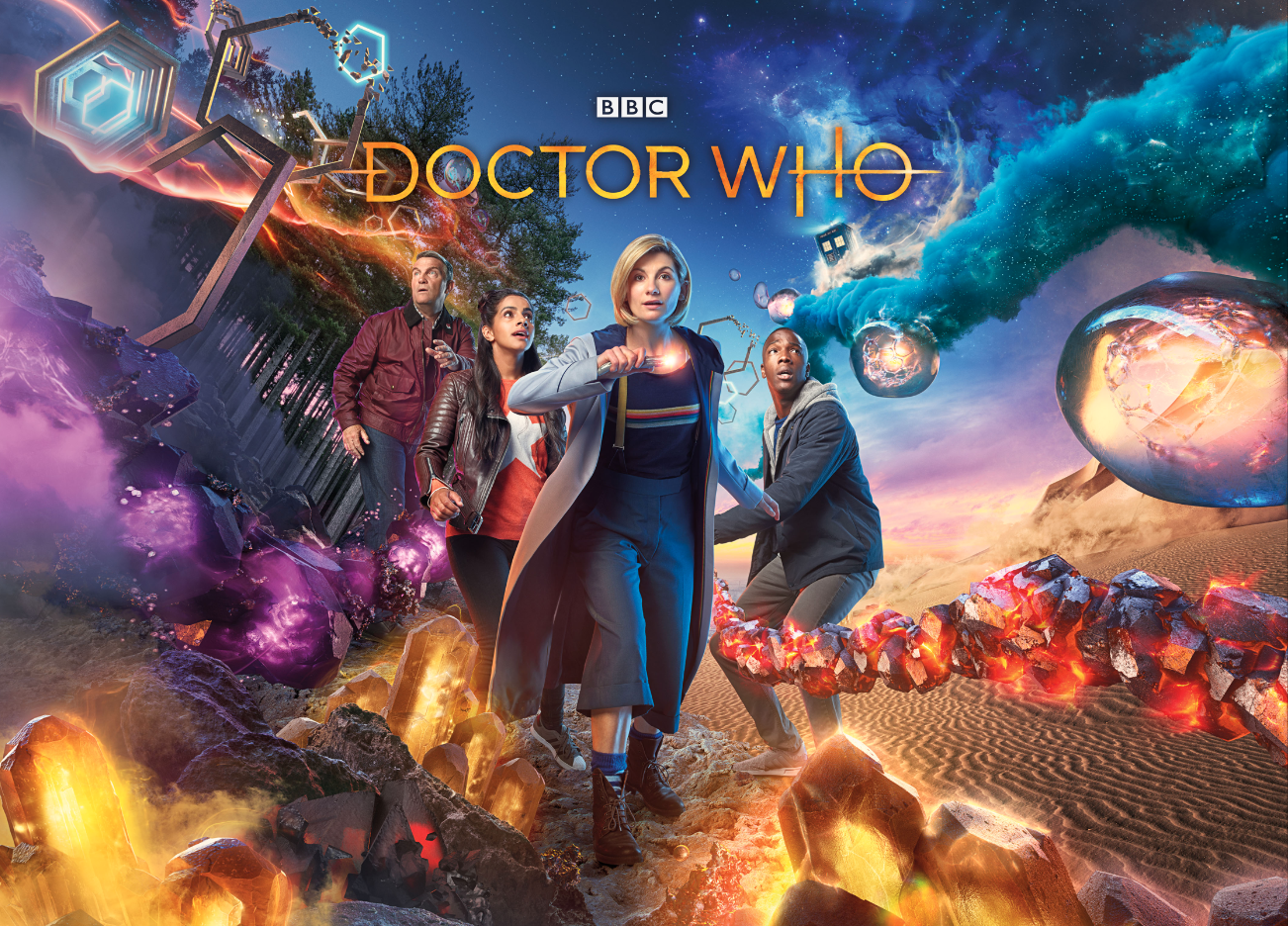 Doctor Who debuts on BBC One and BBC America on Sunday, Oct. 7.