What Rather Crap TV Show Would You Recommend People Watch Right Now?
Send us your suggestions. This is a no-judgment zone.
Even though we're in the best age of television in goddamn years (Big Little Lies, American Crime Story, Gomorrah to name but a few), there is no more joy in watching some trashy AF television.
Maybe you have become obsessed with shows like Australia's Cheapest Weddings, a show in which couples have extremely creative weddings on a wonderfully tight budget.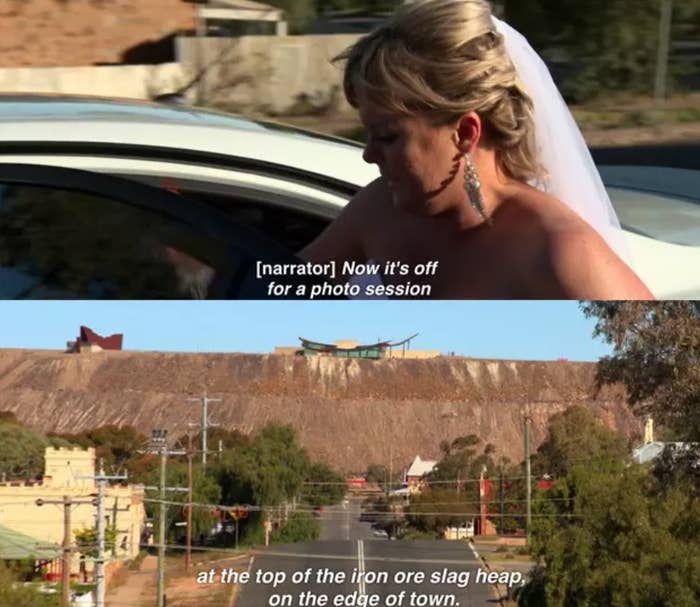 Or maybe you have become obsessed with these rather pointless countdown or wonderfully niche shows, like this British television show that actually happened.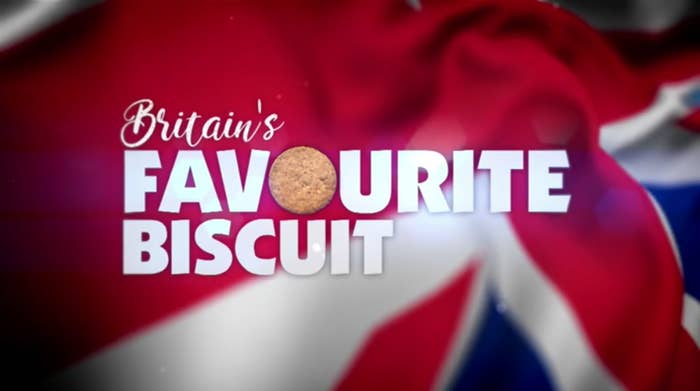 Let us know about your favourite show you can't stop watching, along with a reason why you watch it, and it might appear in a future BuzzFeed Community post or video.