Chris Moyles will be the breakfast show host of a new digital radio station called Radio X, which will launch in two weeks.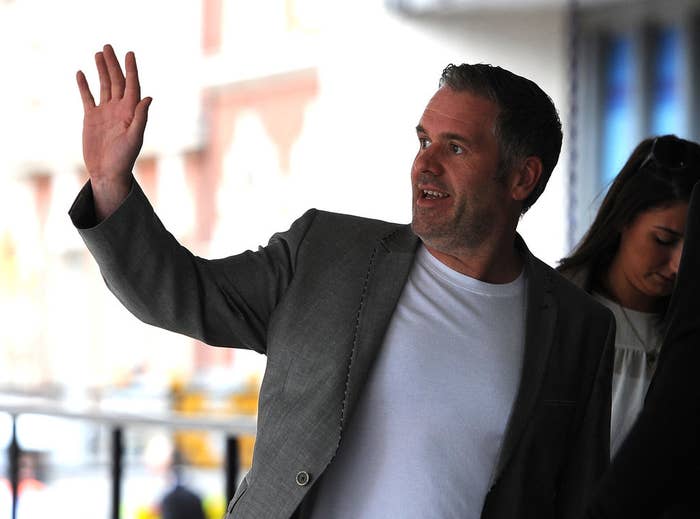 Moyles confirmed the new show in a tweet last night.
In an interview with The Sun, it was revealed that Dominic Byrne will be reading the news and Pippa Taylor will produce, but Aled Jones and Dave Vitty won't be returning.
In a press release Ashley Tabor, the founder and executive president at Global, said: "I'm pleased we can now confirm the industry's best kept secret, we are indeed launching a brand new national radio station on Monday September 21st. Radio X will focus on fresh rock and guitar-based music alongside huge personalities. And personalities don't get any bigger than Chris Moyles!"
"Chris is a broadcasting genius and as Global makes a multi-million pound investment in launching Radio X on a national scale, I couldn't think of anyone better to host the station's breakfast show. Along with Vernon Kay, Johnny Vaughan and Ricky Wilson, the UK has never had a radio station like Radio X before."
The news has created a mixed reaction on Twitter.