Scotland Has Wonderfully Renamed Its Train Stations To Celebrate The Commonwealth Games
ScotRail, hold your head up high.
ScotRail has been renaming its stations with special athletics-themed signs to celebrate the Commonwealth Games in Glasgow. So, Falkirk High is now "Falkirk Higher".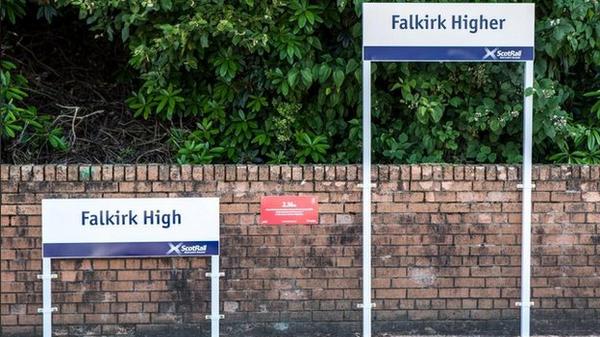 Longniddry has become "Longer niddry". Polmont has become "Pole vault".
Springburn has been renamed "Sprintburn".
Dingwall has now been called "Ding-Ding! wall".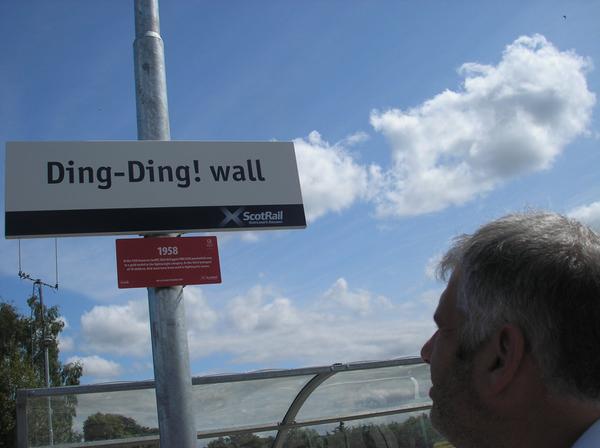 And finally, Cambuslang is now... "Cambus langjump".