Charlie Brooker – who's gone from PC Zone magazine writer to Netflix writer and showrunner, via stints as a Guardian columnist, a BBC Four presenter, and a Channel 4 drama writer – is now also a double Emmy winner for Black Mirror's "San Junipero".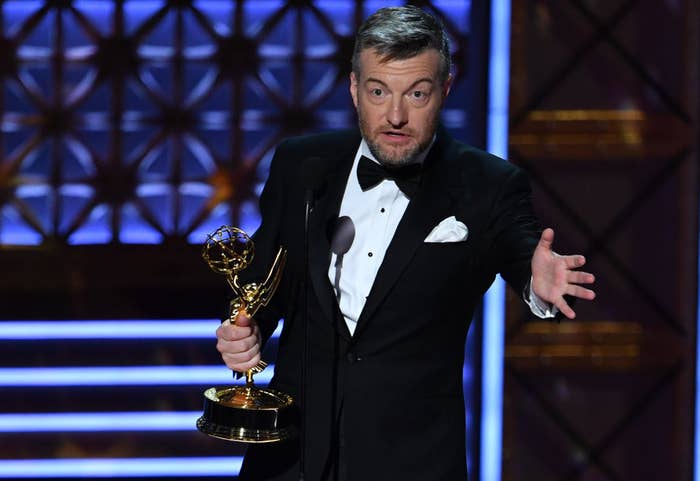 He's also partner to Konnie Huq, presenter, podcast host, and without a doubt the holy macaroni goddamn best Blue Peter presenter of all time NO QUESTION.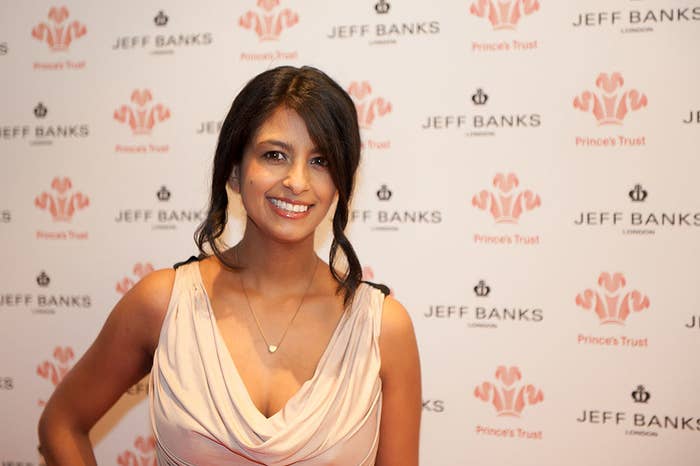 Brooker and Huq have been married for seven years and have two children. I don't know why, but there's something about their relationship that makes me just have butterfly FEELINGS whenever I see them together.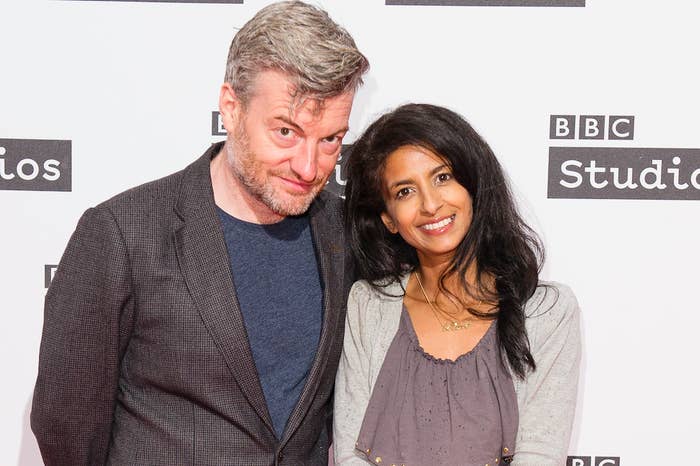 I especially have feelings when I see tweets like this: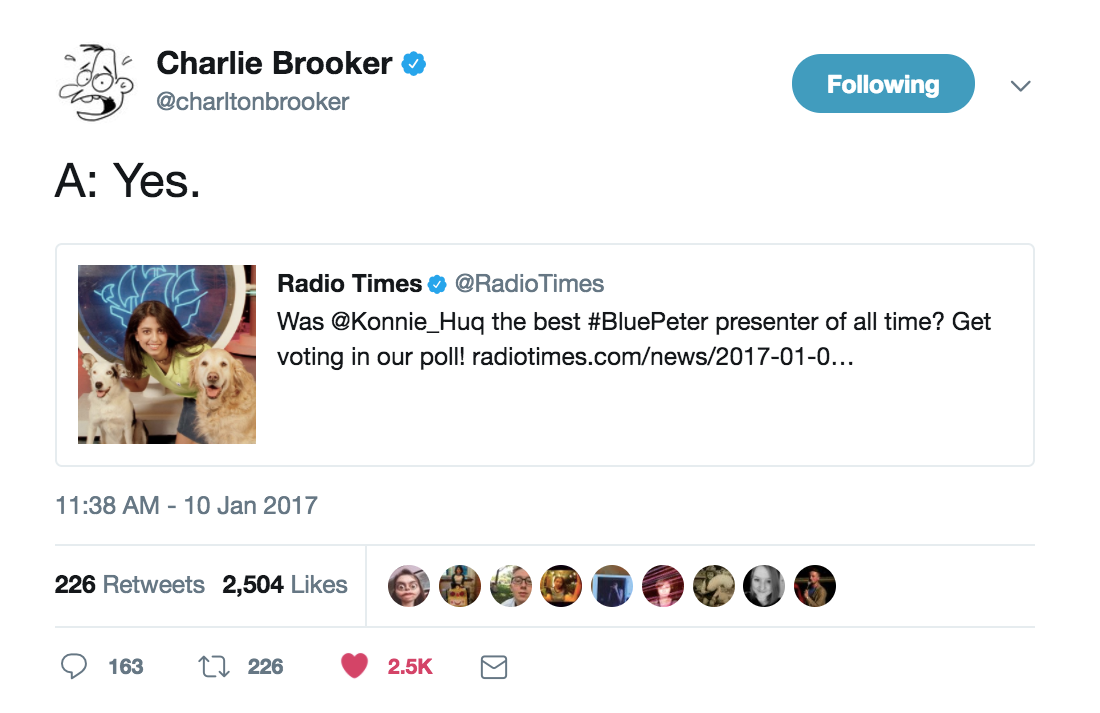 Well, at last night's Emmys, when Brooker won Outstanding Writer for "San Junipero", we all saw Konnie kiss Brooker and then try to throw in a quick hug.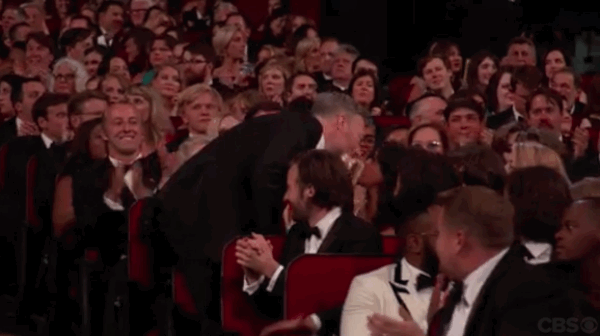 She was credited in Brooker's speech: "And finally, my wife Konnie who is down there, who I love very much."
Then, when Brooker won a second award for Black Mirror for best TV movie with exec producer Annabel Jones, Huq stood up to congratulate Brooker and Jones and the scene was bloody wonderful.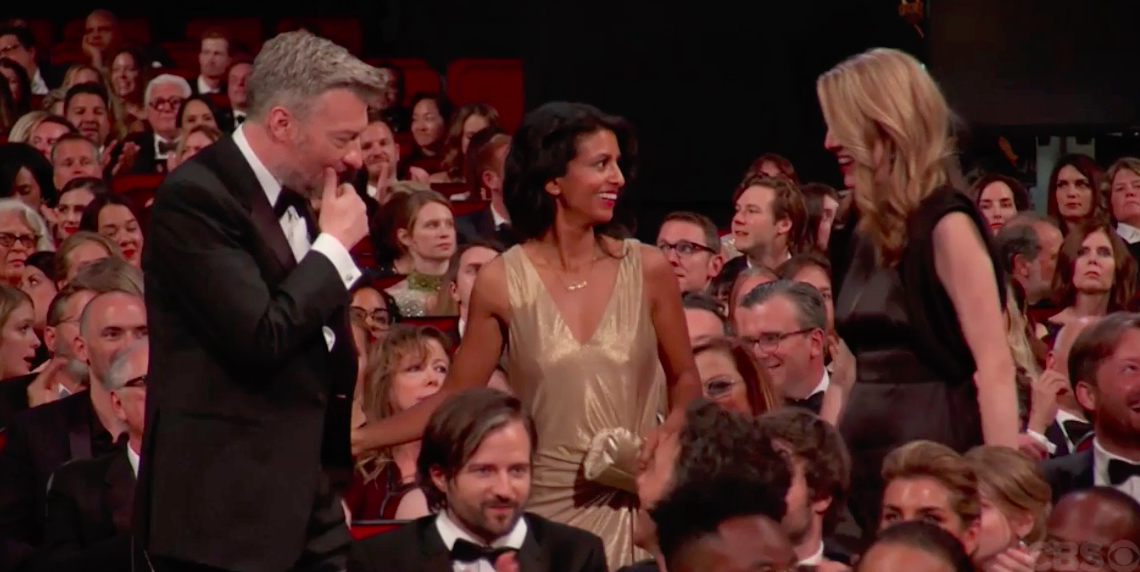 Just look at them together. Goddamn LOOK.
The whole night was so bloody special for them both.
So, in conclusion: Love is goddamn great, isn't it?