A Devastating Cake Disaster Just Happened On "The Great British Bake Off"
And the cake looks like all of our crushed dreams.
So the showstopper challenge in the first new episode of Bake Off was a Black Forest gâteau, and all the cakes were coming along really rather well. Apart from Dorret's cake. The mousse in her cake wasn't setting quickly enough.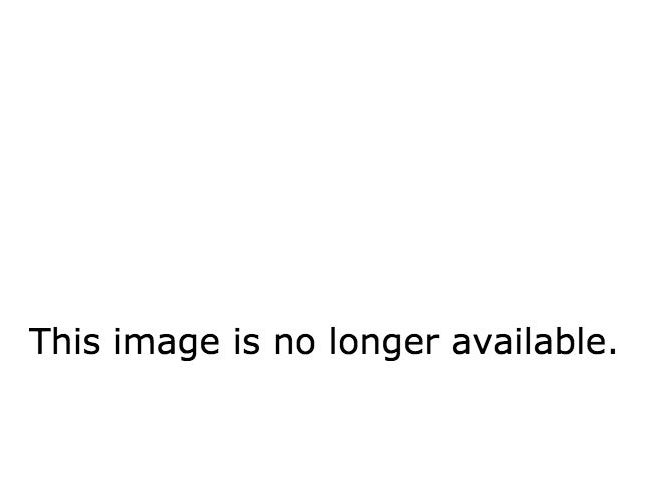 And she only had thirty minutes to rectify the situation.
So she decided to put it in the freezer. She then unfurled the wrapping that was holding the gâteau in place, hoping it would have set.
Oh god. This is painful. The presenter Sue then stepped in and helped comfort Dorett, who was now in tears. And then she had to present what was left of her cake to Mary Berry and Paul Hollywood.
And it looked like this. And Paul Hollywood's review of Dorret's cake? It really didn't help things, to be quite honest. But it wasn't the end for Dorett, as the hipster with the hat got kicked out instead. Who, let's say, wasn't that popular.
And remember, it was so much worse last year.