Yesterday, Netflix released a cryptic trailer for a new film called Black Mirror: Bandersnatch, which suggested that the new film could be a choose-your-own-adventure story.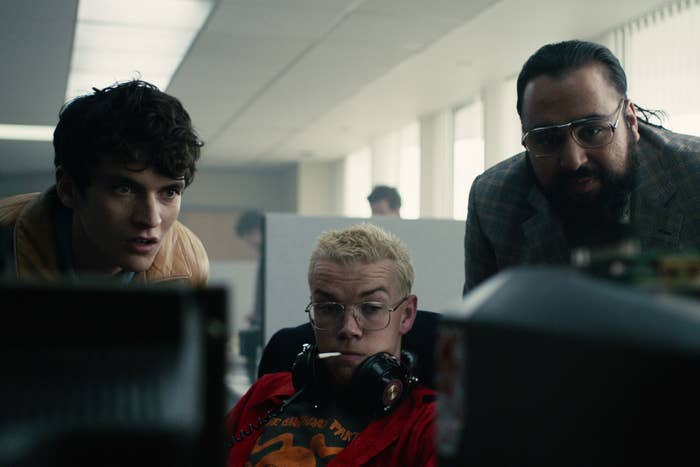 Today the film is out and, yes, it is one. You are given options throughout the film to choose what happens next.
When you have made your decision, the film continues uninterrupted. It does not fade to black and make you wait for the next part to load.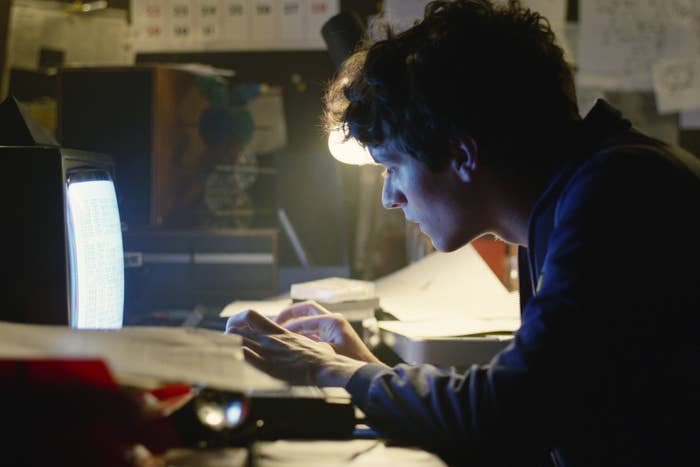 In an interview with Variety, Black Mirror executive producers Charlie Brooker and Annabel Jones said that there are five possible endings to the film. It is possible to do the film in 40 minutes, but the length of it can be up to 90.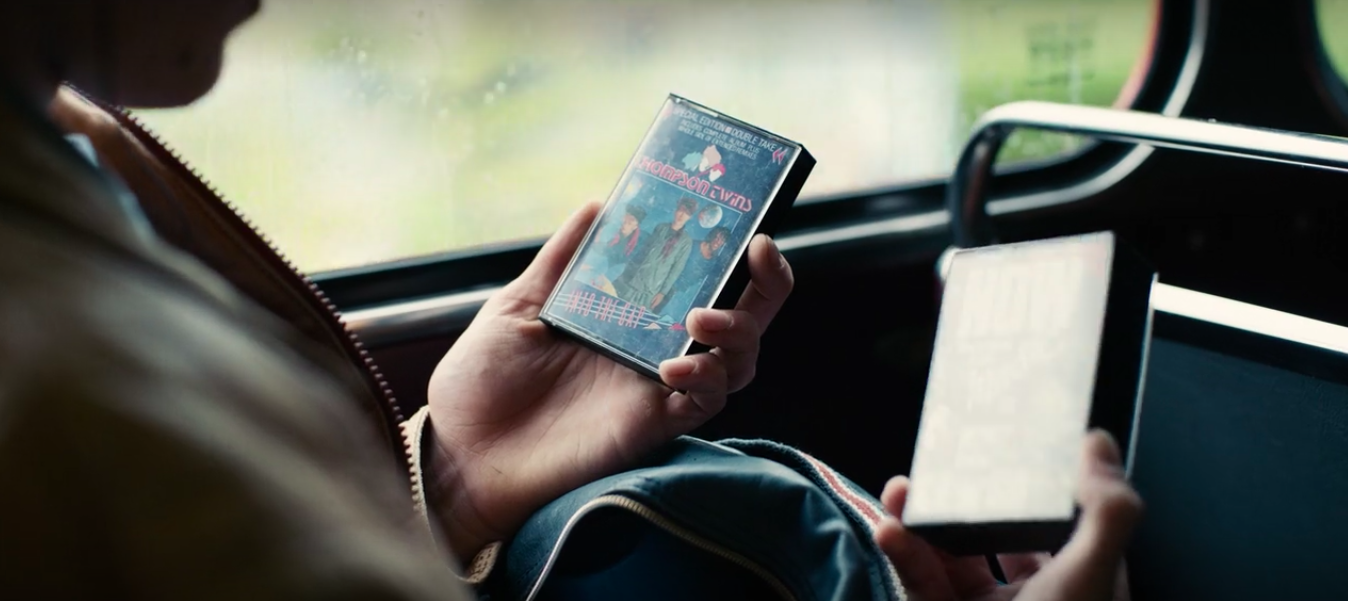 There's already been quite the reaction to it.
Just make sure you make the right choice.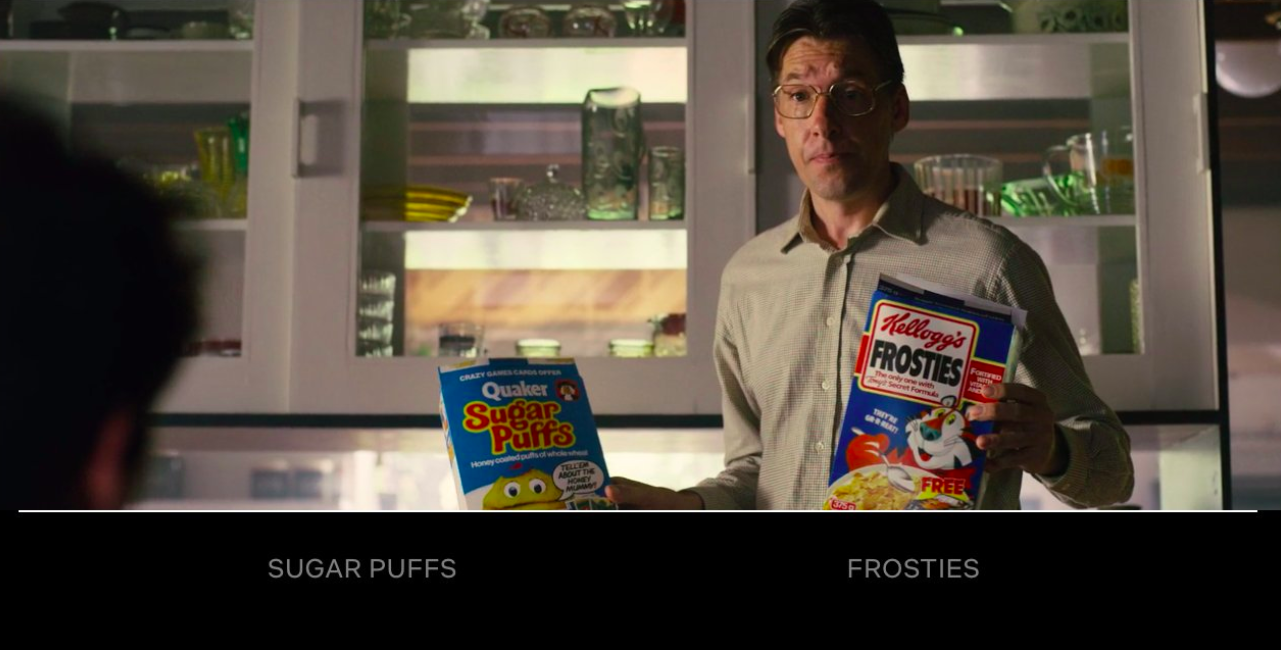 Black Mirror: Bandersnatch is now on Netflix.