People Are Angry At How "Celebrity Big Brother" Handled David Bowie's Death
Viewers saw Angie Bowie, the first wife of the late David Bowie, telling Tiffany Pollard, a fellow housemate, that "David" had died. Tiffany assumed this meant David Gest, another contestant. Update: Two hundred and eleven people have complained about the episode to Ofcom, which said it will assess the complaints before deciding whether to investigate.
Celebrity Big Brother courted controversy on Monday night by showing Angie Bowie, the first wife of the late David Bowie, crying not long after hearing the news that he had died.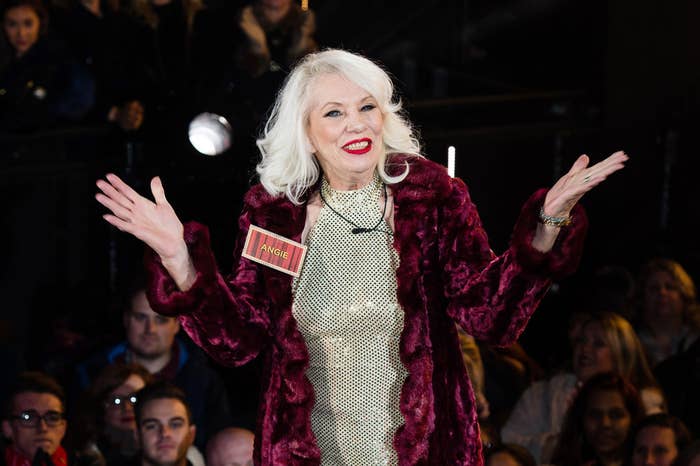 After hearing the news about her late ex-husband, Angie tells Tiffany Pollard, a fellow housemate, that "David is dead." Tiffany assumes that this means David Gest, another housemate.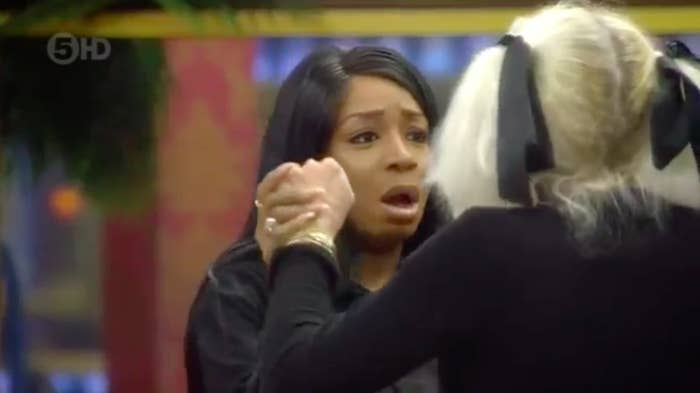 Tiffany then runs to the other housemates in the garden and tells them that "David is dead." They run to check on David Gest, who is fine.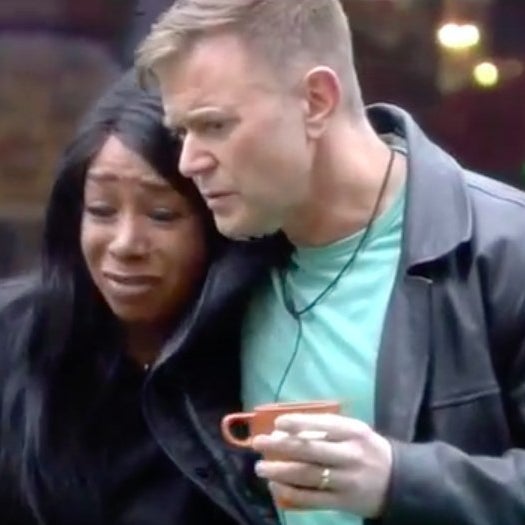 An emotional Tiffany assumes Angie set this incident up as a joke, so the other contestants separate her from Angie.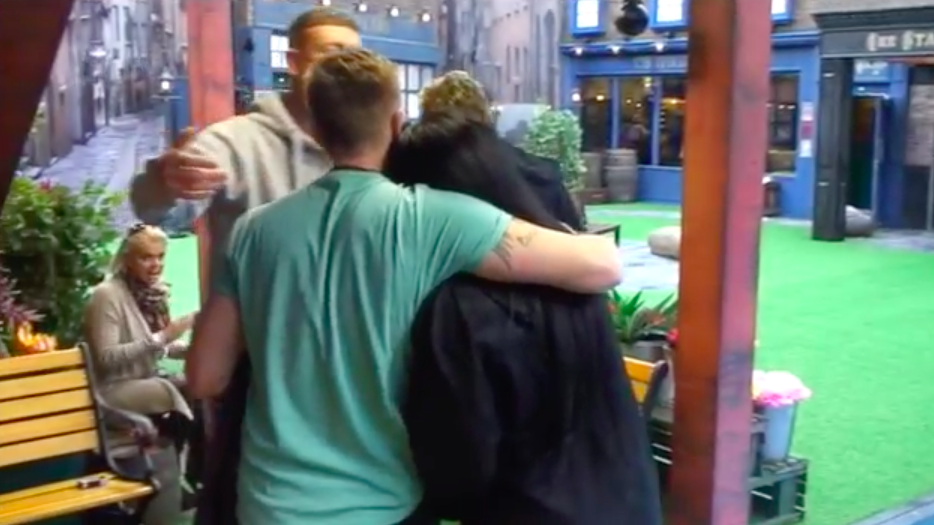 Some viewers are angry at how Big Brother handled the situation and accused it of being voyeuristic.
There was also criticism of the other housemates for the way they handled Tiffany reacting to the news.
In a statement to BuzzFeed News, after being asked whether it could have handled the situation better, Celebrity Big Brother said: "It is always the show's aim to represent and reflect the day's events accurately to viewers."
It added: "After being told of the tragic news off-camera yesterday by her own representative, Angie made the decision – entirely of her own accord – to remain in the Celebrity Big Brother house and to continue participating in filming. The option to leave the house remains open to Angie at any time."
UPDATE
Ofcom told BuzzFeed News it had received 211 complaints regarding Celebrity Big Brother – 154 for televising Angie's reaction shortly after being told about David Bowie's death, 16 complaints objecting to Tiffany's hysterical reaction after misunderstanding Angie, and 41 complaints about Tiffany being bullied by other housemates following the incident.
An Ofcom spokesperson said: "We will assess these complaints before deciding whether to investigate or not."