This is Slavko Kalezić. He was representing Montenegro with his song "Space" at the Eurovision Song Contest.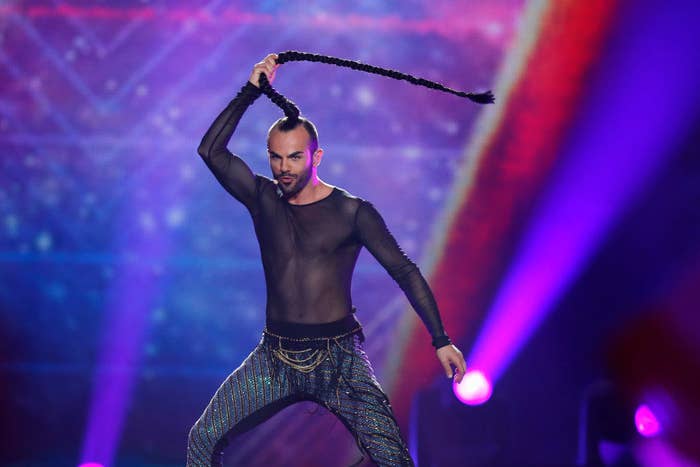 "Space" was one of the most recognisable songs of the Eurovision Song Contest this year.
And his performance was just inspired.
It also had the best damn lyrics.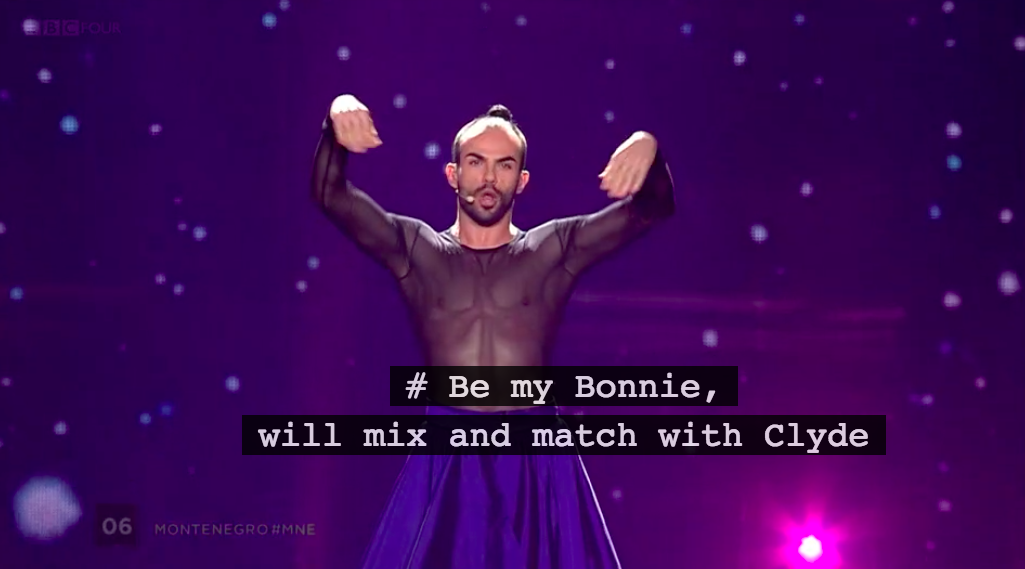 Seriously.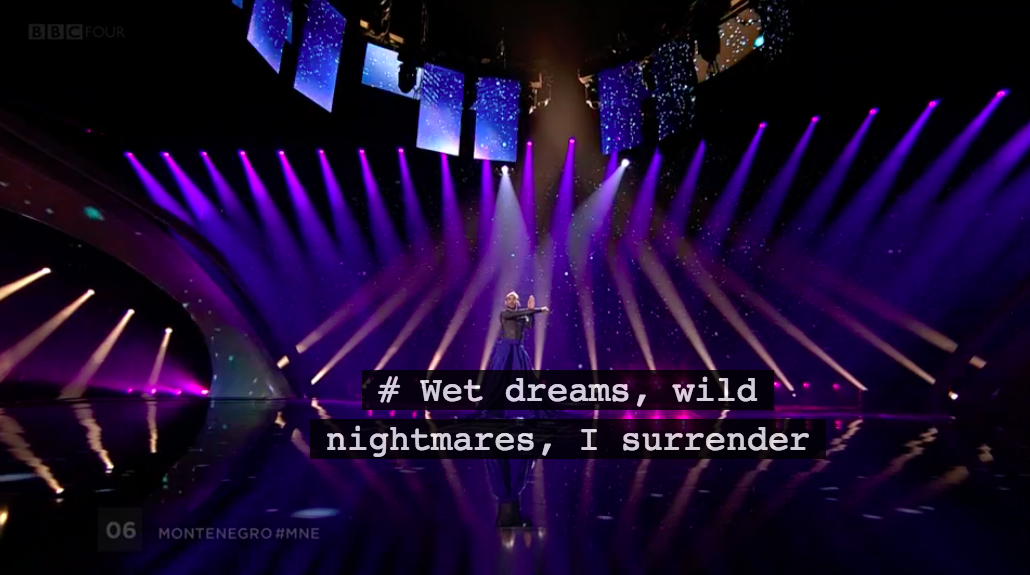 And a lot of people thought that he reminded them of someone else.
This is what he was like when the presenters were giving us an overview of all of the entries tonight.
But. Then. The. Sudden. Twist.
Montenegro did not make it to the GODDAMN final.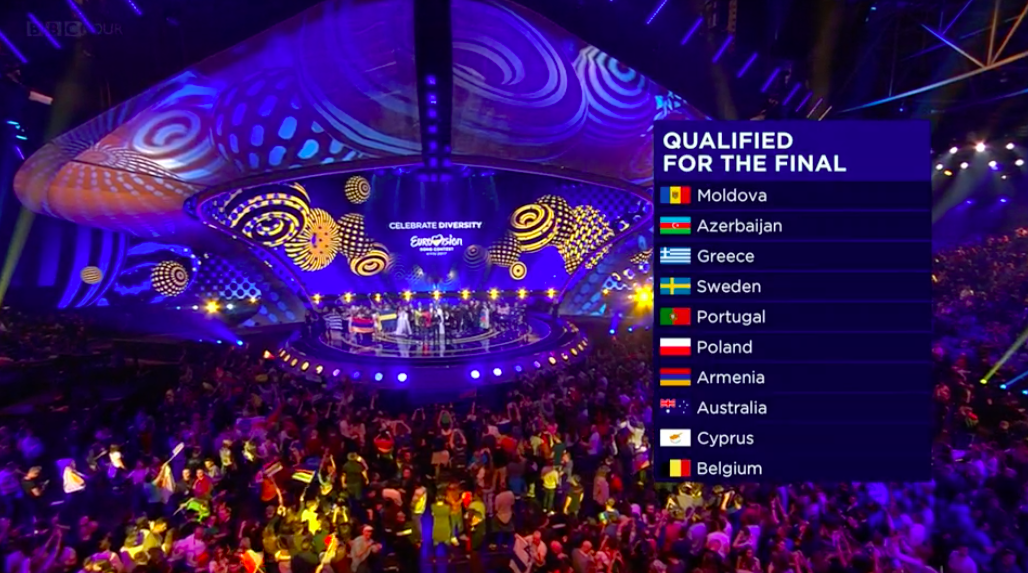 Let's just say that some people were pissed.
I'm sorry Slavko Kalezić. I'm sorry Montenegro. You didn't deserve to leave the contest this way.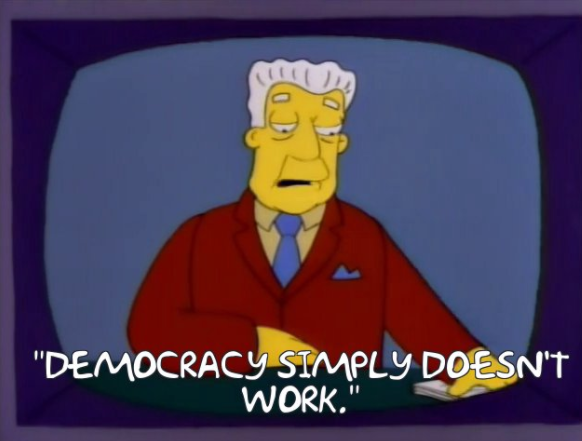 Oops. Something went wrong. Please try again later
Looks like we are having a problem on the server.
Should Montenegro have made it to the finals of Eurovision?