BBC Four. A channel that once showed an nonstop canal journey with no commentary for two hours.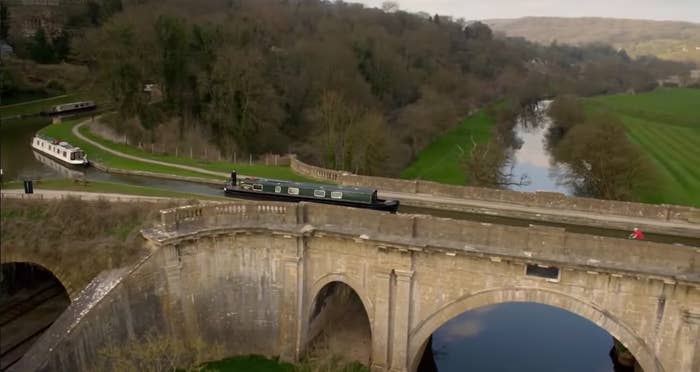 That's right.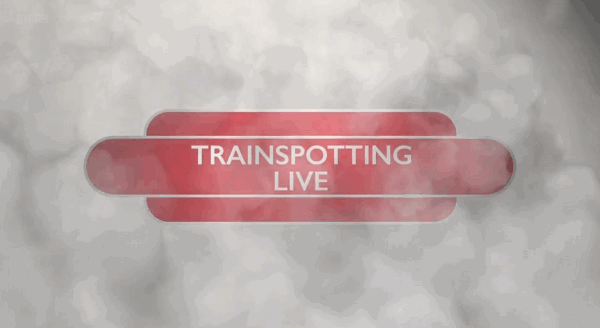 Springwatch...but with trains. Really.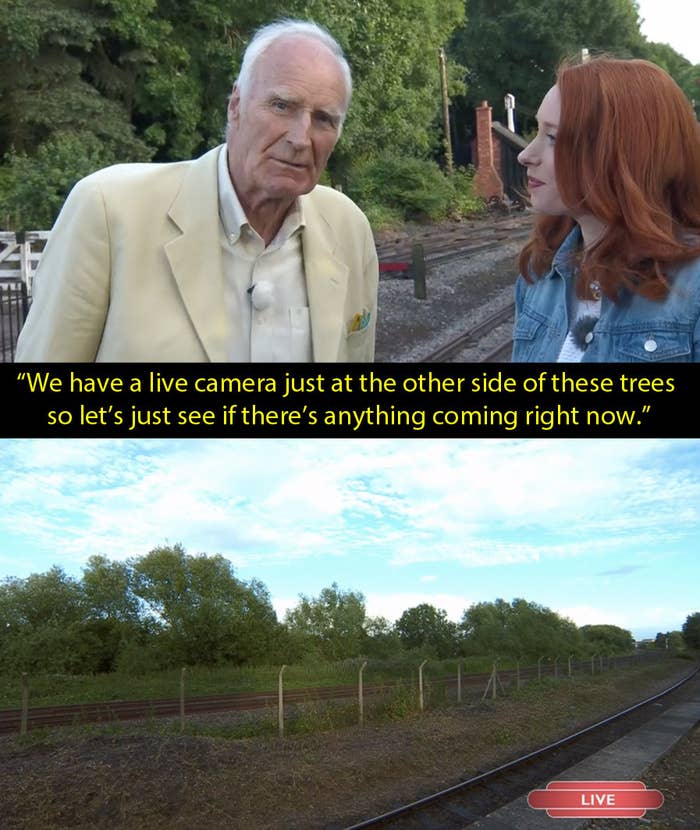 So what did the first episode of Trainspotting Live consist of?
Fascinating interviews with excited trainspotters on a platform in Doncaster.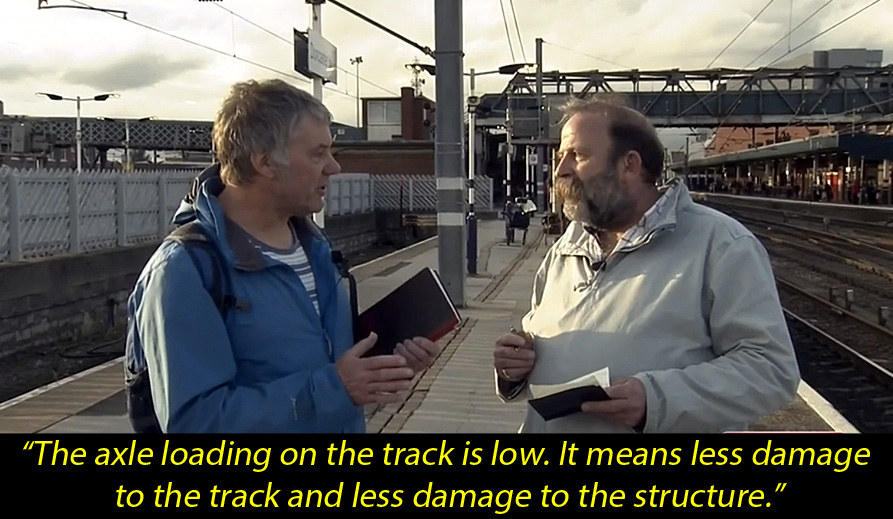 Videos of trains from around the UK sent in by viewers.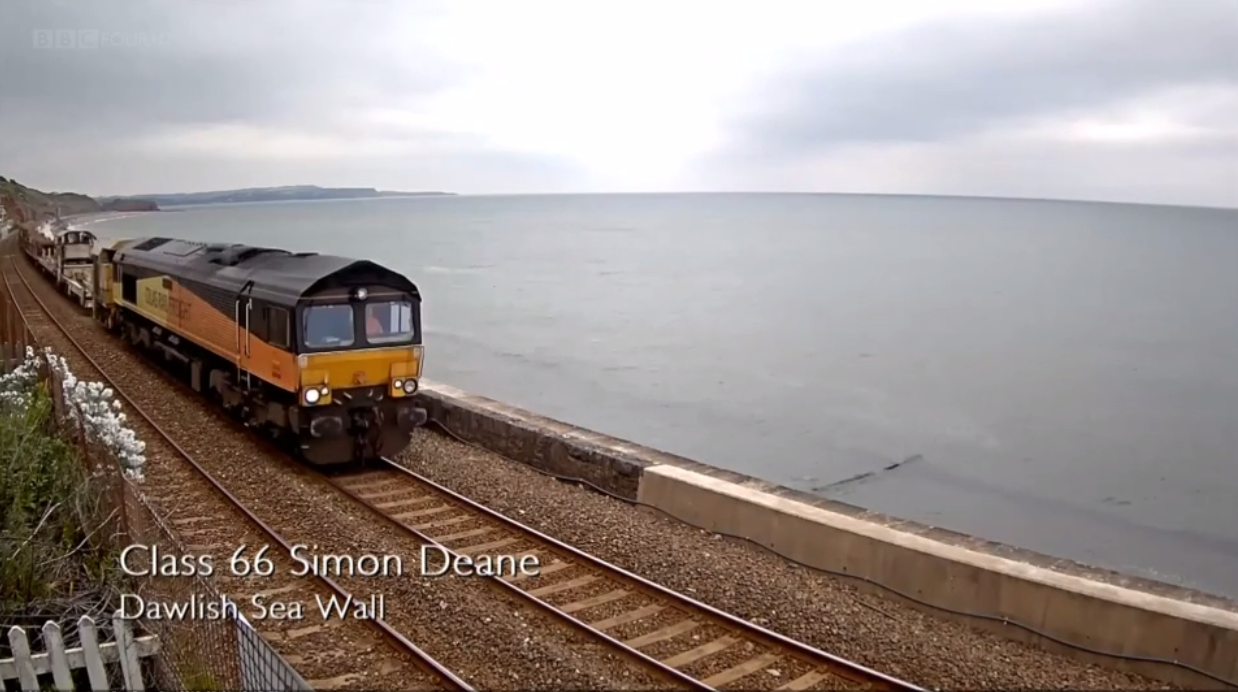 LIVE footage of trains with specifically no commentary.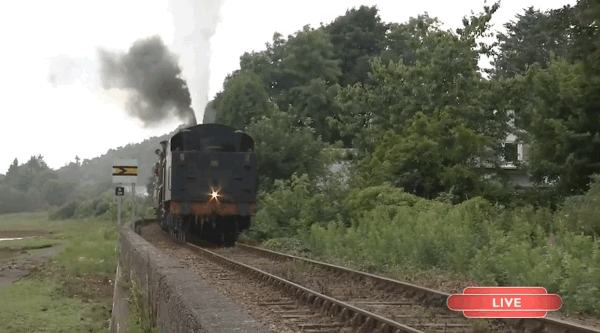 There were features like this.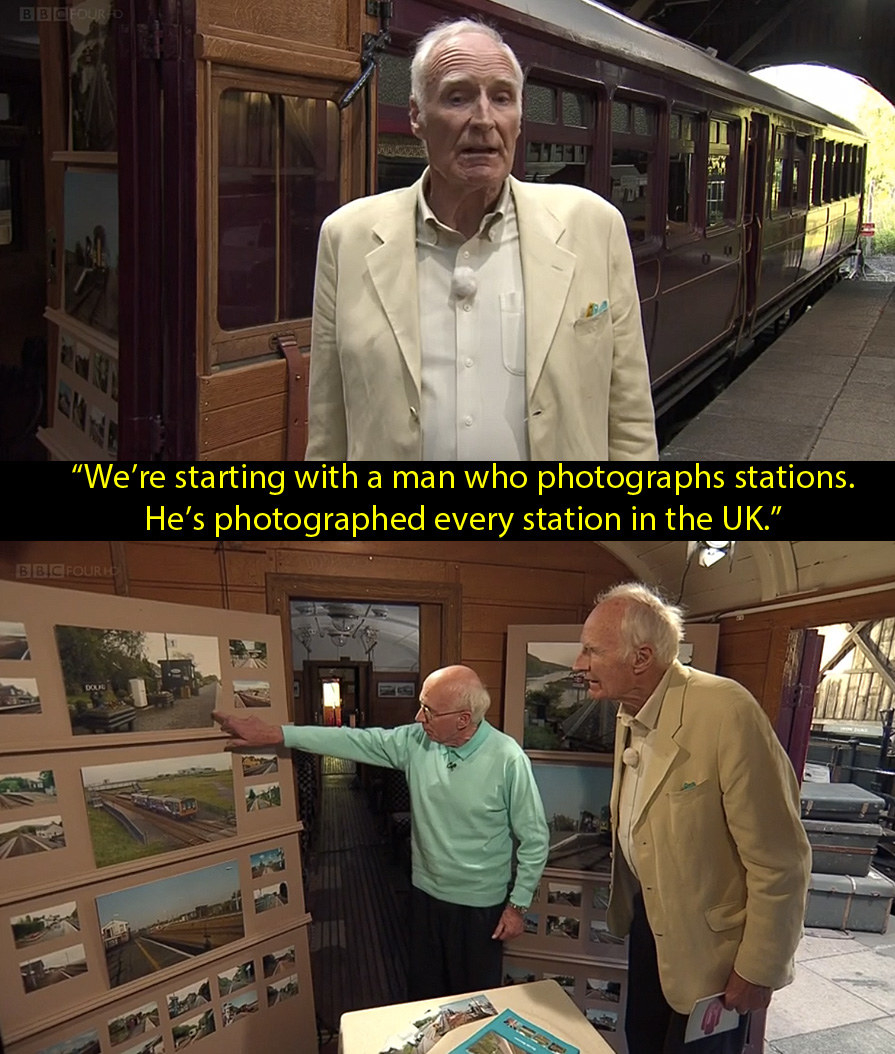 Tantalising scientific equations like Newton's Second Law of Motion on a chalkboard and other equations like this.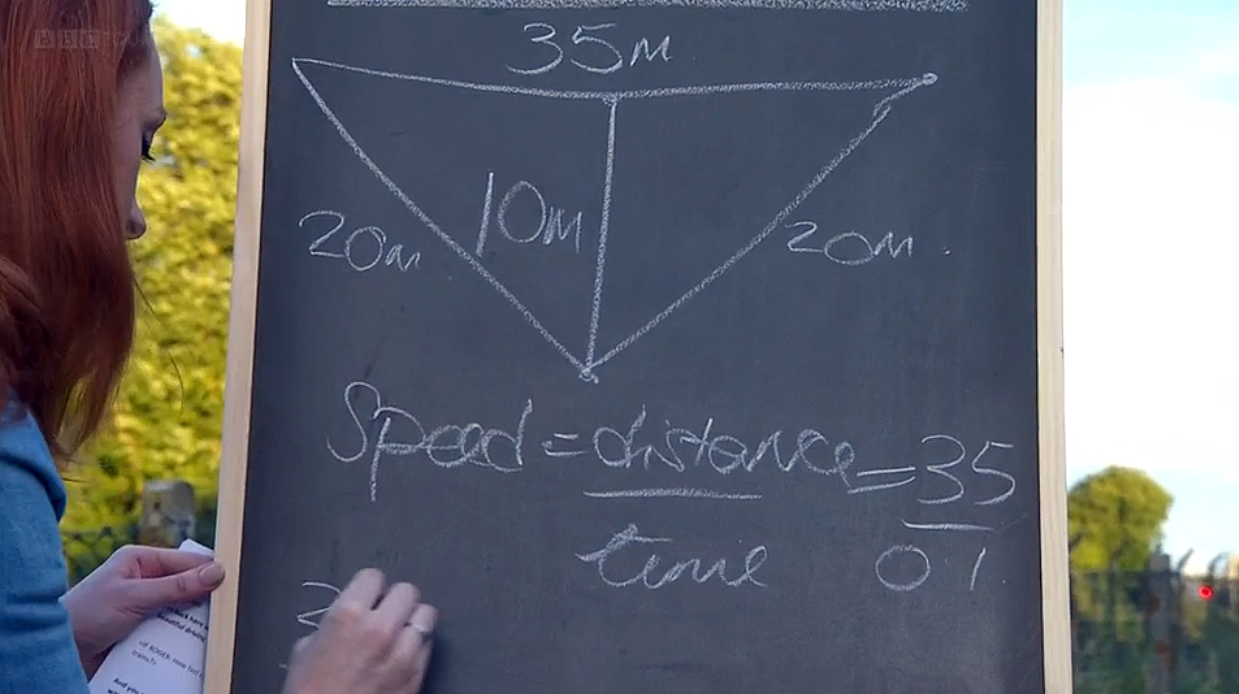 There were even LIVE selfie interviews like this.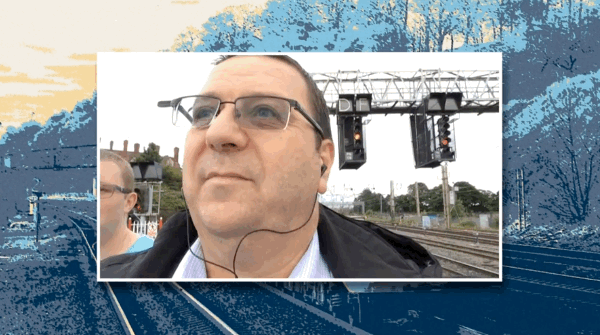 And they encouraged viewers to send in their own photos of trains to add to their own trainspotting map.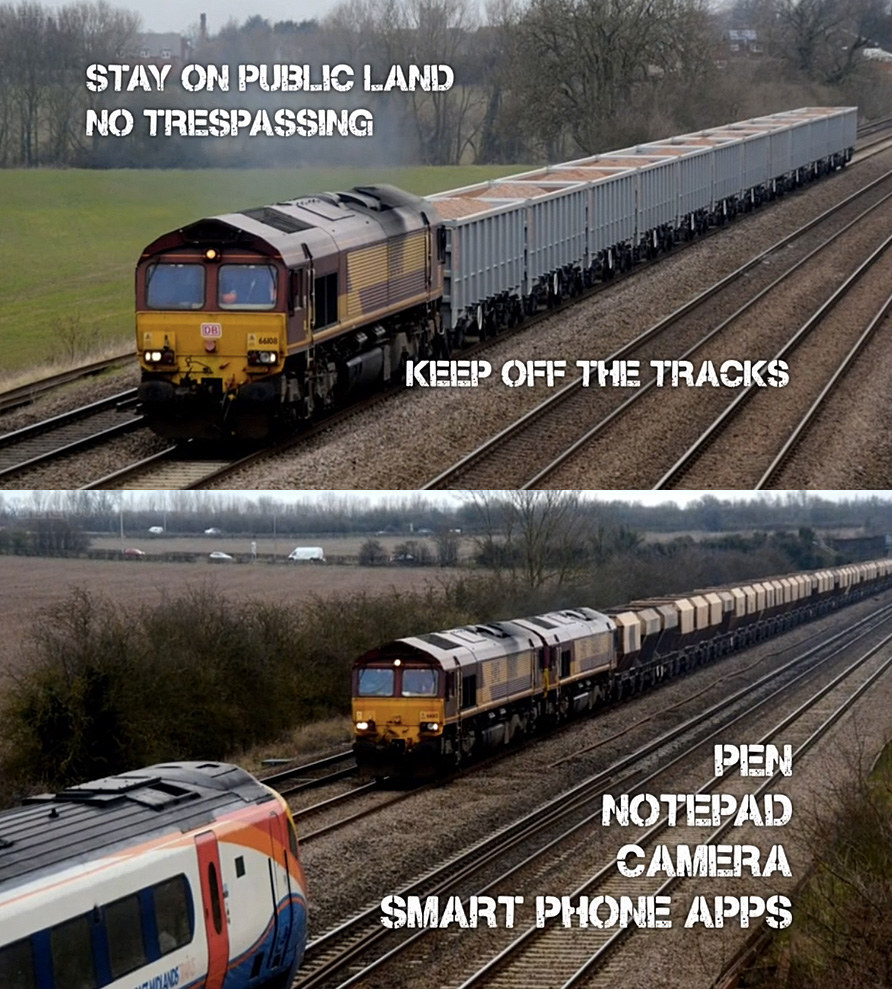 Then this spectacular moment happened.
Some people of course took the piss.
And just when you thought this show couldn't get weirder, there was Trainspotting Live innuendo.
Trainspotting Live continues on BBC Four tonight at 8pm.