OH MY GOD this show is on TV tonight.
Remember All Aboard! The Canal Trip on BBC Four earlier this year? It was a two-hour uninterrupted canal trip down the Kennet and Avon Canal near Bath on BBC Four. No commentary. No voiceover. Just a phenomenon called Slow TV.
Now they've made All Aboard! The Sleigh Ride: a two-hour non-stop sleigh ride with Sami reindeer herders. On BBC Four from tonight you'll see this.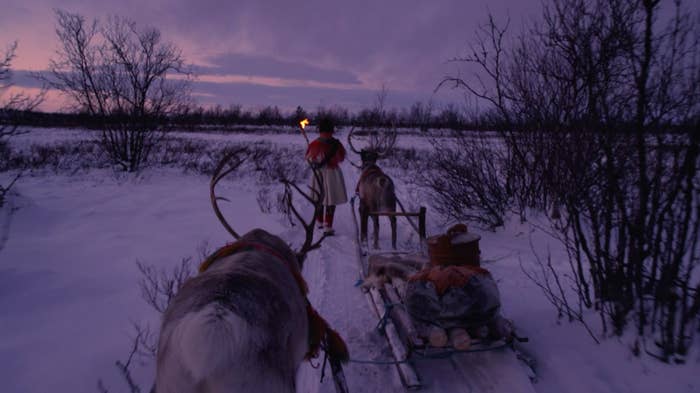 Followed by this.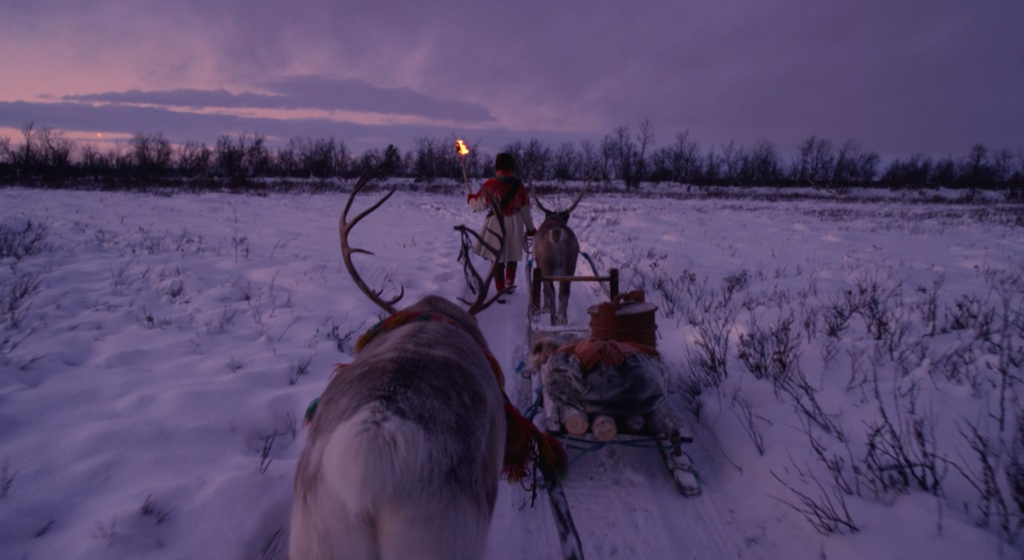 Not forgetting this.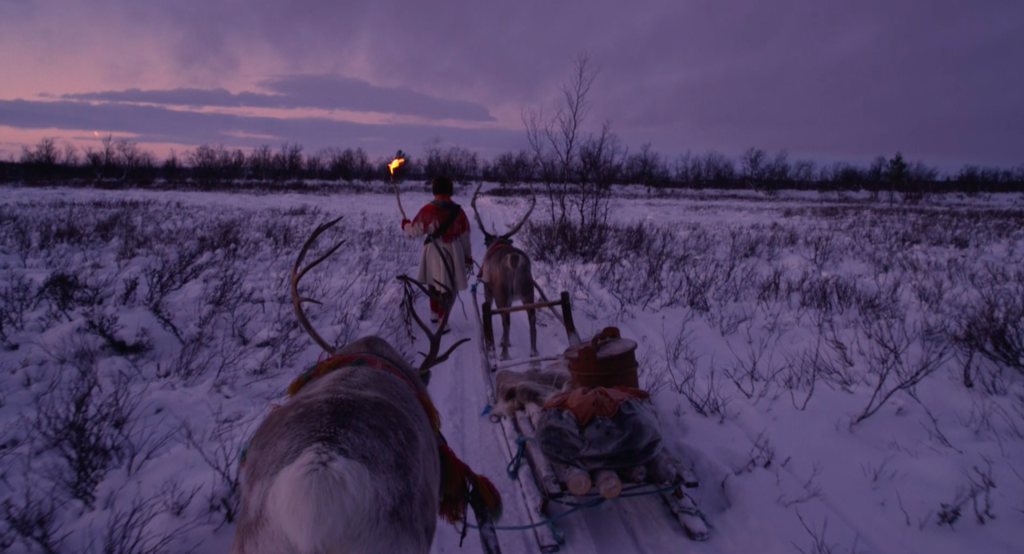 And then this.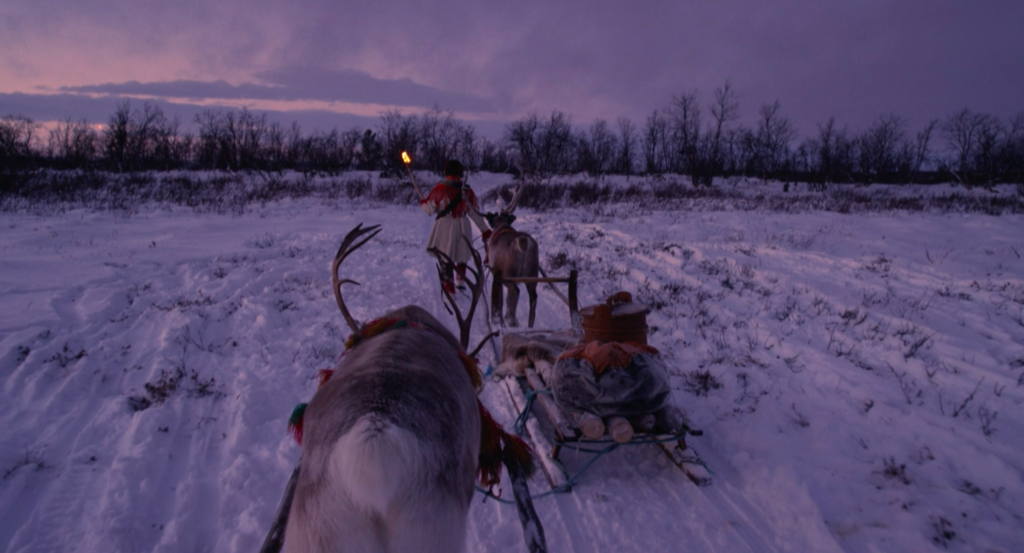 For. Two. Beautiful. Hours. Straight.
Luke Korzun Martin, the producer, spoke to BuzzFeed UK about the show filmed in the Arctic circle.
"The idea was that they wanted to find something lovely for Christmas that fitted into the Slow TV frame. They came up with the idea of having a sleigh ride, not any normal sleigh ride, but having a sleigh ride through the Arctic.

"We found an old route which until the 1970s didn't have a road, so in winter the only way to get in and out in terms of trade and post was via the route we are following. So this is a kind of ancient route that has been used for hundreds of years by the Sami people on their reindeer sleighs."
There are some shots by DRONE too.
"You cross frozen lakes, forests with Christmas trees, birch forests and through lovely bits of wilderness that are miles from habitation. It's stunning."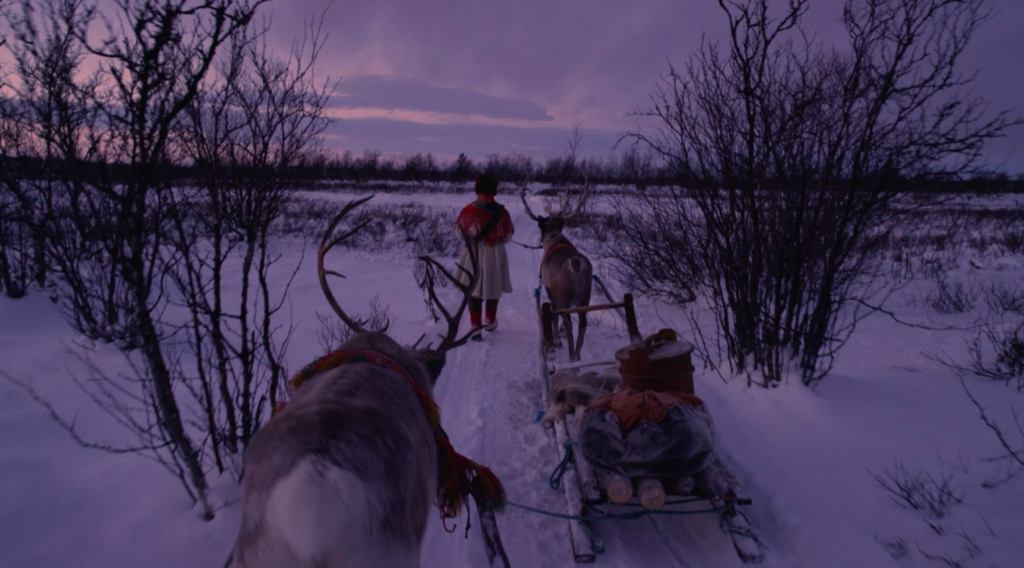 Making this form of television isn't that easy, however.
"It's minus 20 outside on a good day. When we shot the canal one in Bath, it was a five or ten minute car ride from a pub. Here we were a very long snowmobile ride from anywhere we could warm our toes."
"The sun doesn't rise above the horizon, so everything we captured was shot in beautiful twilight. In two hours it gets dark then light then dark again."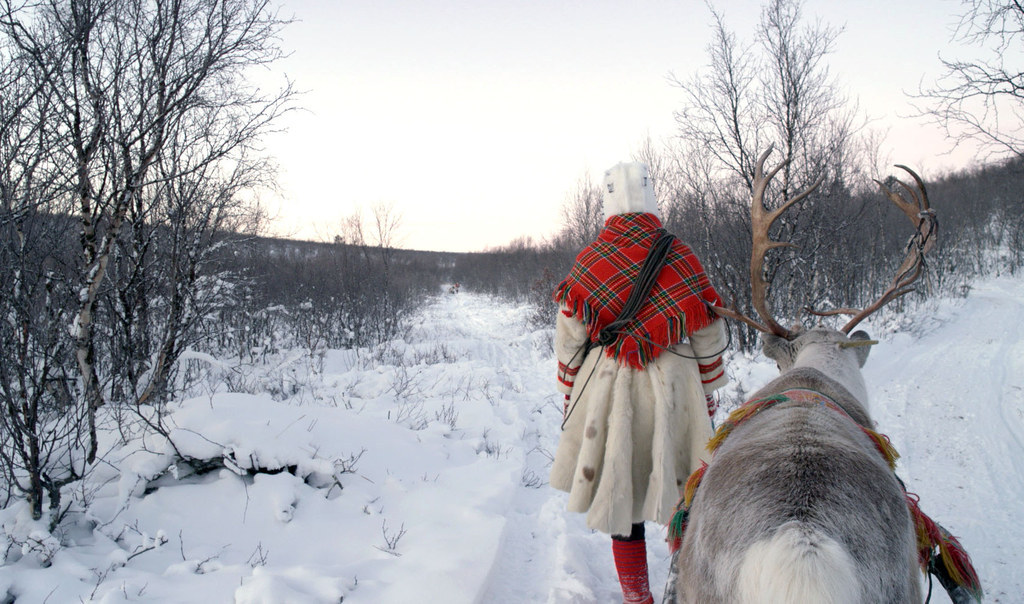 It's also a show where the reindeers are the boss.
"The truth is that they are wild animals. They are herded, they're not tamed, they're not pets, they're not trained. The ones that pull the sleighs have been trained to pull the sleighs, but they go at their own pace. If they want to stop and forage for moss underneath the snow that is what they will do, so you are slightly beholded to them.

"They set your Speedo watch. They decide when we move, when we stop. They're not scary to be around, they have whopping great antlers and sometimes they'll be a bit playful and start to kind of jump on you or the equipment, or would try to hit it with their antlers, but you have to be mindful of the fact that you are in their terrain."
And the ending? "We also have a little treat right at the end, but I won't tell you exactly what it is."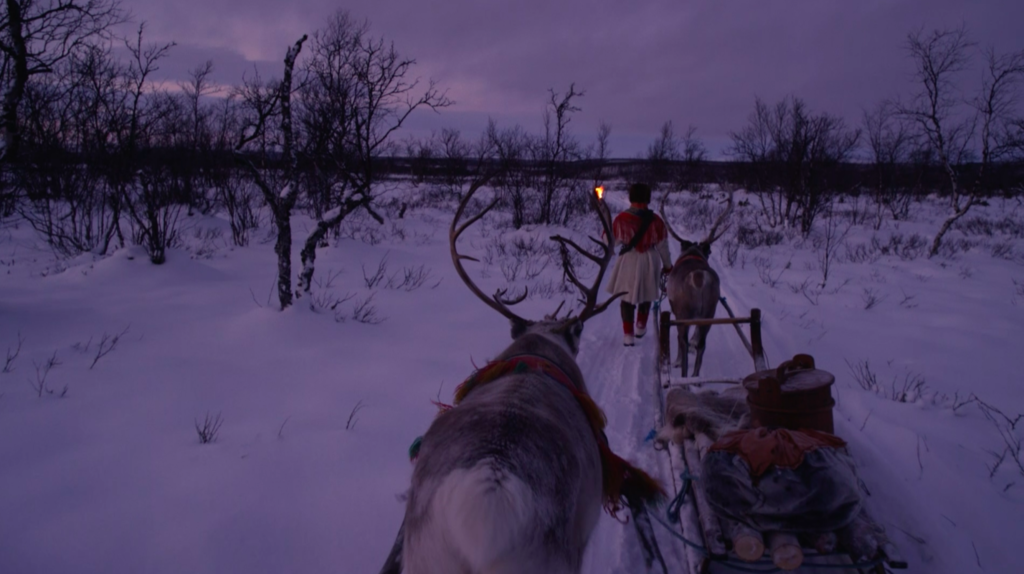 All Aboard: The Sleigh Ride is on BBC Four at 8pm tonight and then on the BBC iPlayer.