There Will Still Be Two BBC "Bake Off" Christmas Specials With Mel And Sue, Paul Hollywood, And Mary Berry
BuzzFeed News has learned that the two episodes have already been commissioned and filmed, so will not be affected by the move to Channel 4.
The last two weeks have been very difficult for Bake Off fans, with the news that Mel and Sue have quit...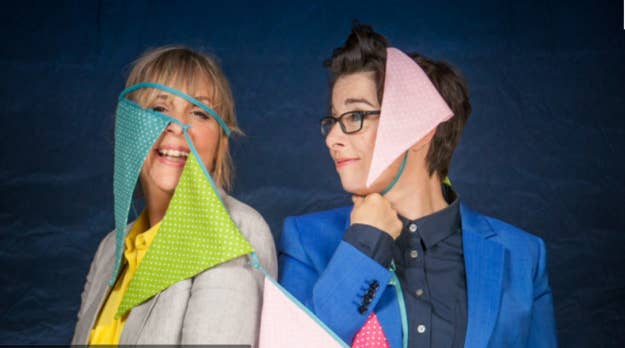 ...followed by Mary Berry, while Paul Hollywood heads to Channel 4 with the entire format.
The BBC has confirmed to BuzzFeed News that two Christmas specials, which were announced by the BBC in July and will feature all of the judges and presenters, will still air as expected.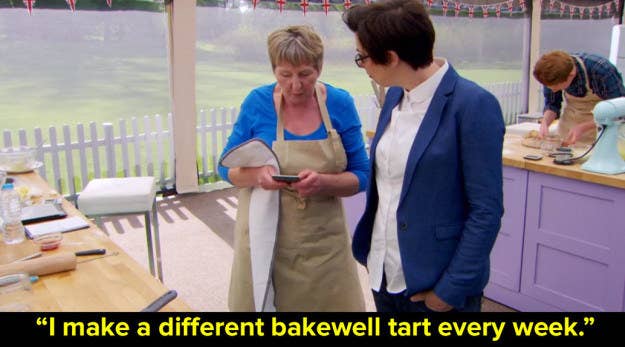 A source close to the show said that these episodes were shot not long after the current series had finished filming, so have been unaffected by all the news of the past few weeks.
In July, the BBC announced that the specials will feature some of the most memorable competitors from Bake Off history battling it out in some Christmas-themed challenges, with Mel and Sue as hosts and Paul Hollywood and Mary Berry as judges. A spokesperson for the BBC said that nothing has changed since the announcement was made.
A source at Love Productions told BuzzFeed News that the specials are currently in post-production. They are unaffected by the recent Channel 4 drama because they're part of the existing contract Love Productions had with the BBC, which expires at the end of the year.
These two festive episodes will replace the Masterclass episodes that are usually shown on the BBC, which consisted of highlights of the most recent series, followed by Hollywood and Berry showing viewers how the bake should be done.
Air dates for the festive episodes have yet to be announced.
So although the news right now may be depressing, two more episodes does soften the blow a bit.