Nearly six months ago, the British science fiction drama Doctor Who made headlines around the world when it was announced that the next actor to play The Doctor was to be a woman: Jodie Whittaker.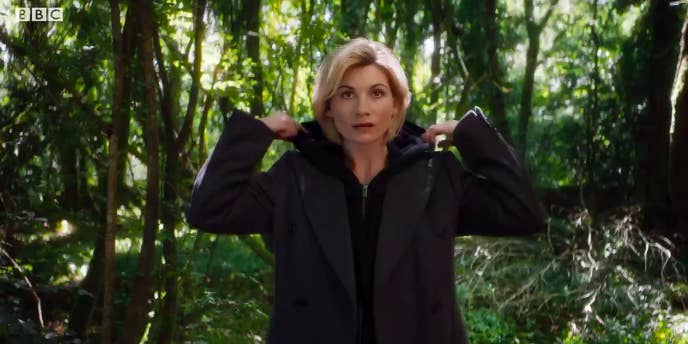 The reaction was mostly positive, but there was a backlash in the British press and from some viewers. In the end, the BBC released a statement following complaints, saying: "The Doctor is an alien from the planet Gallifrey and it has been established in the show that Time Lords can switch gender."
In tonight's Christmas episode of Doctor Who, we saw Peter Capaldi's final outing as the Twelfth Doctor.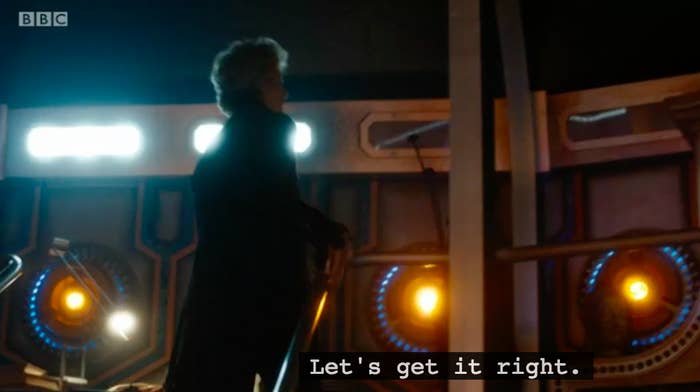 Capaldi was leaving the role after four years, and his final scene was praised on social media. It was also the final episode written and executive produced by Steven Moffat, who has now handed it over to new showrunner Chris Chibnall.
AHHHHHHHHHHHHHHHHHHHHHHHHHHH.....
...AHHHHHHHHHHHHHHHHHHHHHHHHHHH...
And lo, Whittaker is now The Doctor.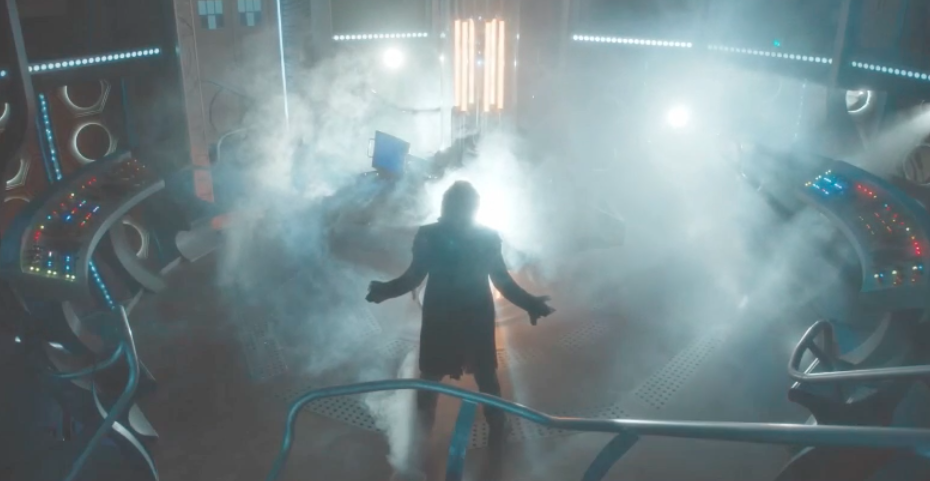 Better still, The Doctor saw her reflection, and when she realised she was now a woman, she said the following as her first words: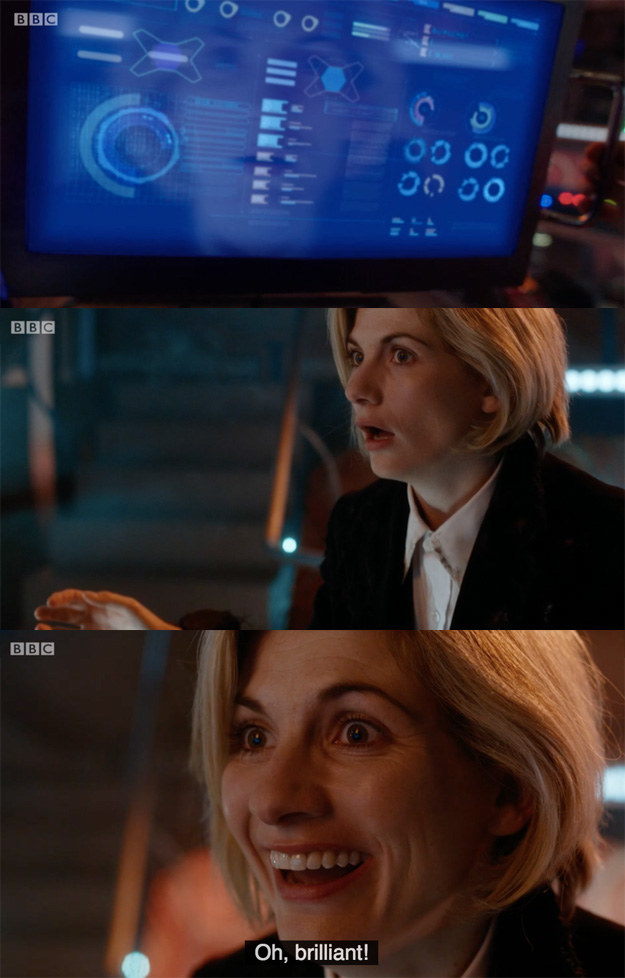 And the reaction on social media? Oh, it's positive.
Then there's the fact that Whittaker's first words were in a northern accent.
Many viewers also appreciated The Doctor's reaction when she realised that she is now a woman.
Many Doctor Who fans also noticed a lot of attention to detail in that regeneration from Capaldi to Whittaker.
Whittaker's first series as The Doctor will air in late 2018 on BBC One and BBC America.