Ashton Is Such A Lovely Character On "Gogglesprogs"
He is one of the true stars on the kids version of Gogglebox.
This is Ashton, with his cousins Cari and Darcie.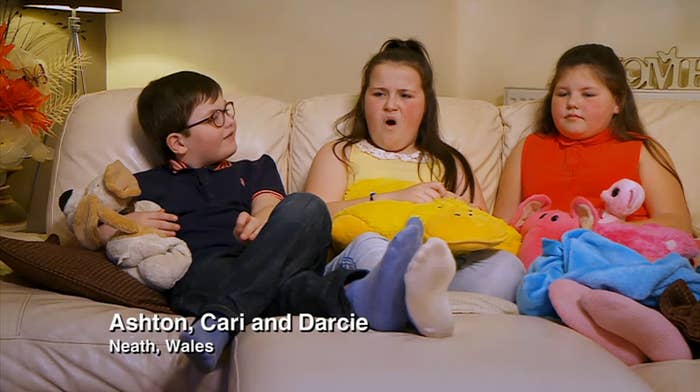 You see, the more I watch Gogglesprogs, the more I am amazed at the stuff Ashton comes out with.
1.
He's very good at observational humour. Take this scene from The Wizard of Oz.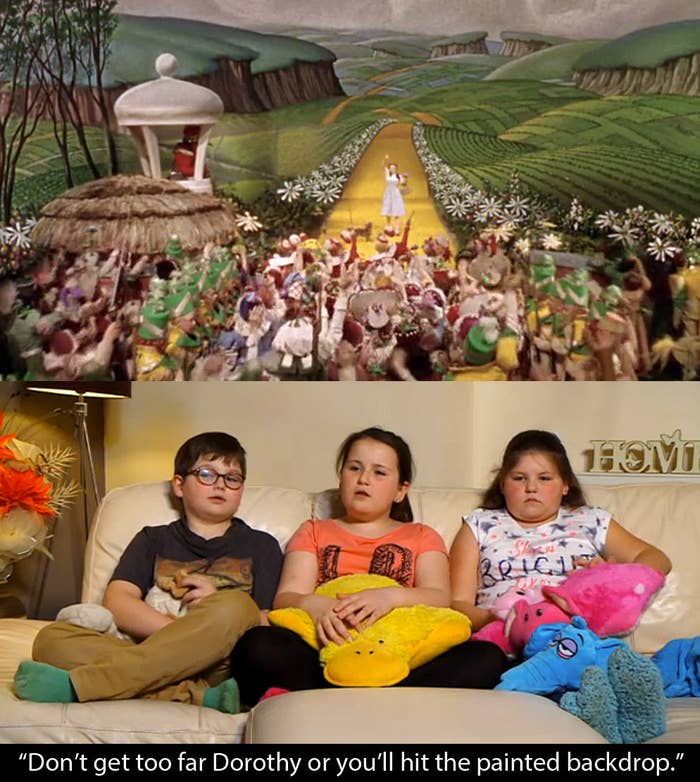 2.
When people fell over whilst making human pyramids during Force of Nature with Brian Cox he said this: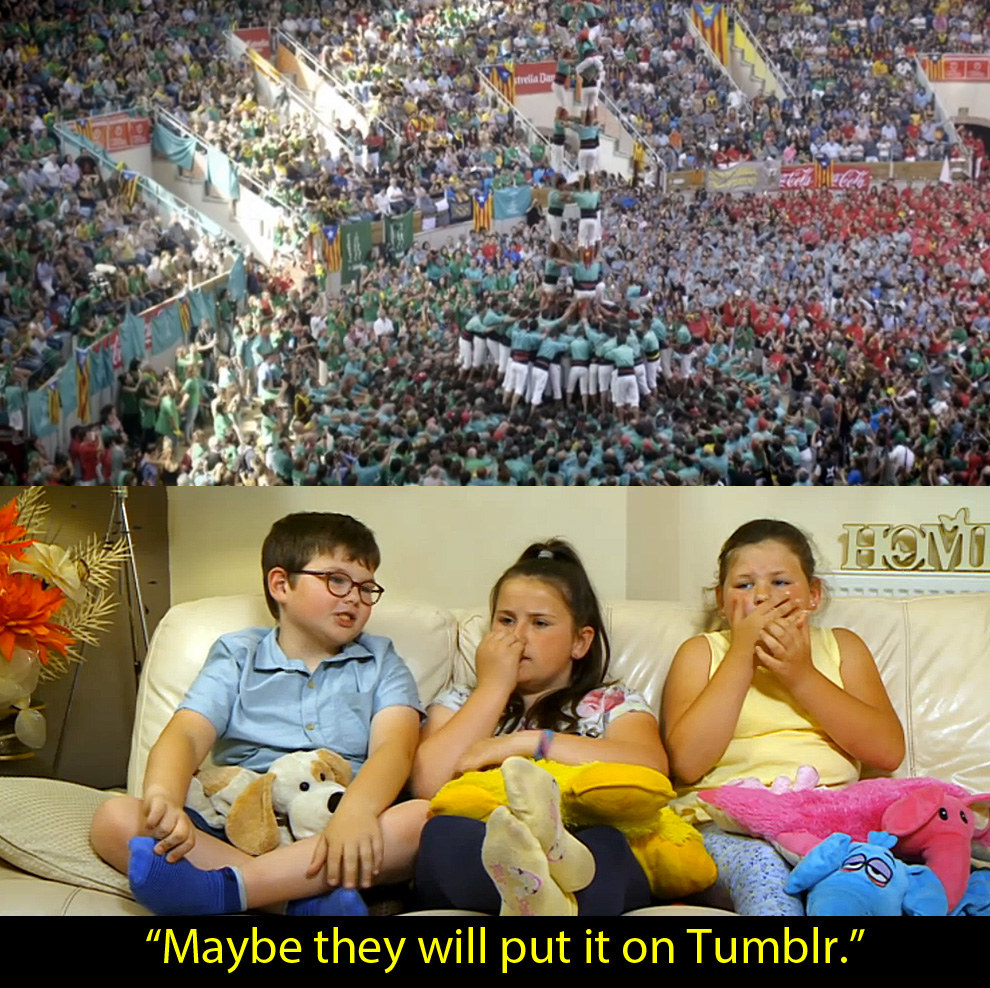 3.
He knows a lot about current affairs. When Theresa May was speaking outside Number 10, Ashton talked about Thatcher.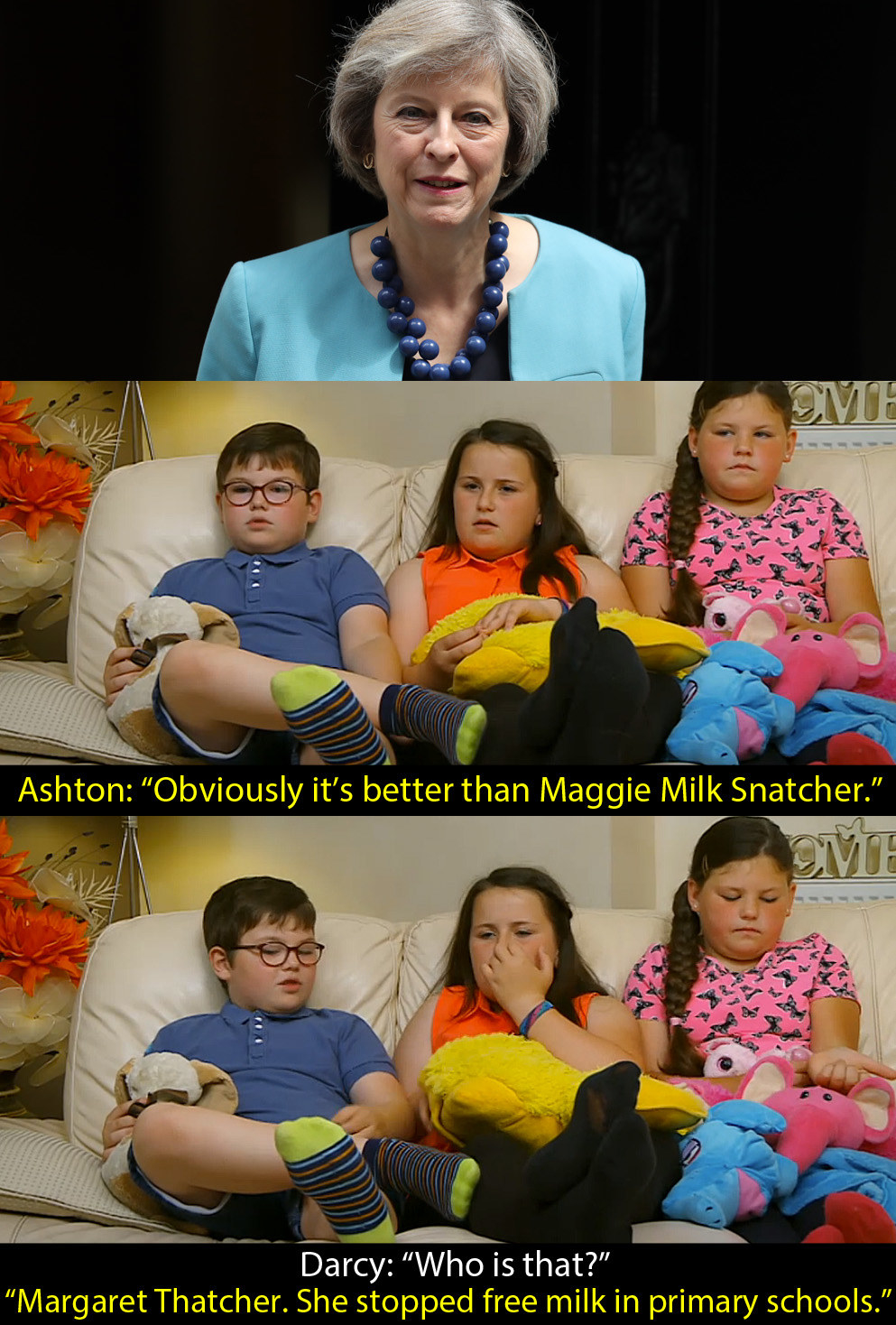 4.
He's quite a fierce political commentator.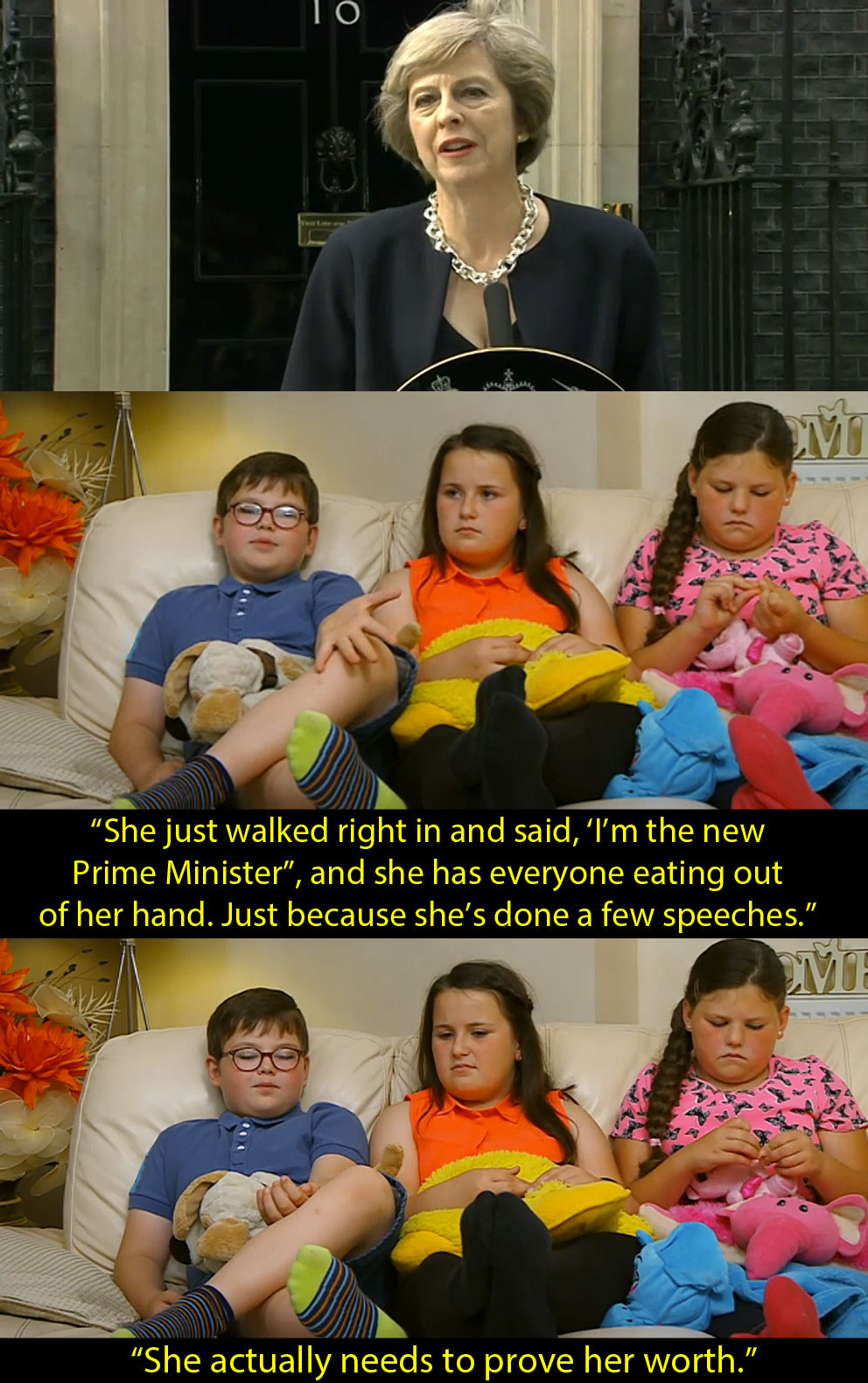 5.
And when Britain decided to leave the EU Ashton talked about the complexity of British wine production.
6.
Ashton even explained eloquently why Britain doesn't need to have its own President, like in the US.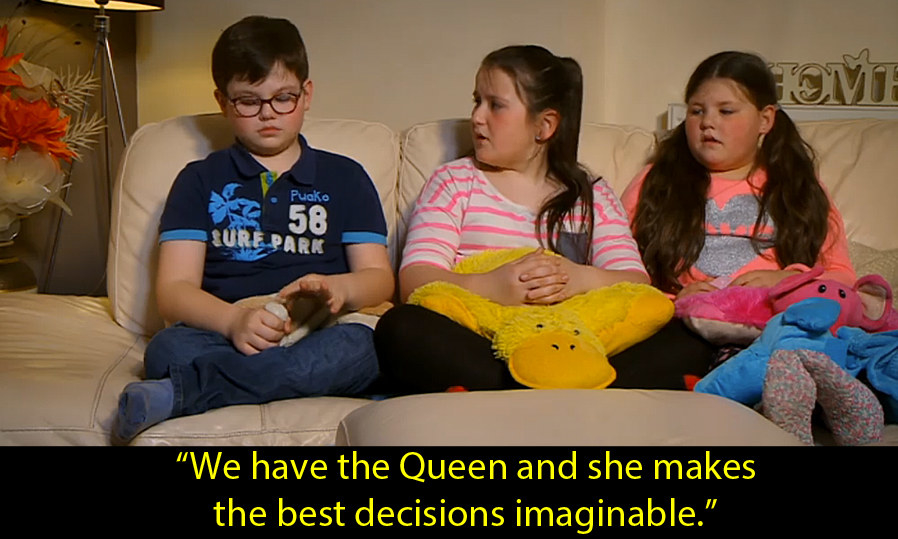 8.
But he's not always the funniest person on the sofa, though. Take this conversation at the start of a documentary.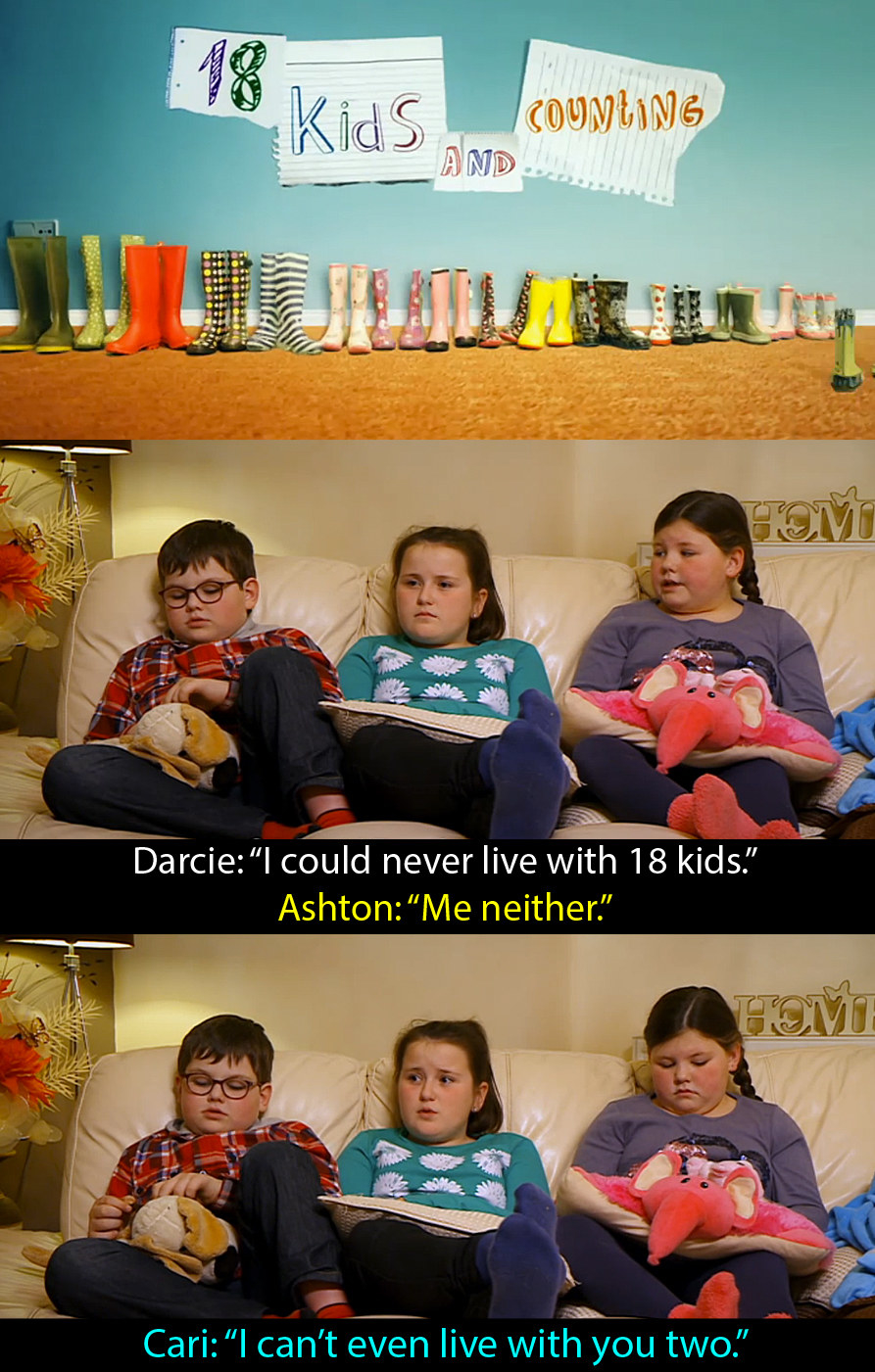 9.
And sometimes it does all go a bit wrong.